Ykon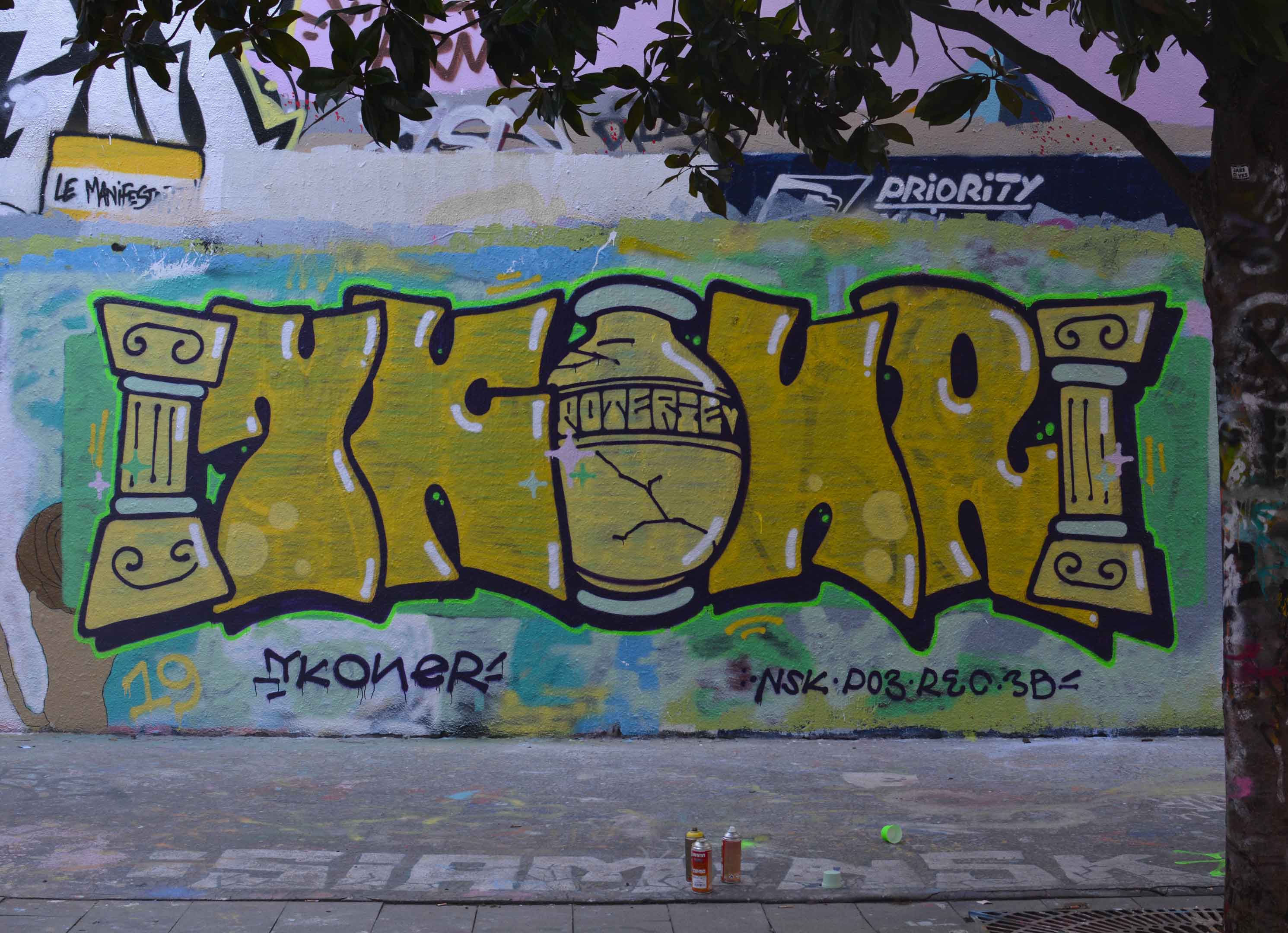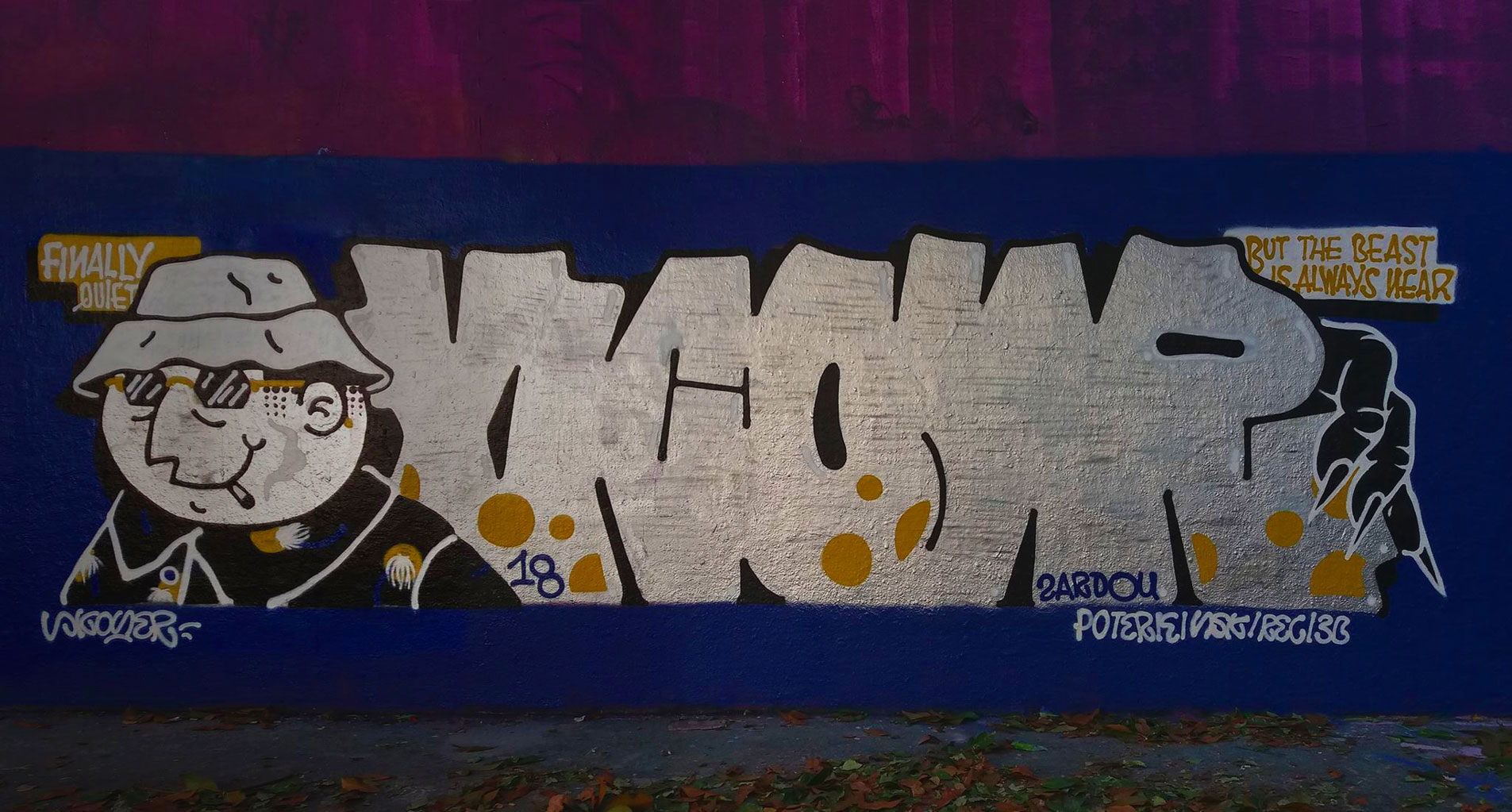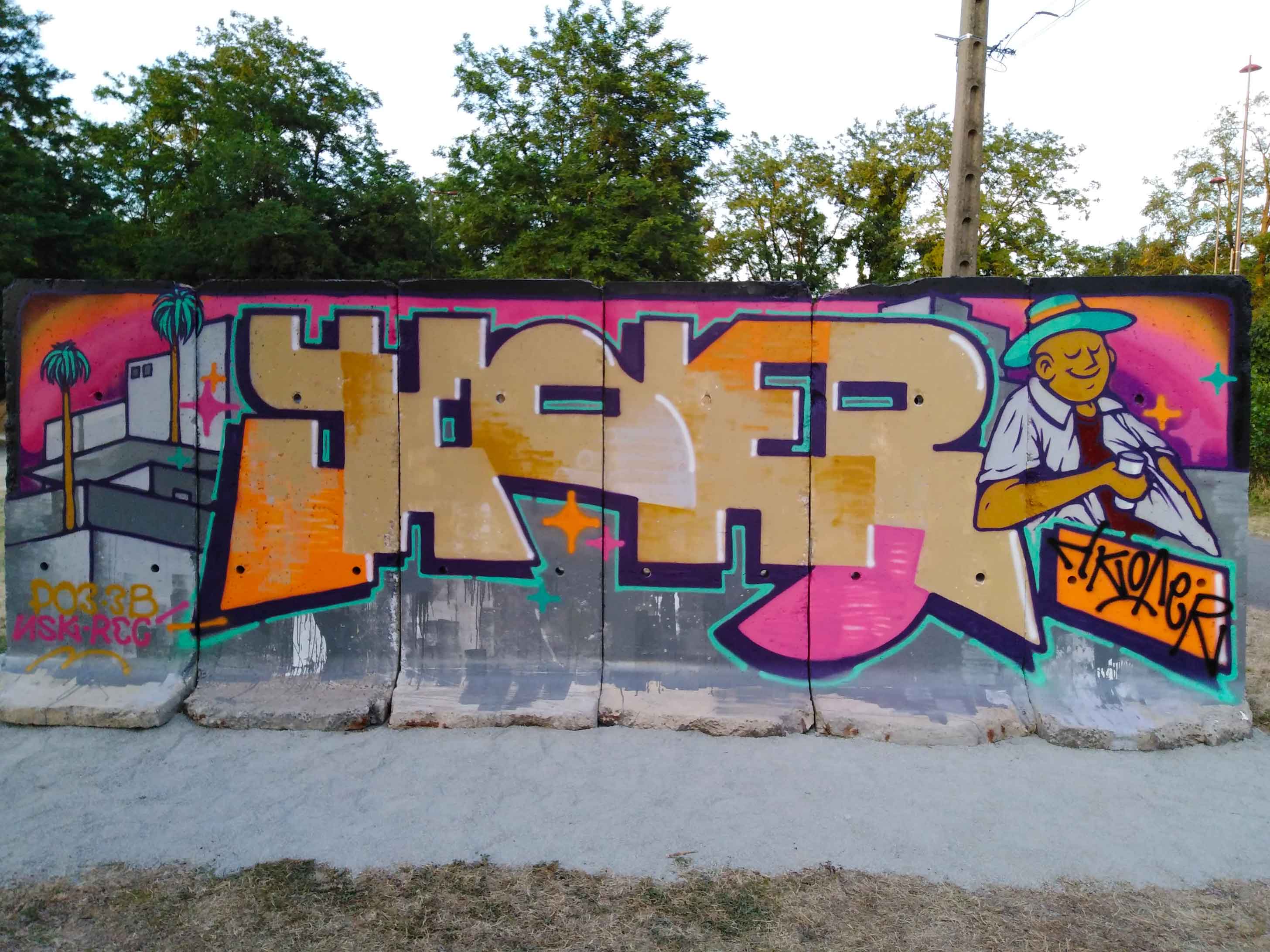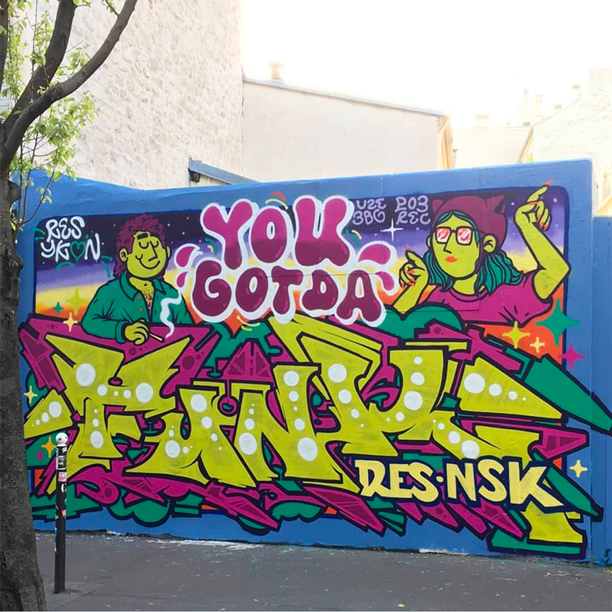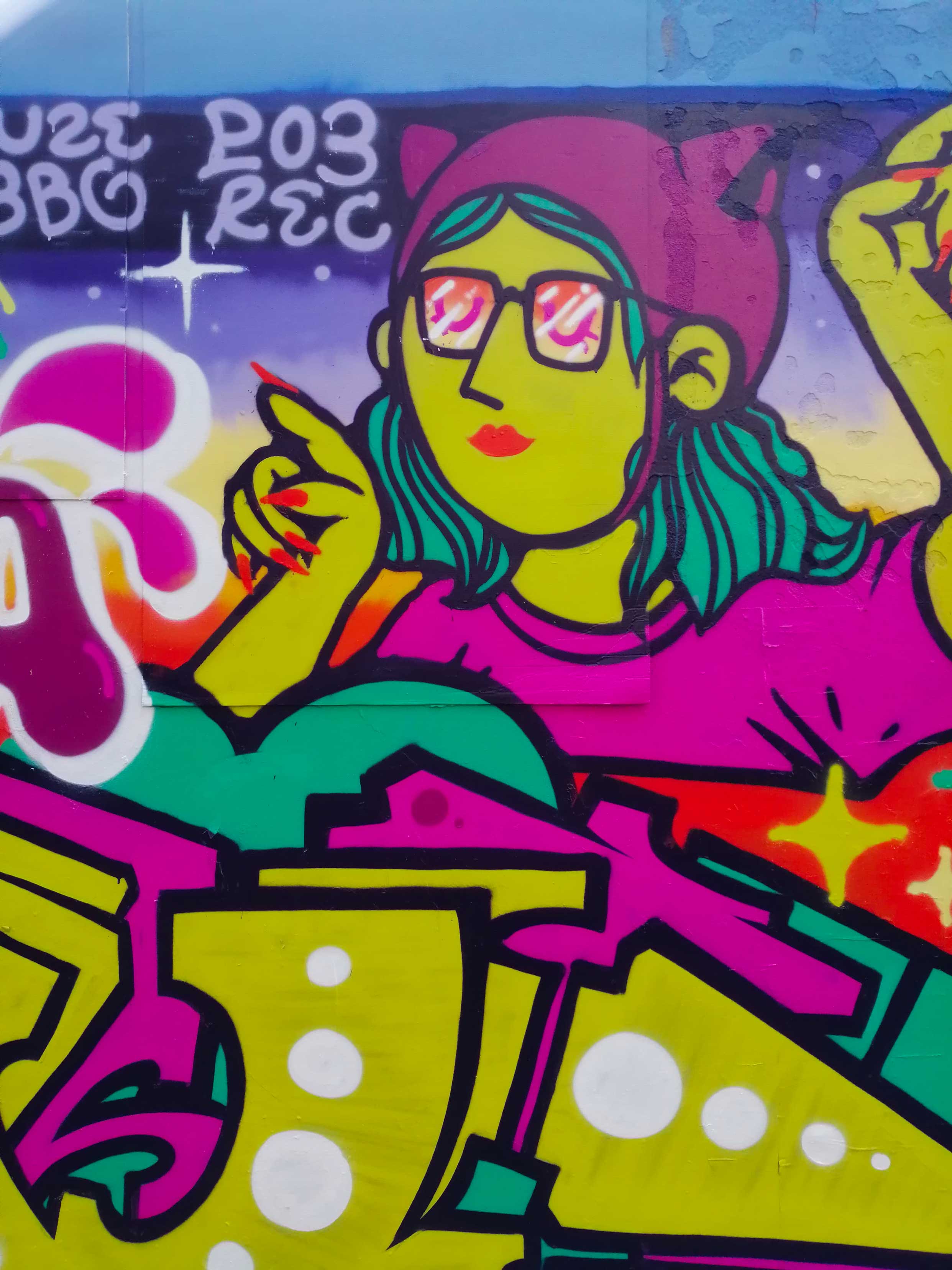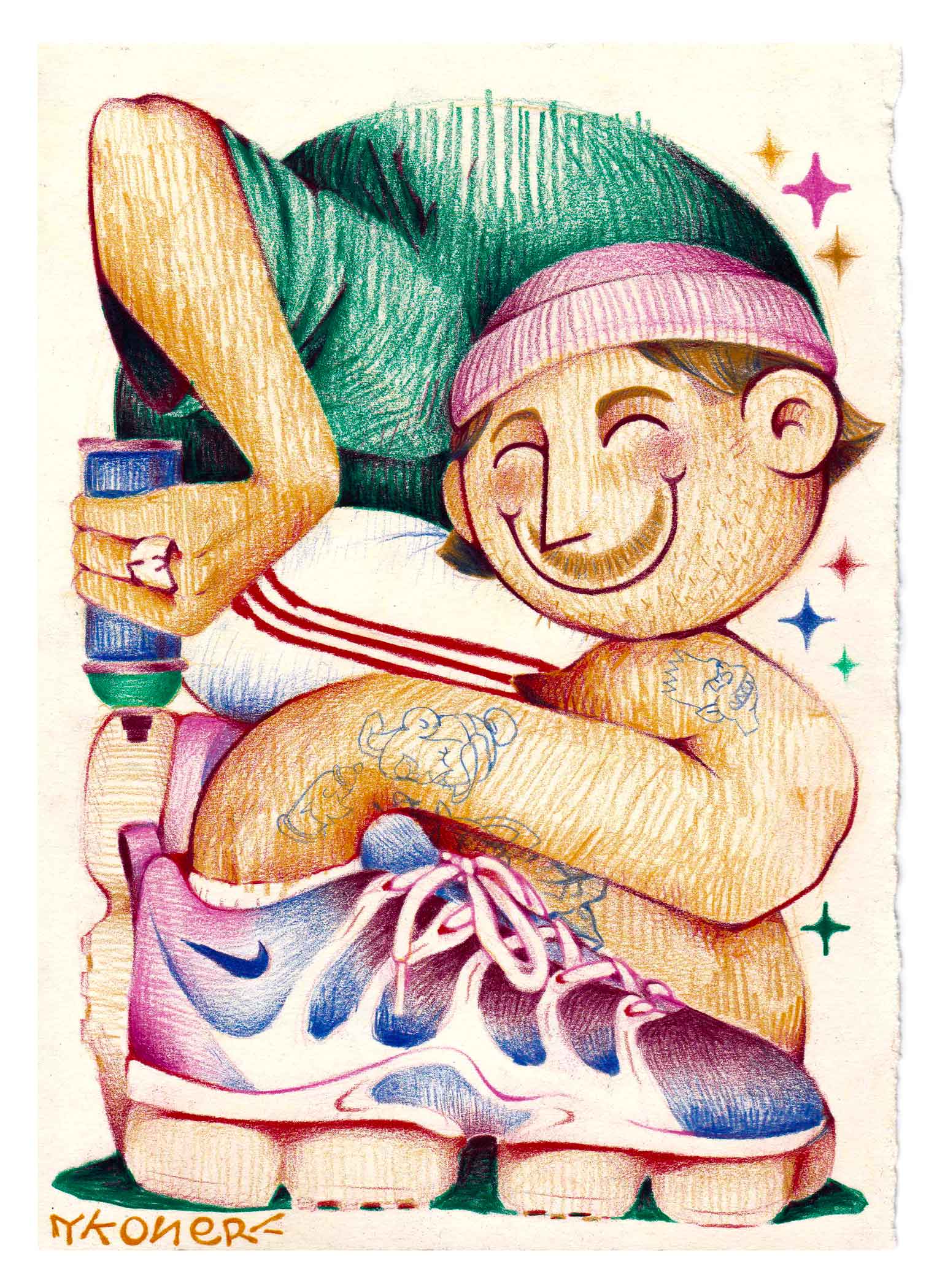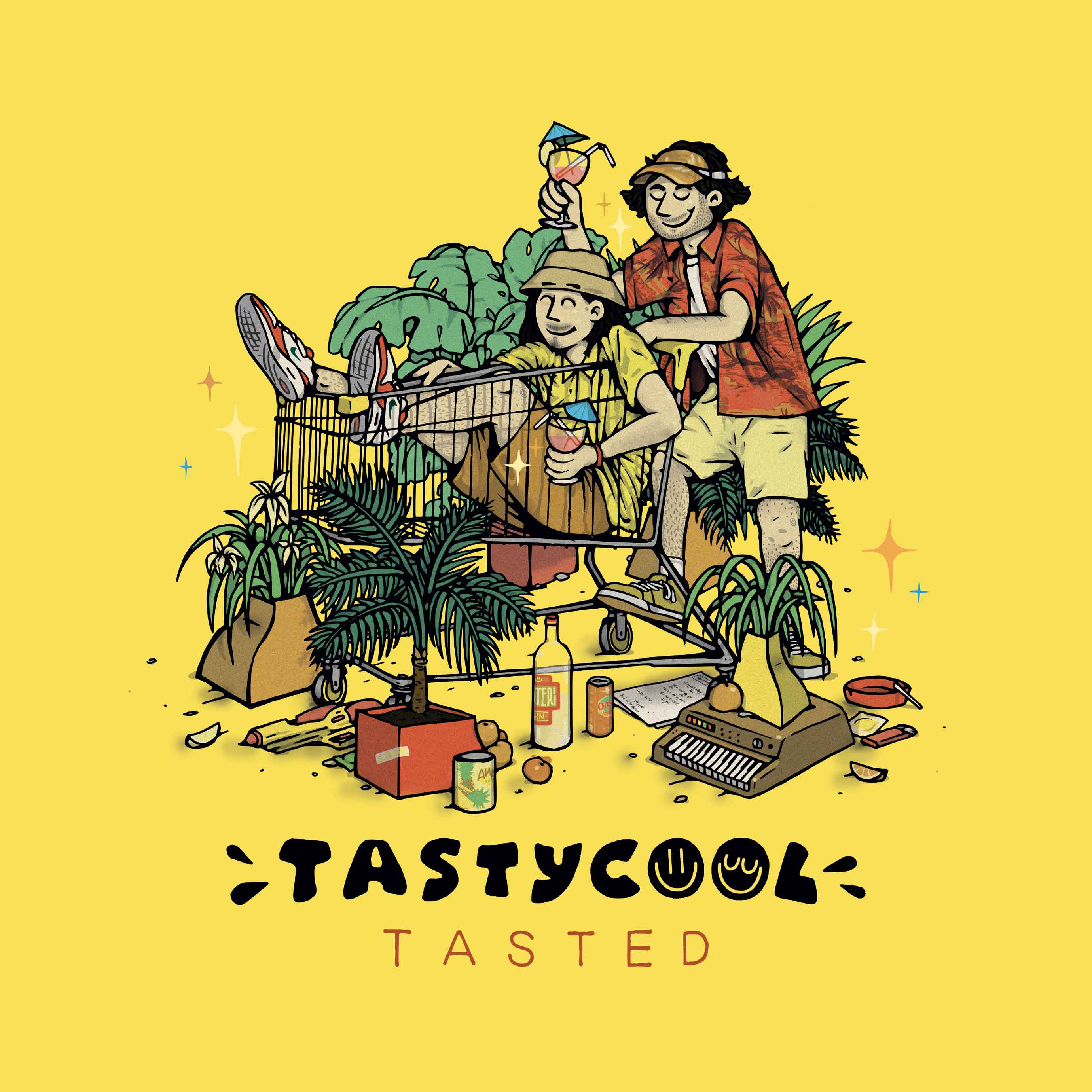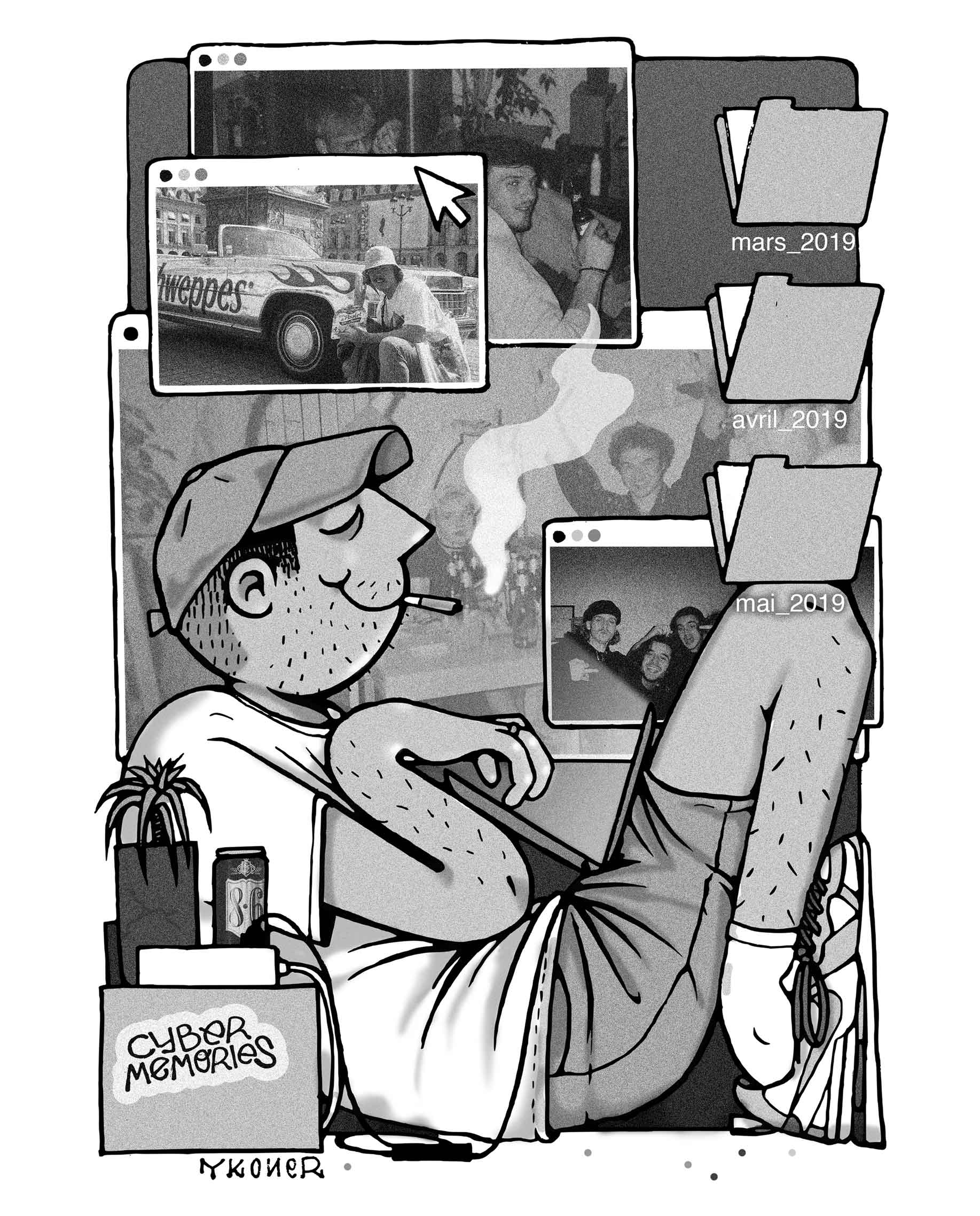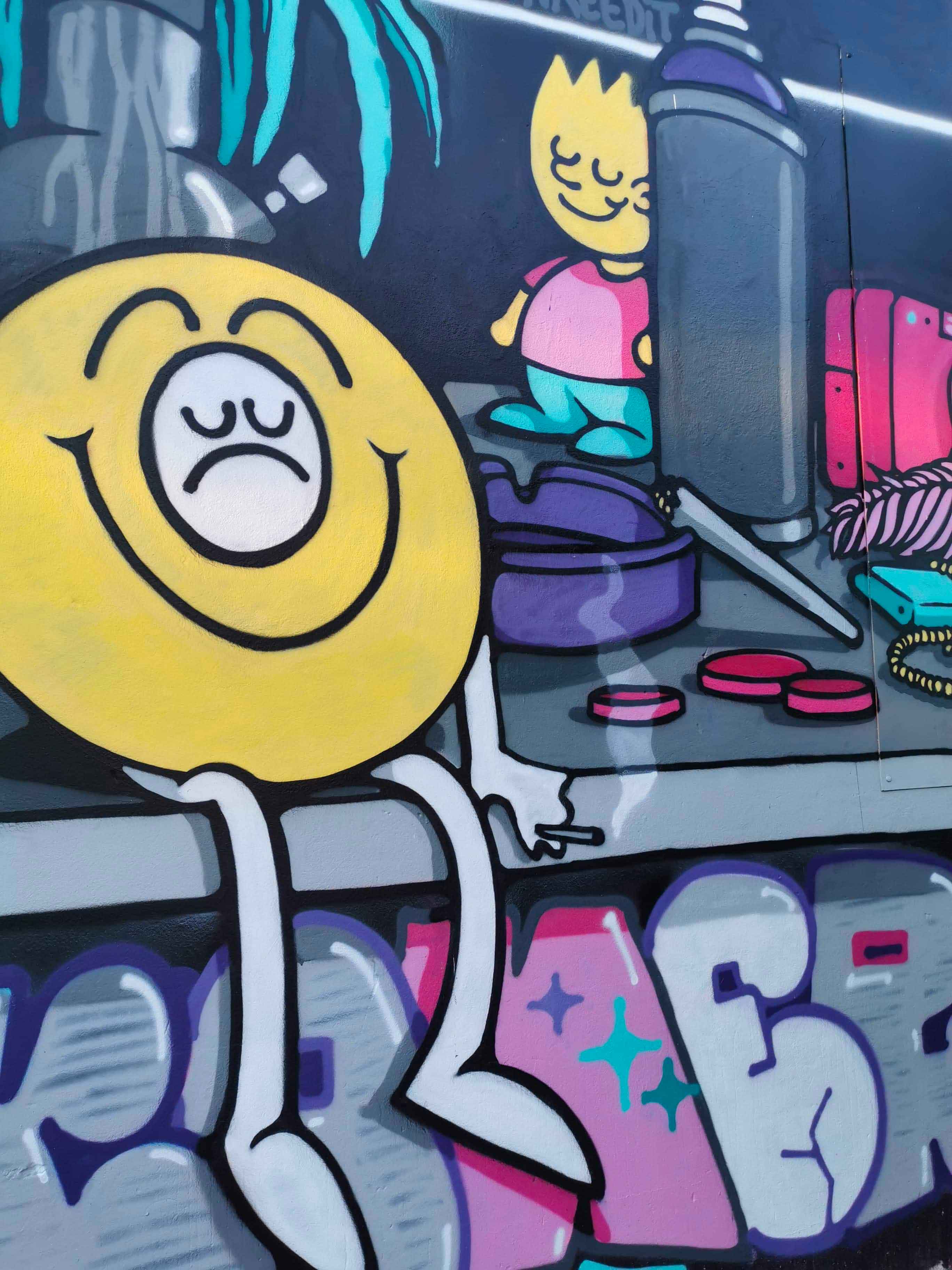 Between softness and urban culture, the young graffiti artist Ykon is adorned with a style rich in sensitivity. It illustrates his life, his passions, his desires, his experiences.No borders between the different artistic practices, the artist mixes graffiti, illustration, textiles, film photography, tattoo, video… His line is recognizable by the play of its proportions and its solar faces.
We discover through his productions, an artist who deploys a wide range of inspirations to try to reconcile the opposites.
For him, everything is a question of duality. YKON advocates details that respond. He sometimes mixes "kitsch" and contemporary, aesthetic softness in the face of street codes. He takes pleasure in tuning the elements which by nature oppose.
"From this plurality of influences, results in a balance, mine."
Photo credits : Ykon