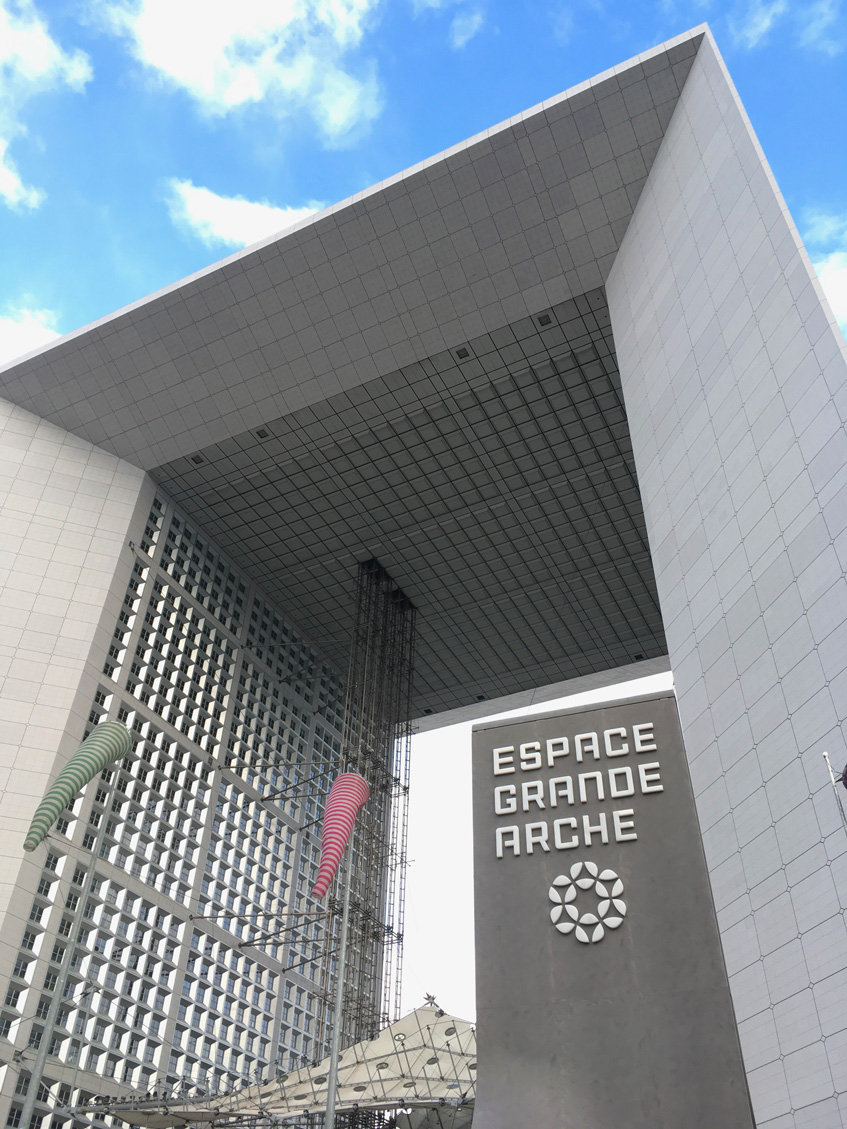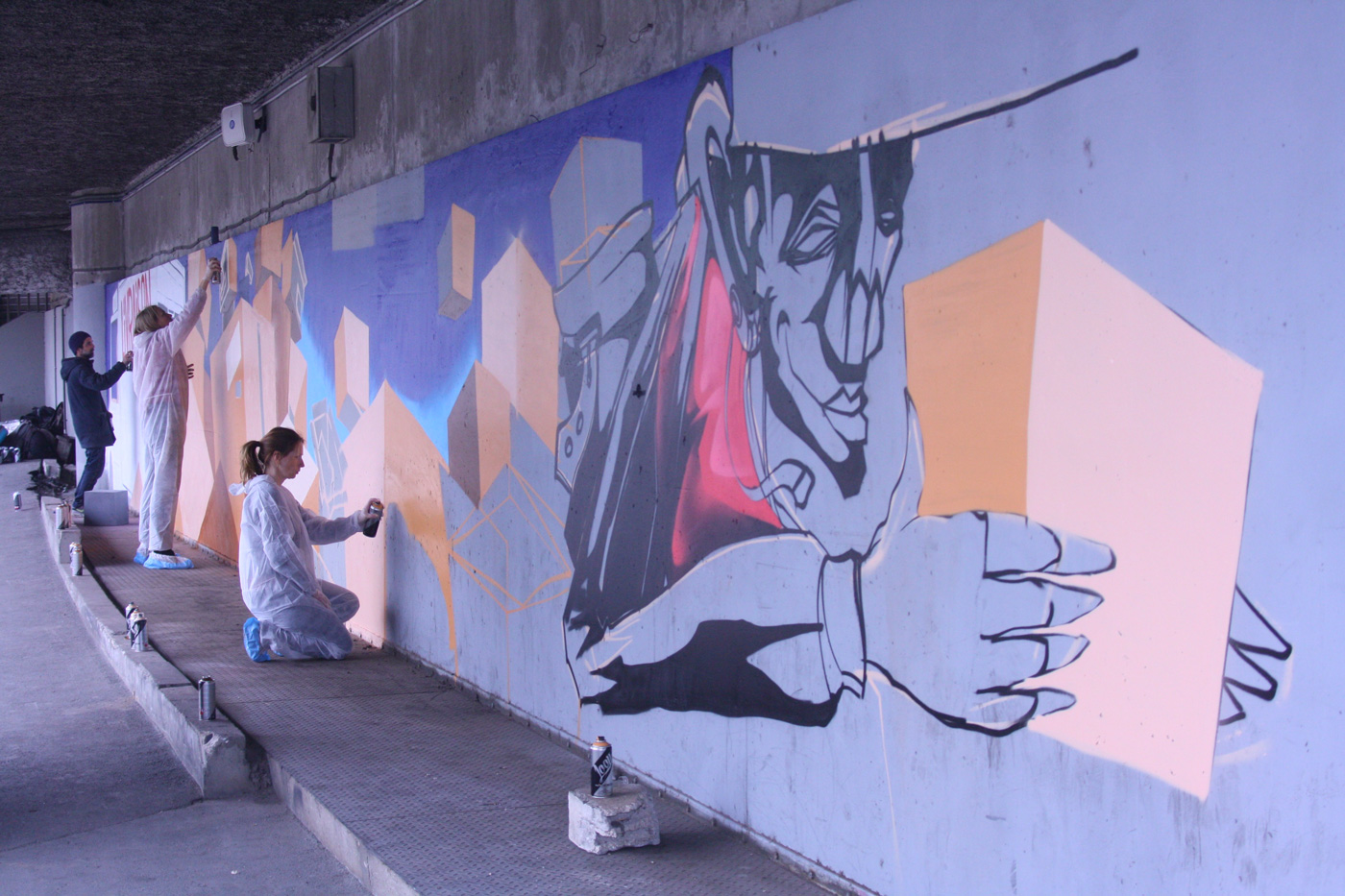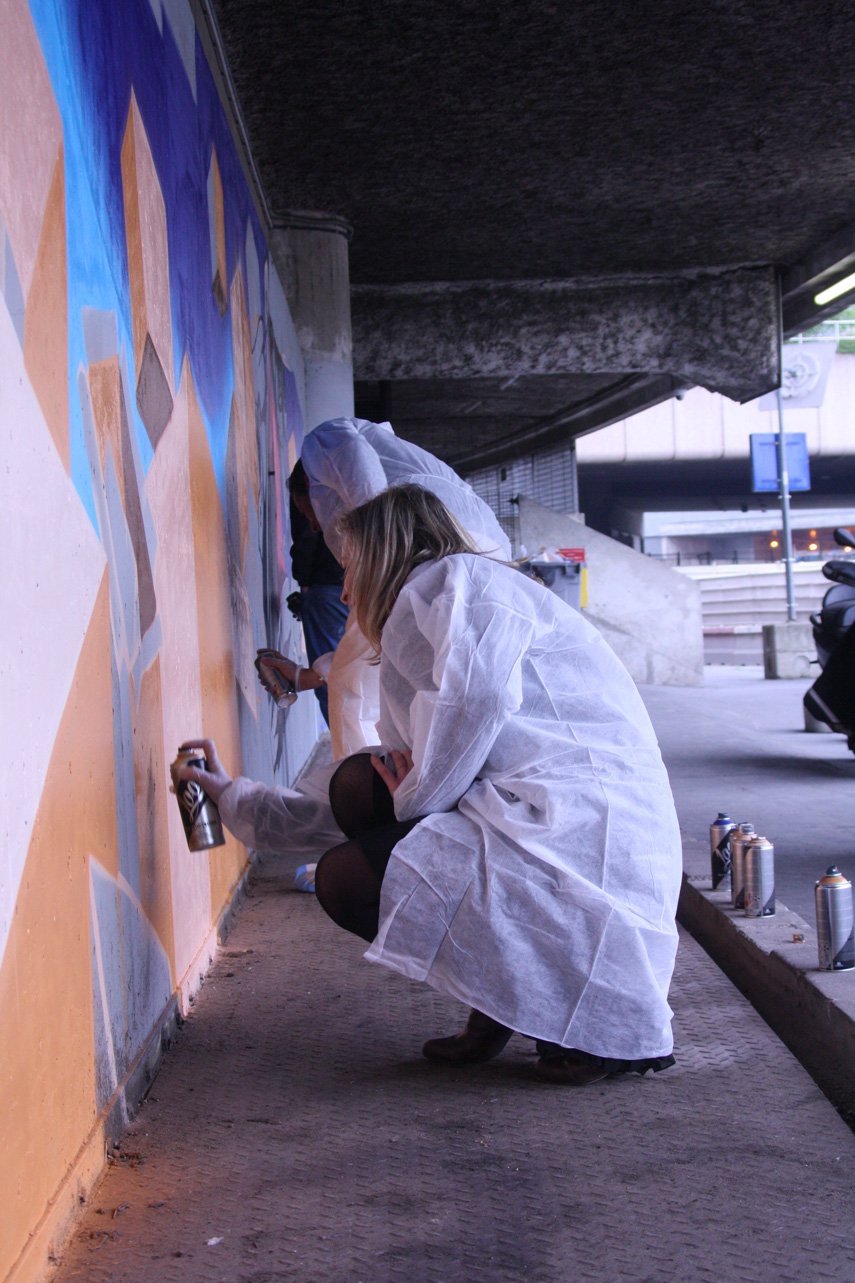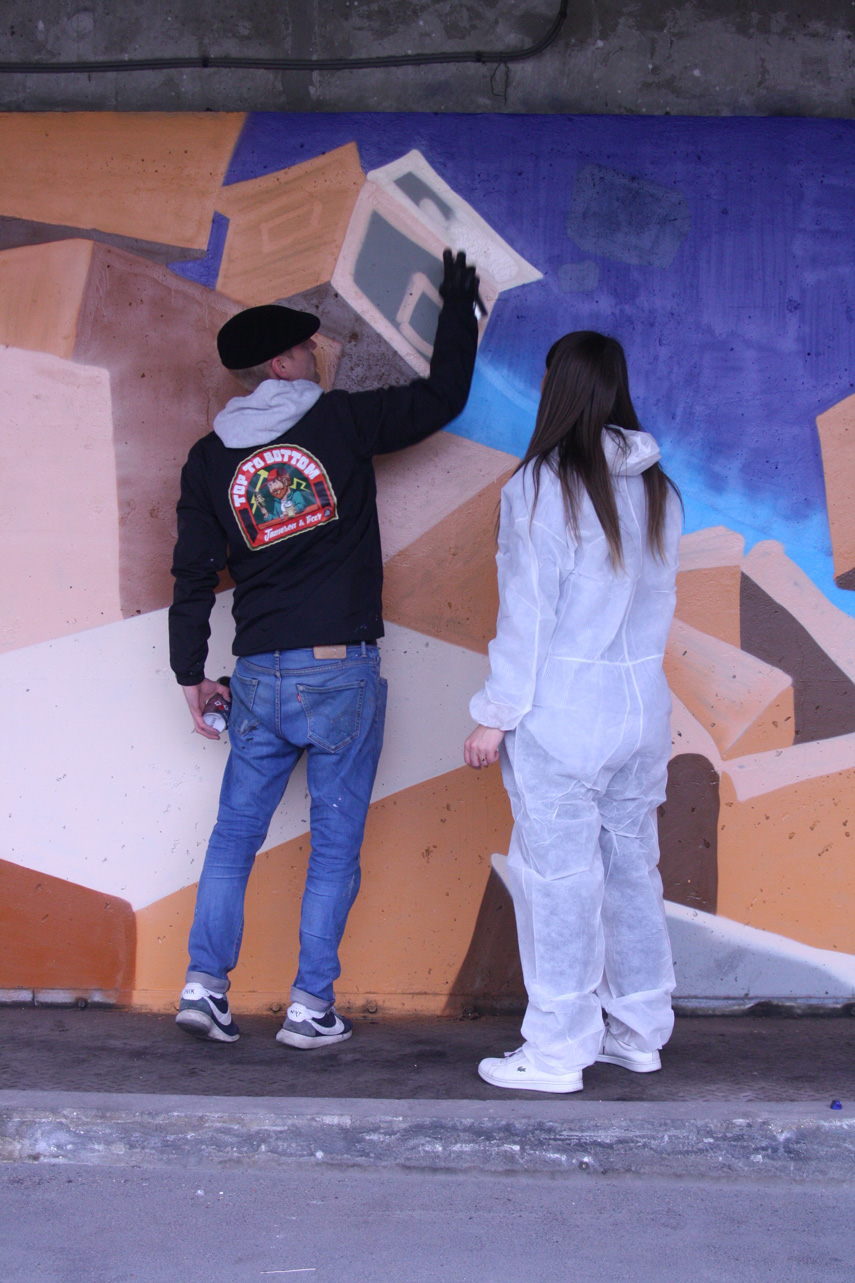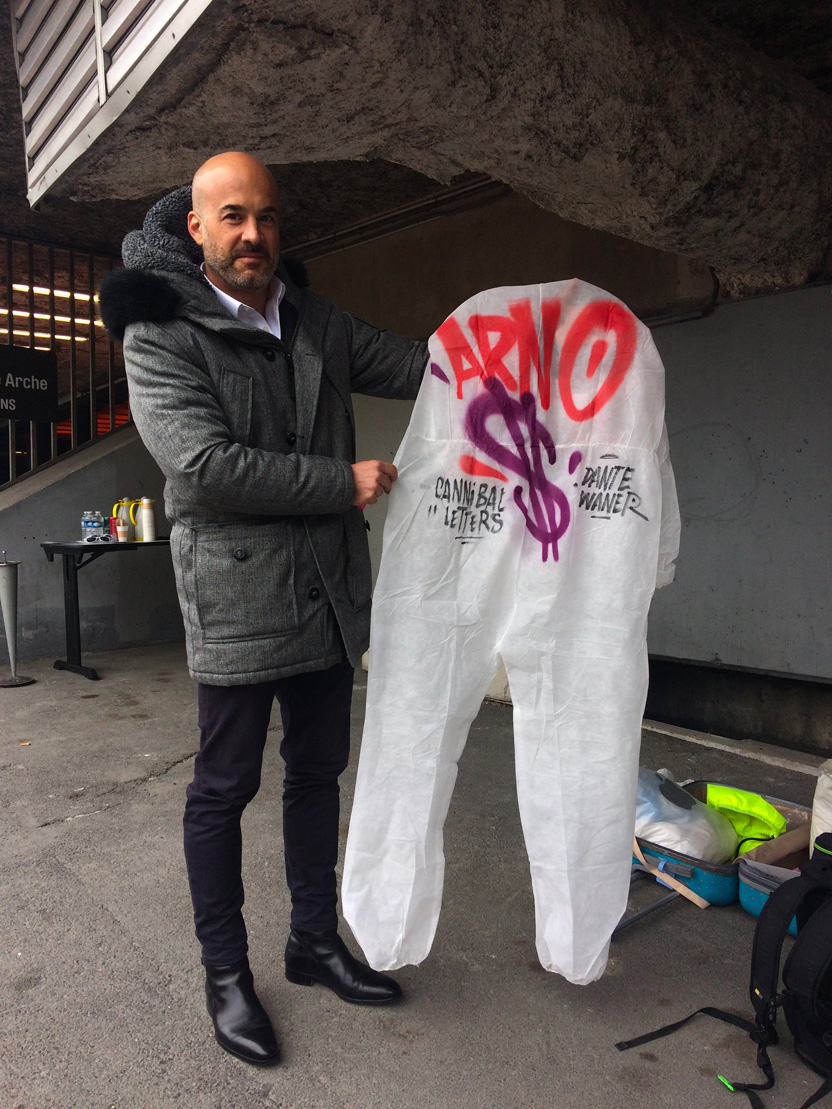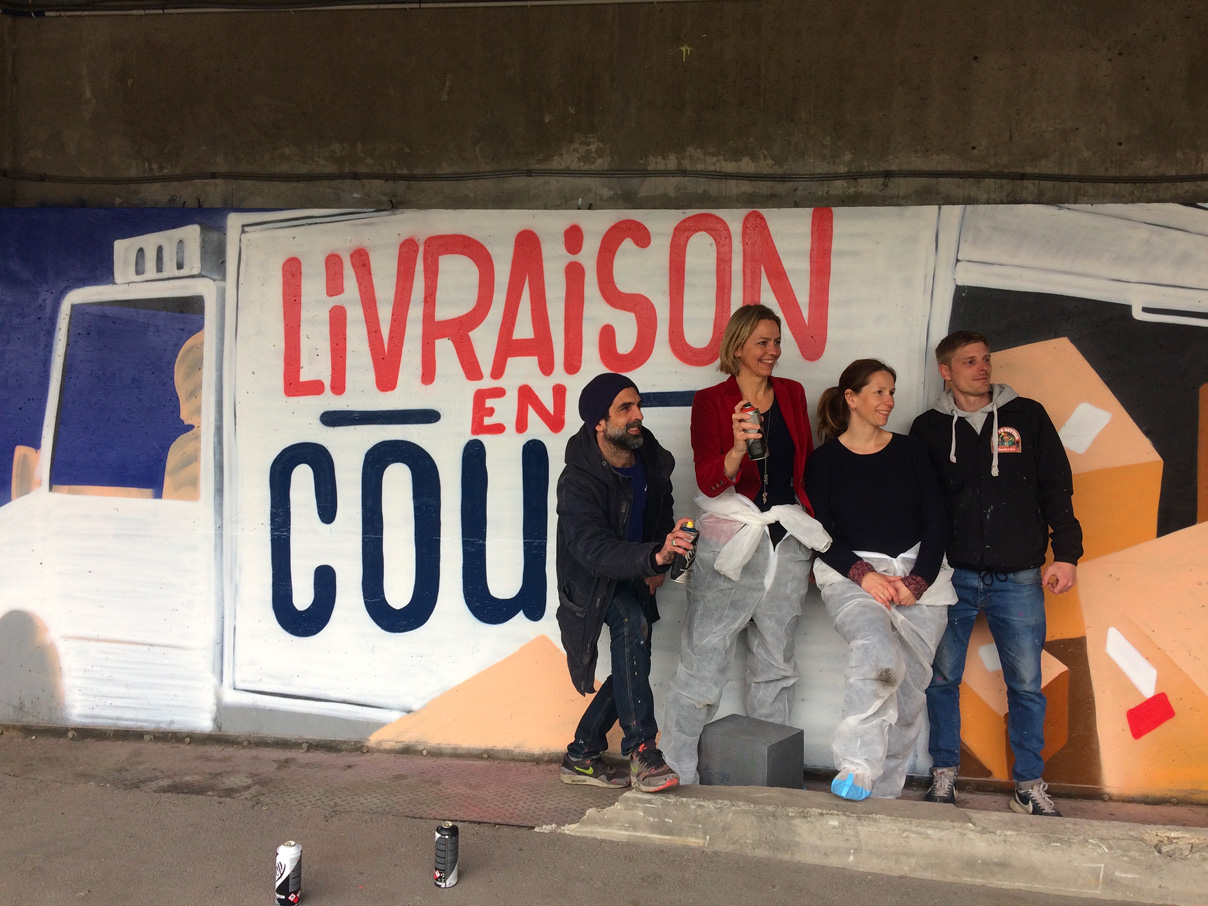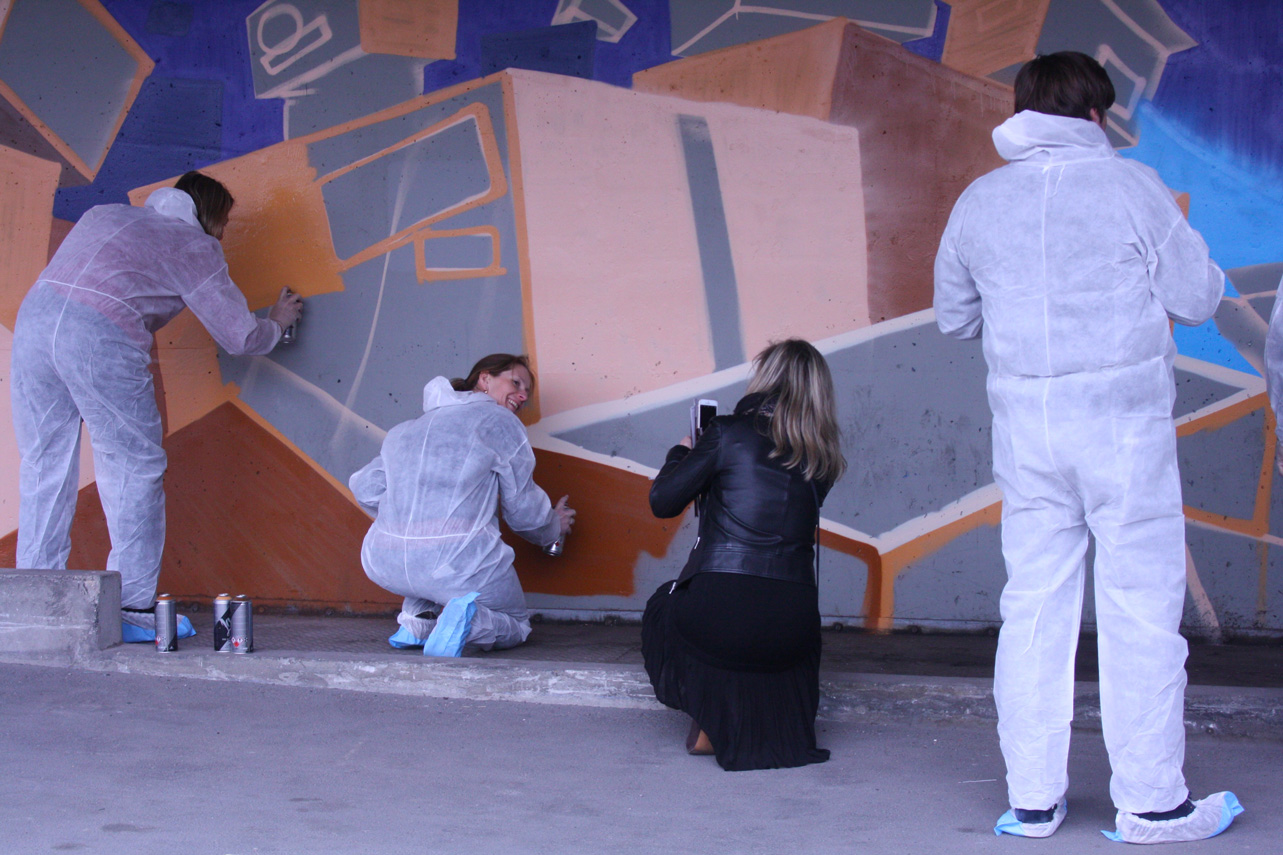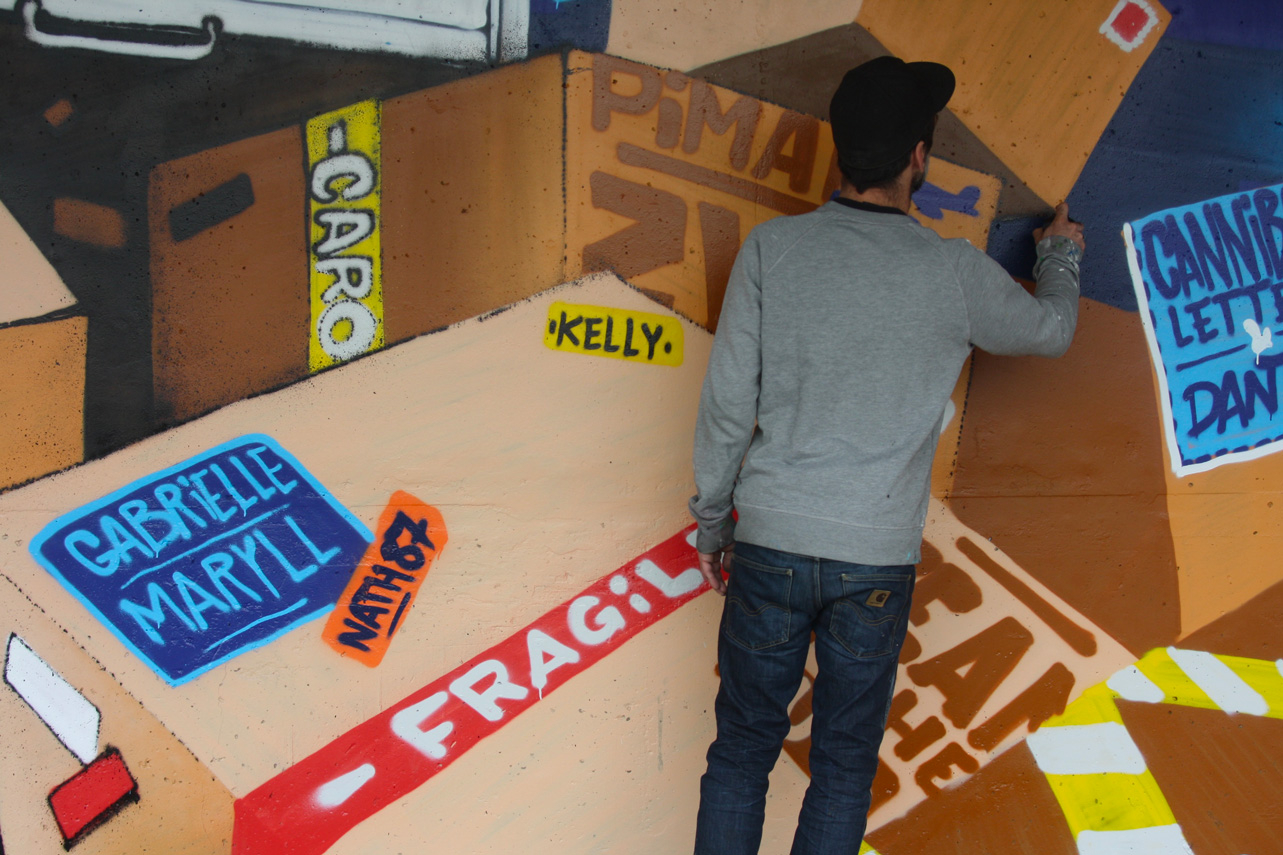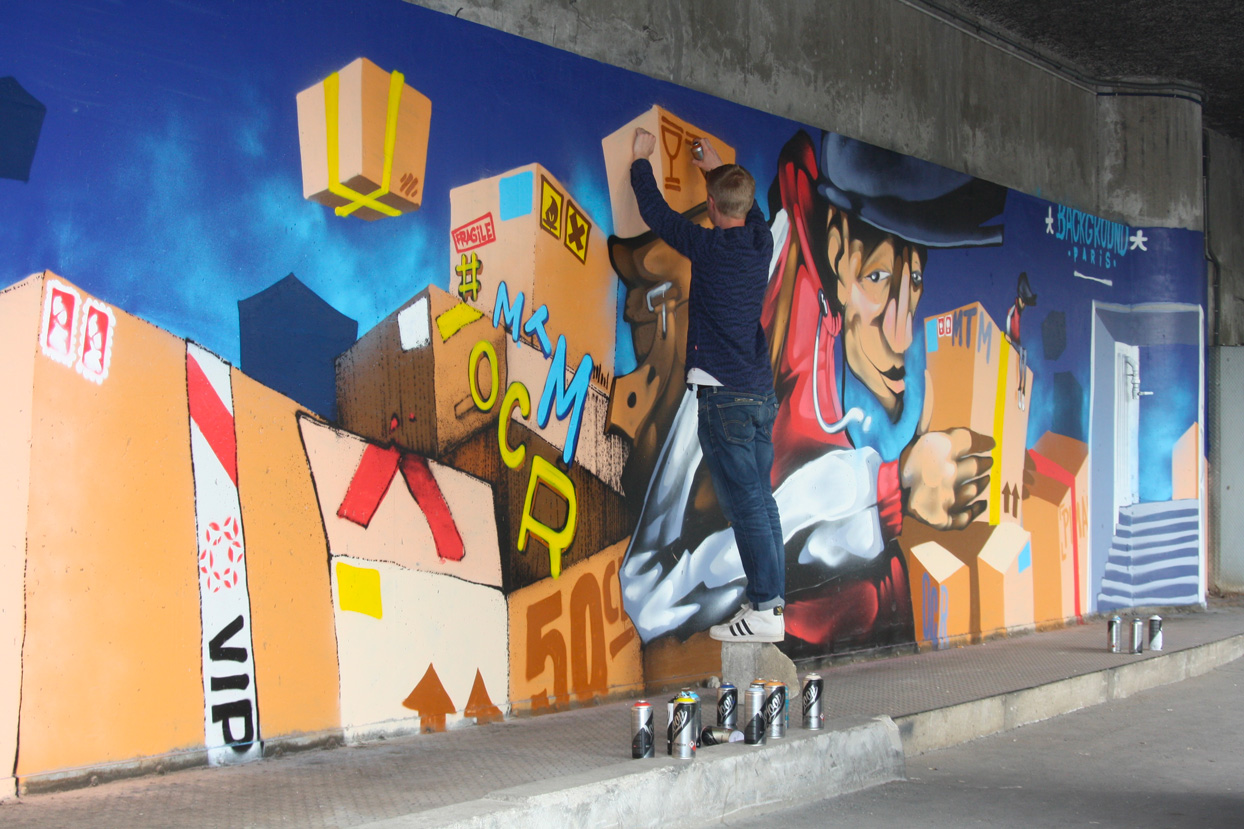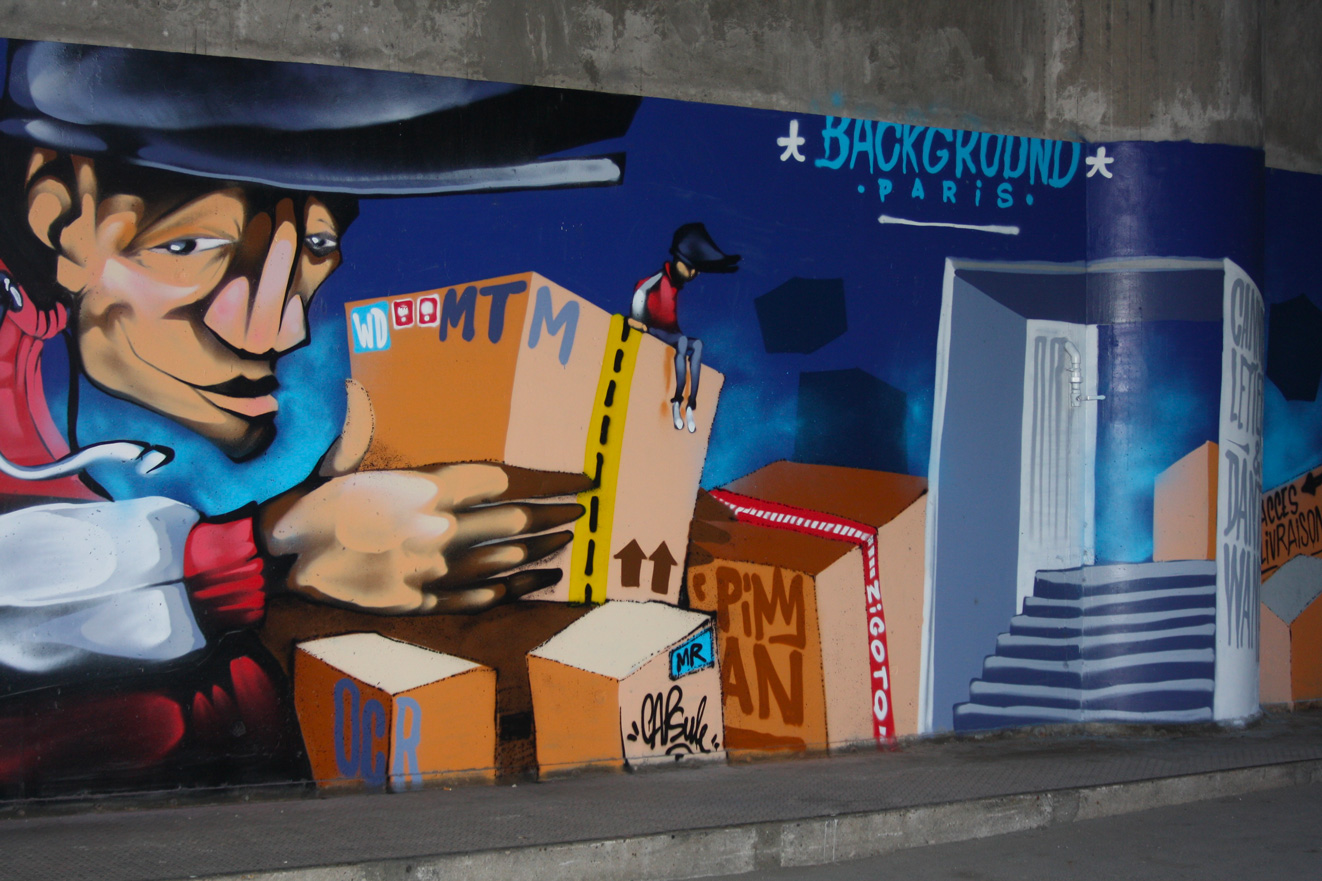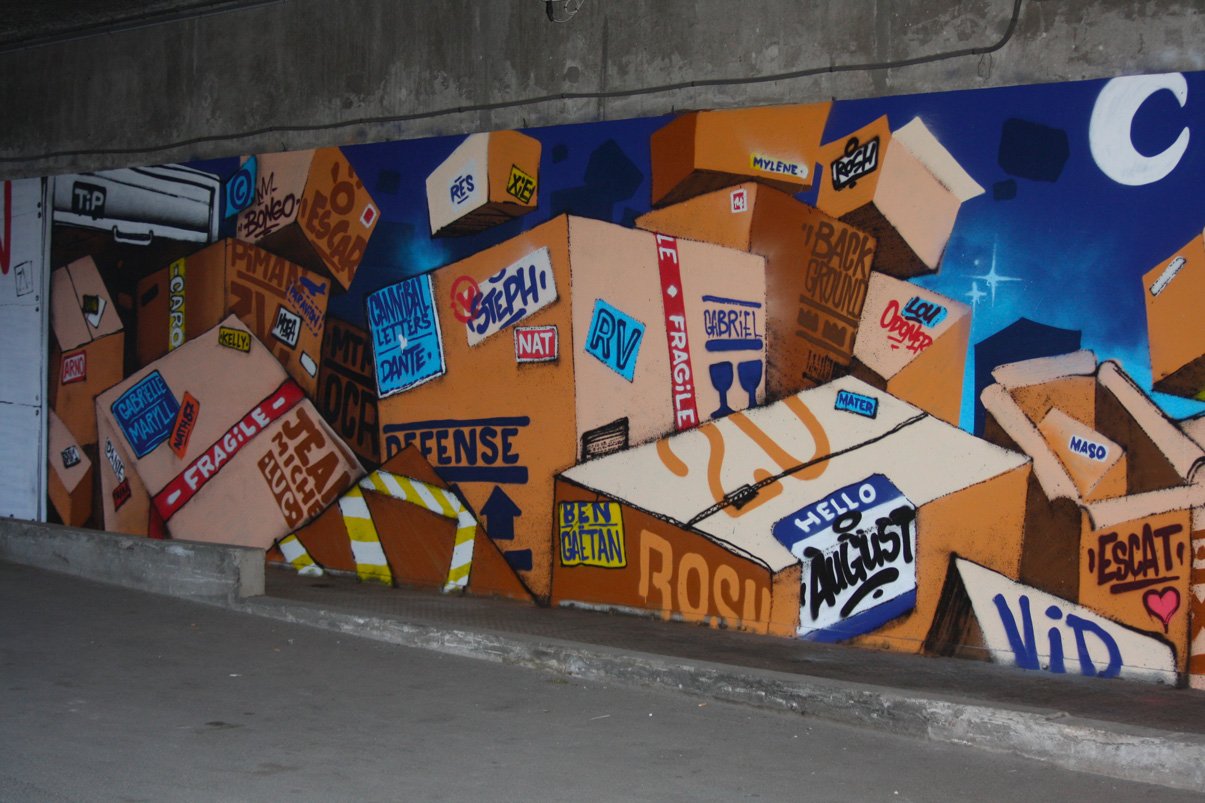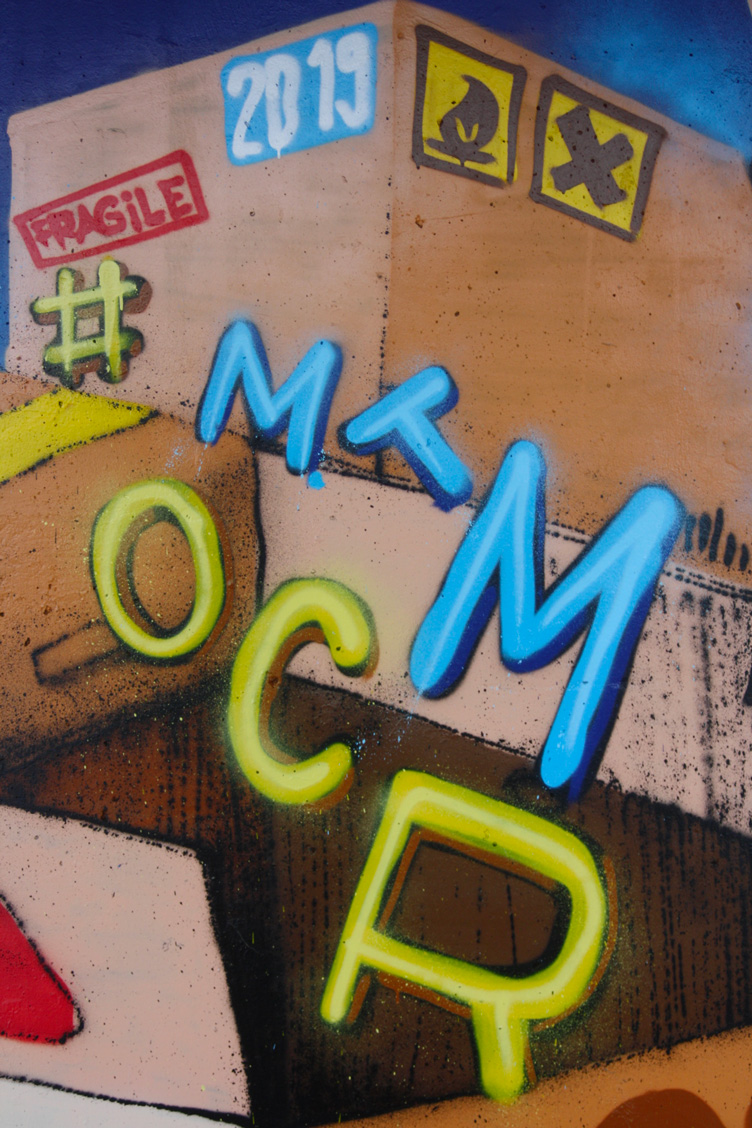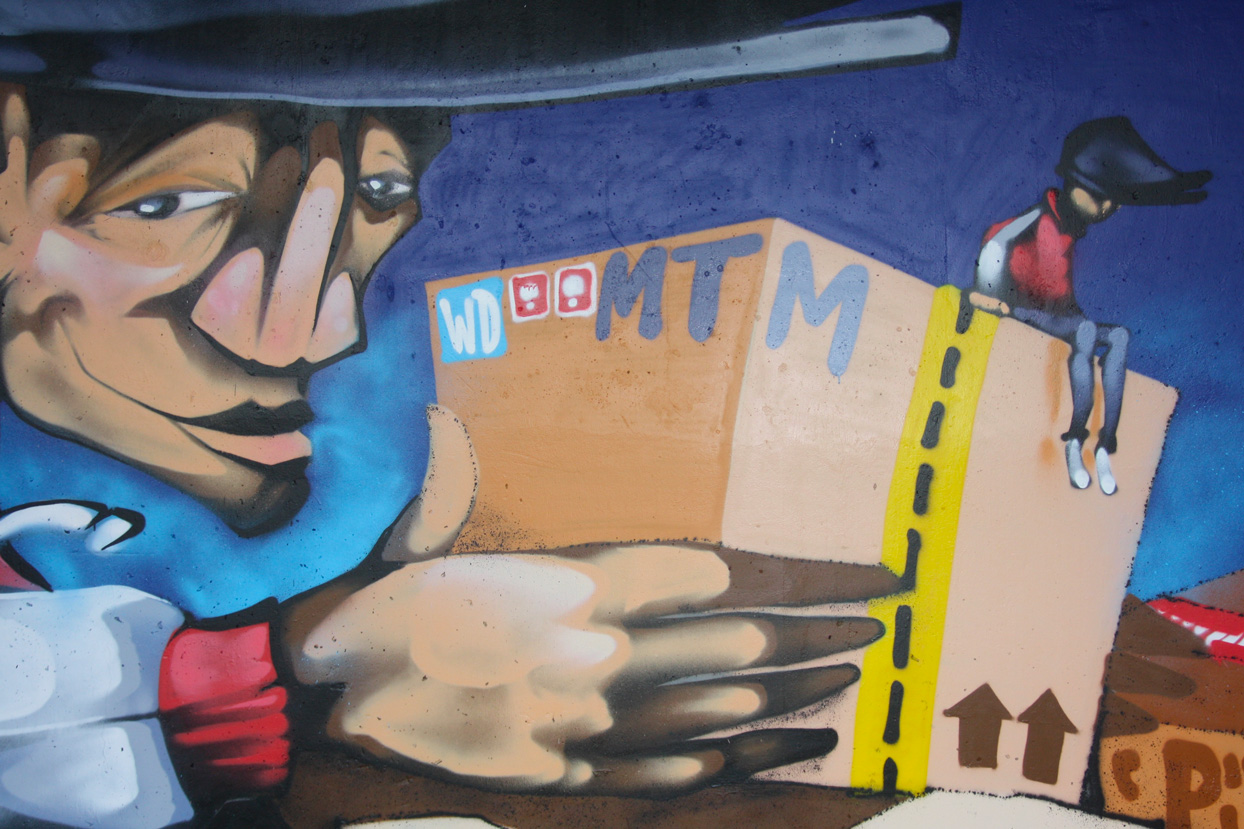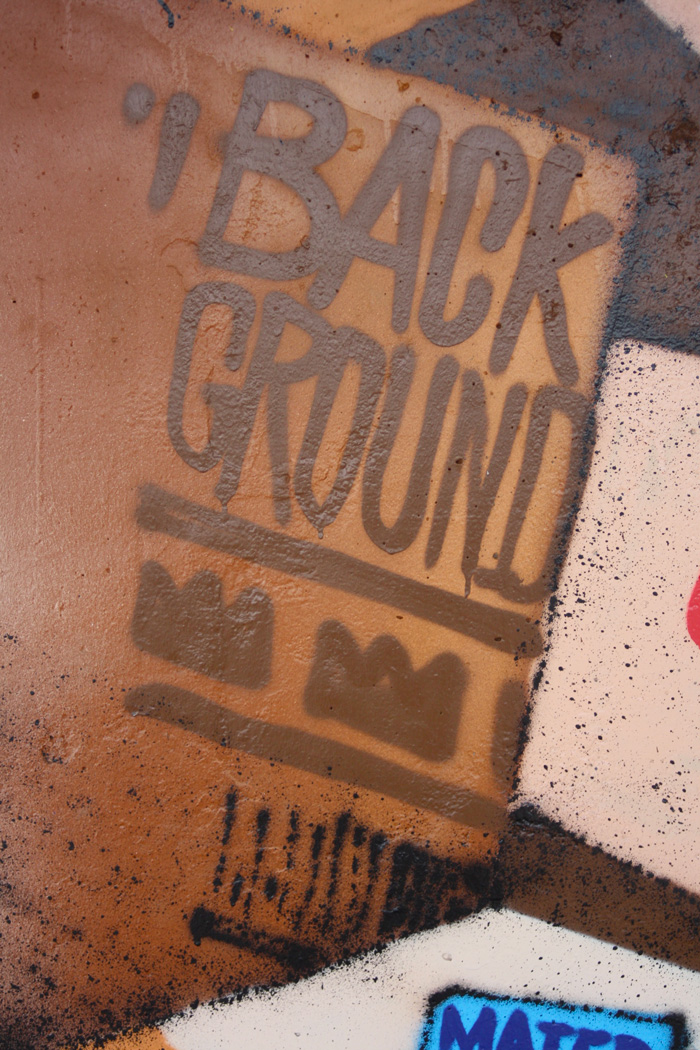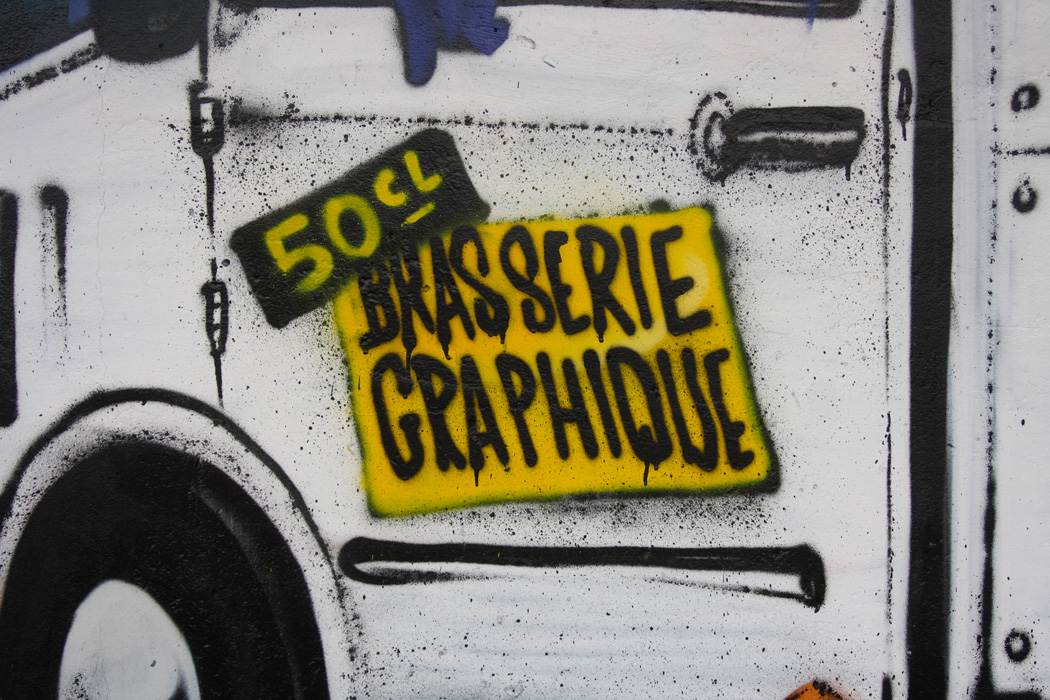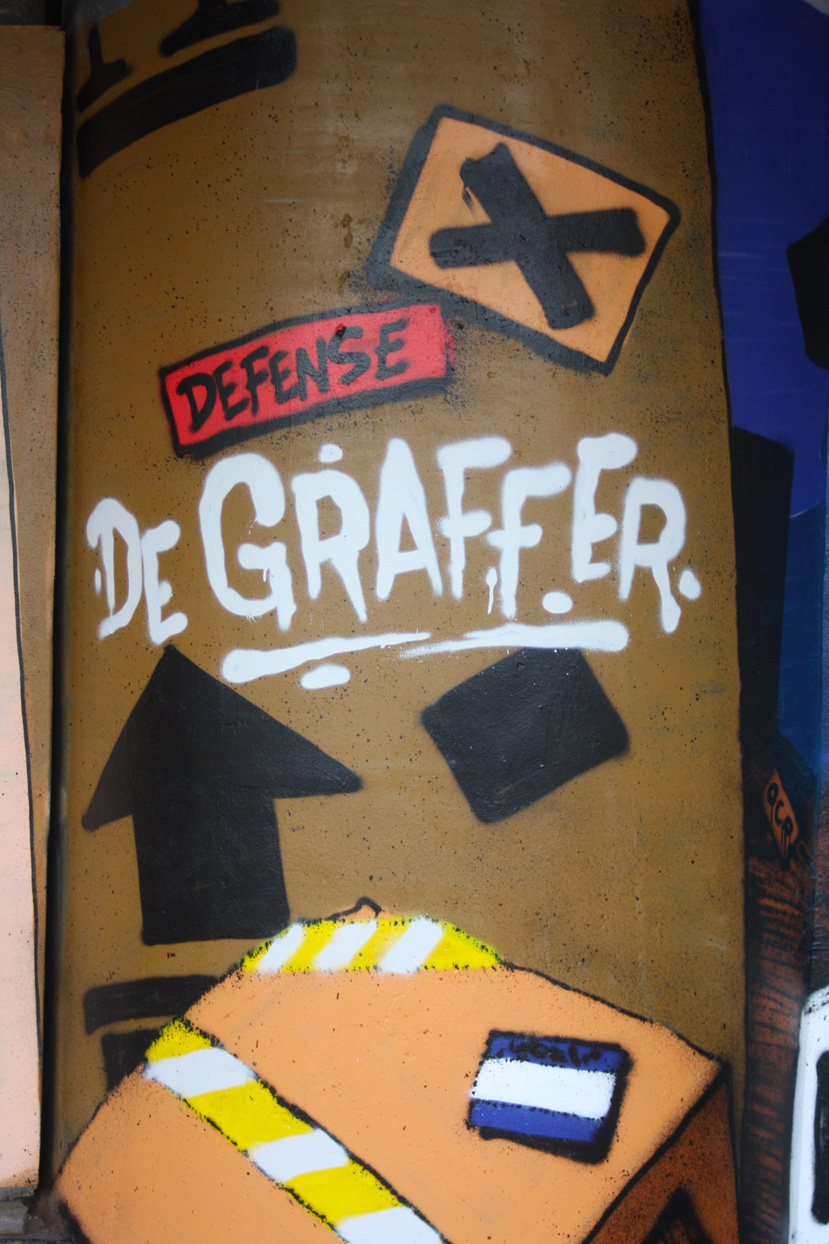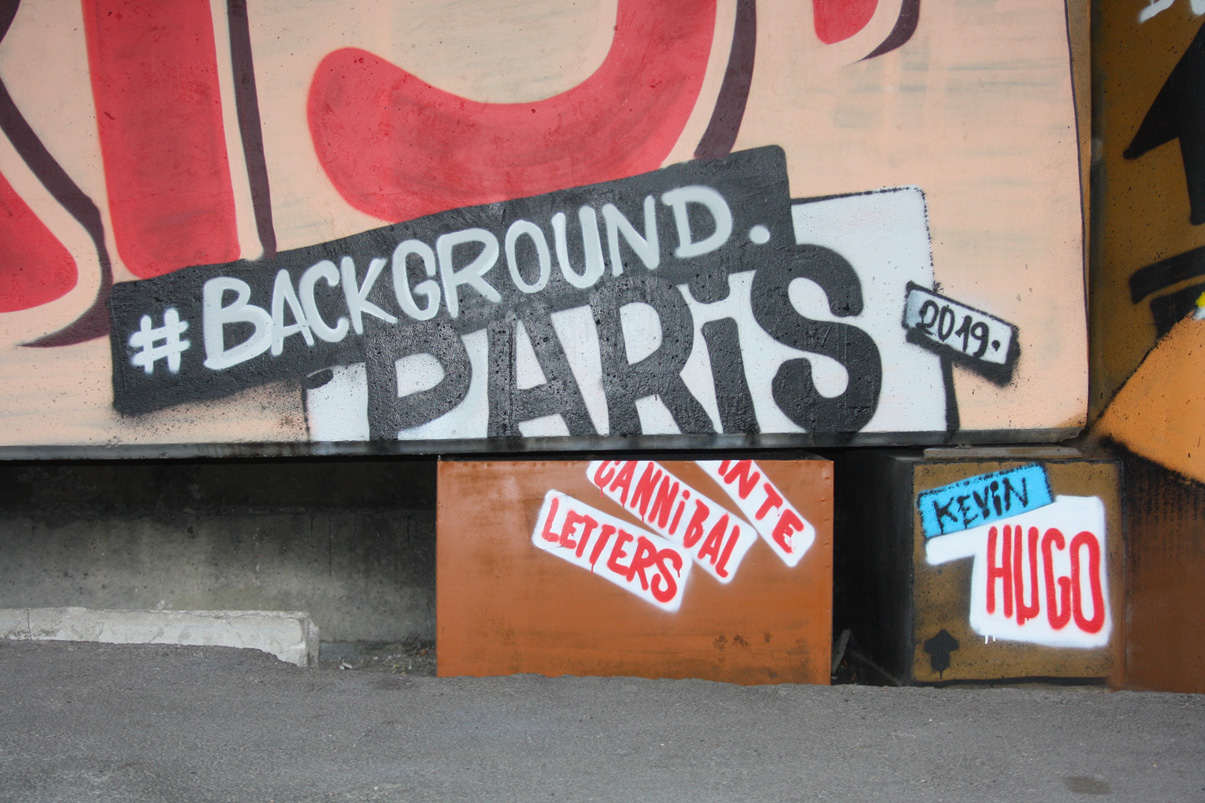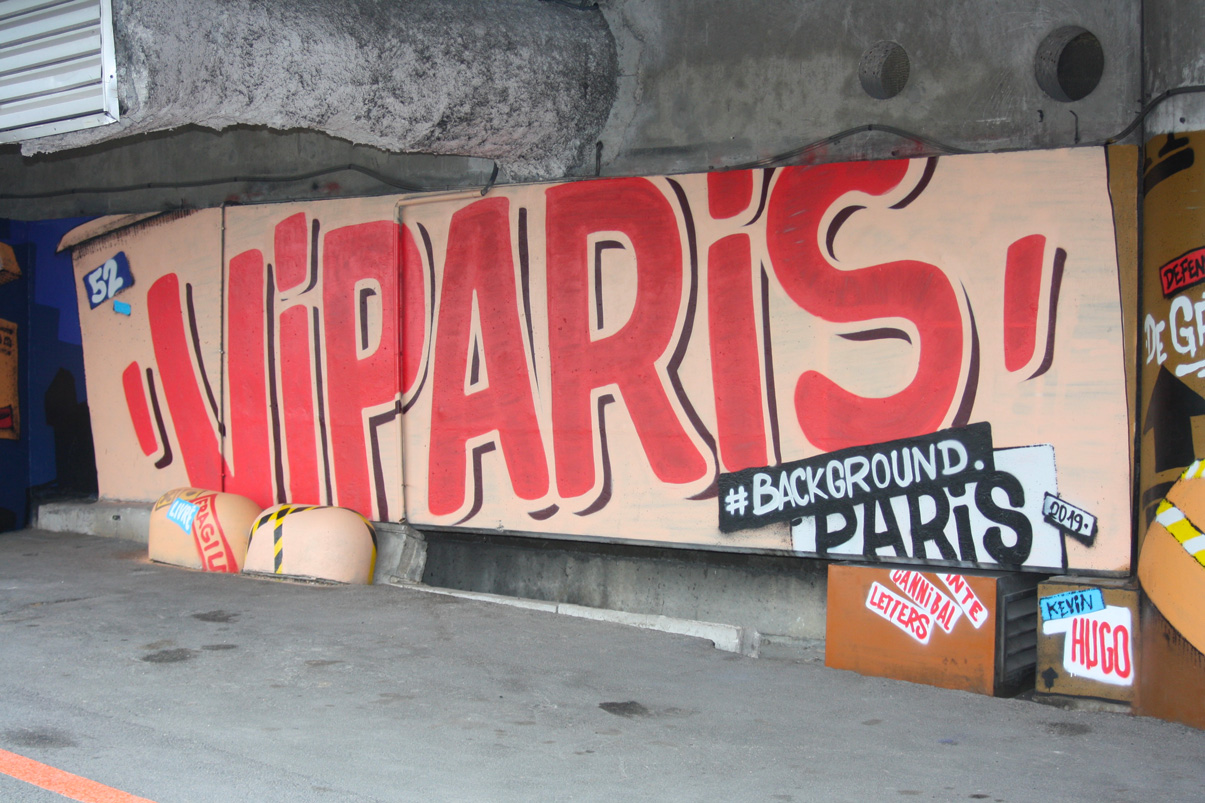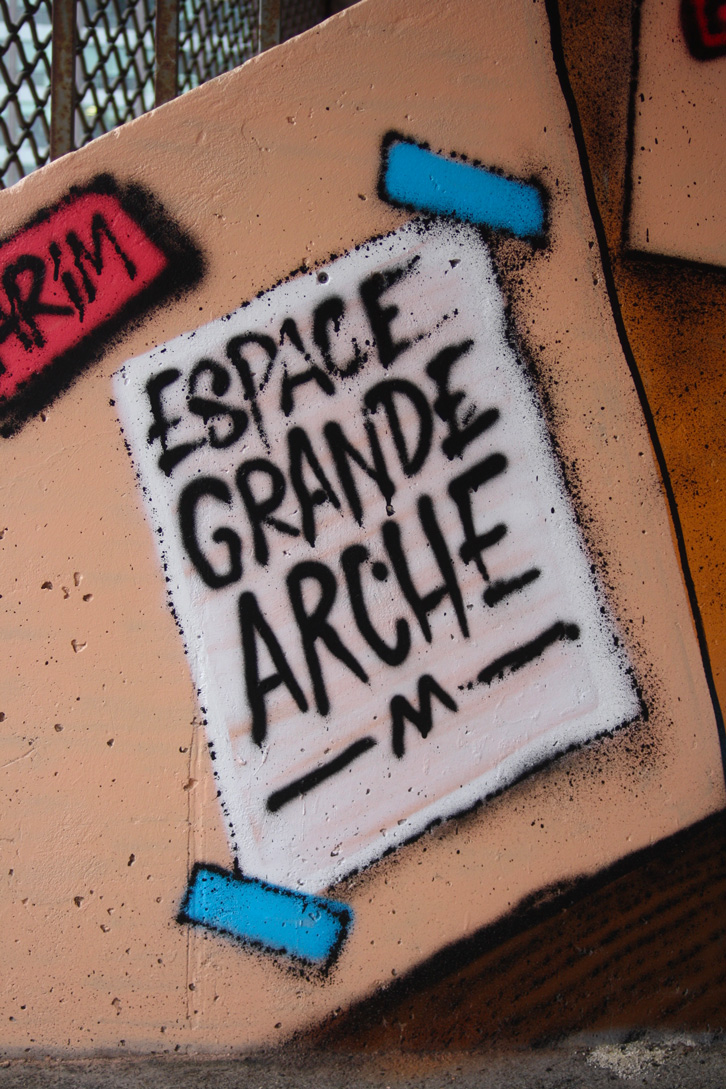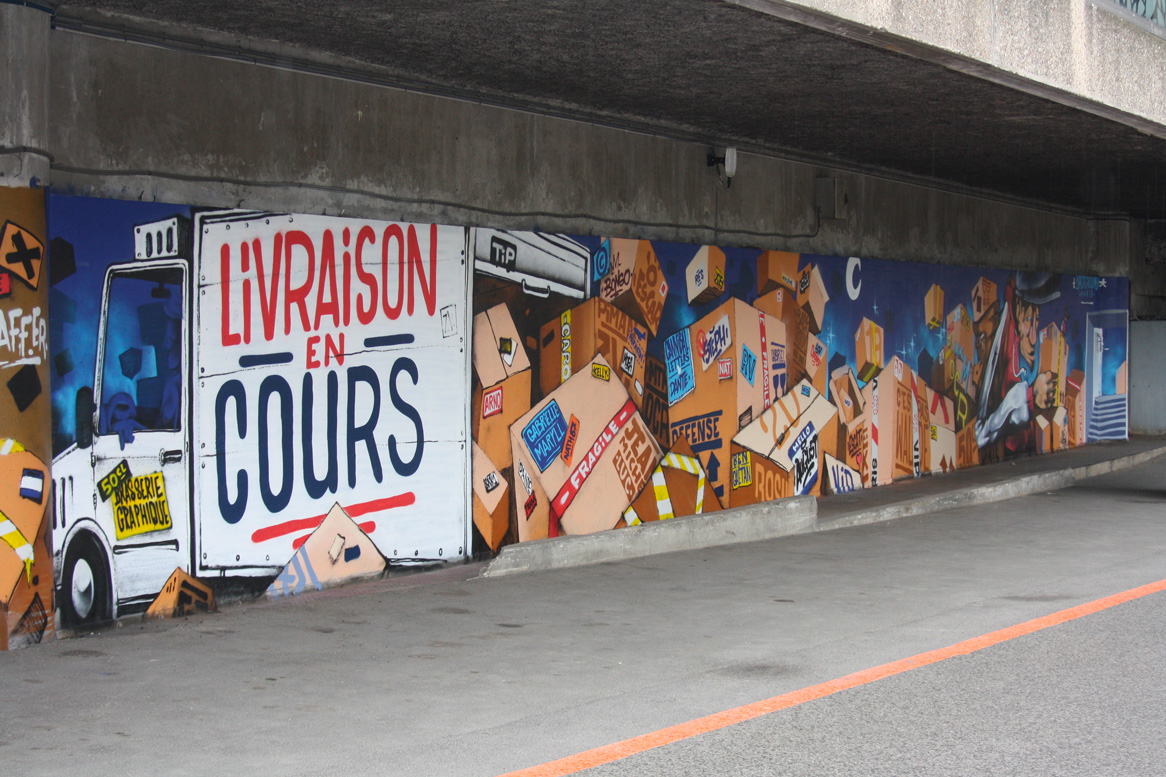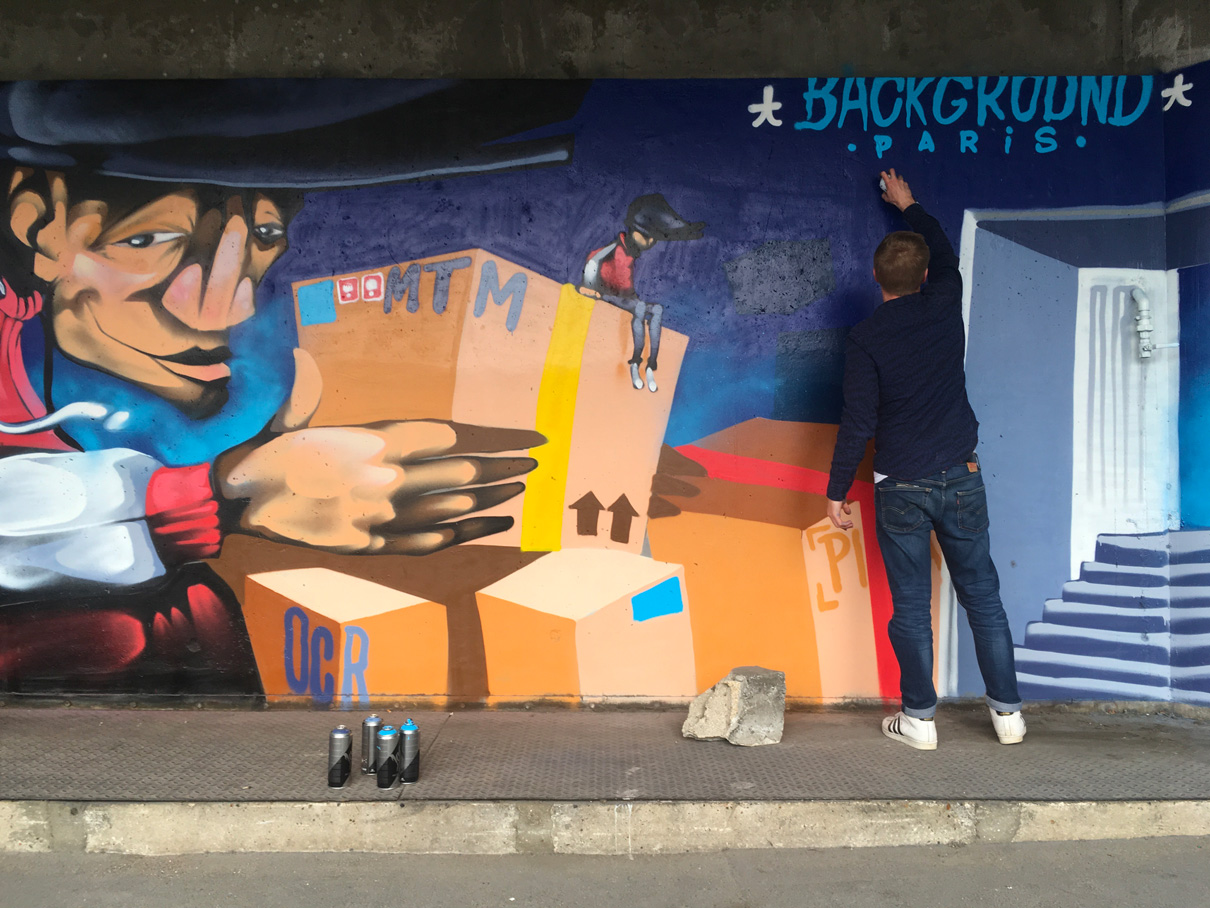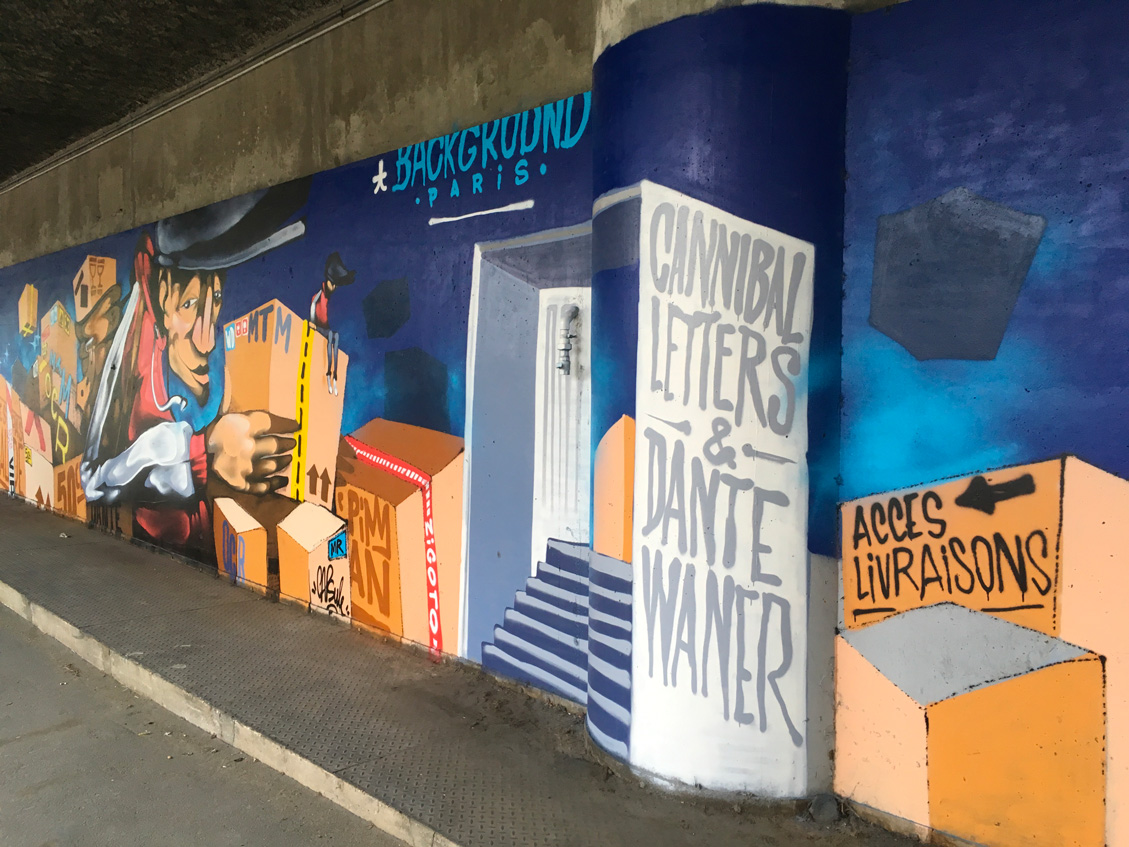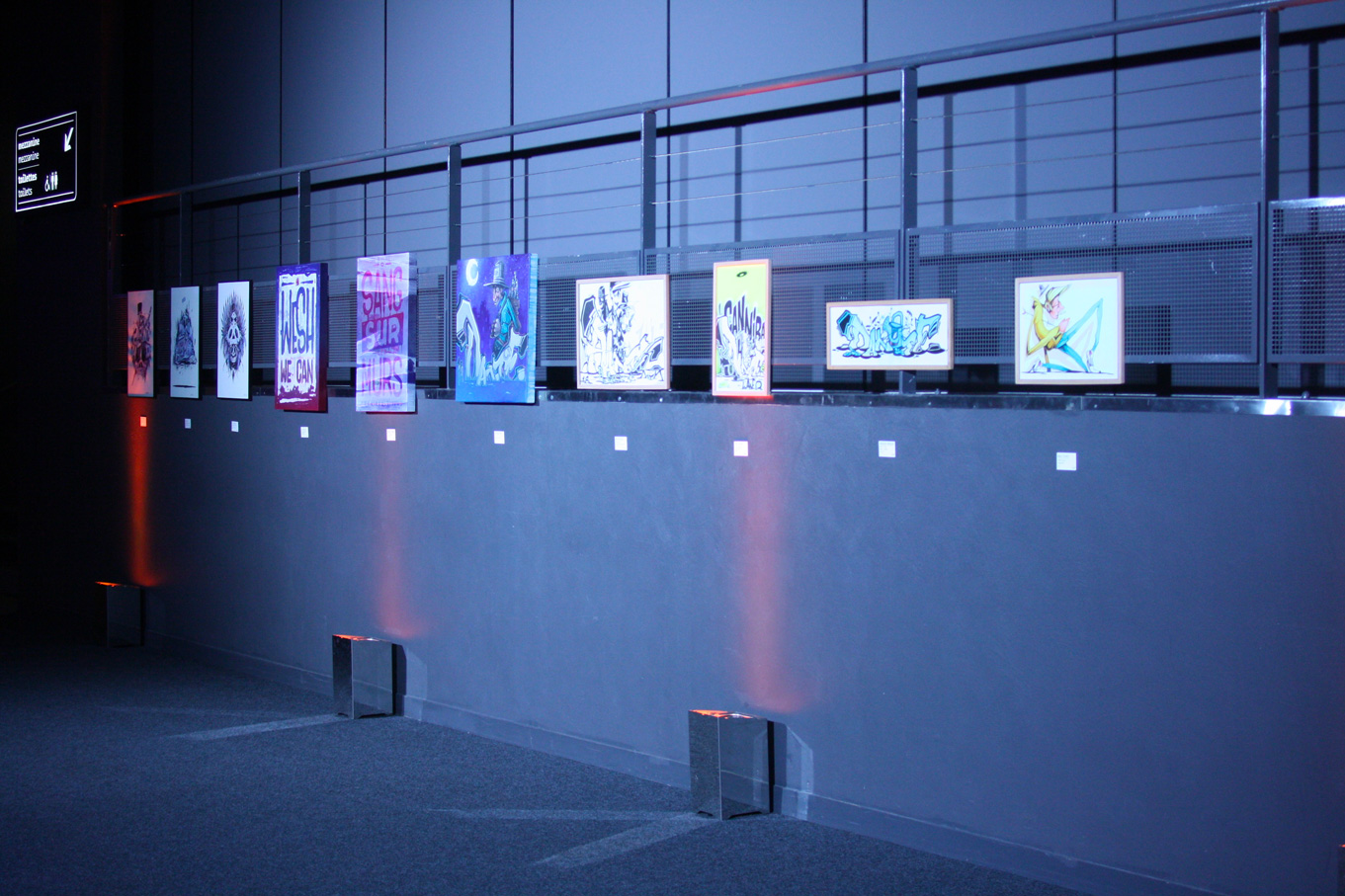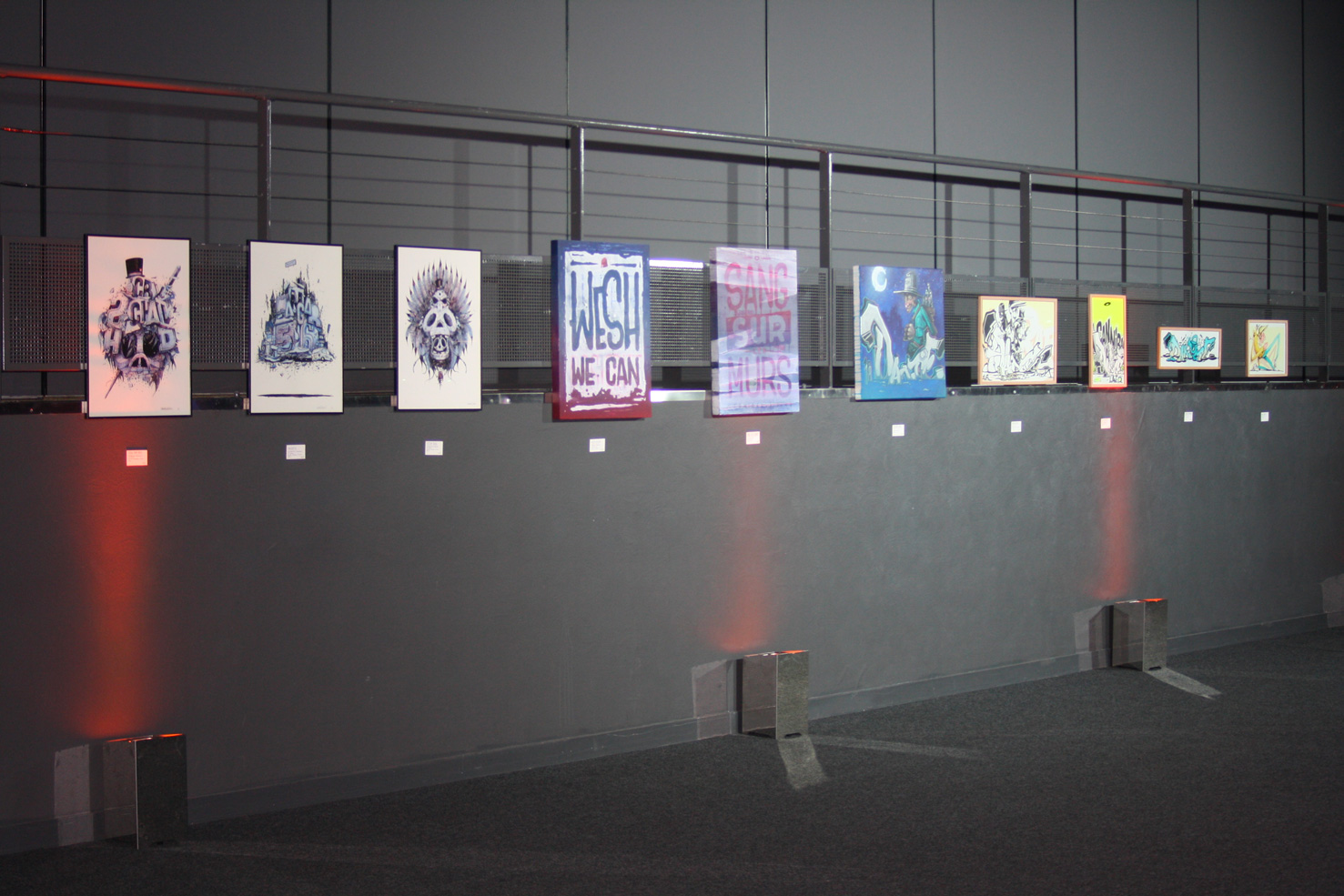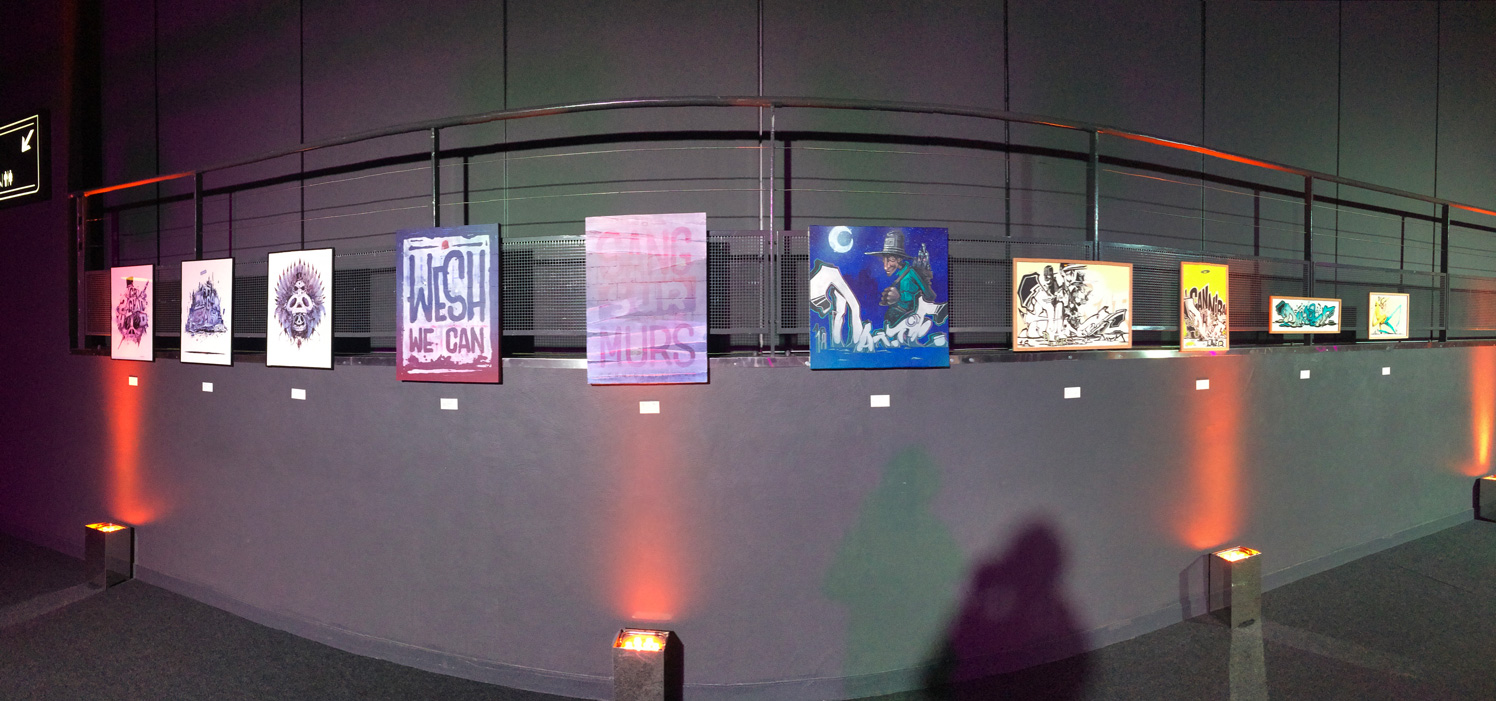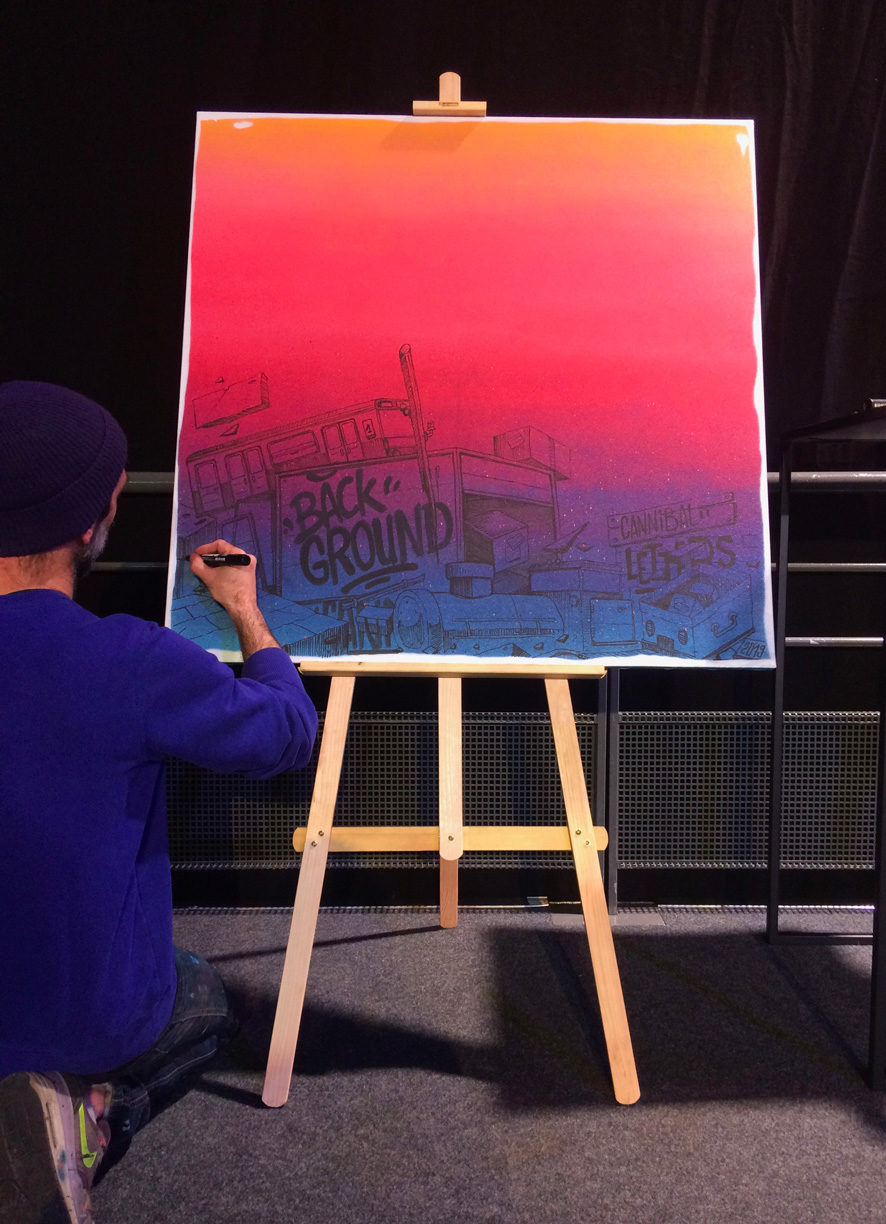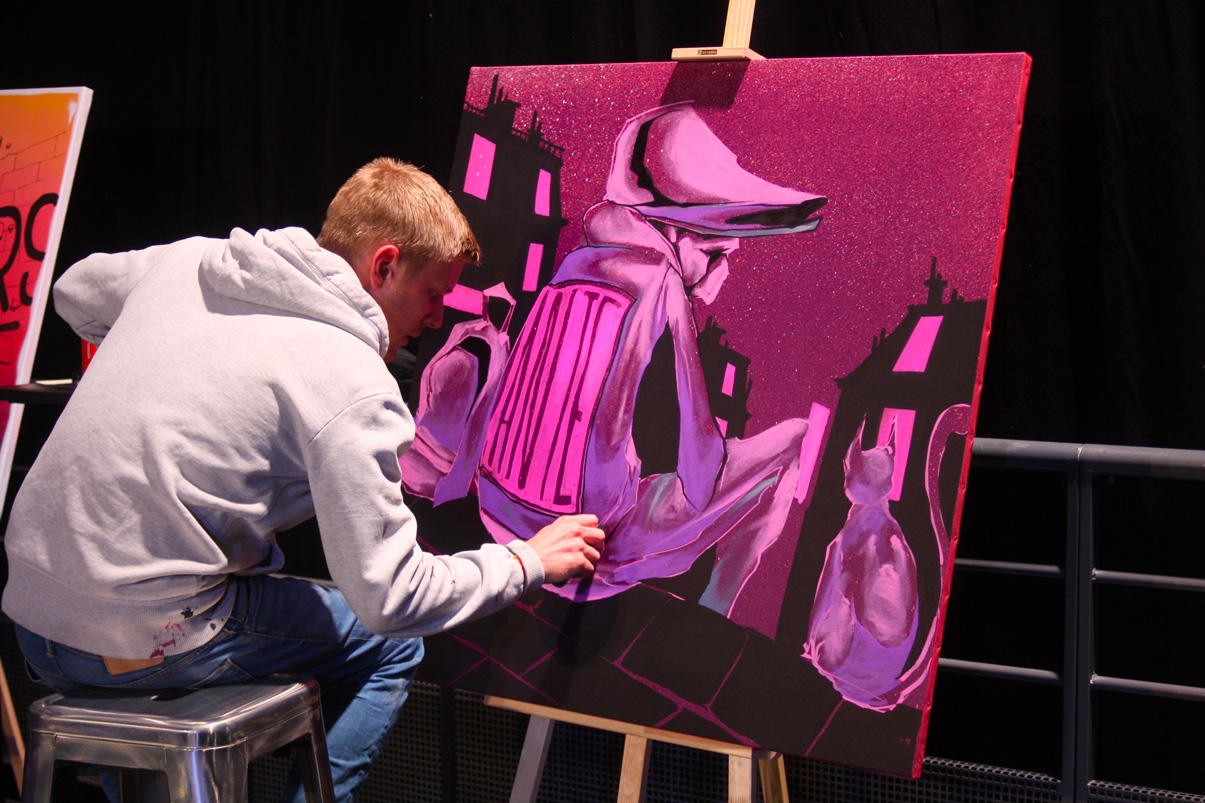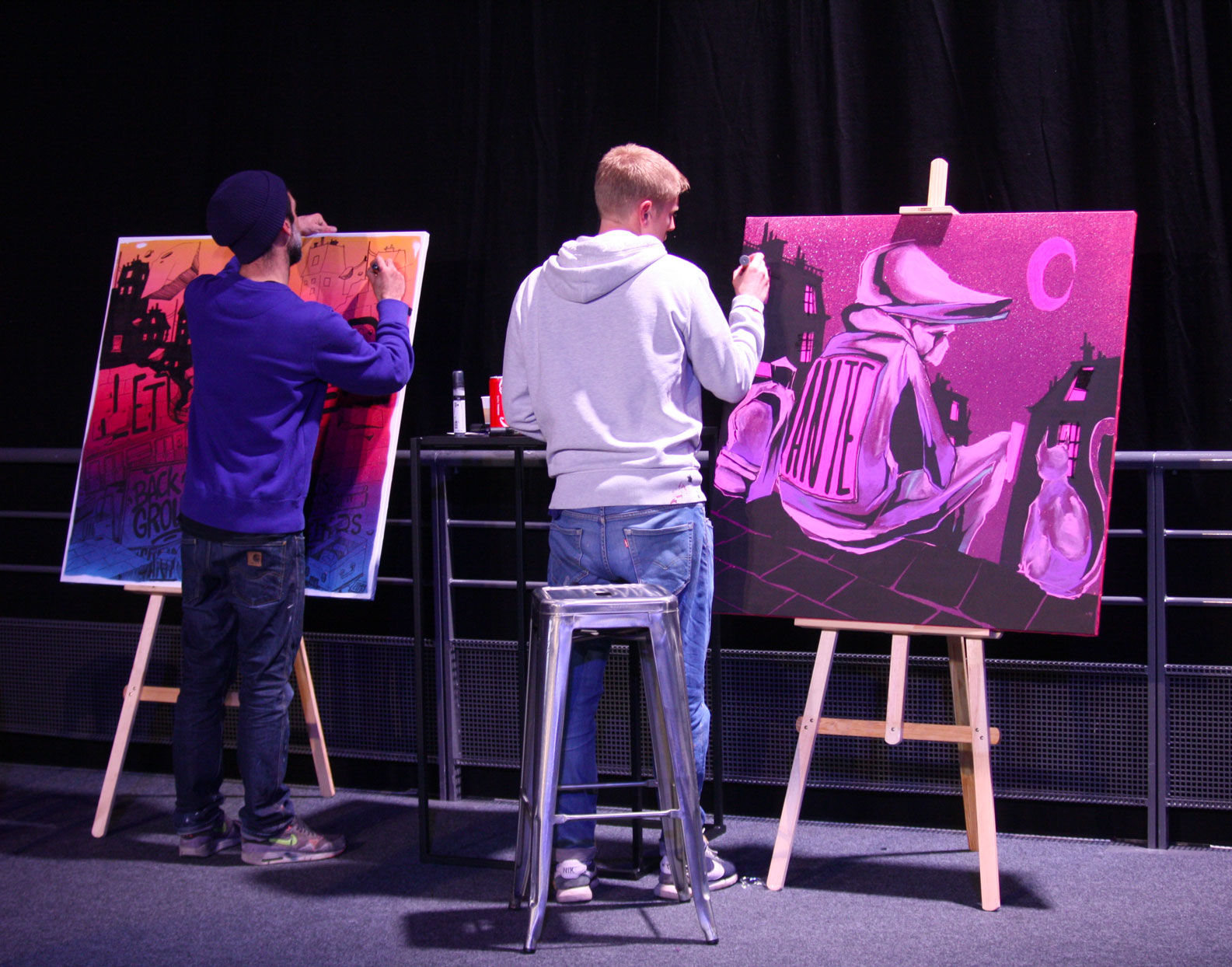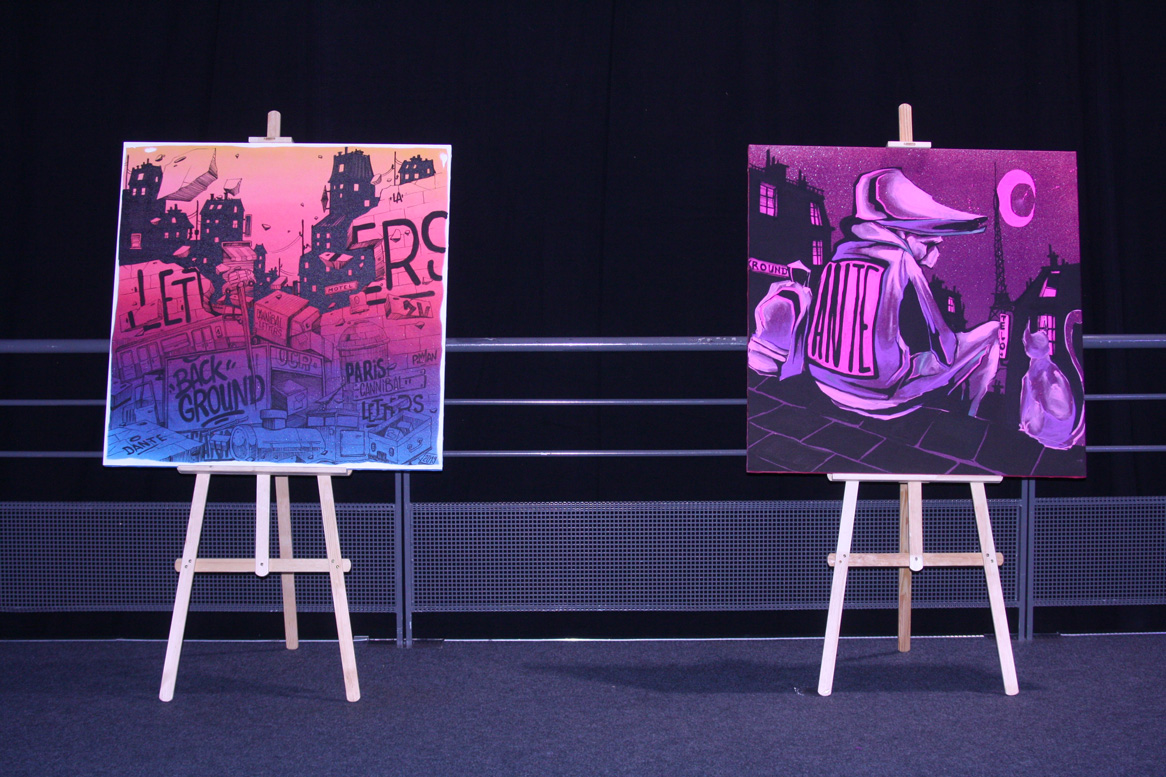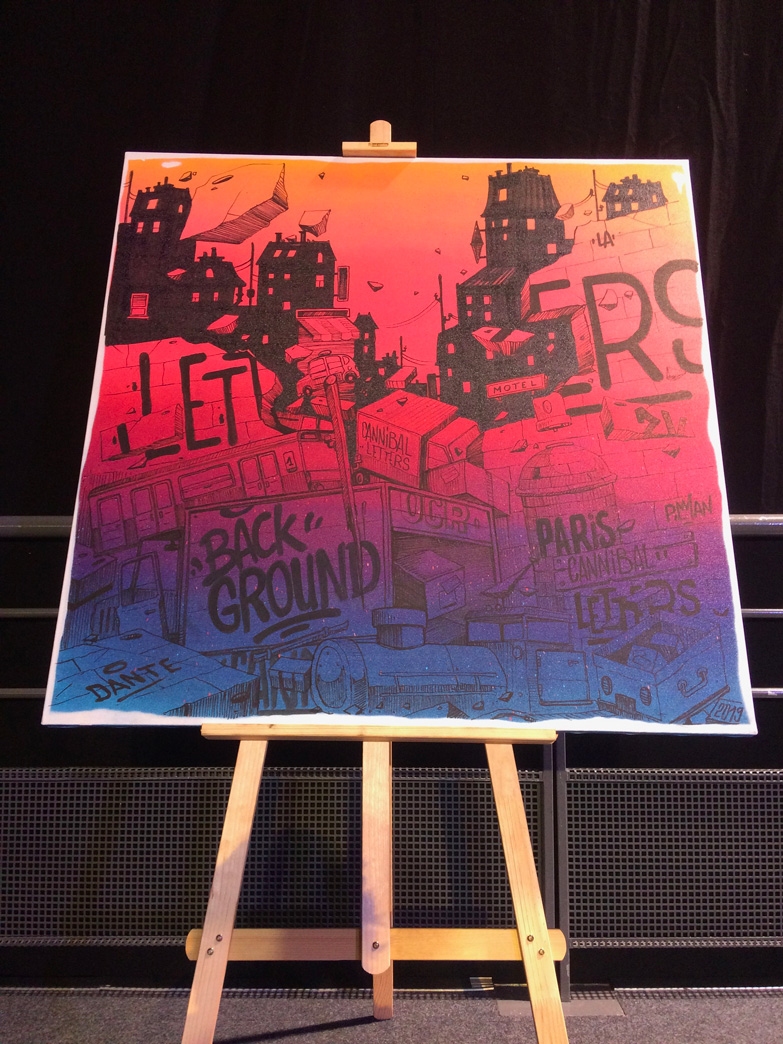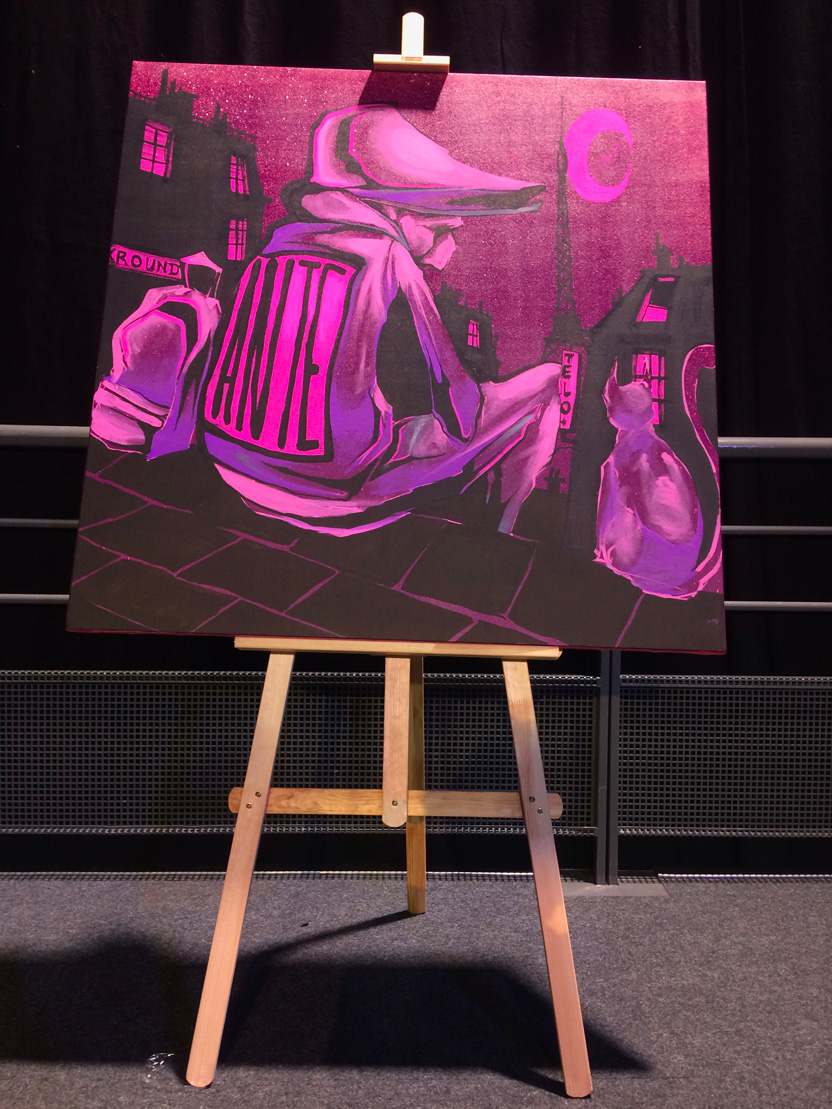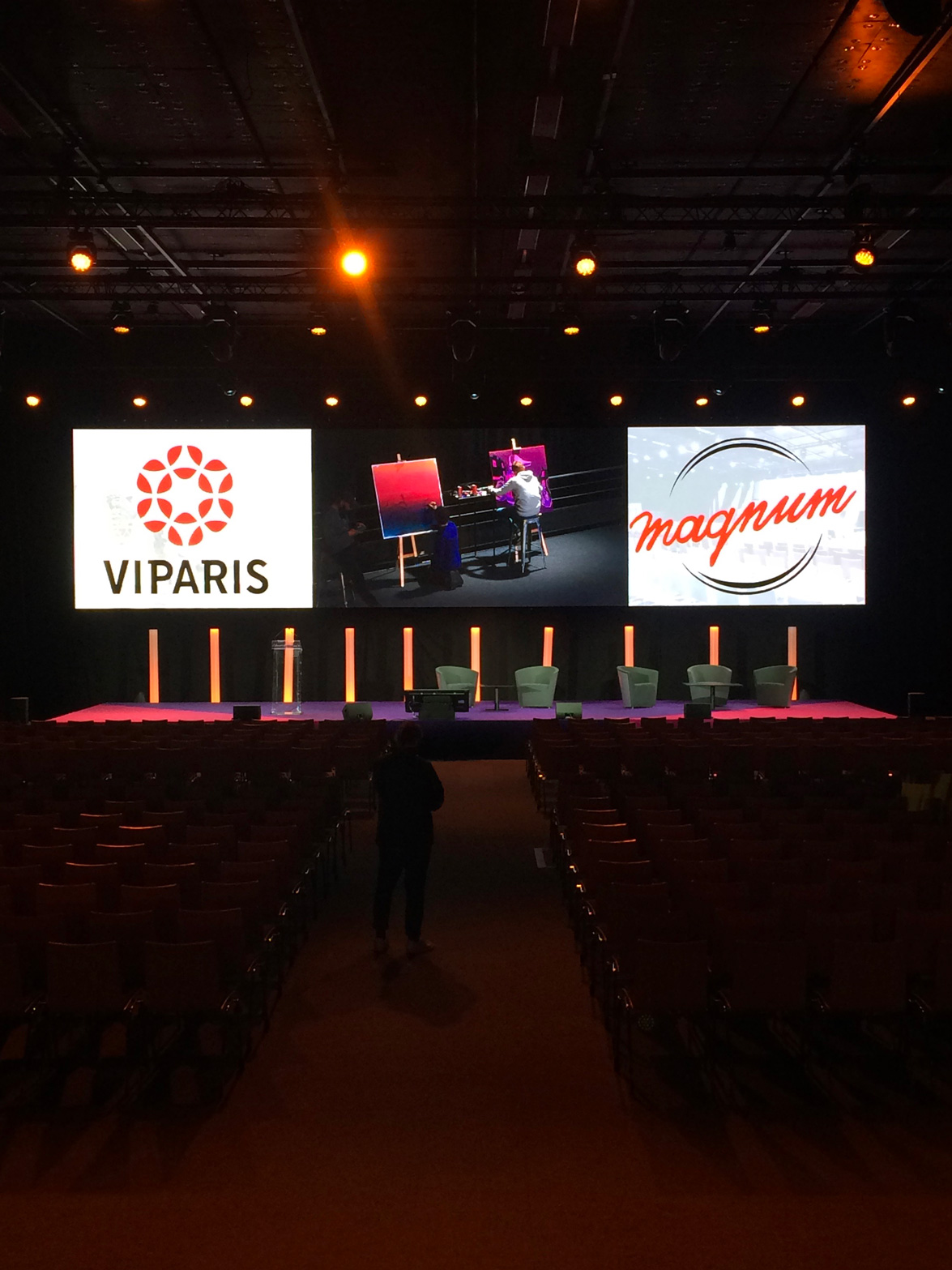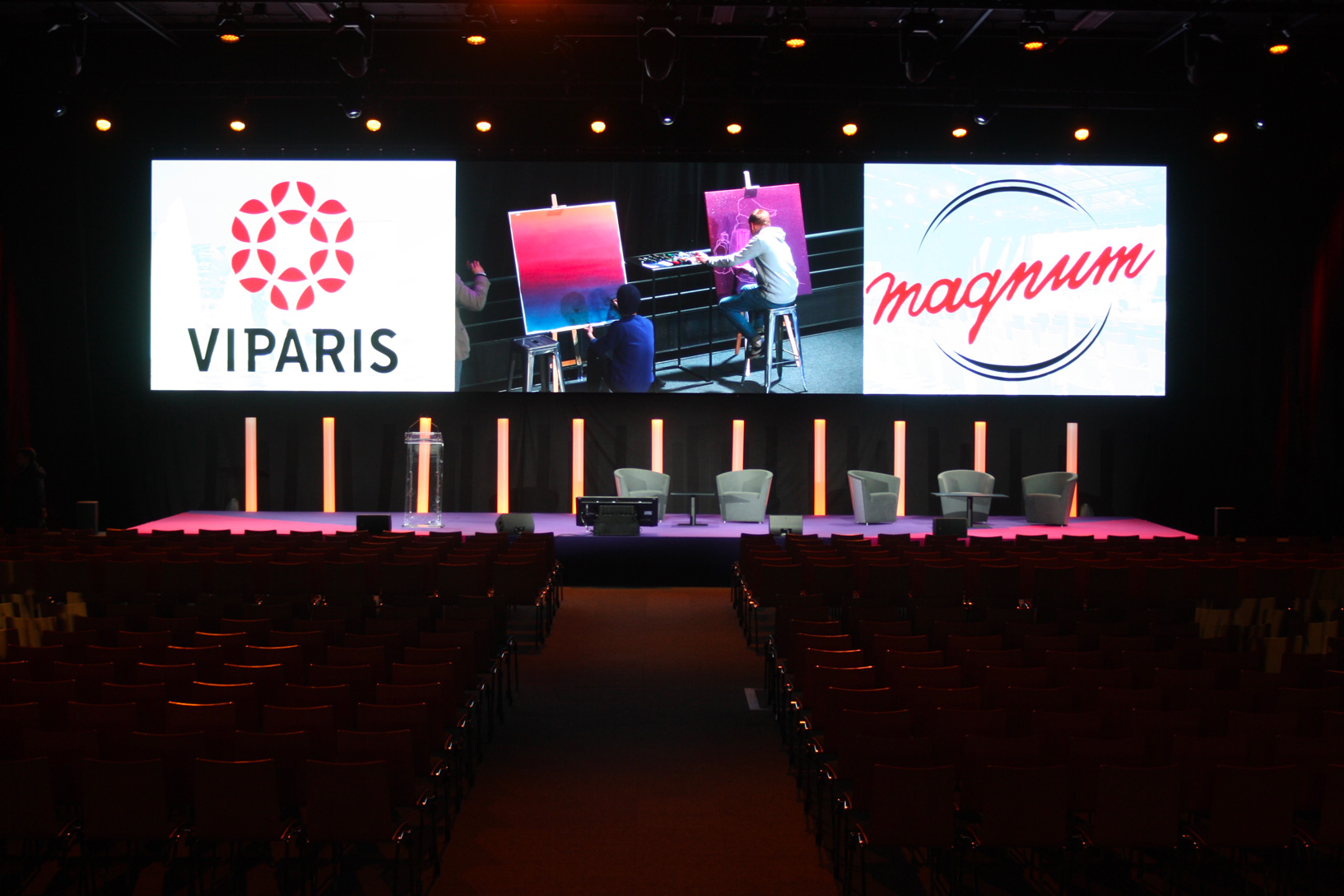 For their open days at Espace Grande Arche in La Défense, we proposed to the Viparis company to reveal their spaces and welcome their customers in a Graffiti atmosphere.
On the program: Graffiti workshop for 50 people, on a 30-meter long wall bordering the delivery dock.
The interior spaces were also invested with a "live painting" on canvases and an exhibition of works by the artists Cannibal Letters and Dante.
Workshop, live painting and exhibition came to punctuate this day under the sign of urban arts for visitors.
Video credits: Kévin Froly
Photo credits: Background Paris