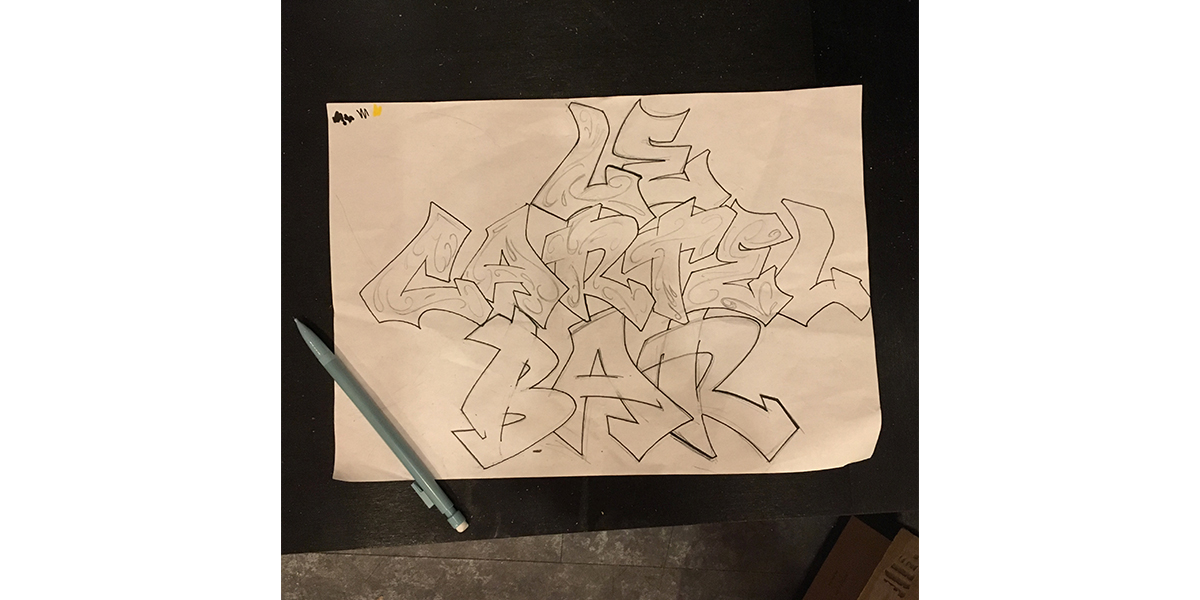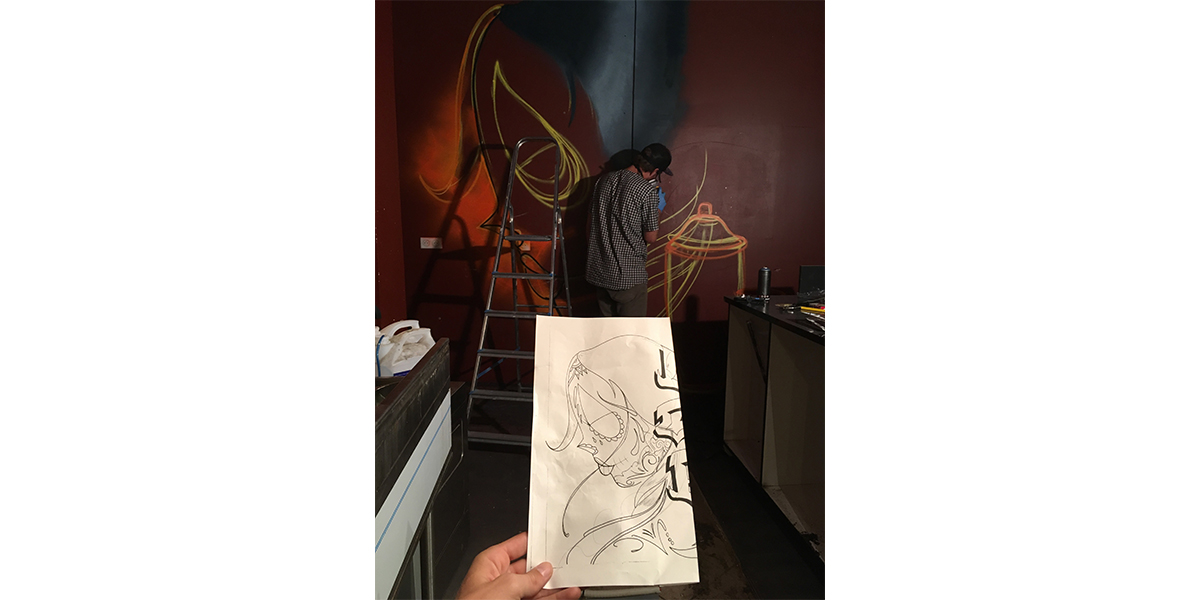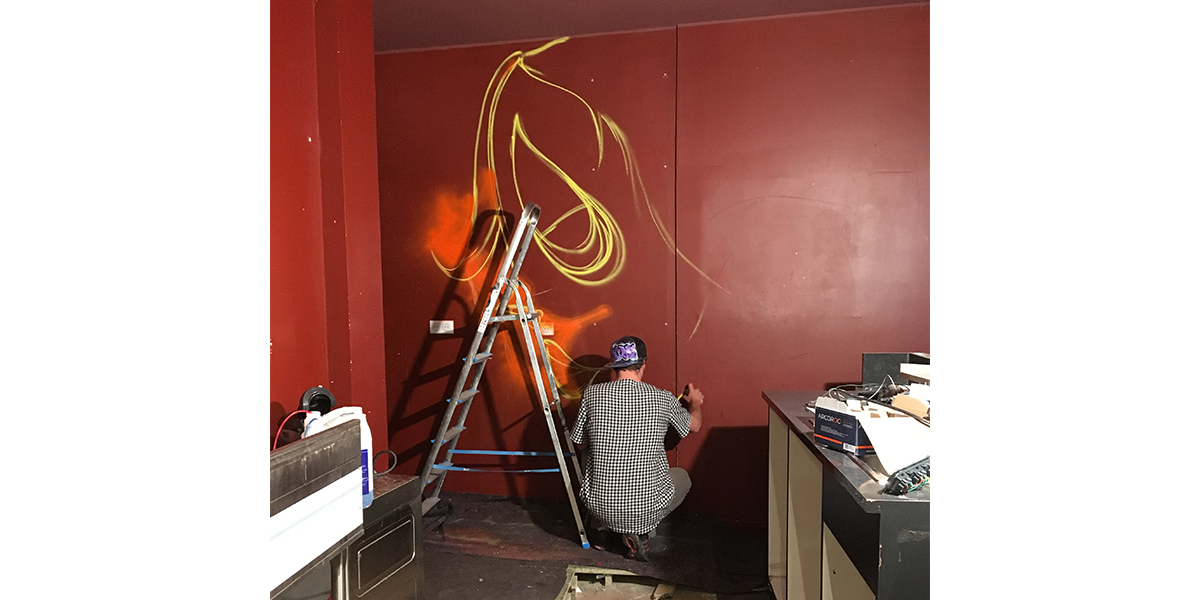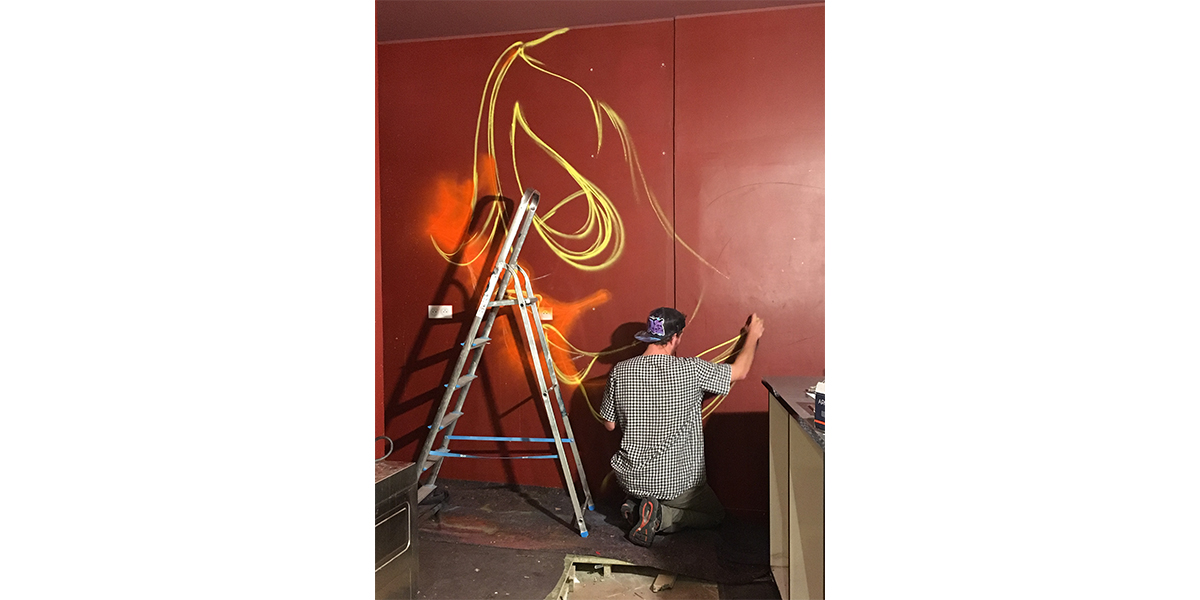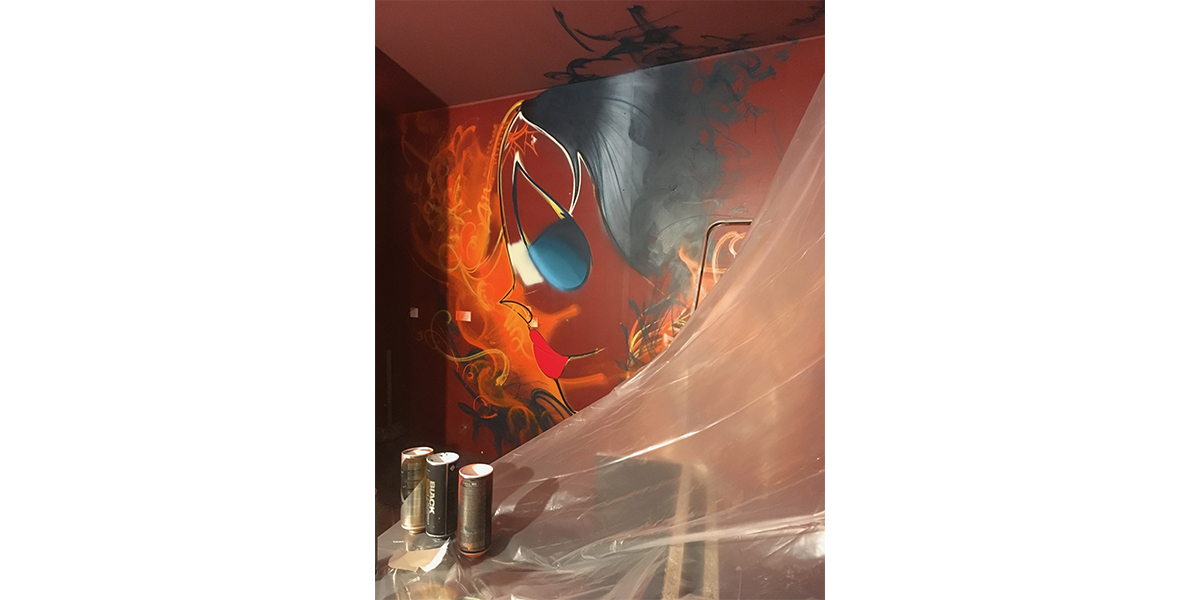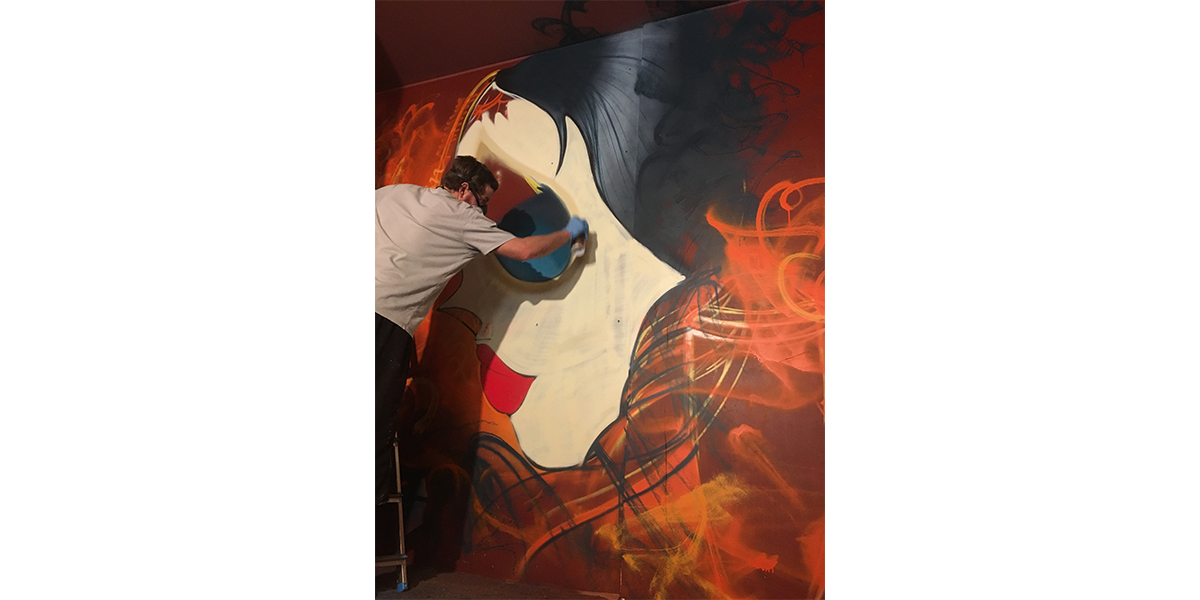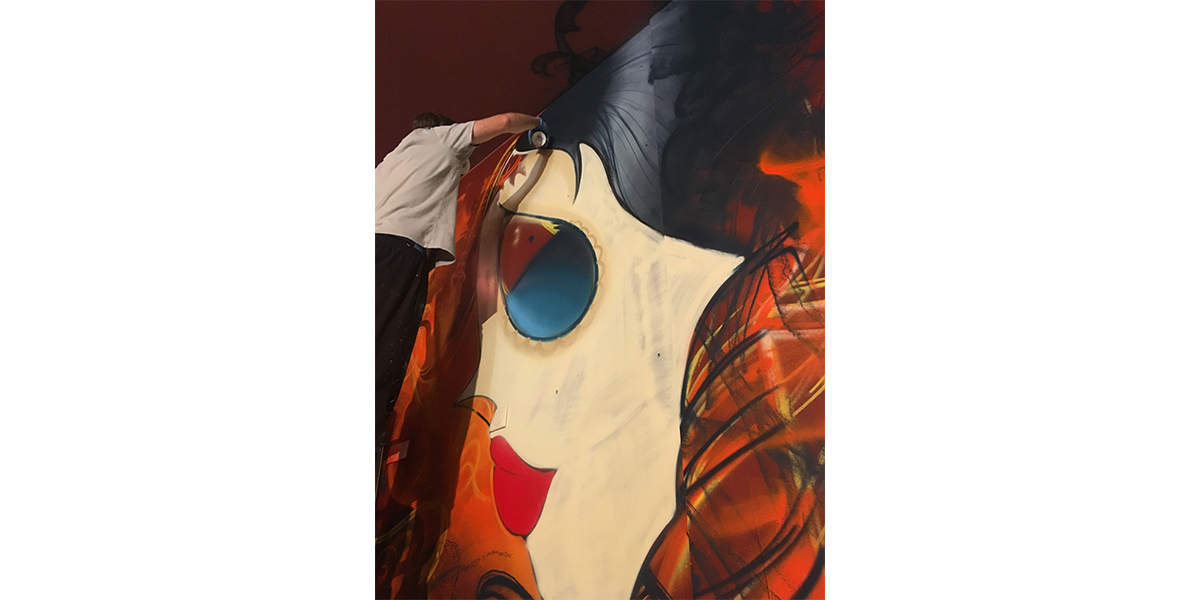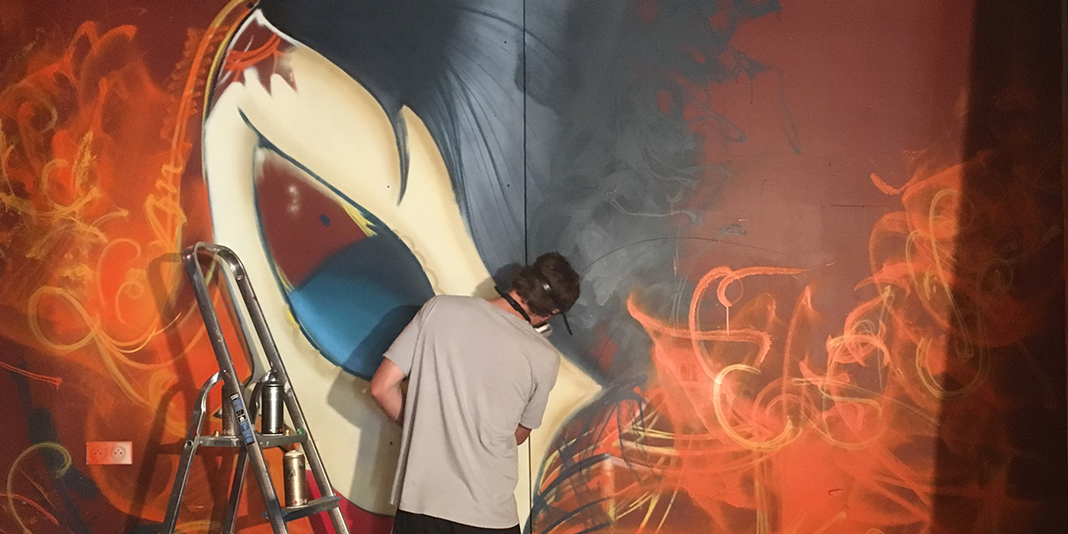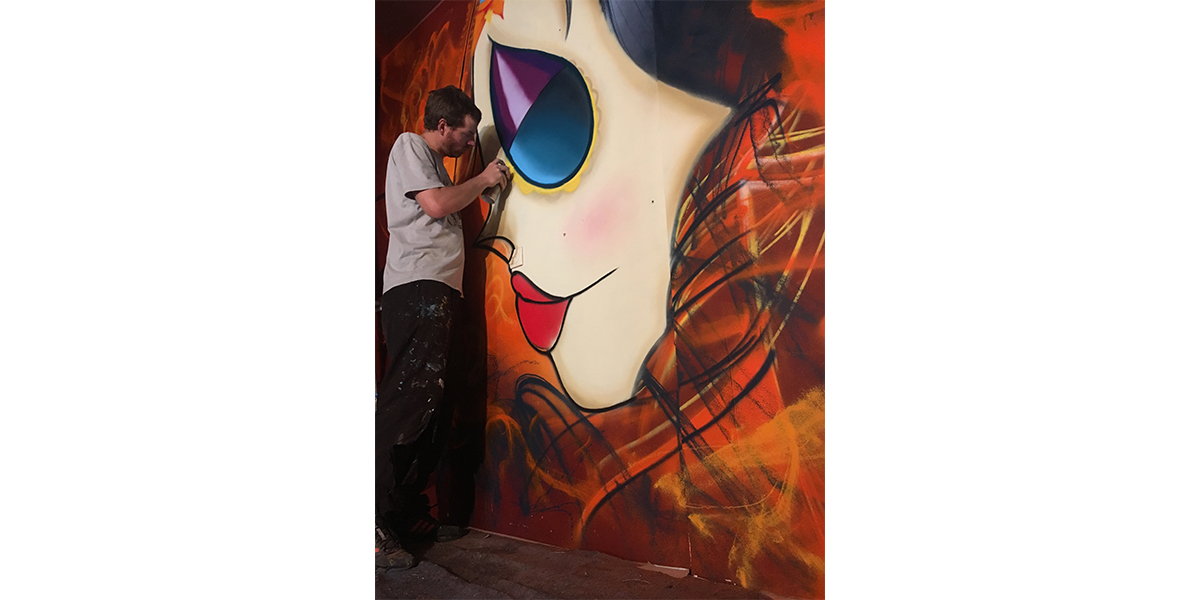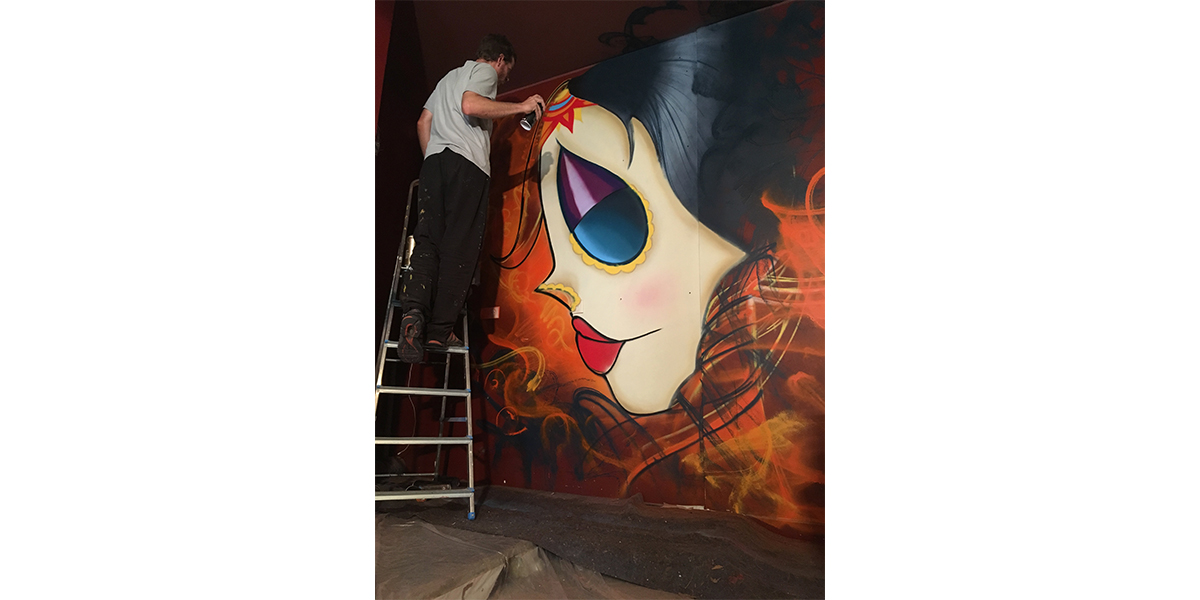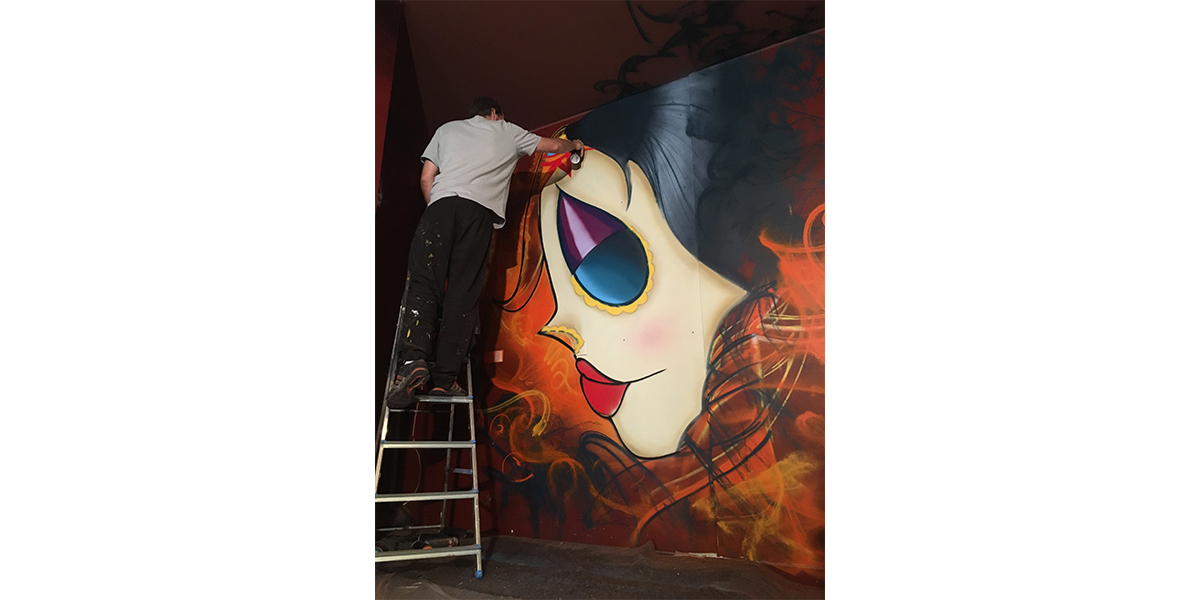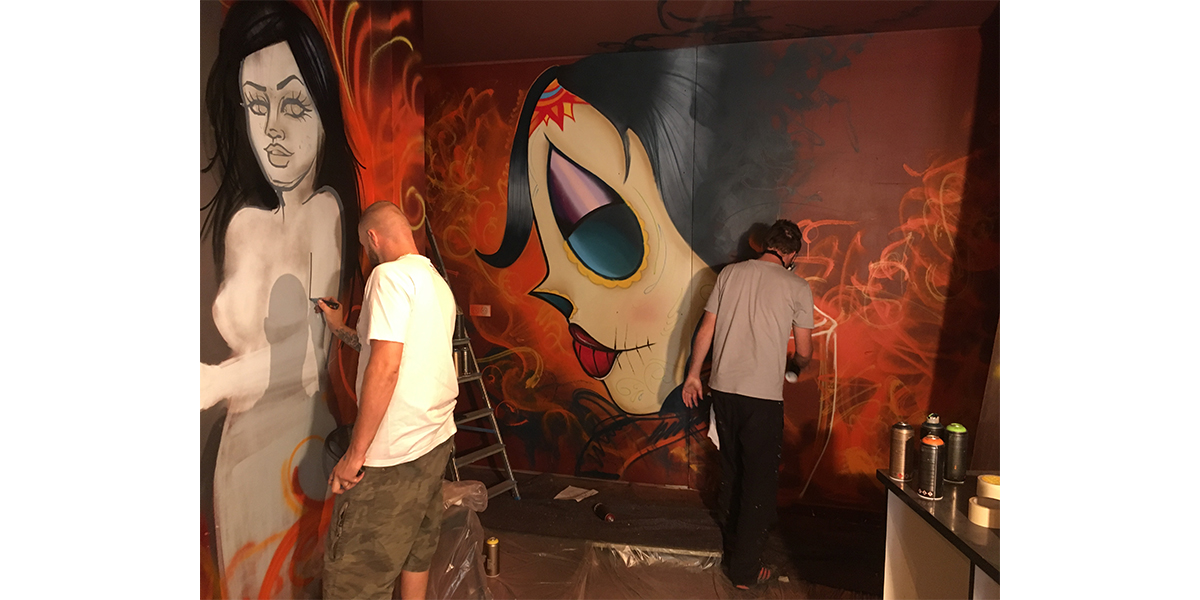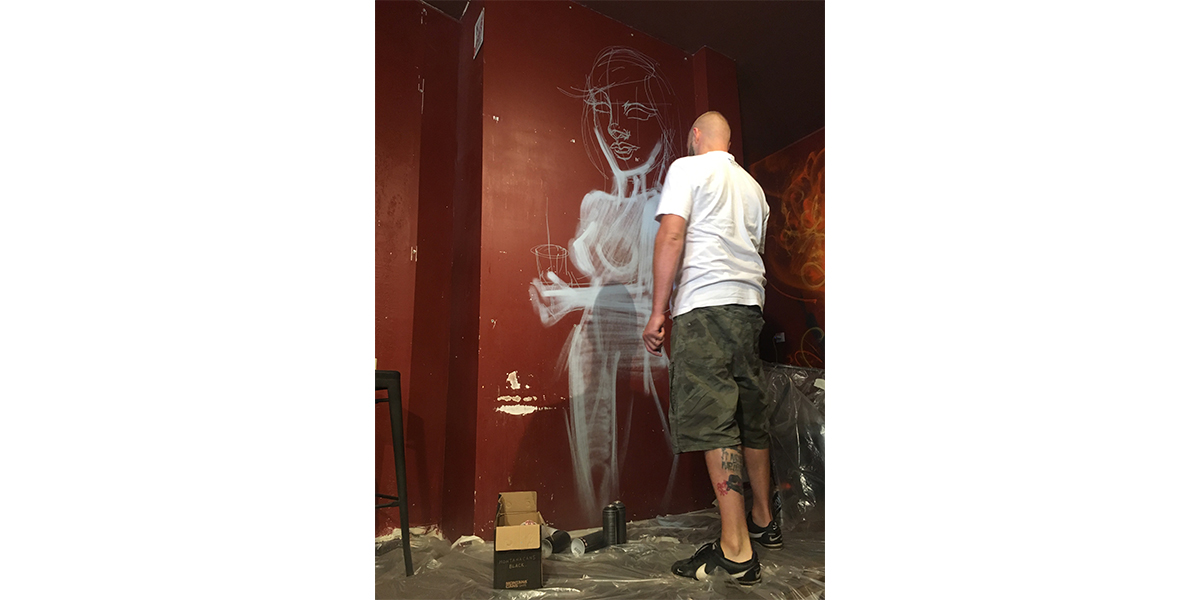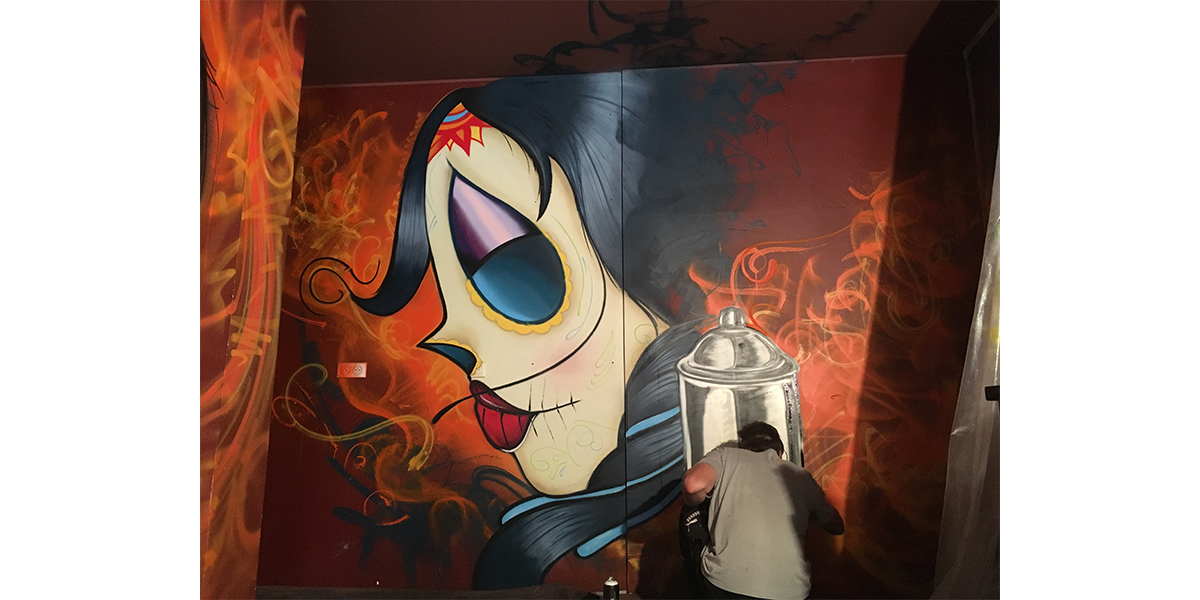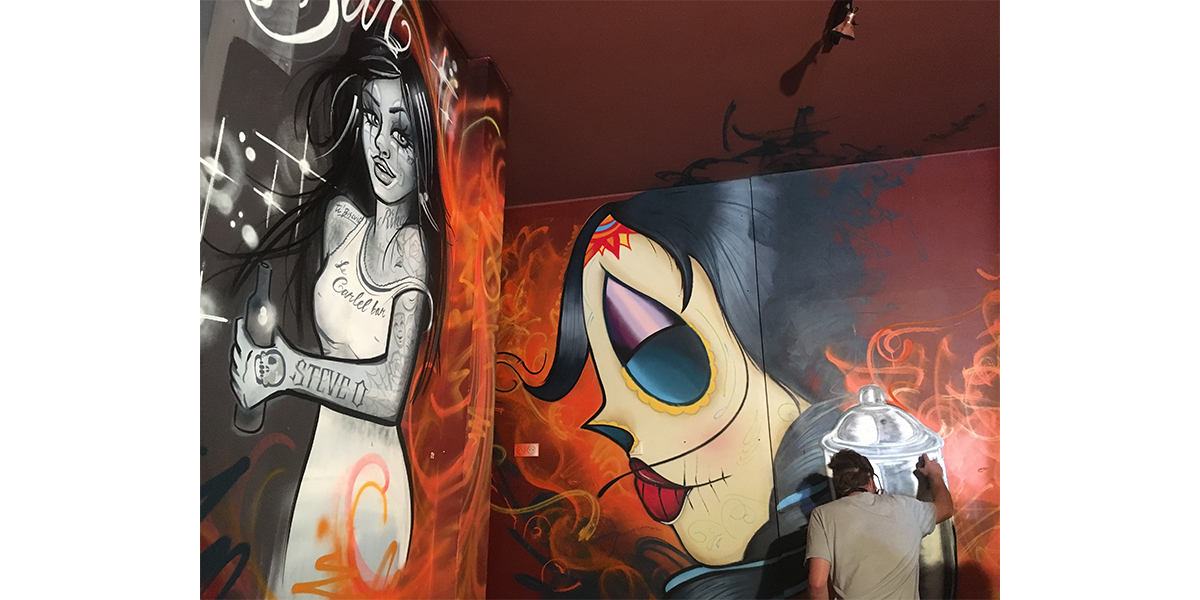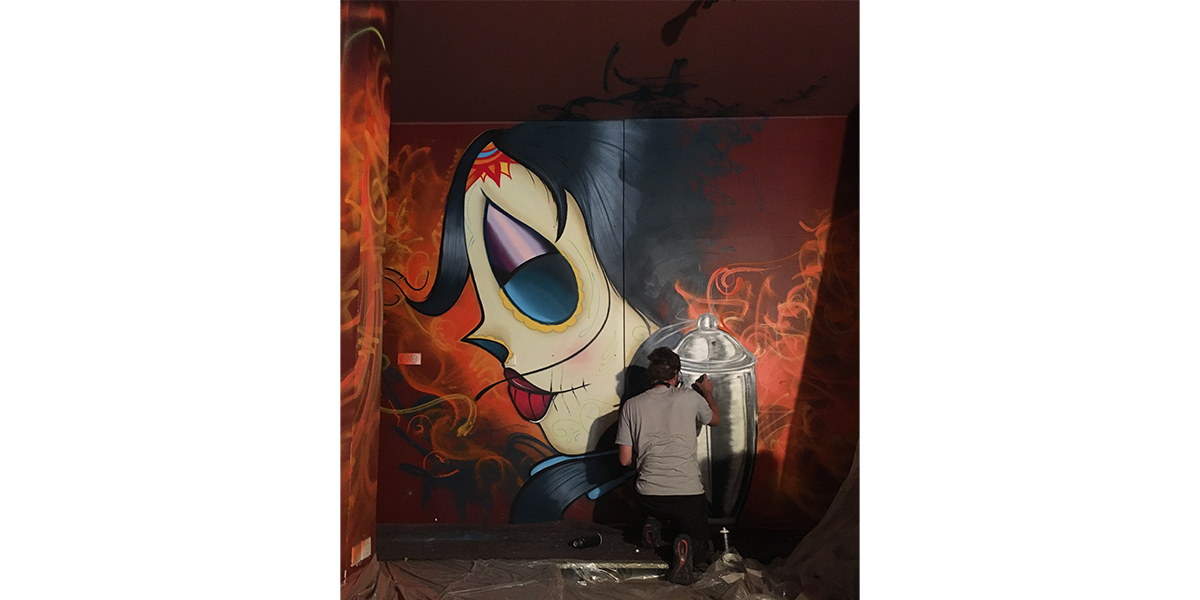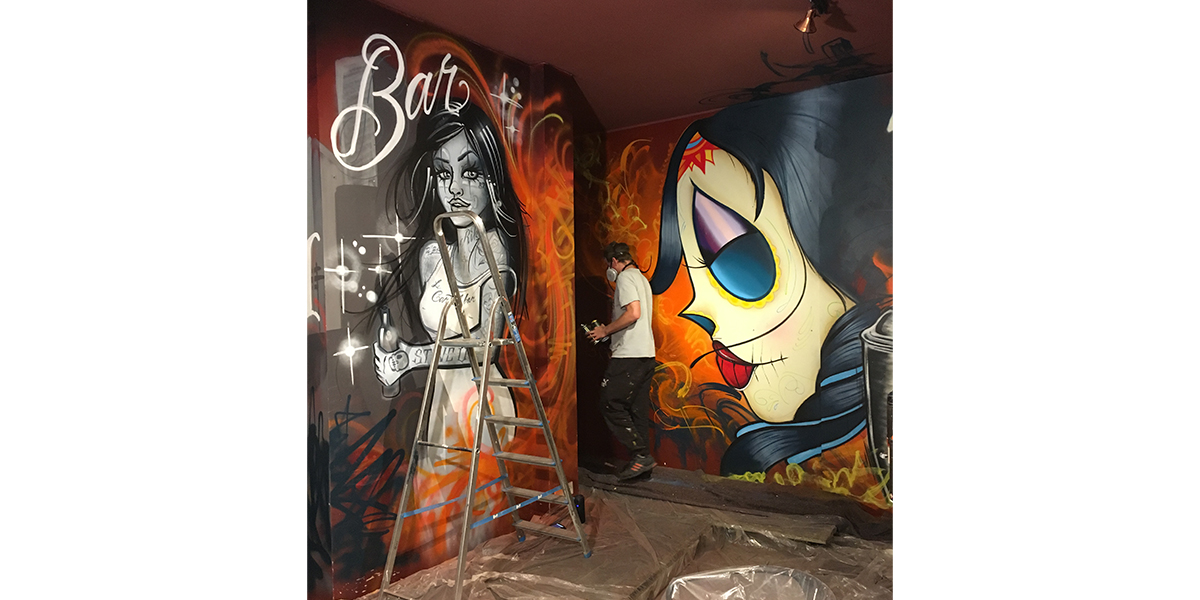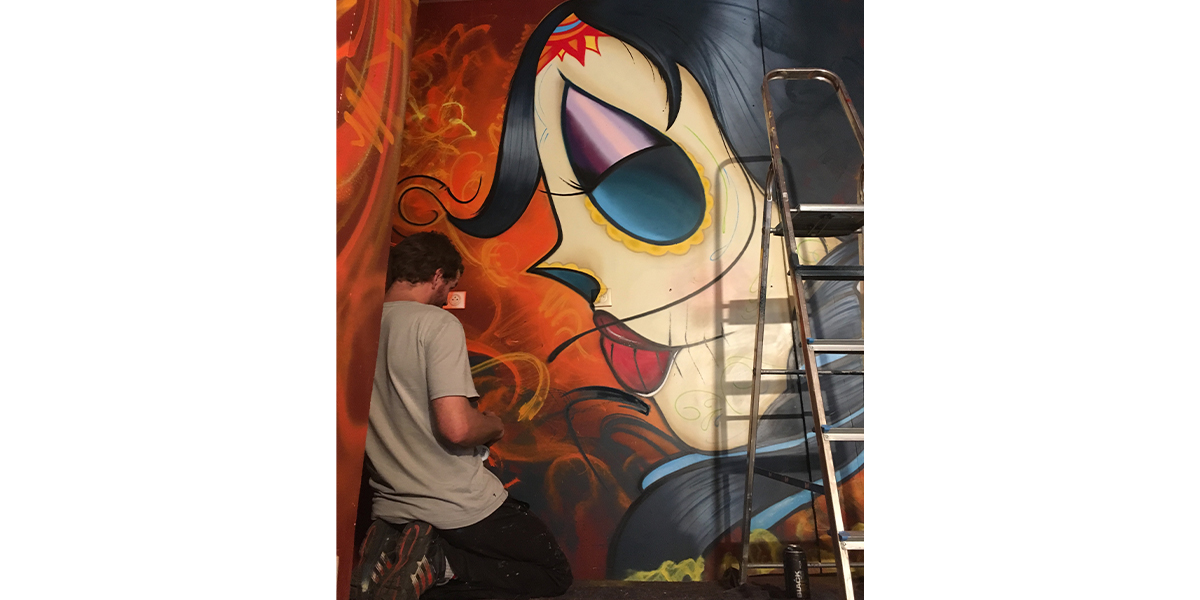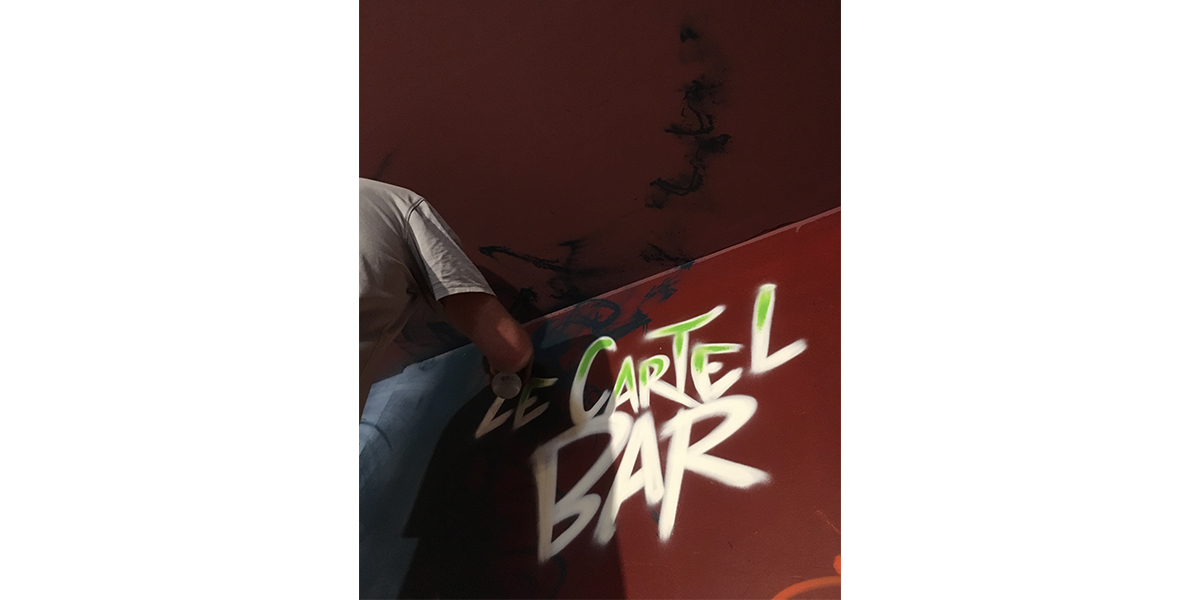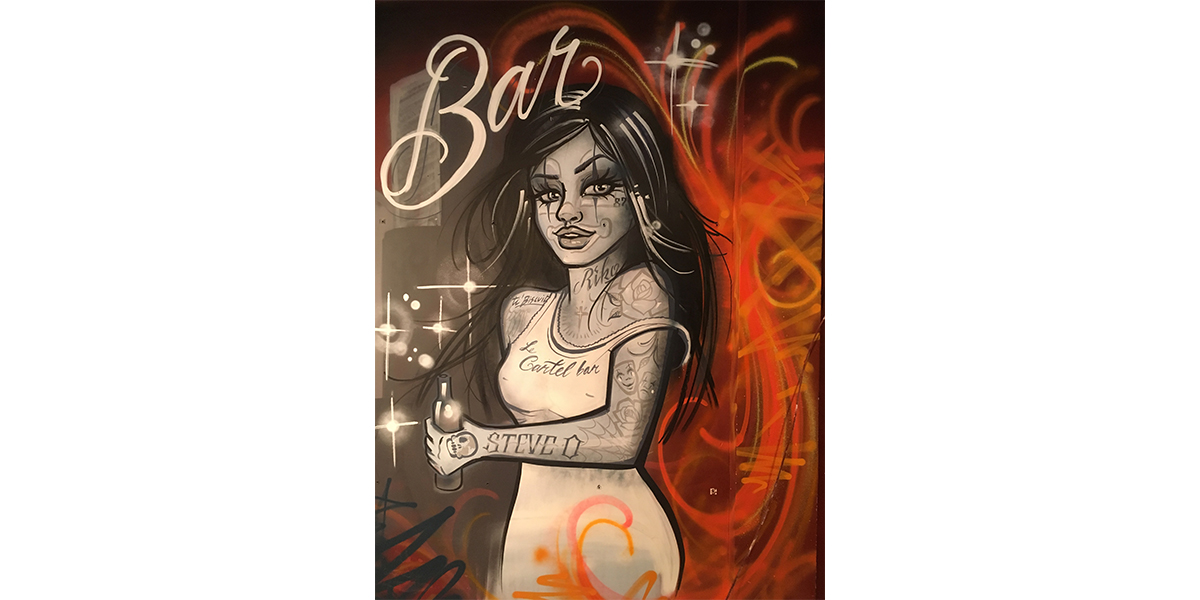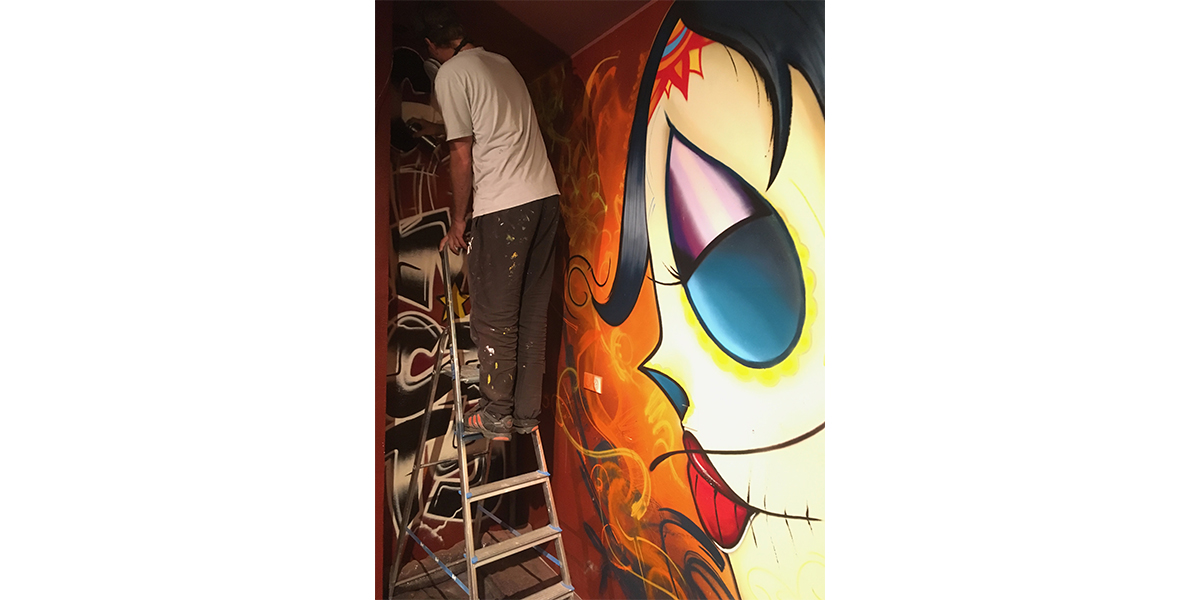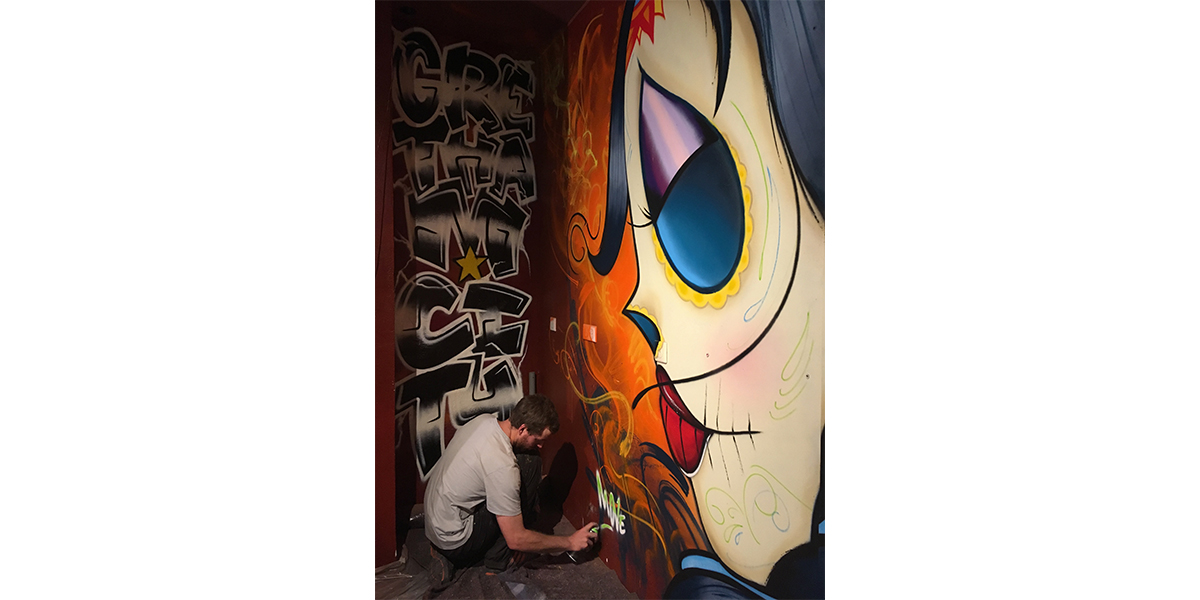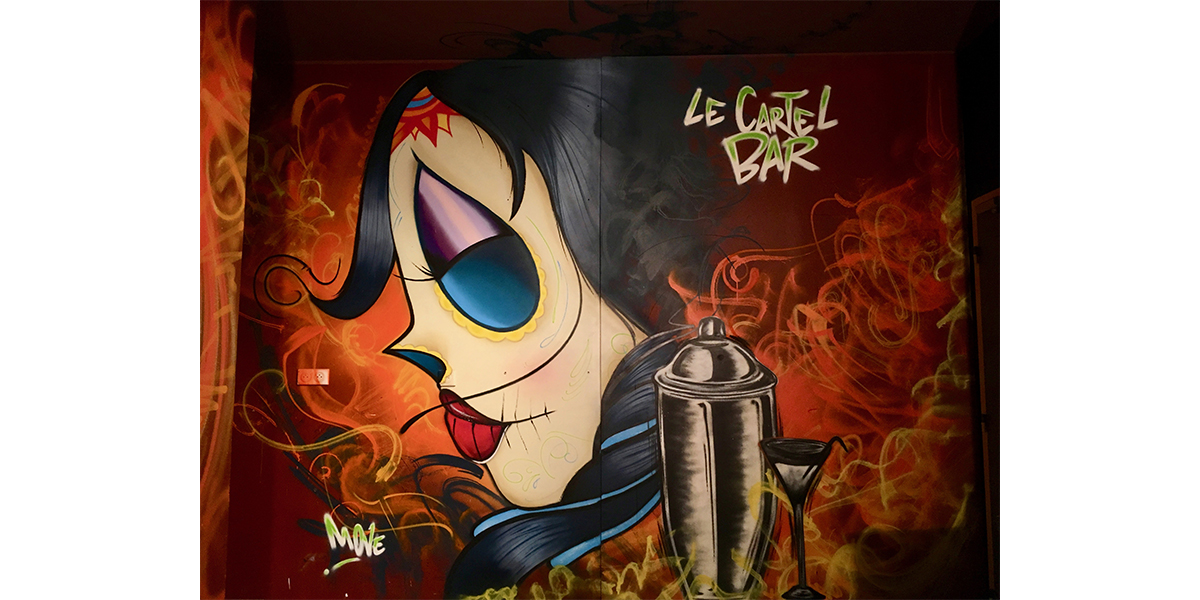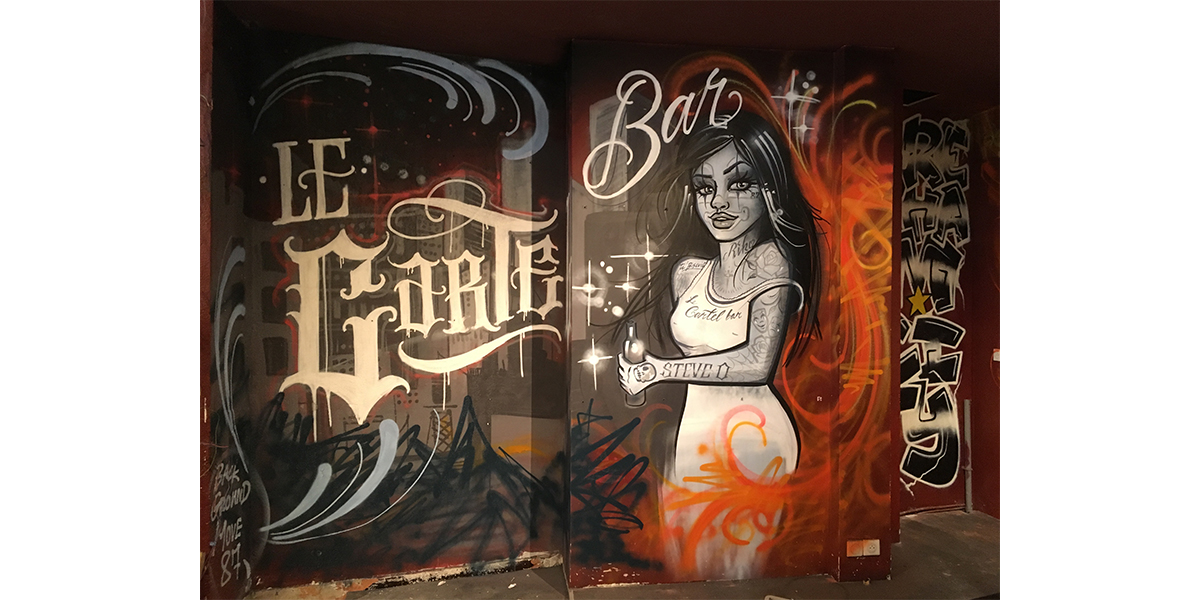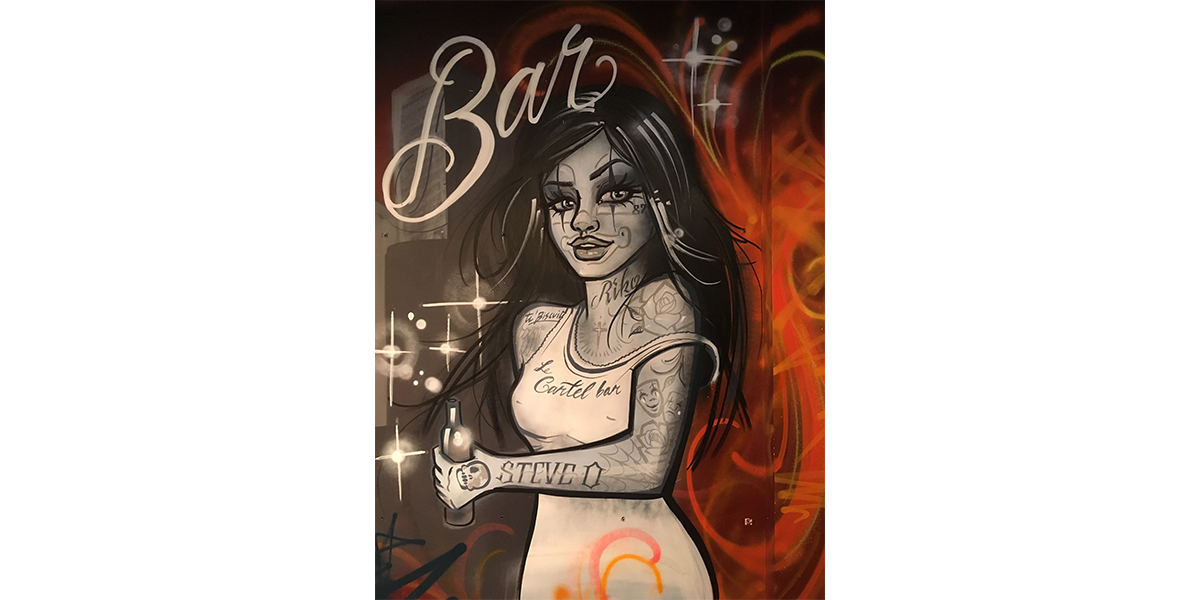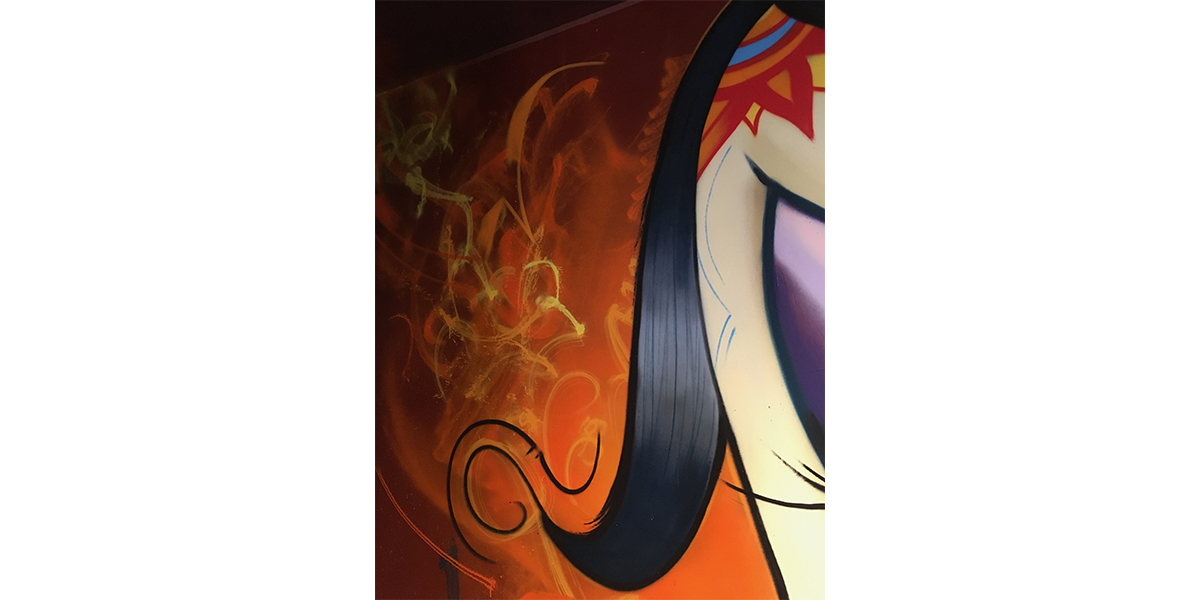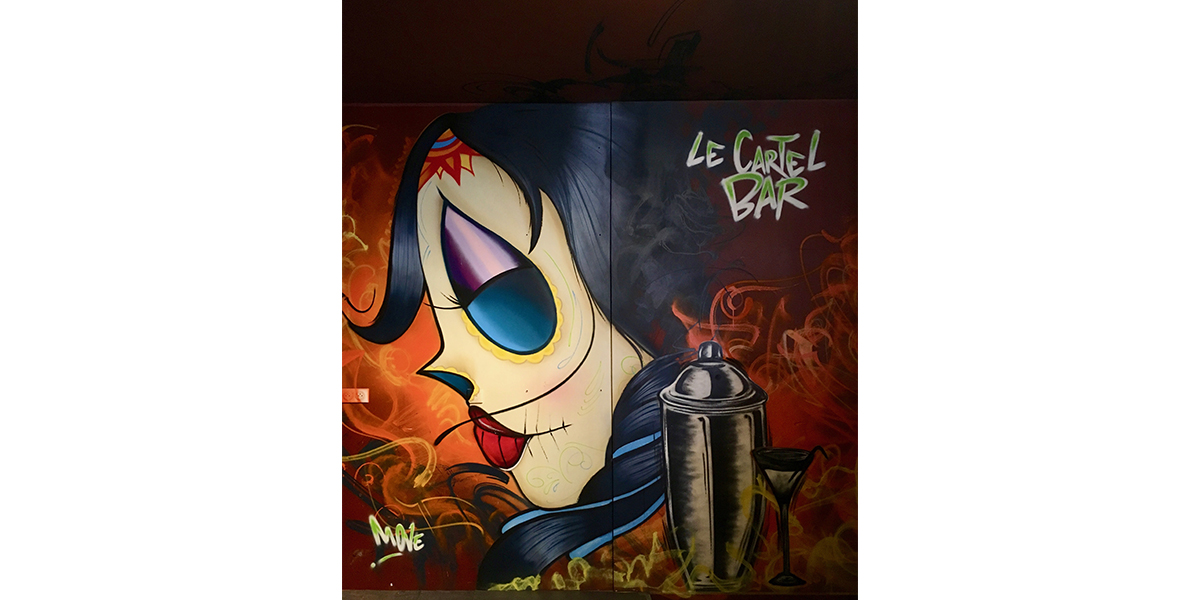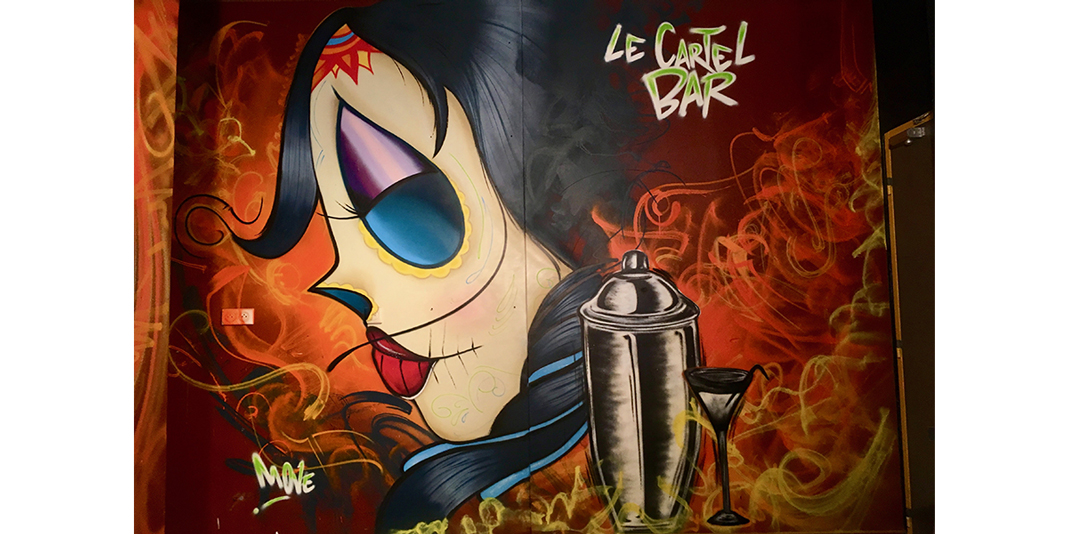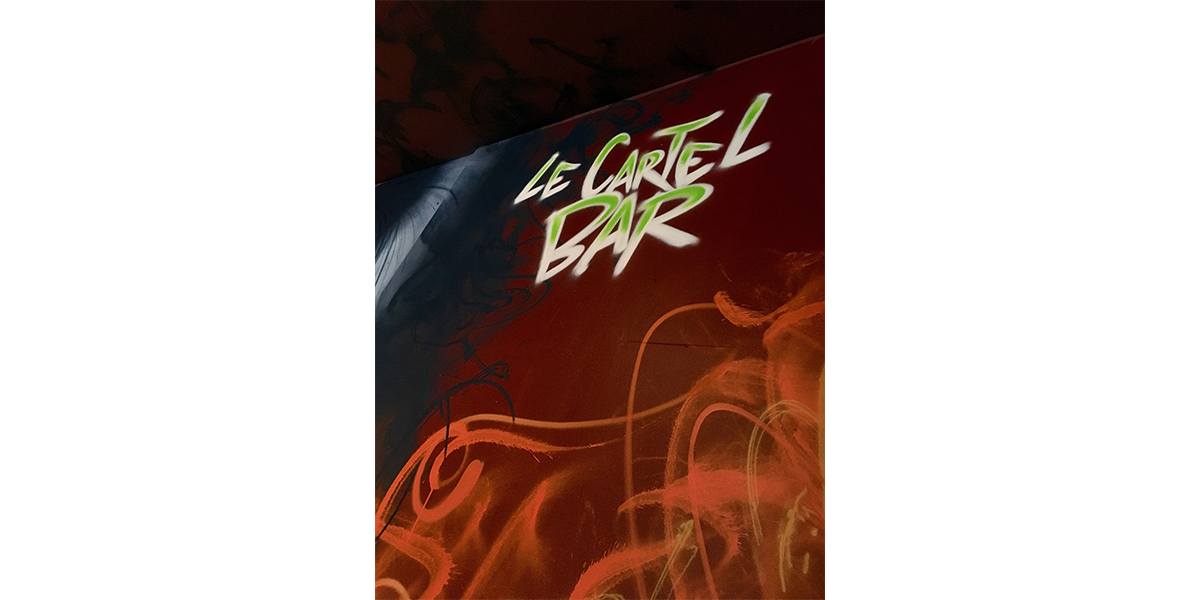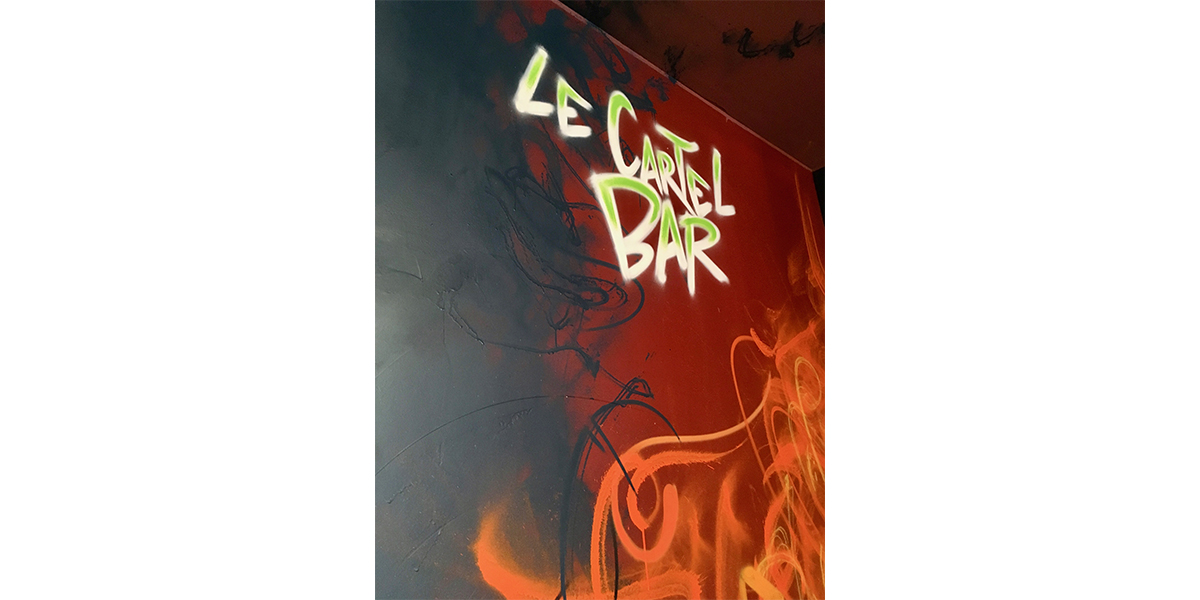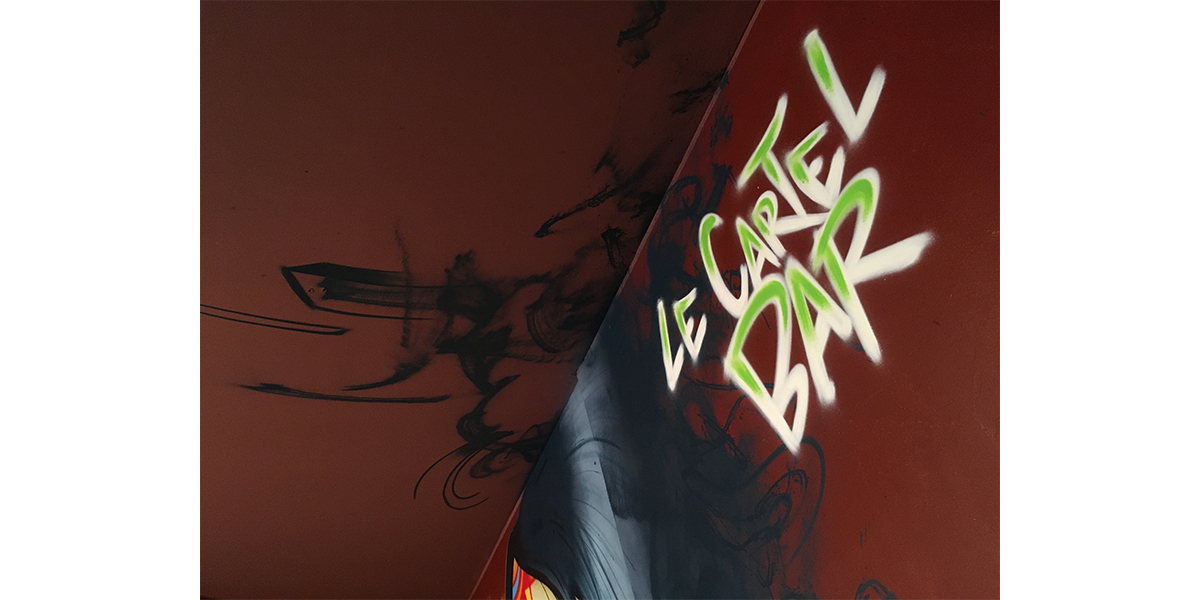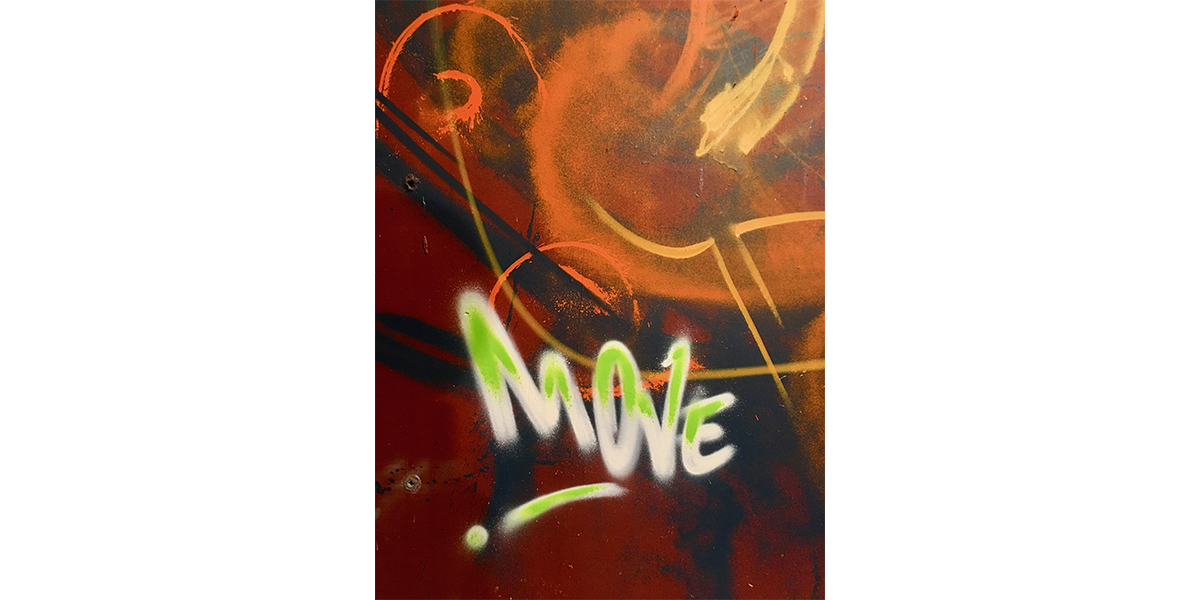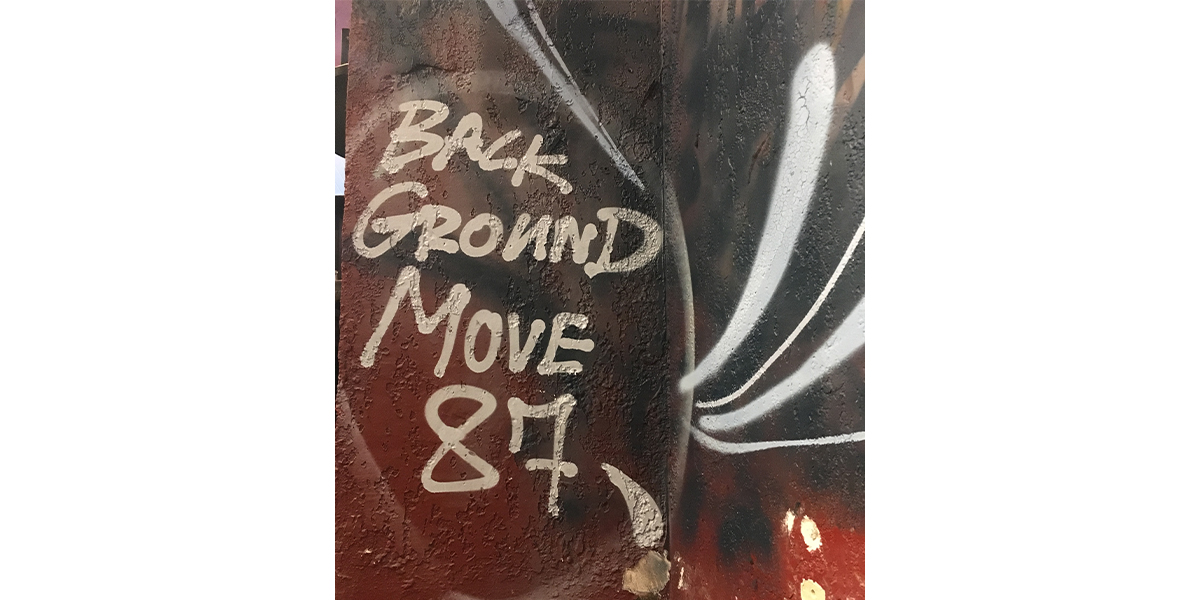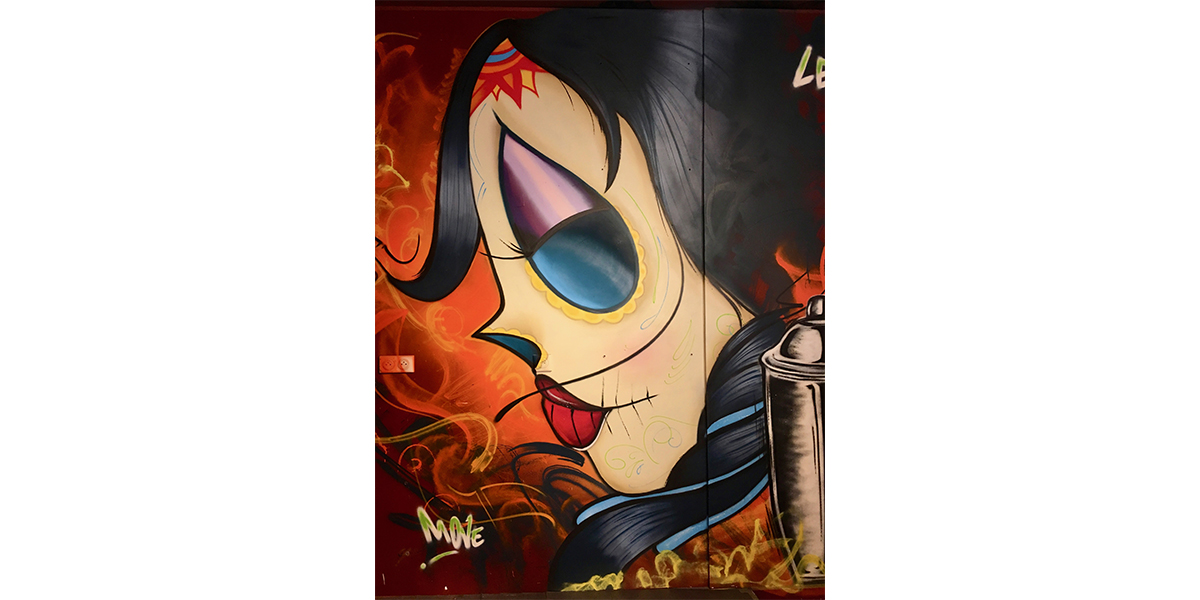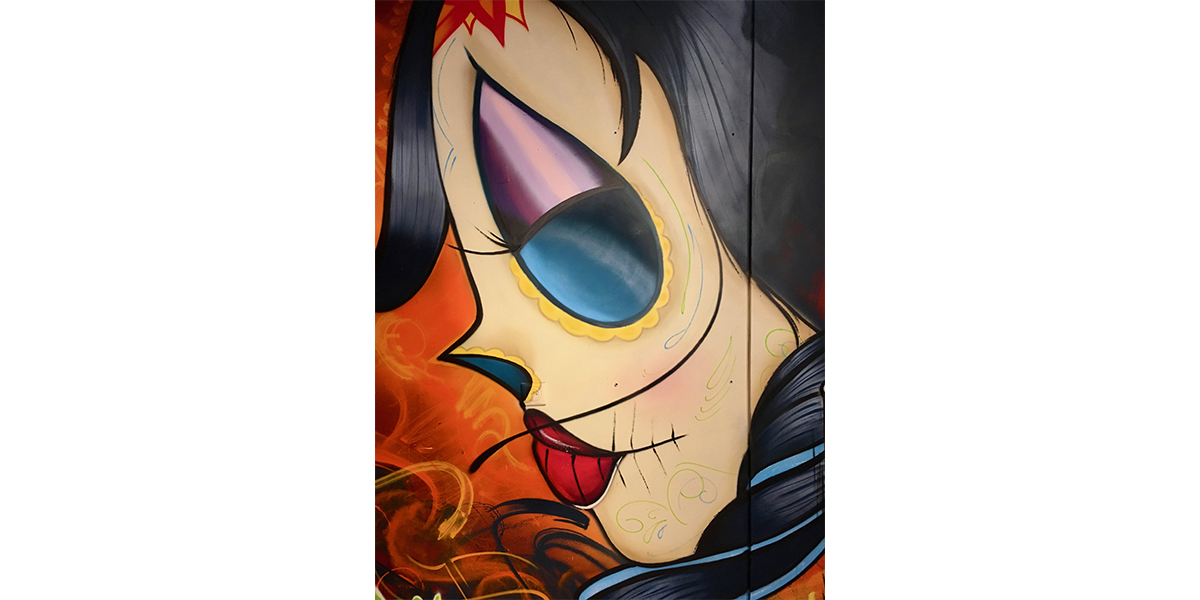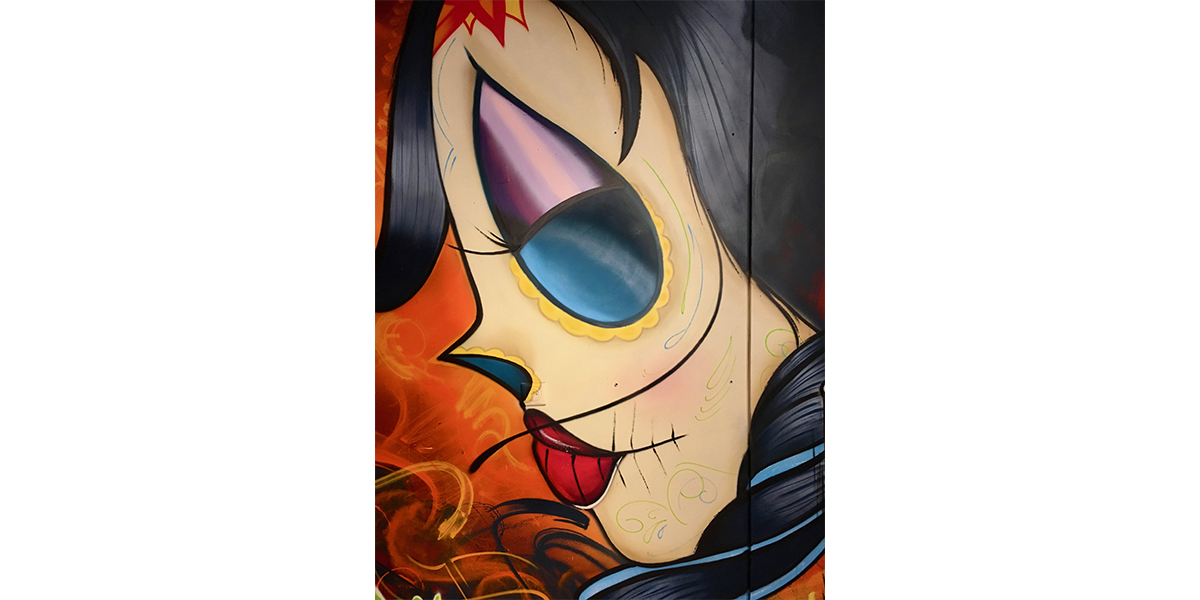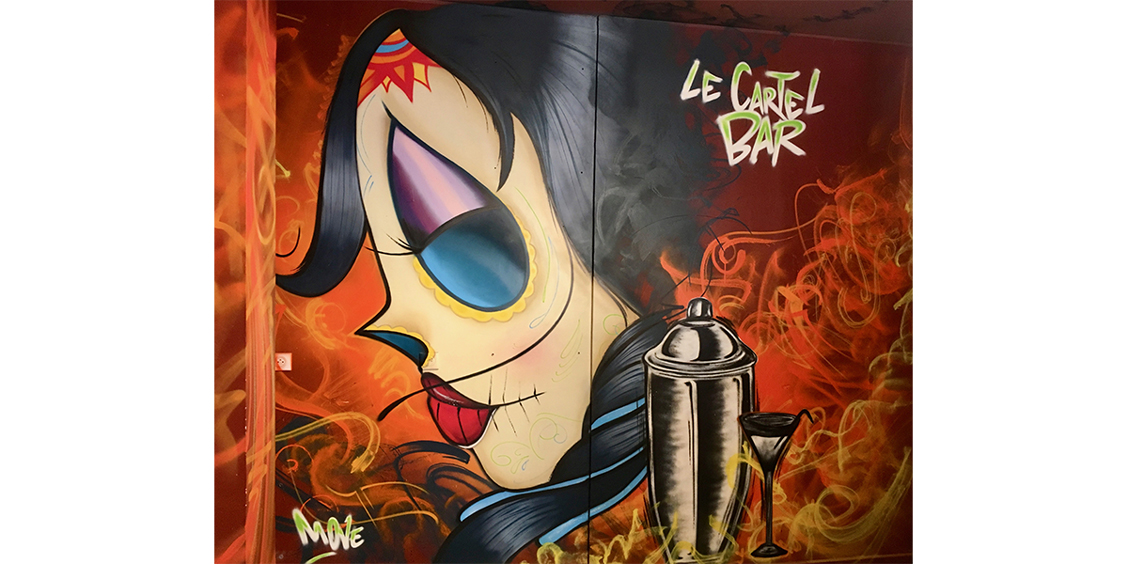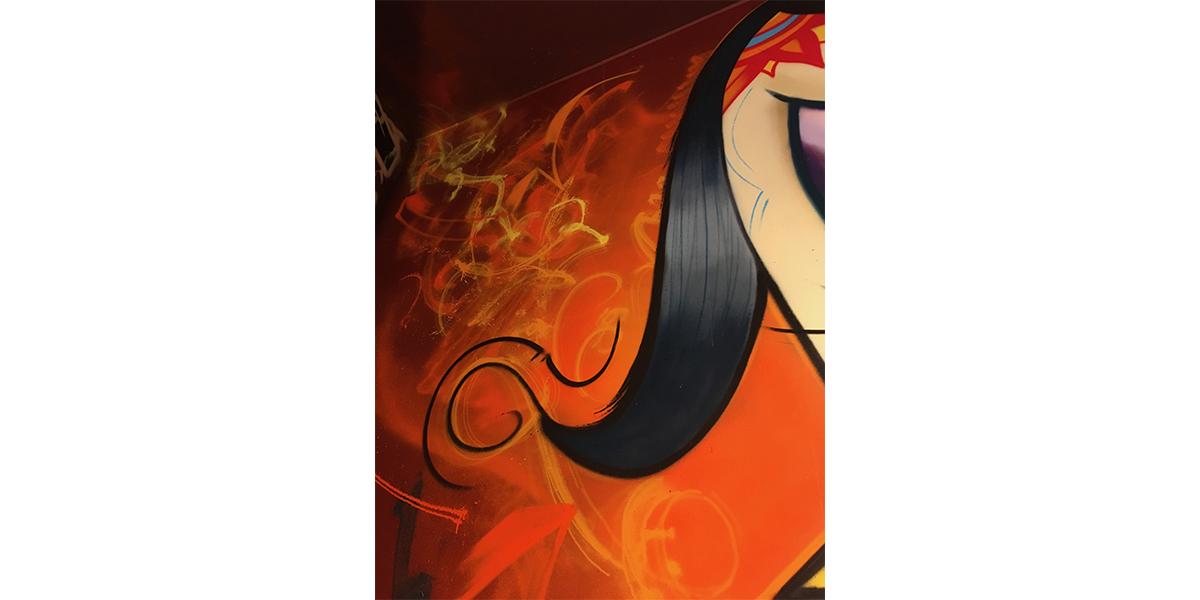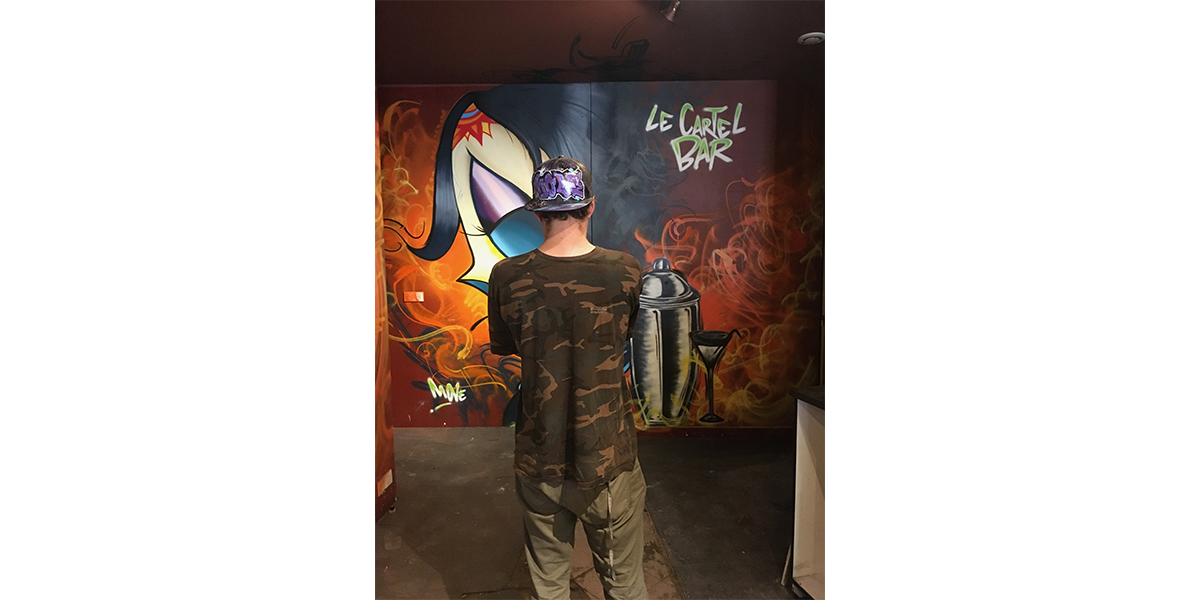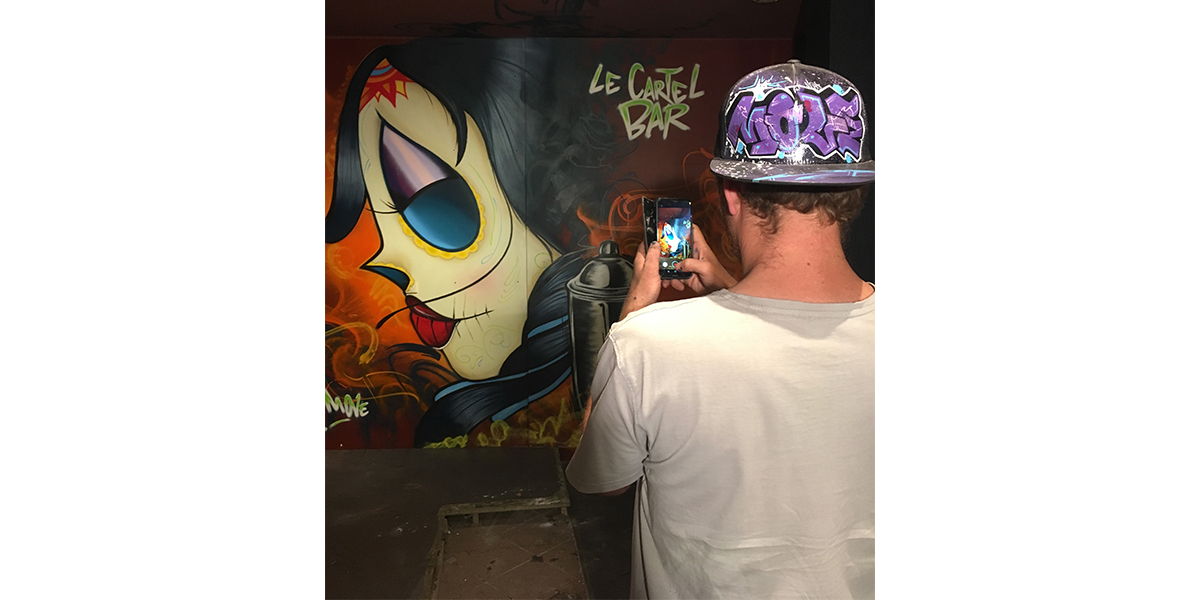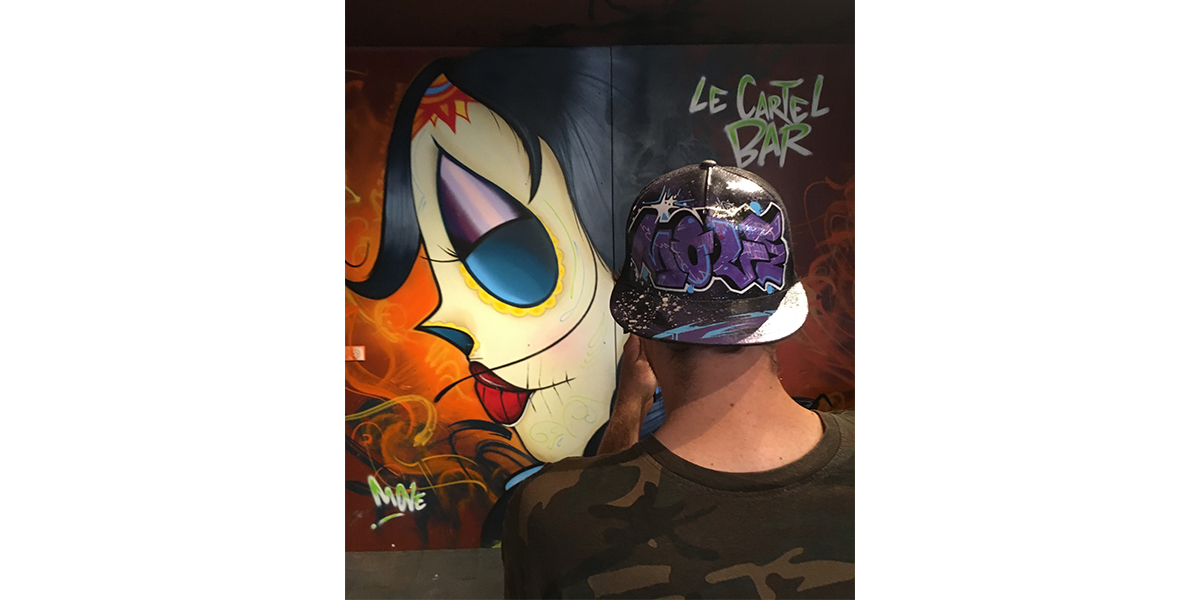 The Cartel Bar in Grenoble is a cocktail bar with a 90's French Hip Hop atmosphere.
Their wish ? Offer their customers and employees a graffiti atmosphere to match the urban spirit of the house.
New skin for The Cartel Bar thanks to the work of the artists Move and EightySeven.
Photos credits : Background Paris