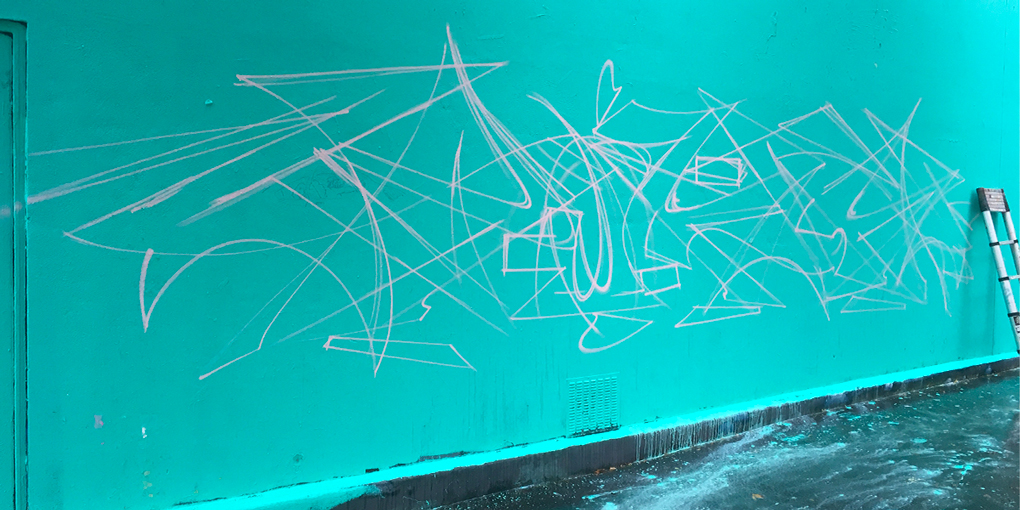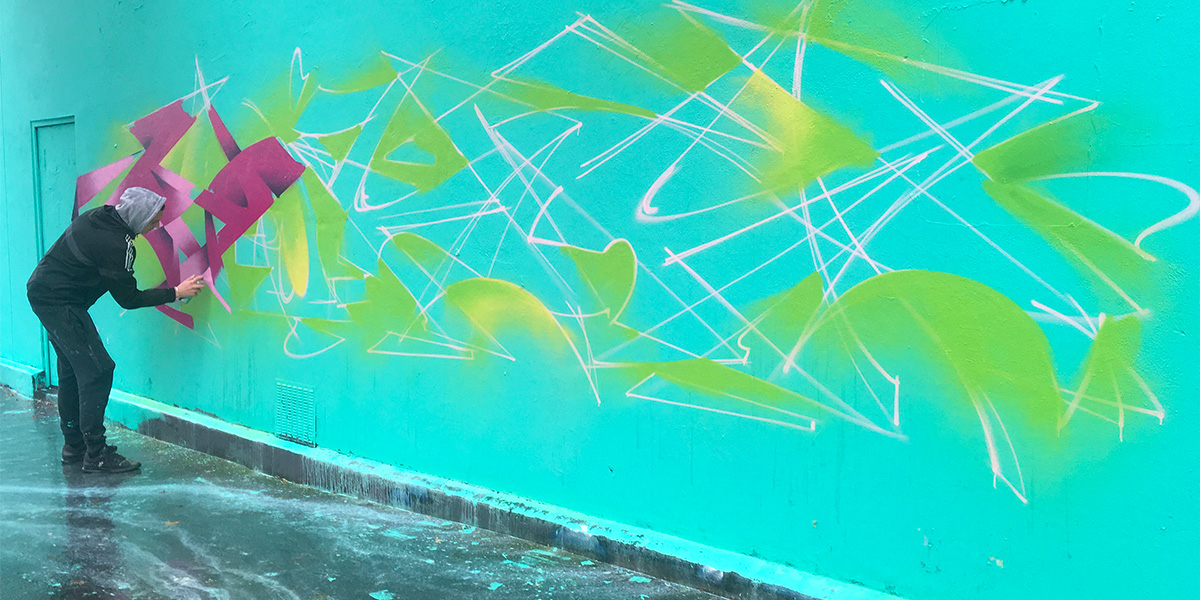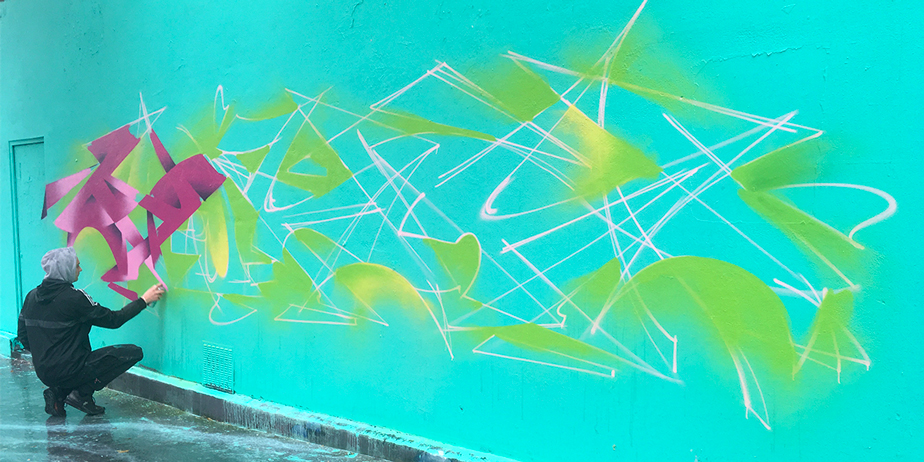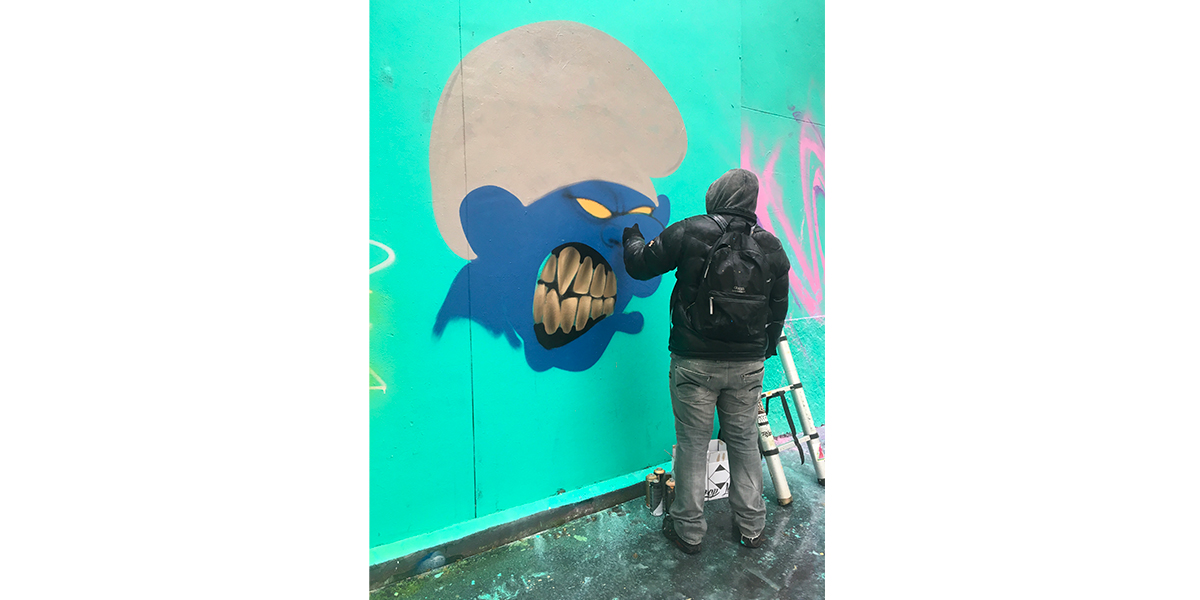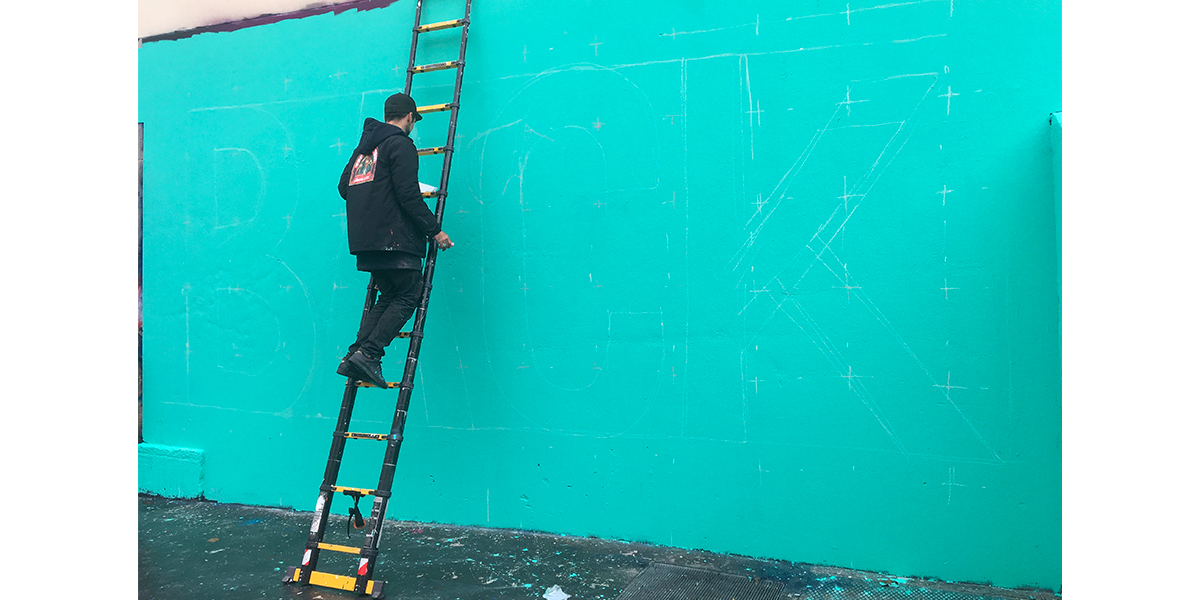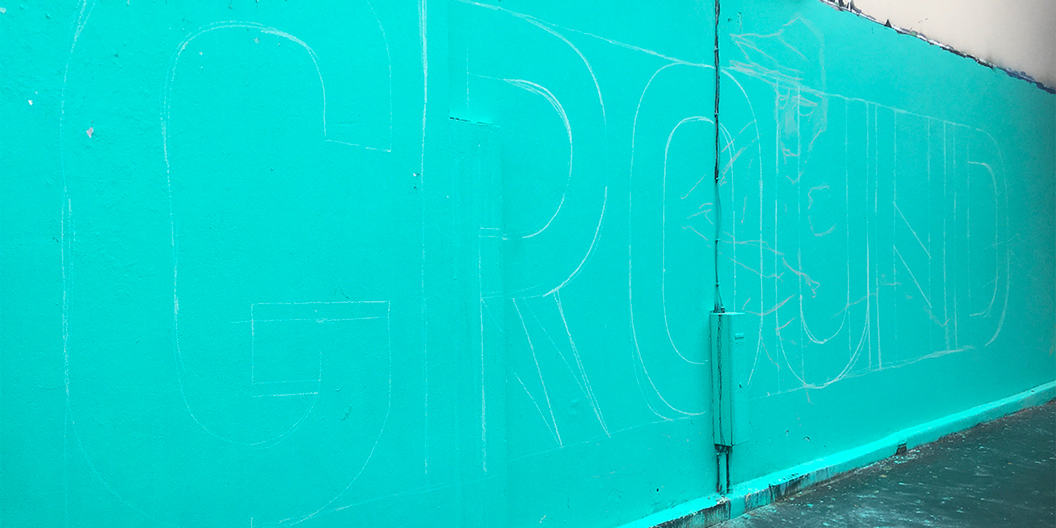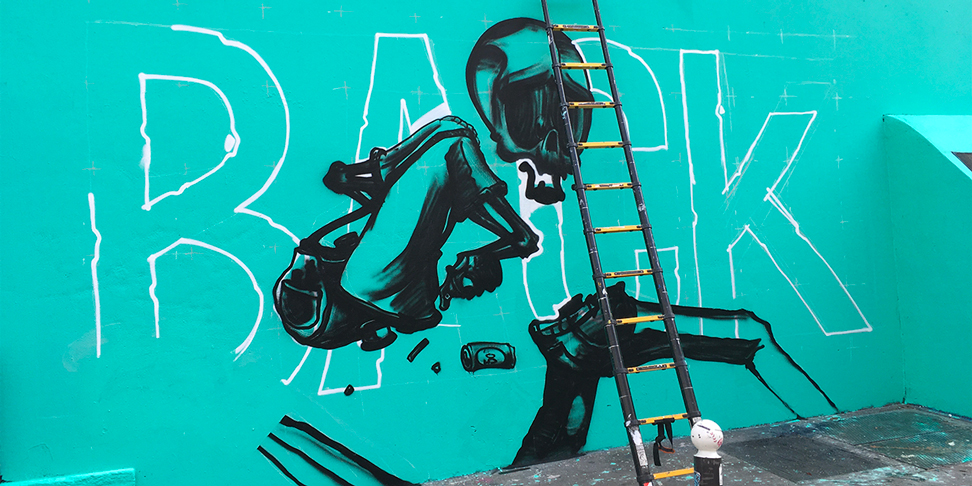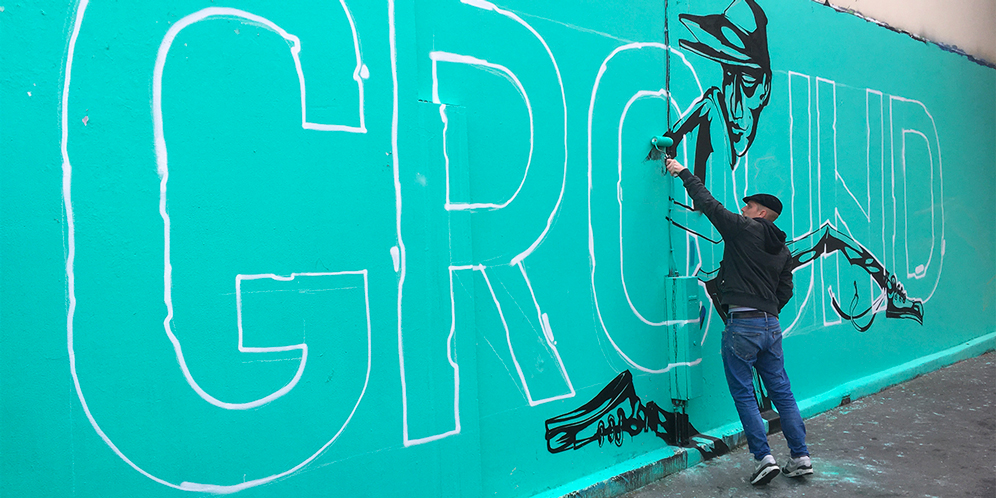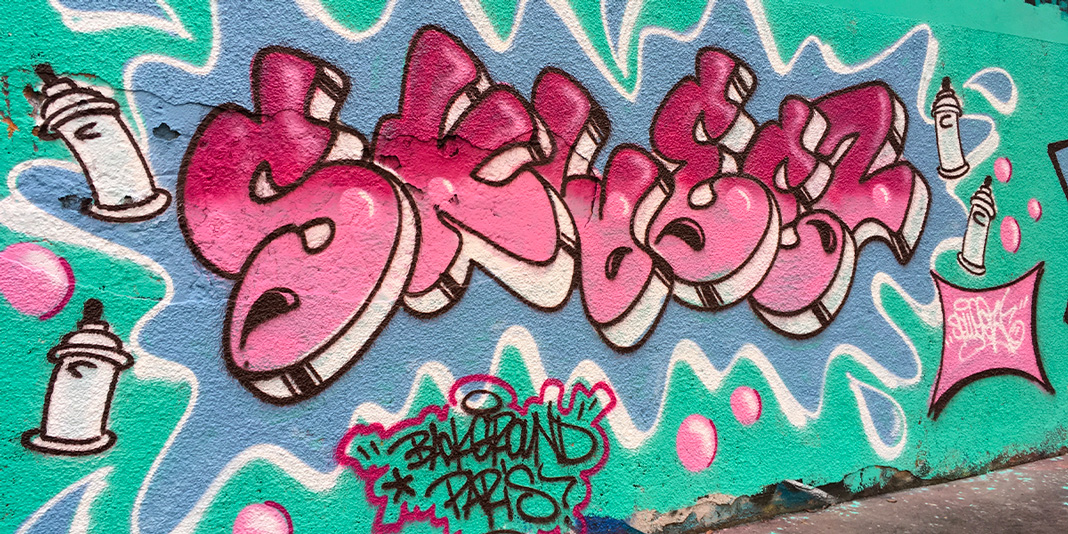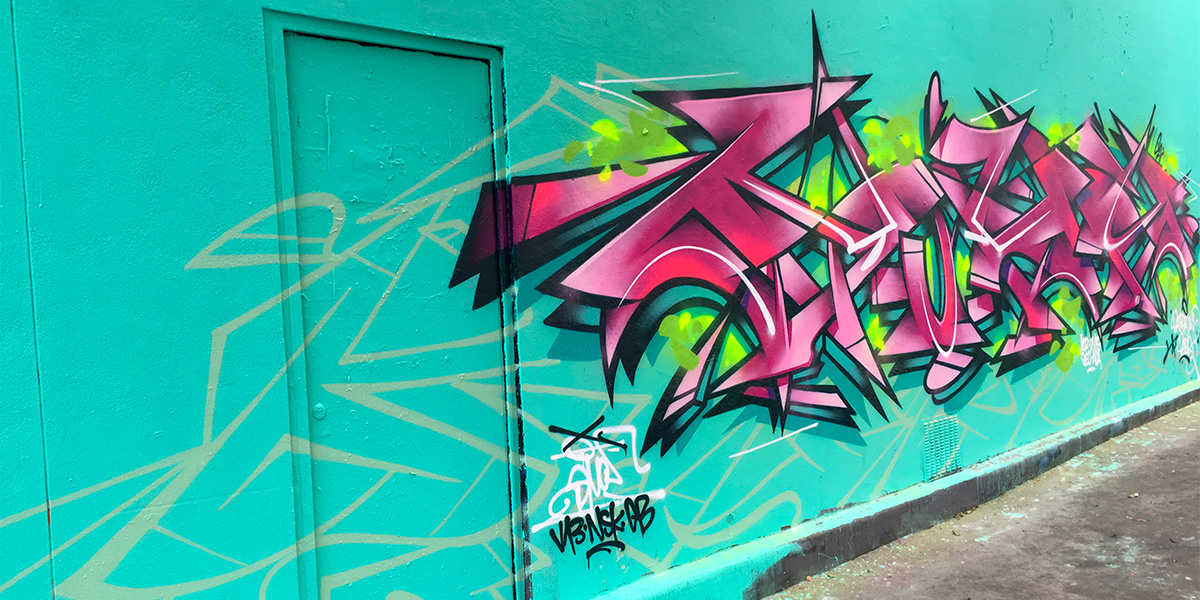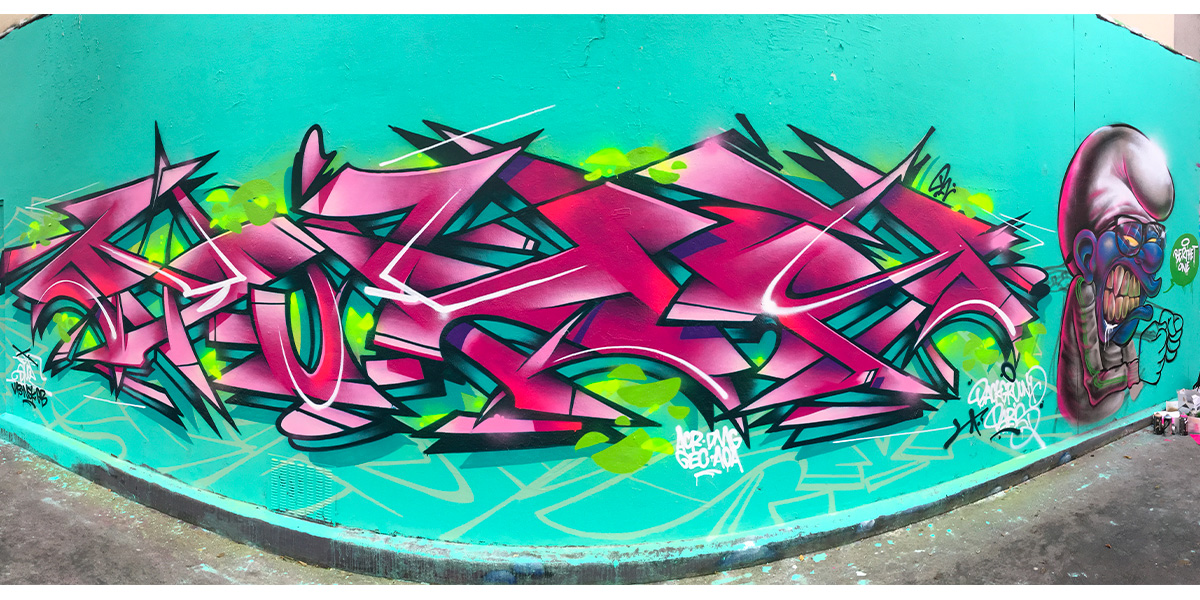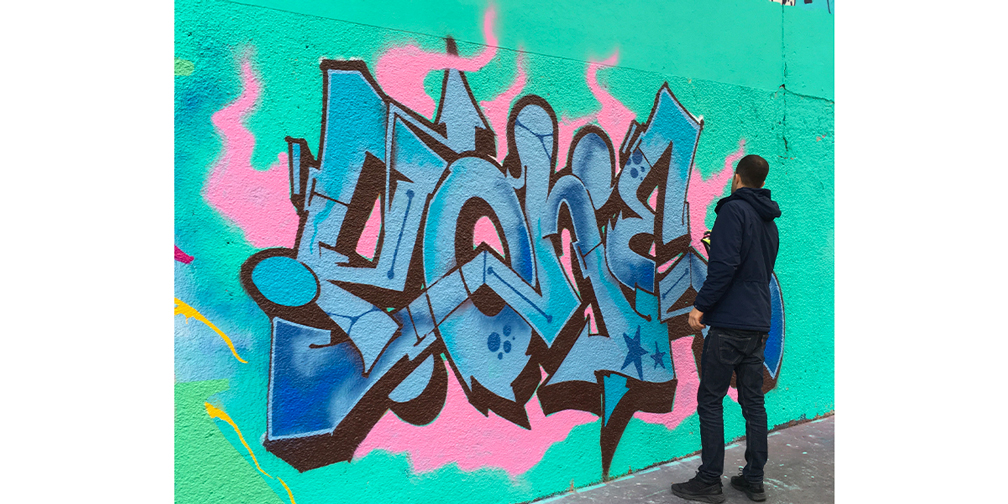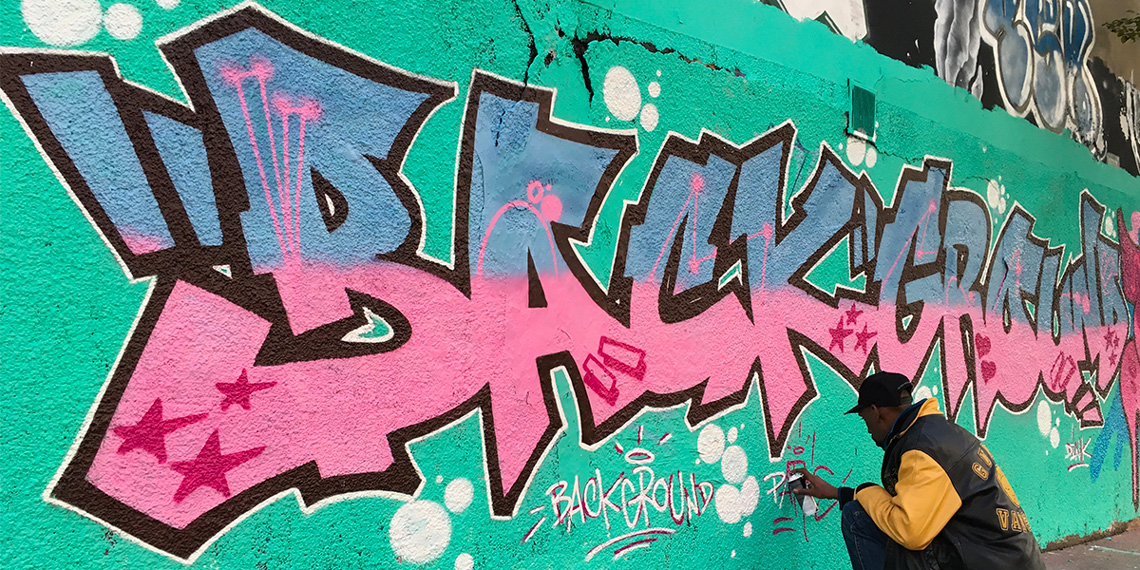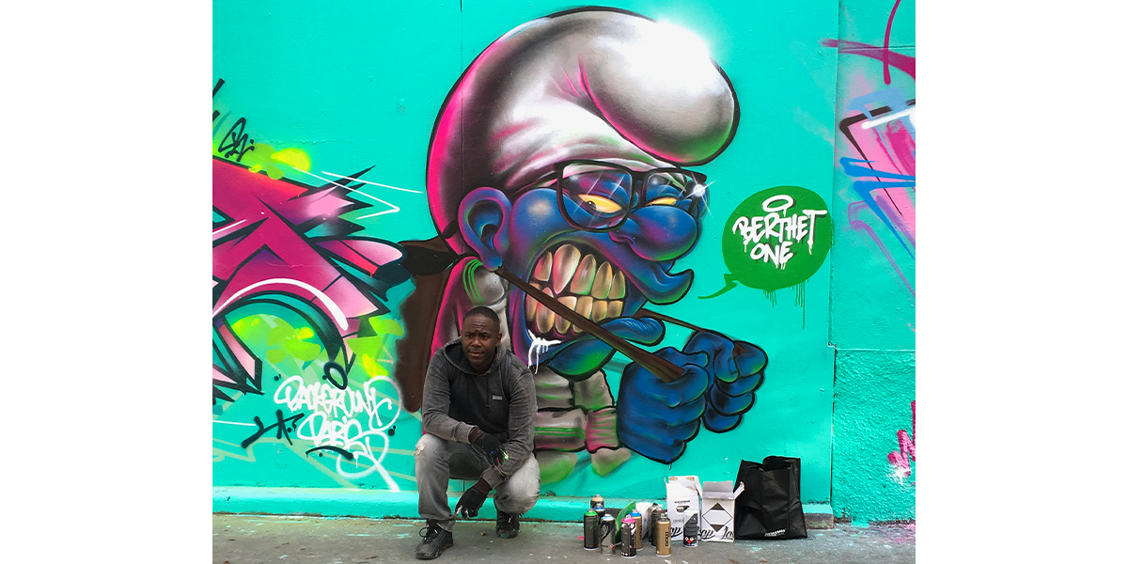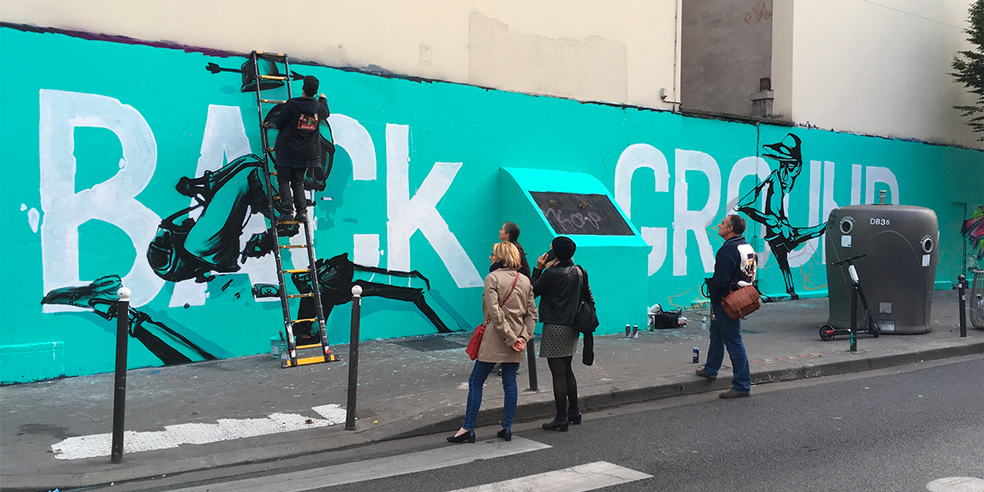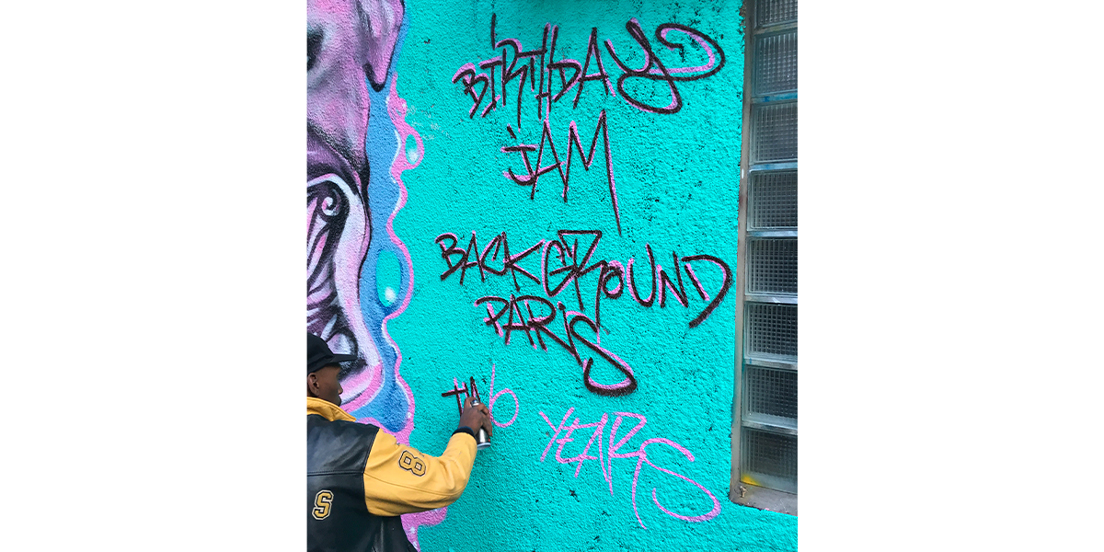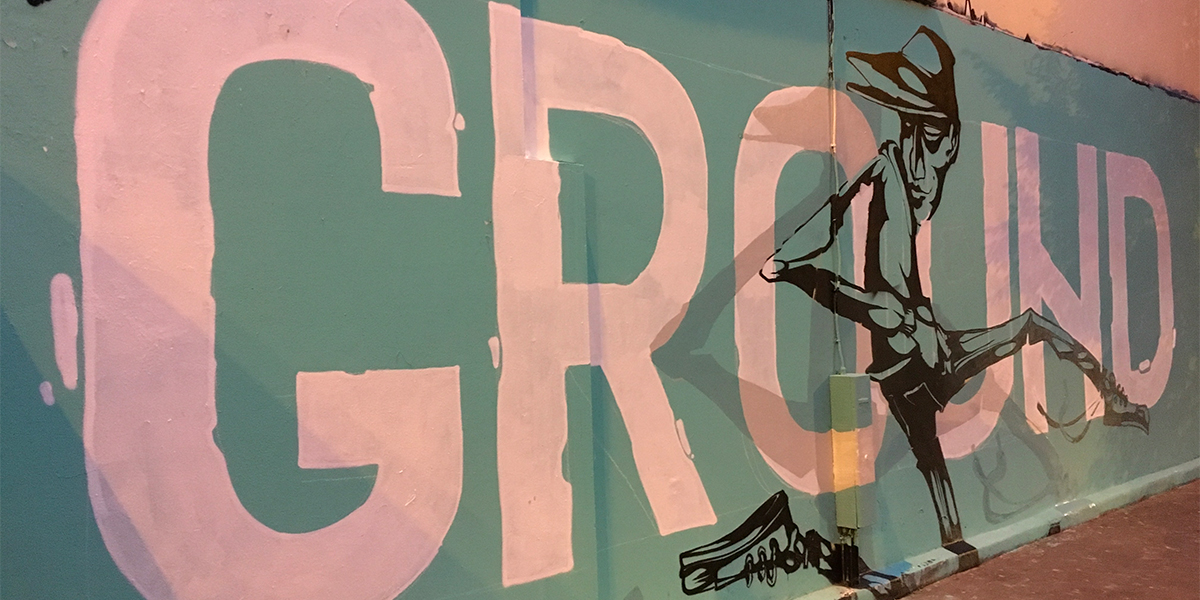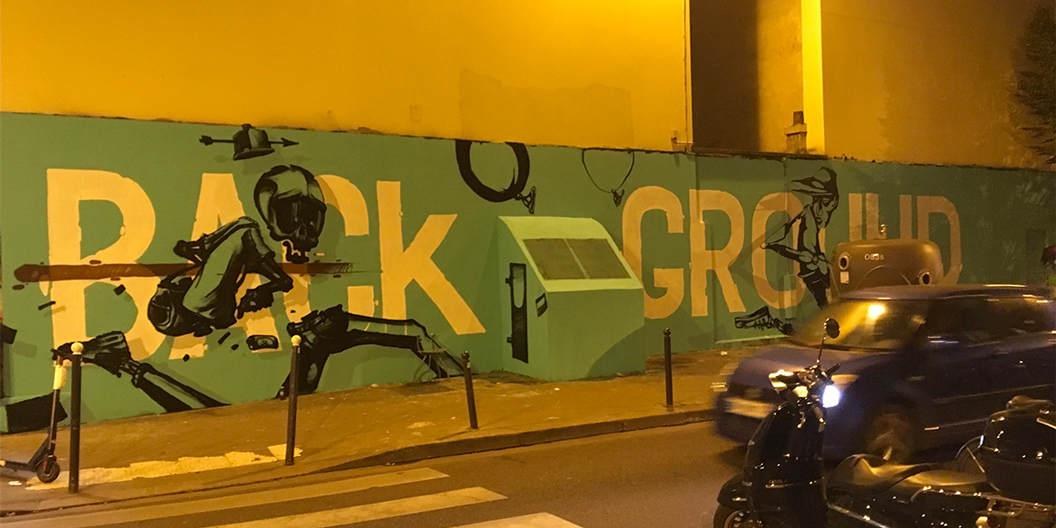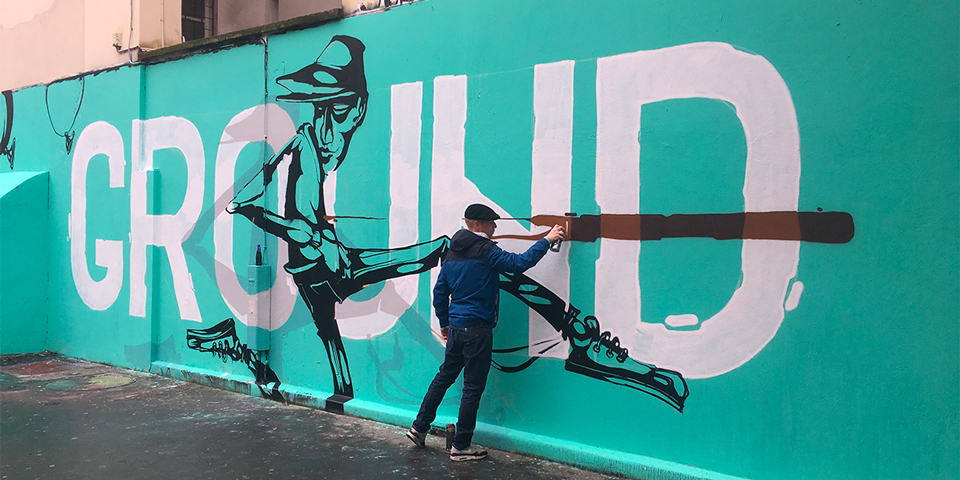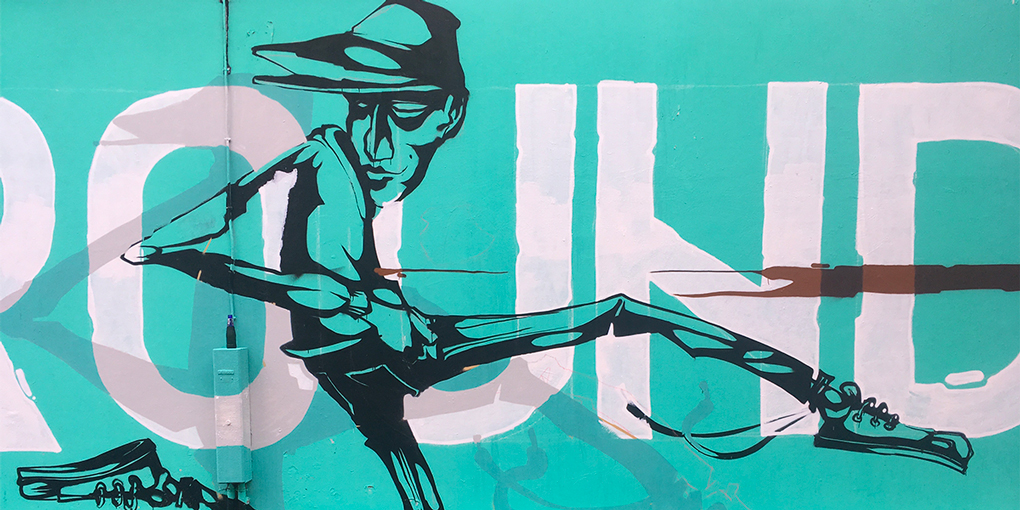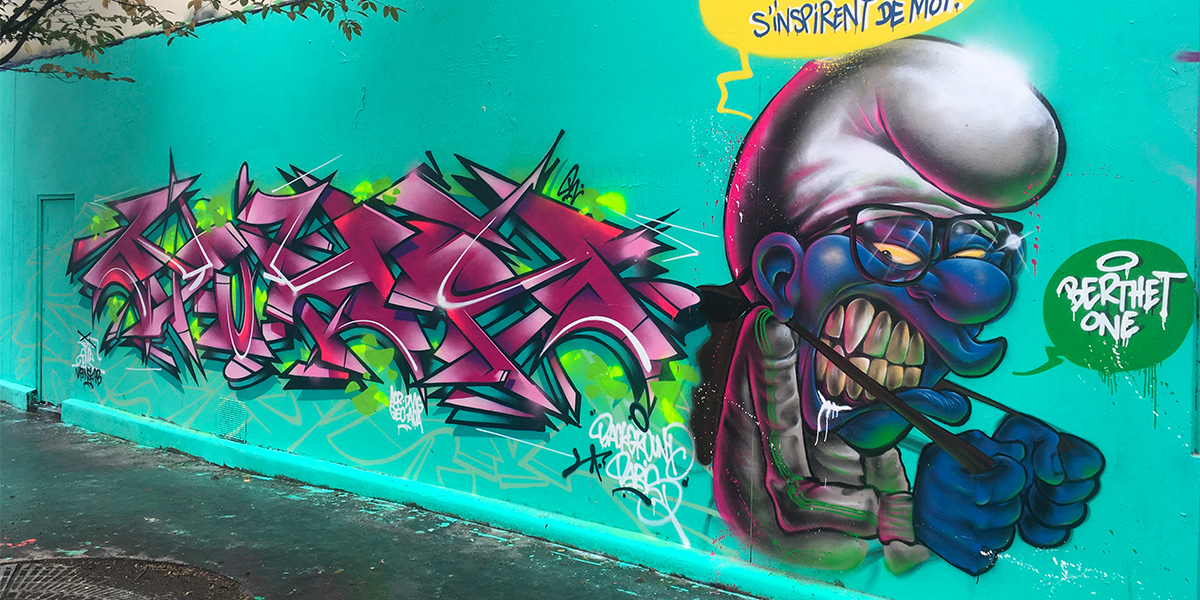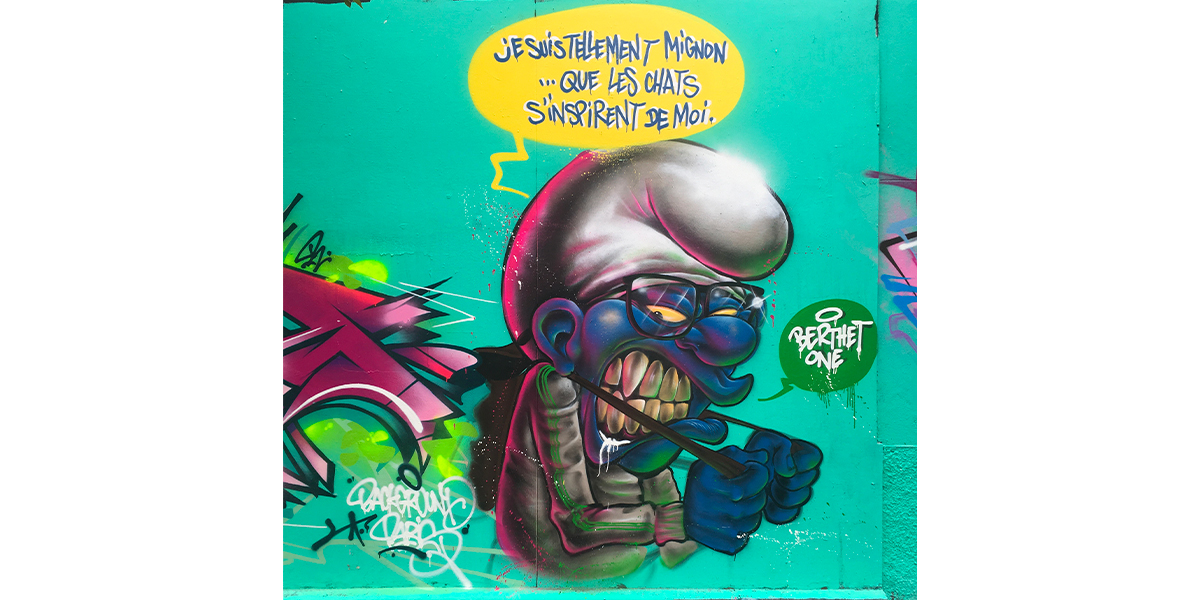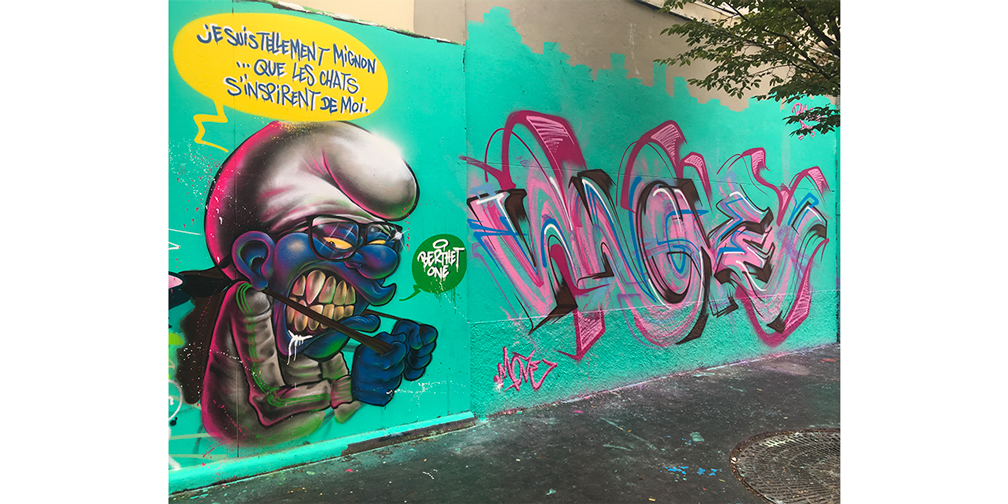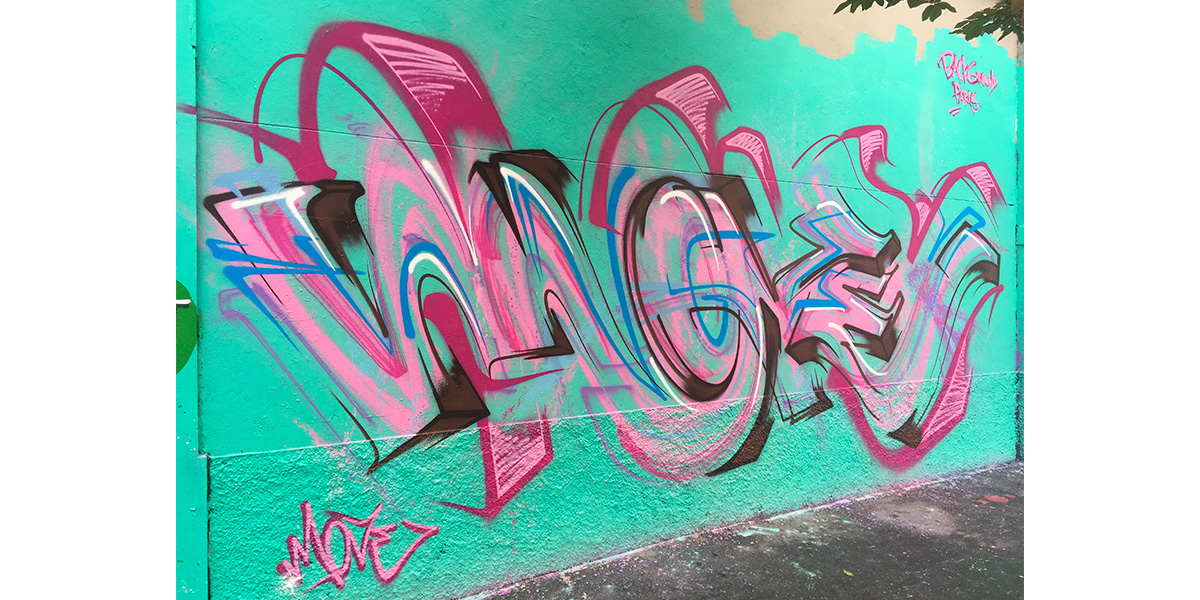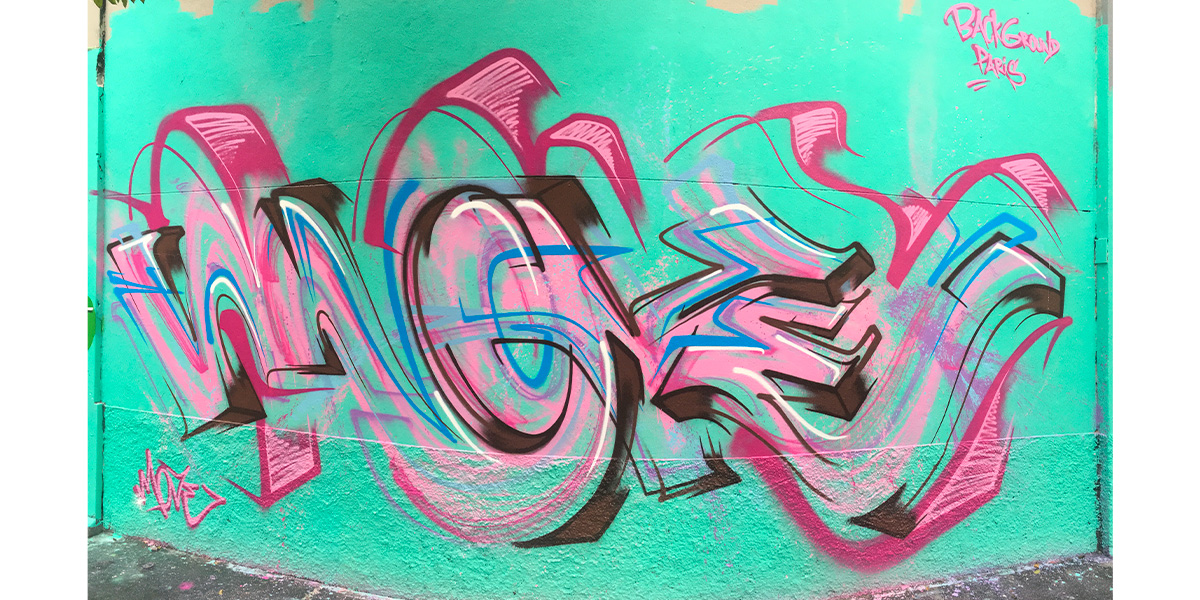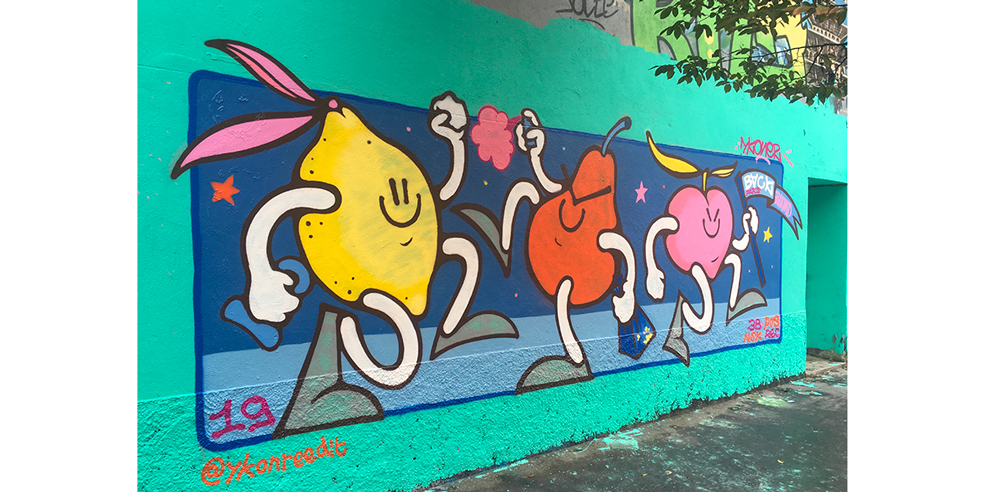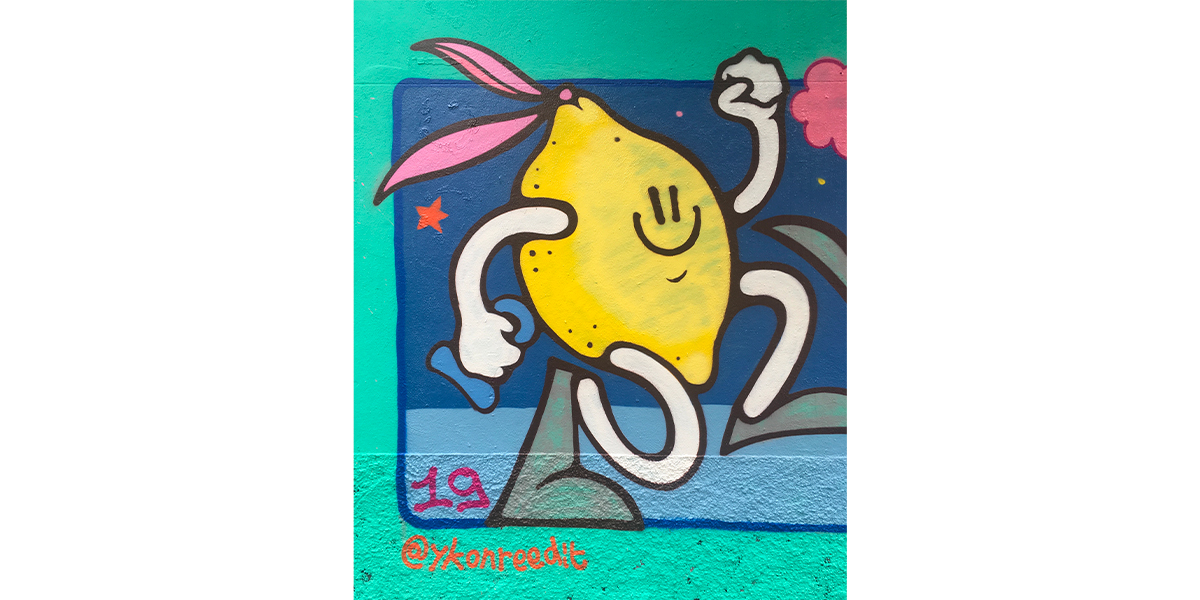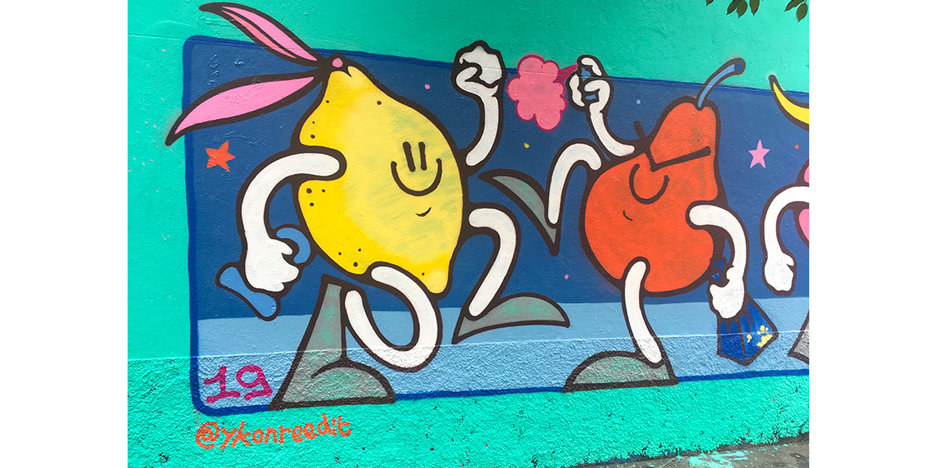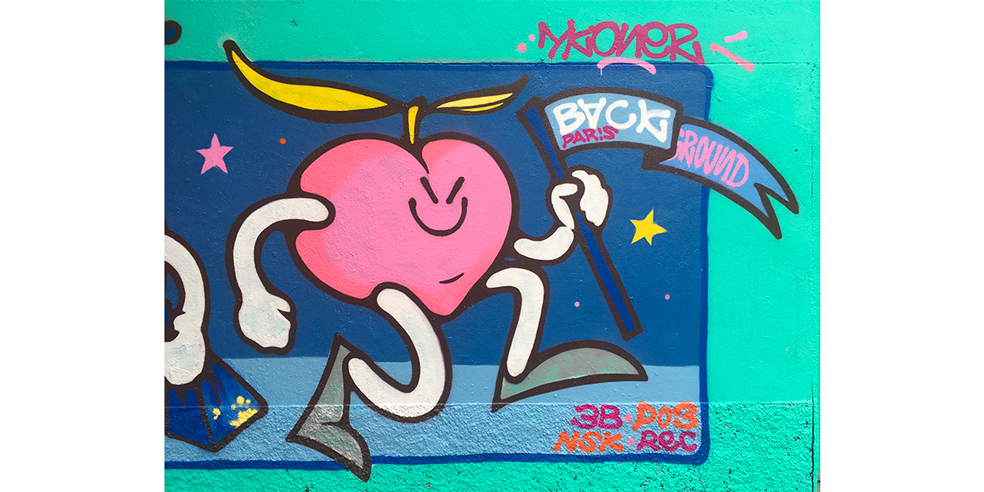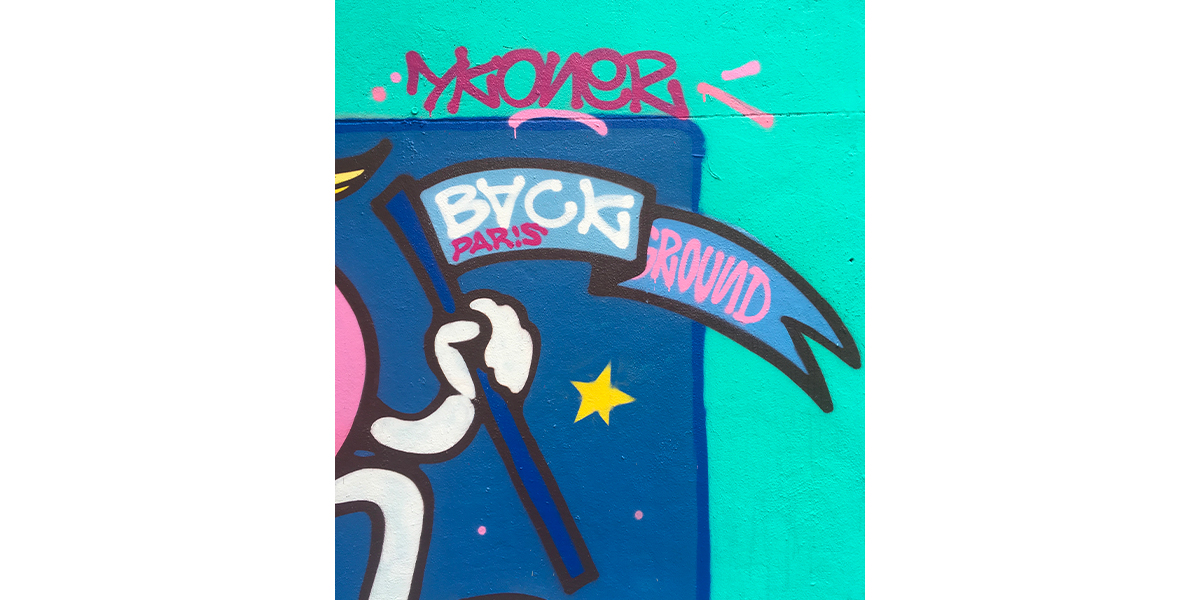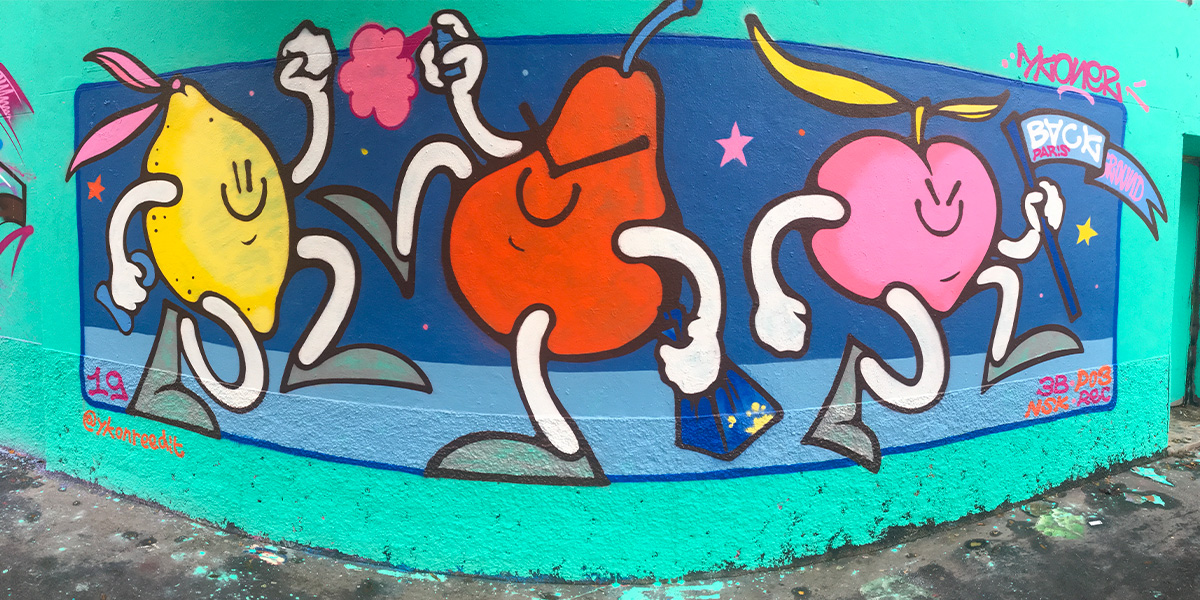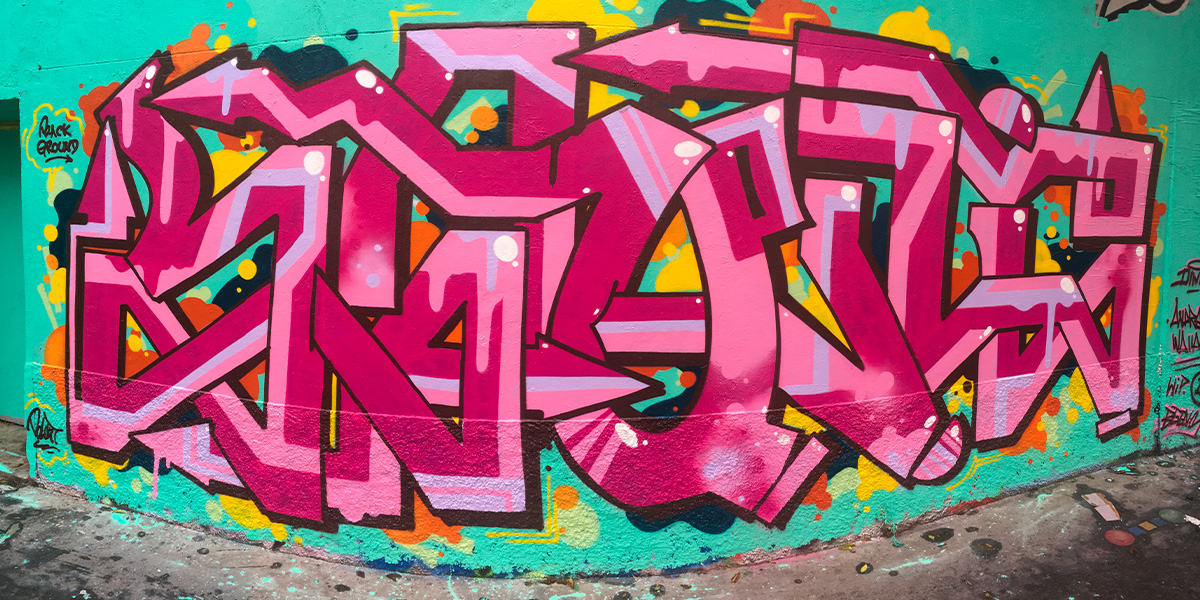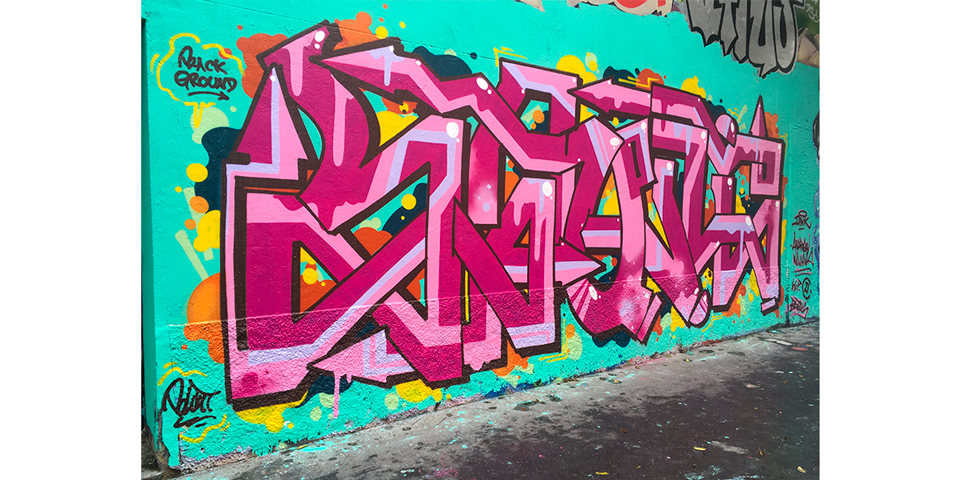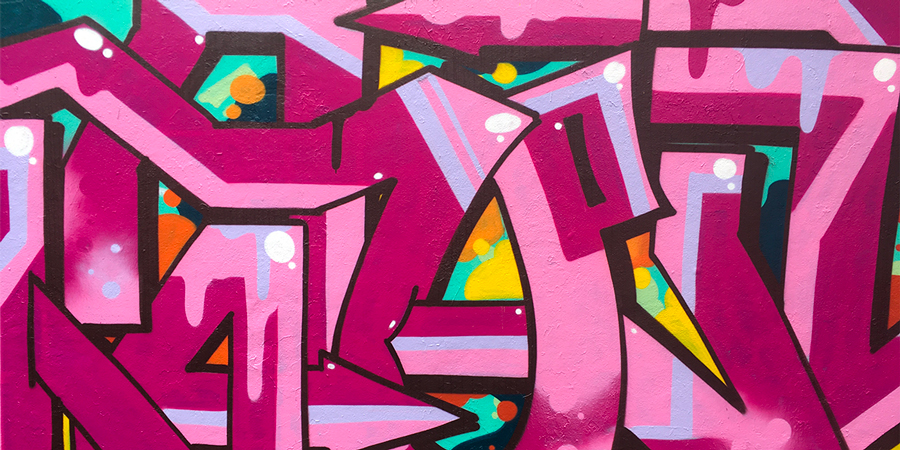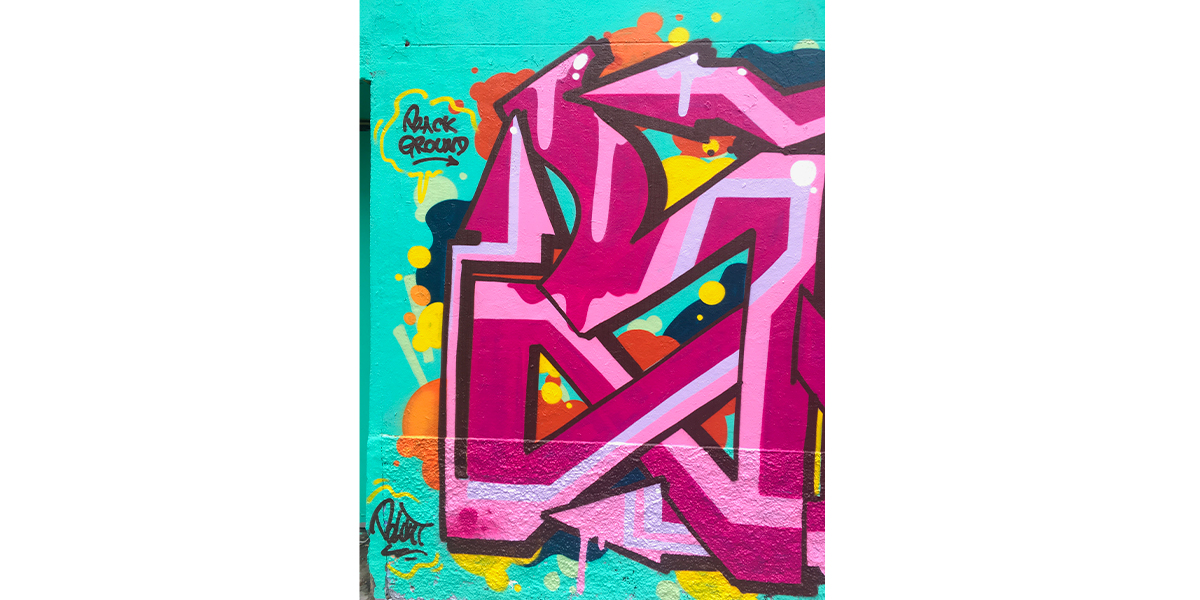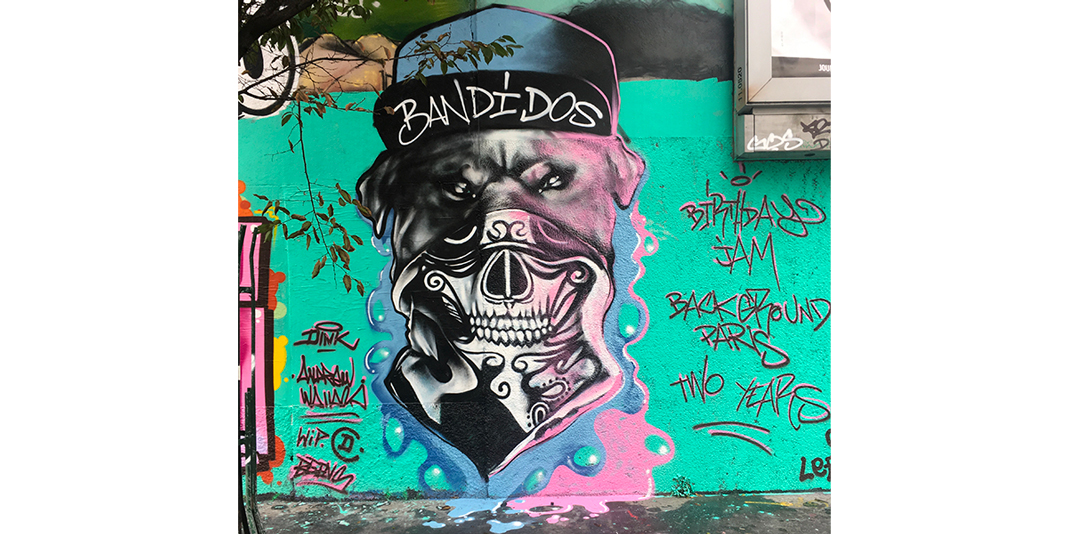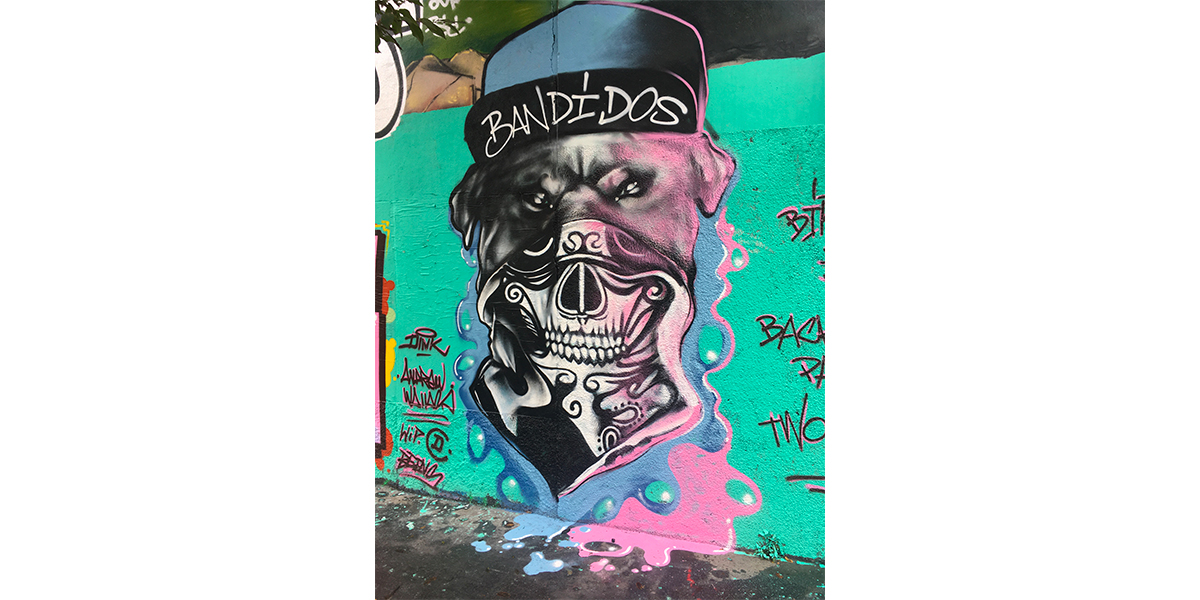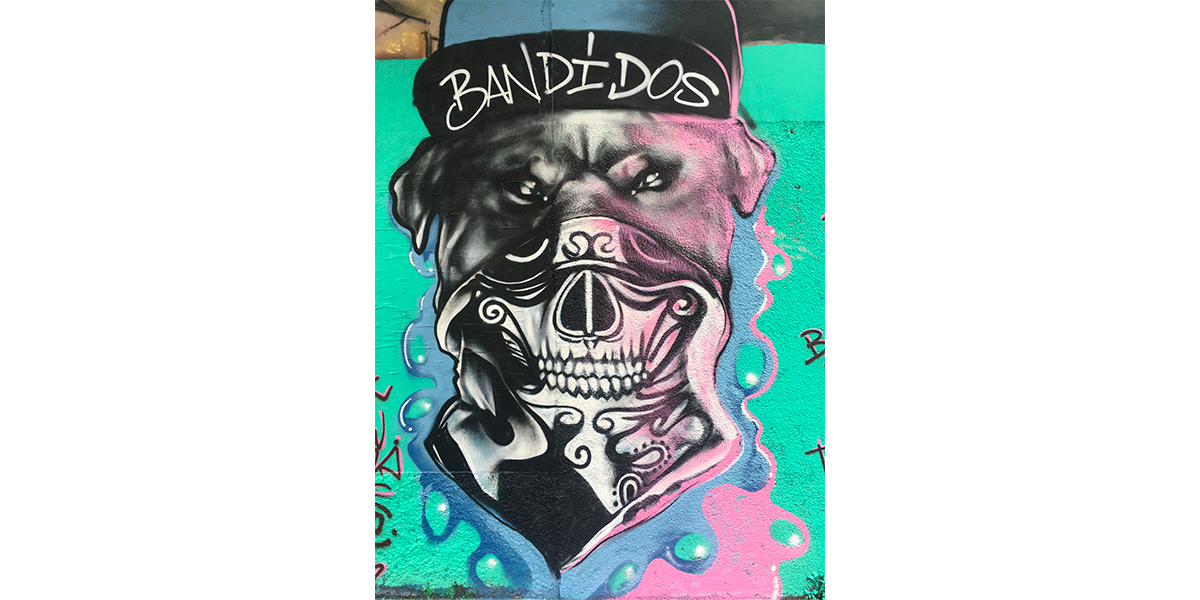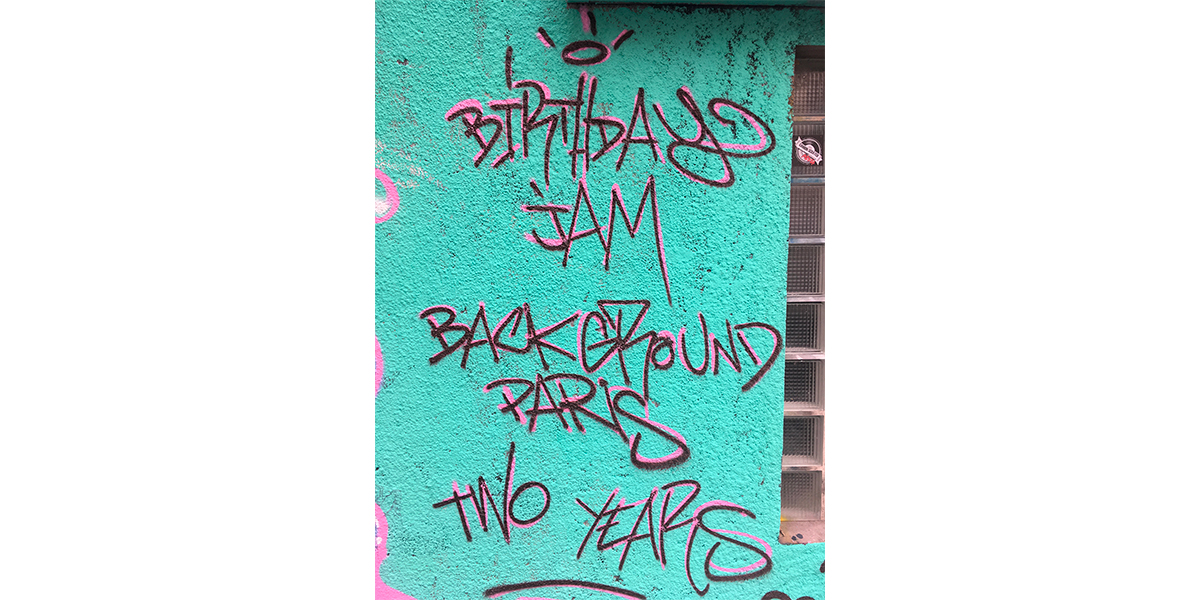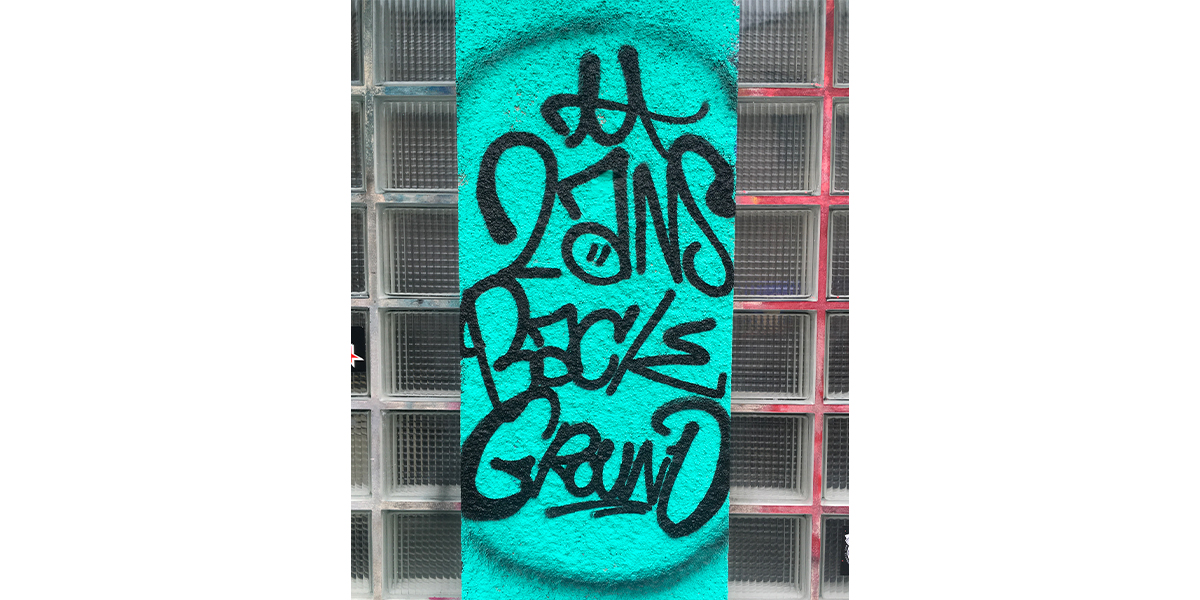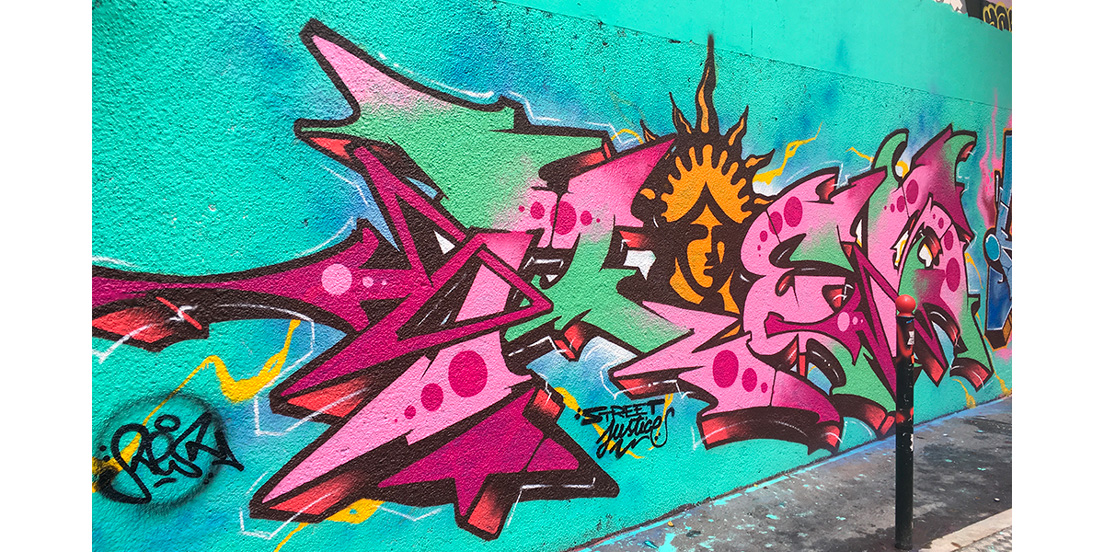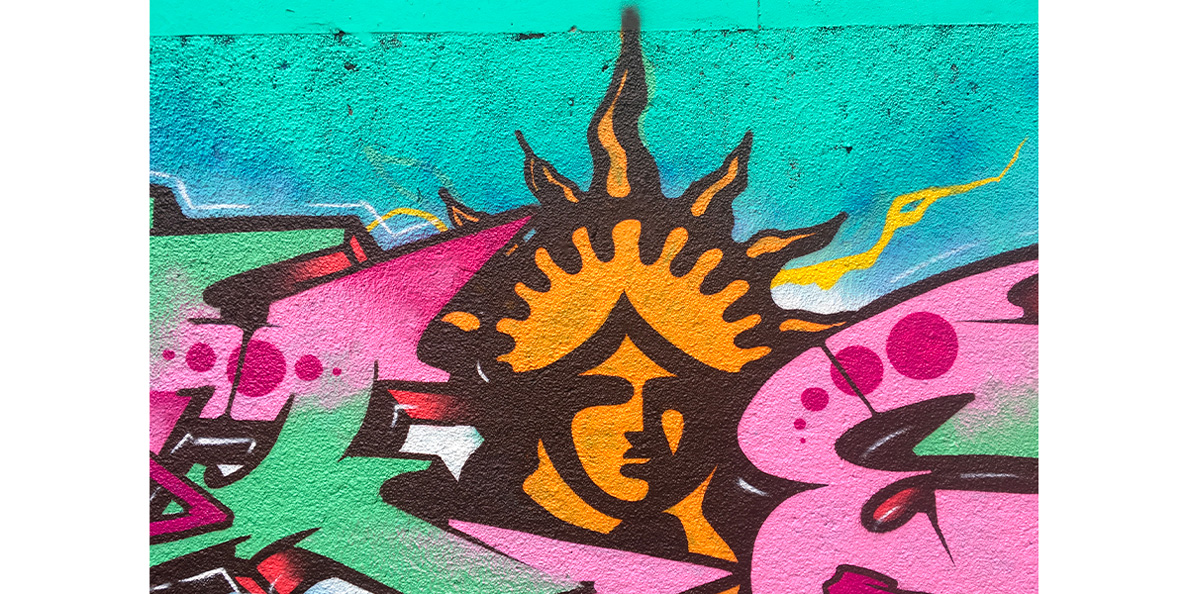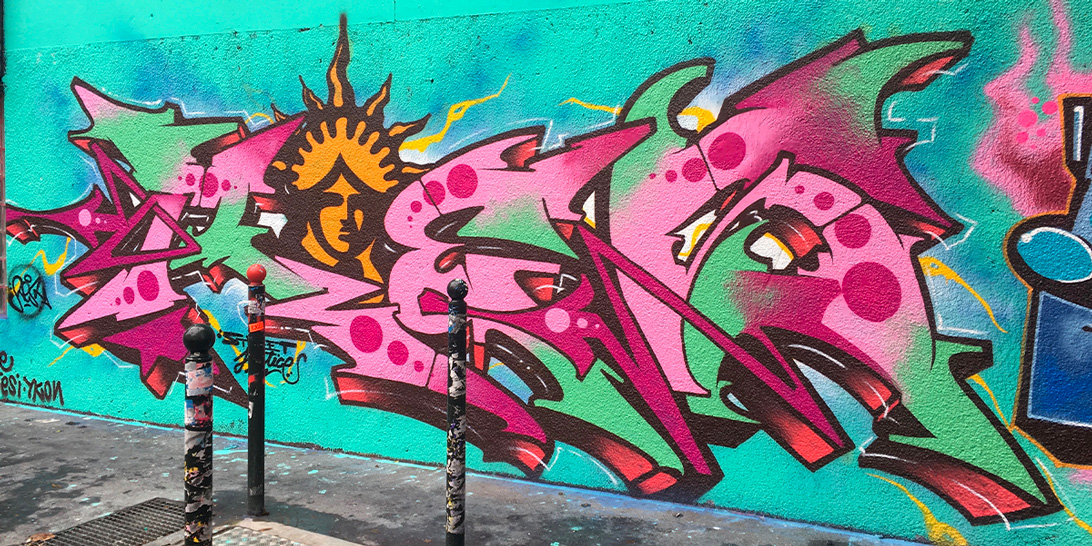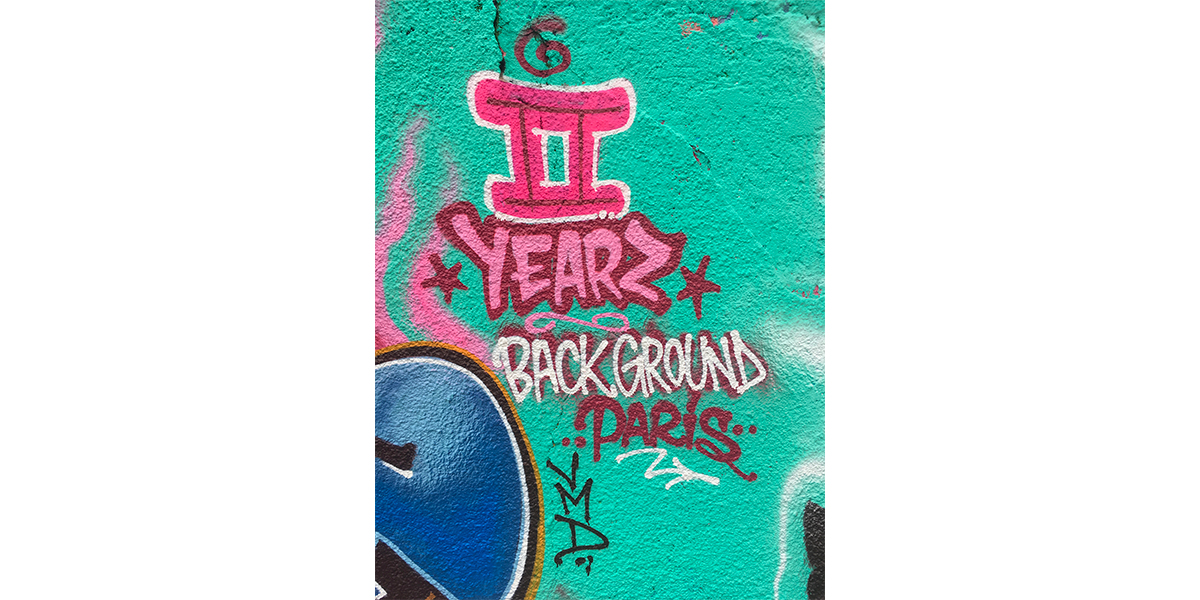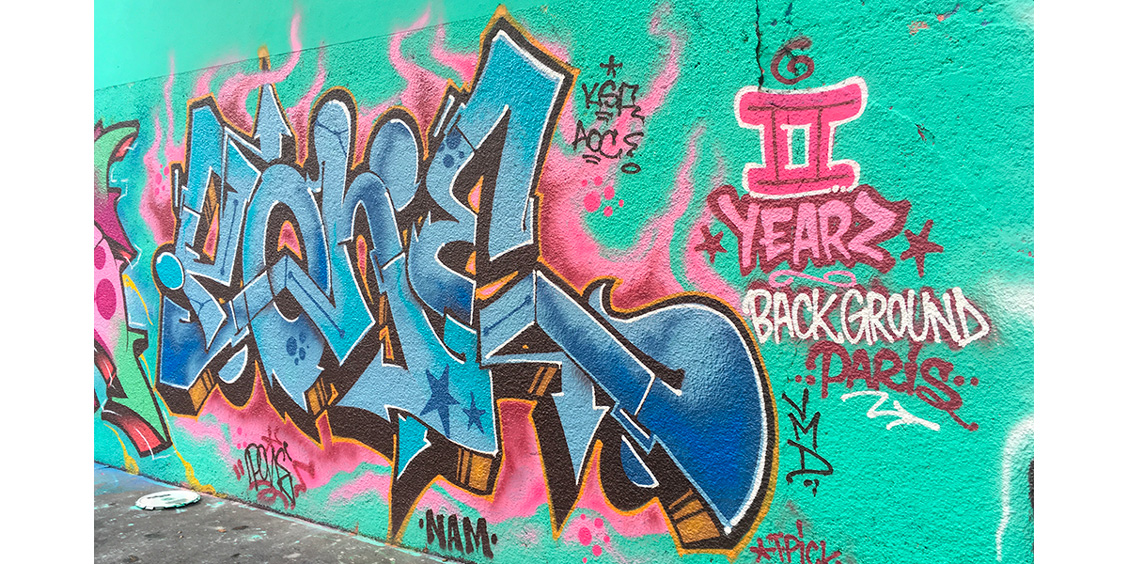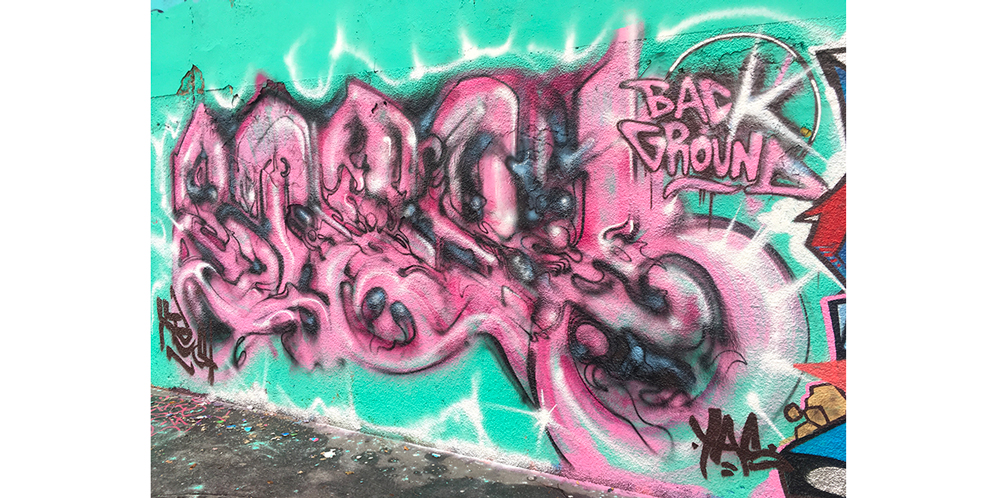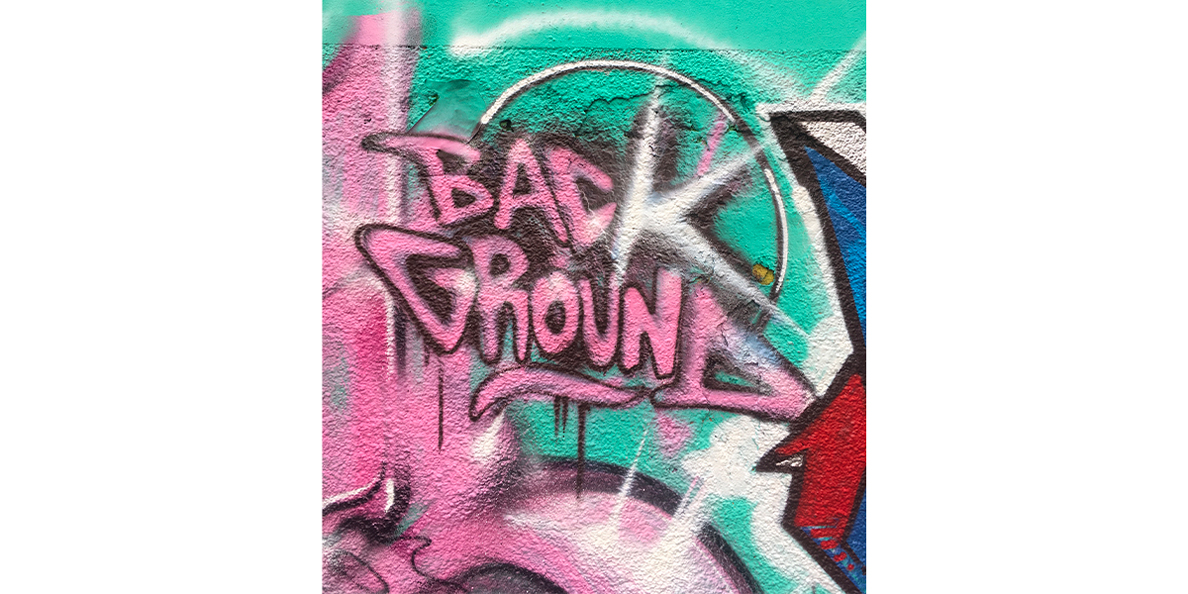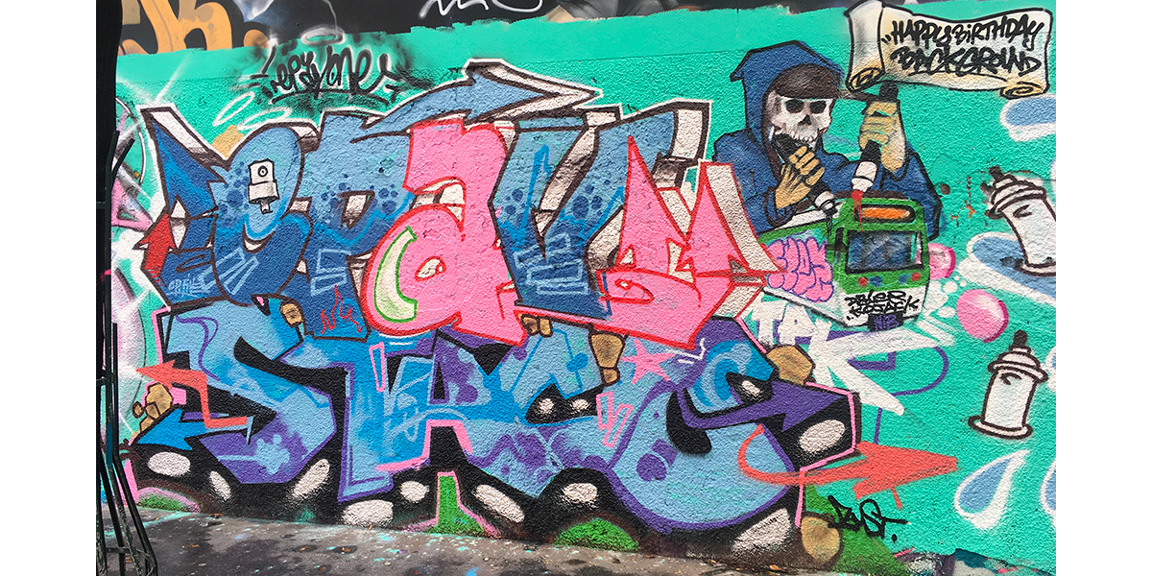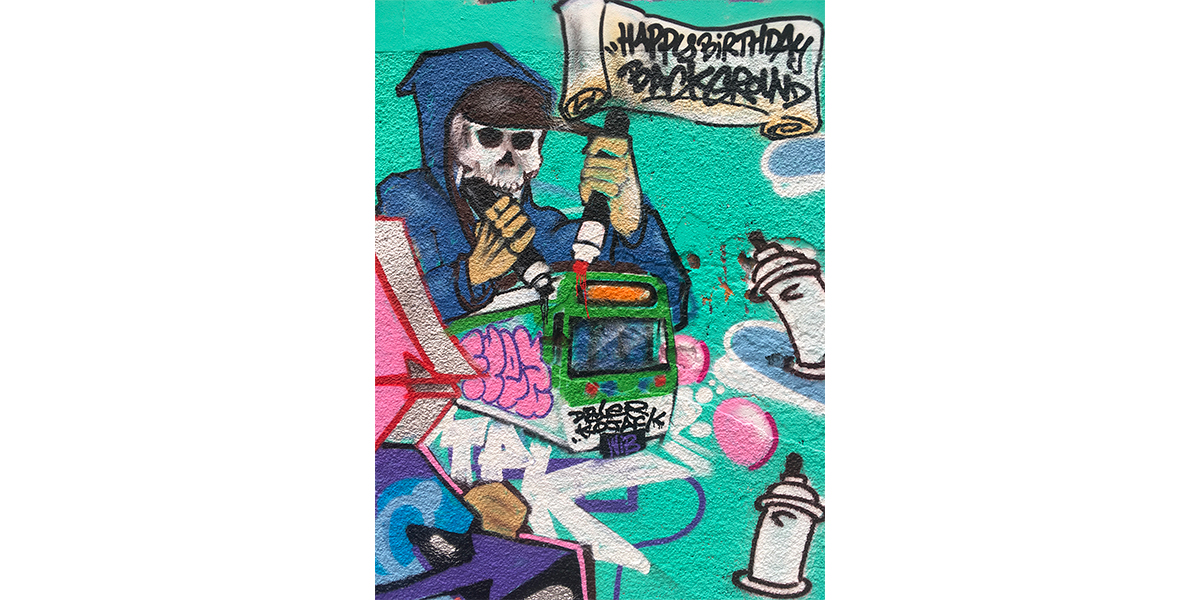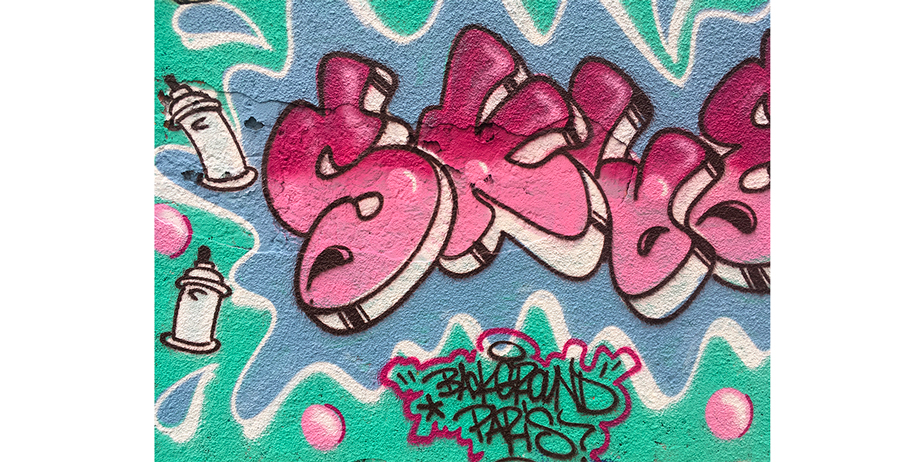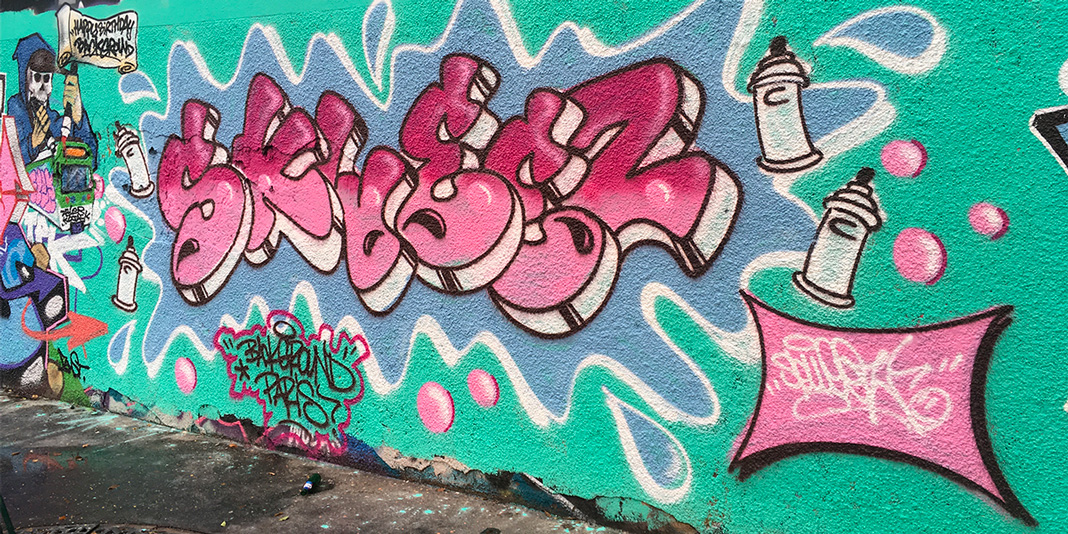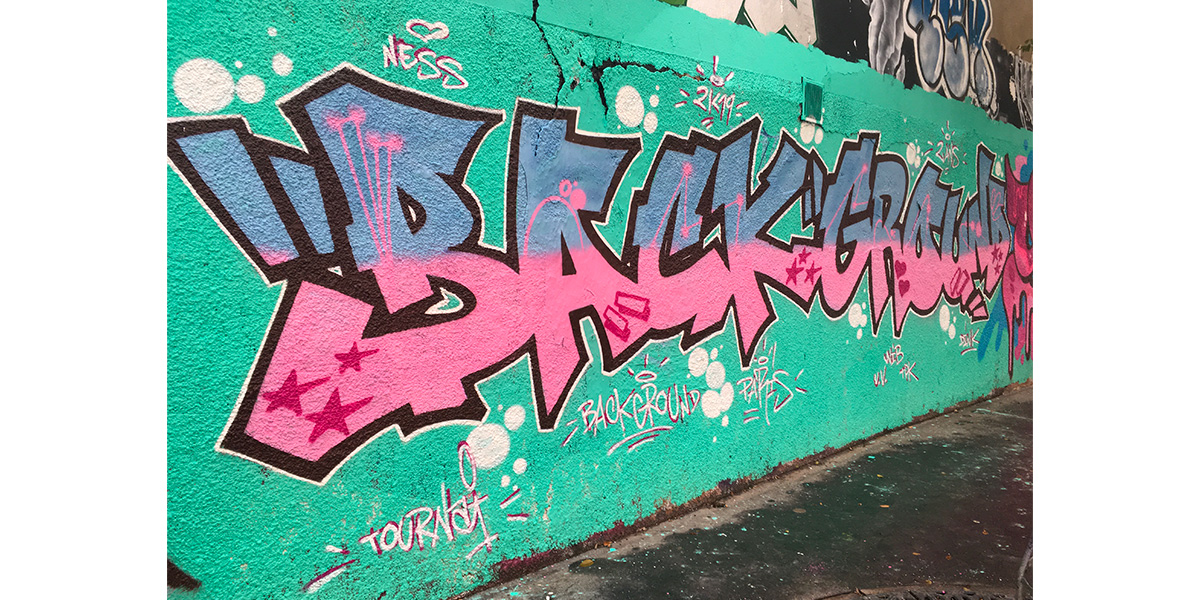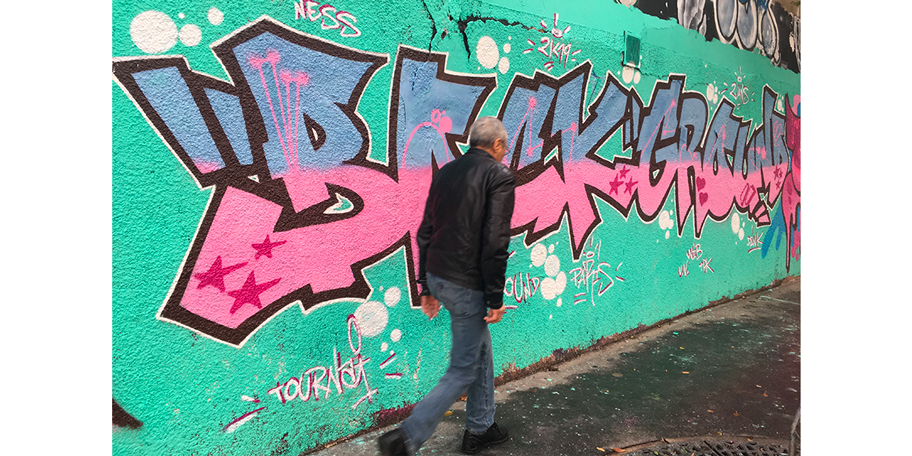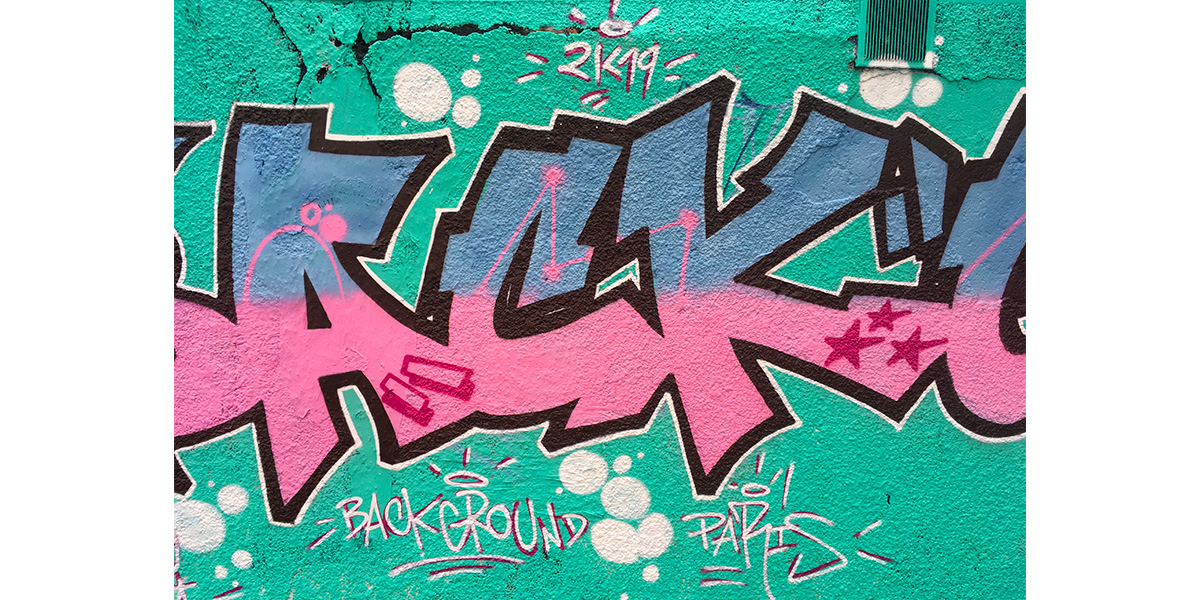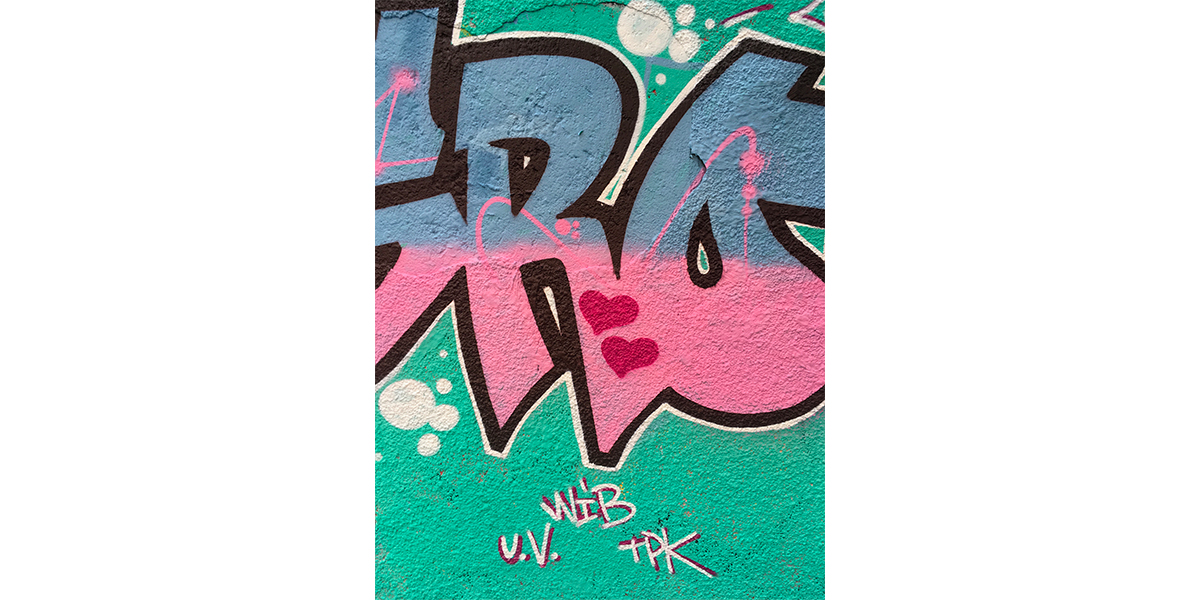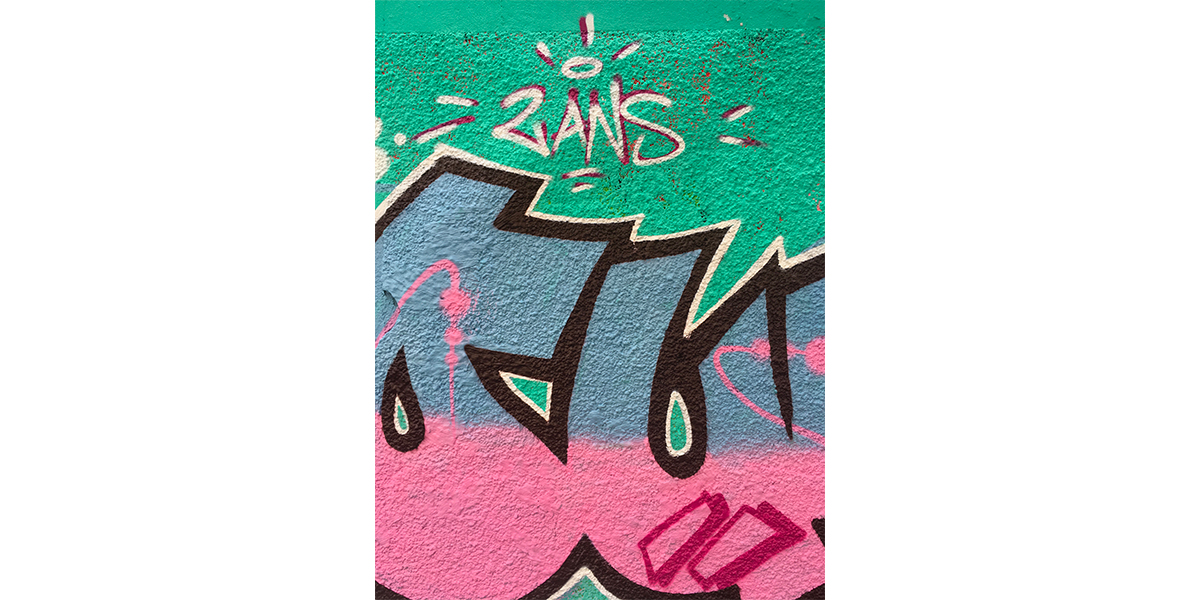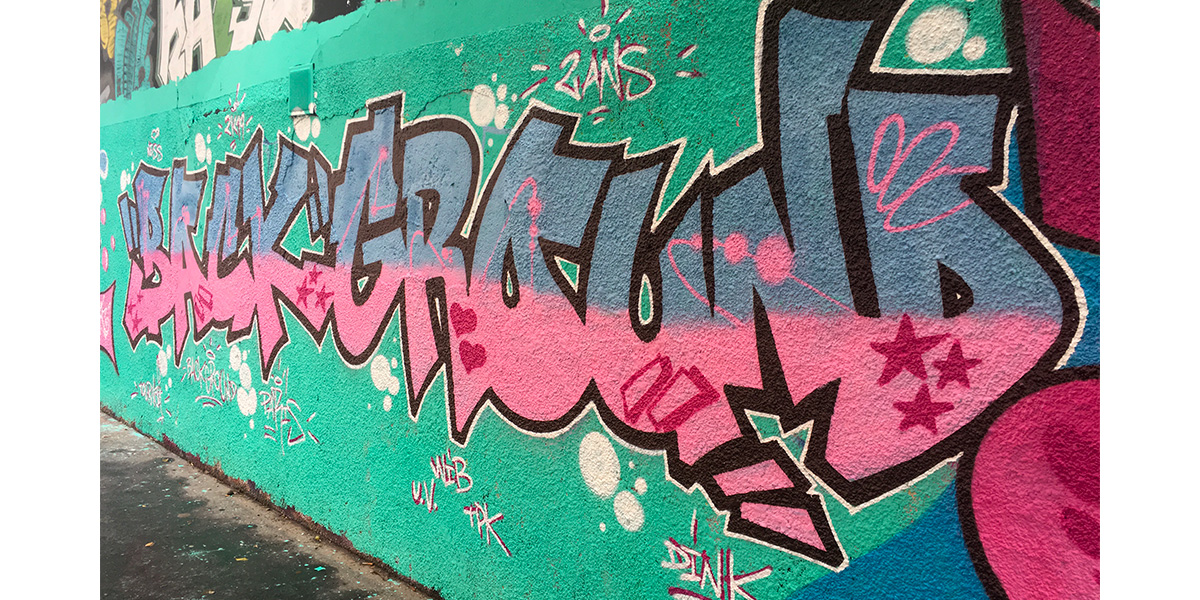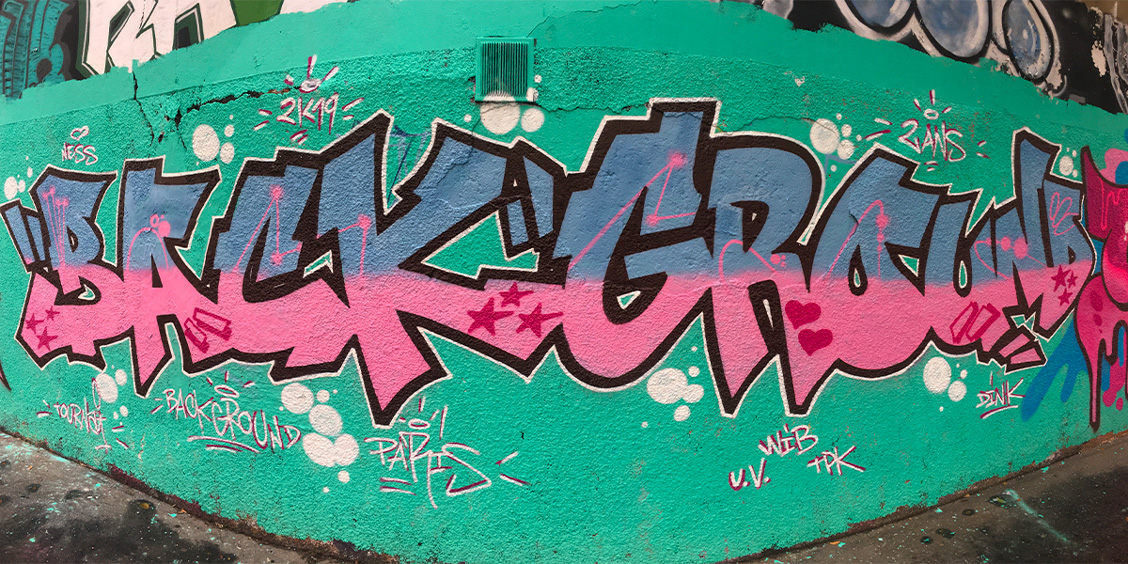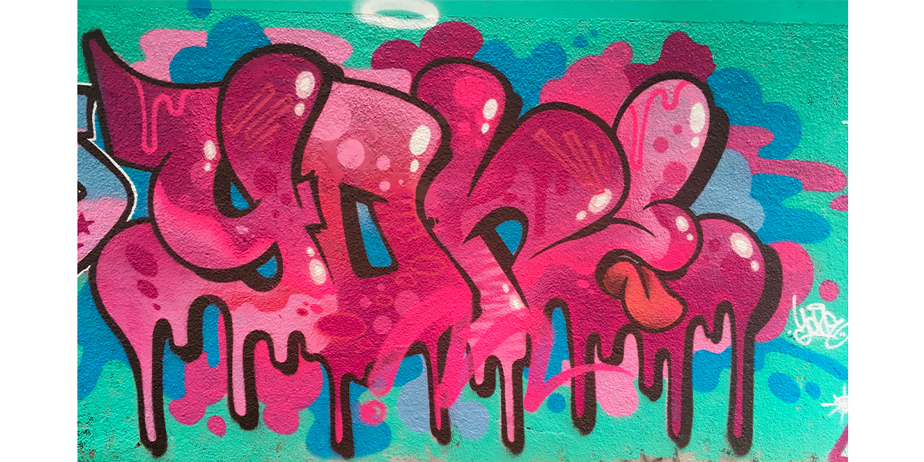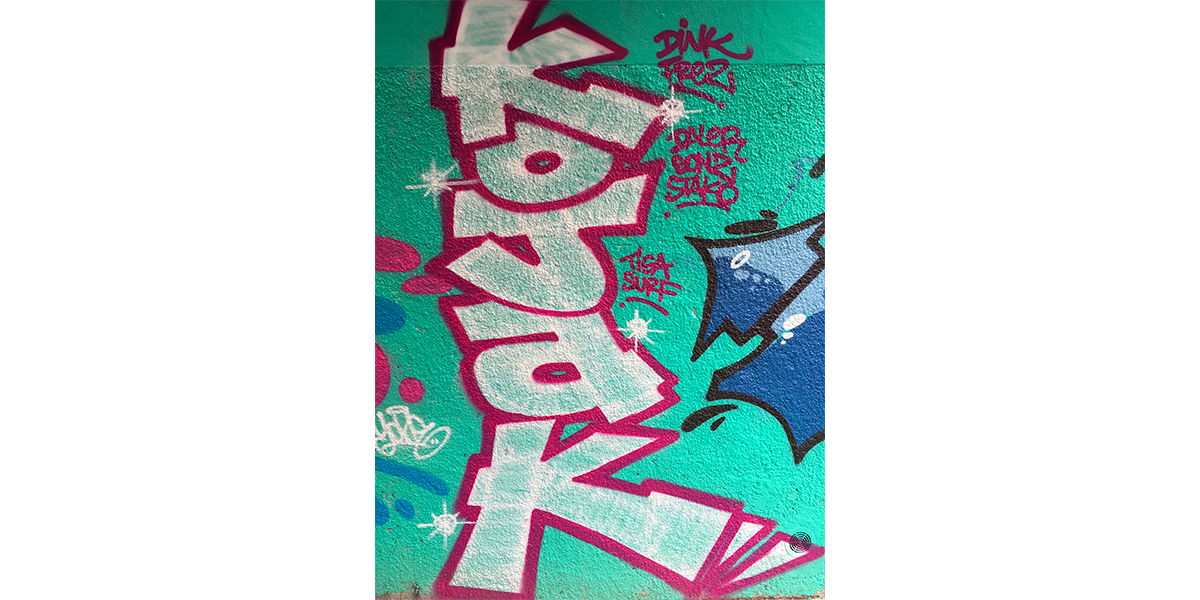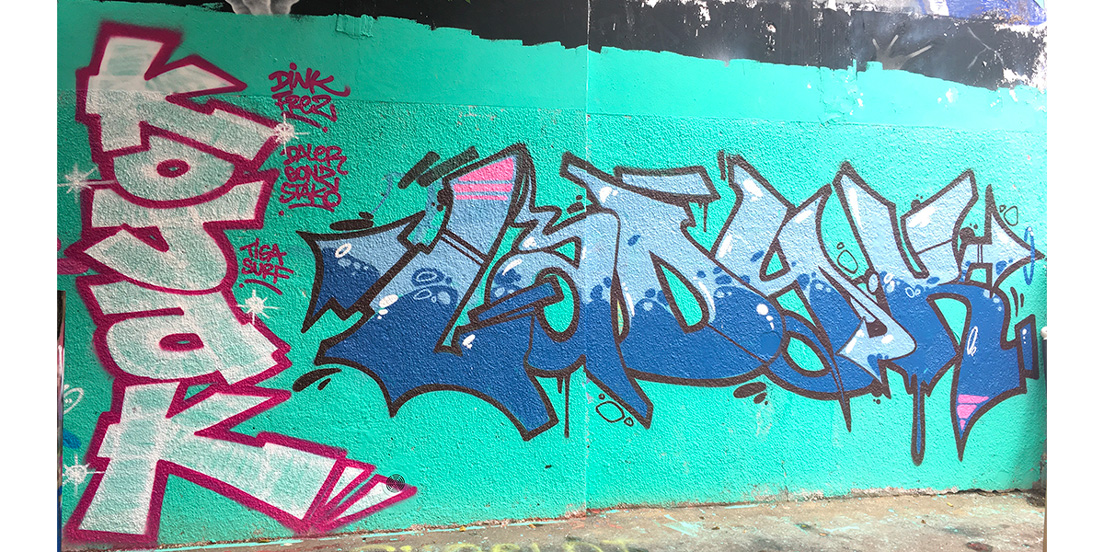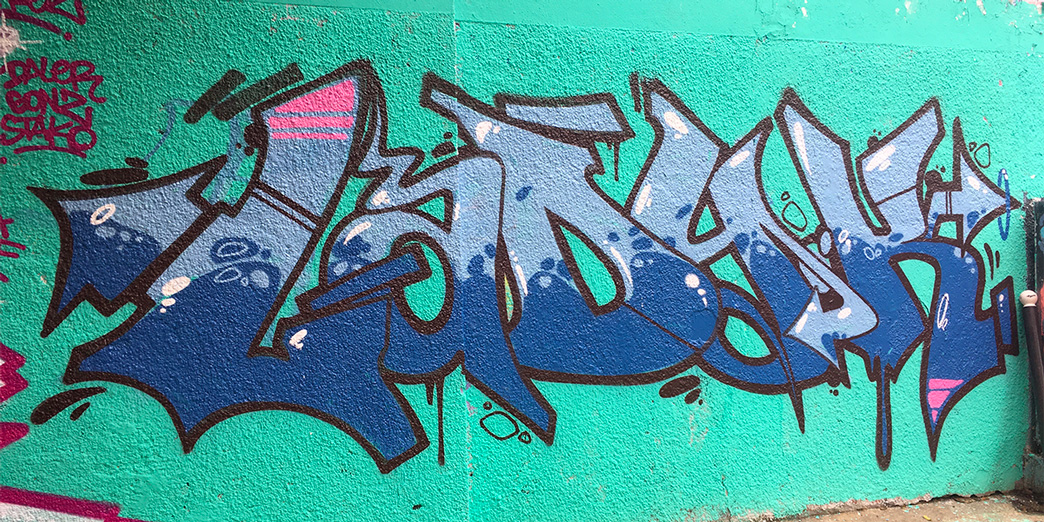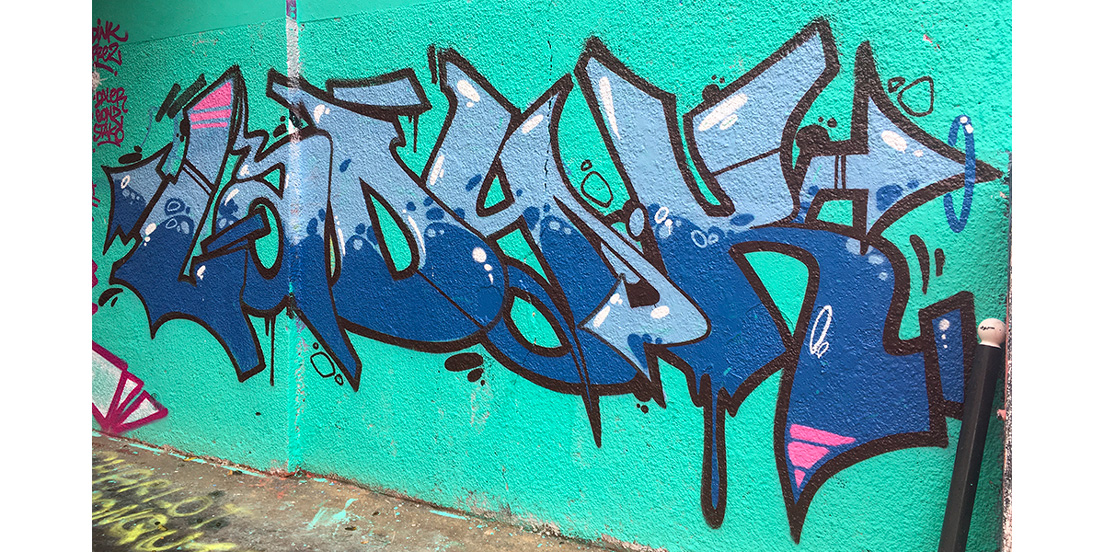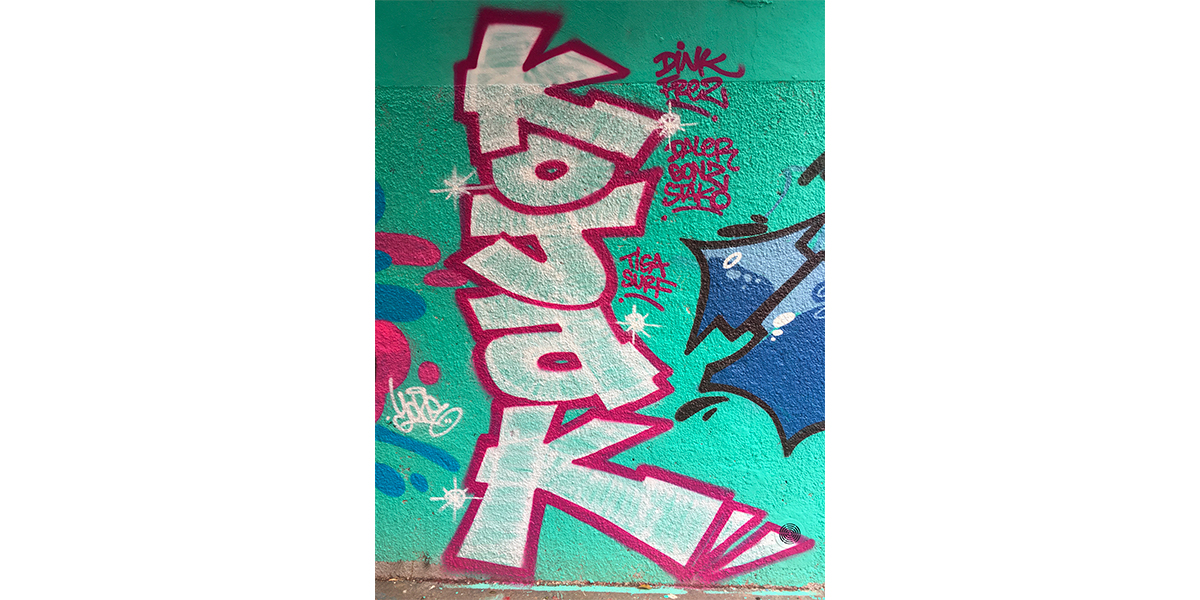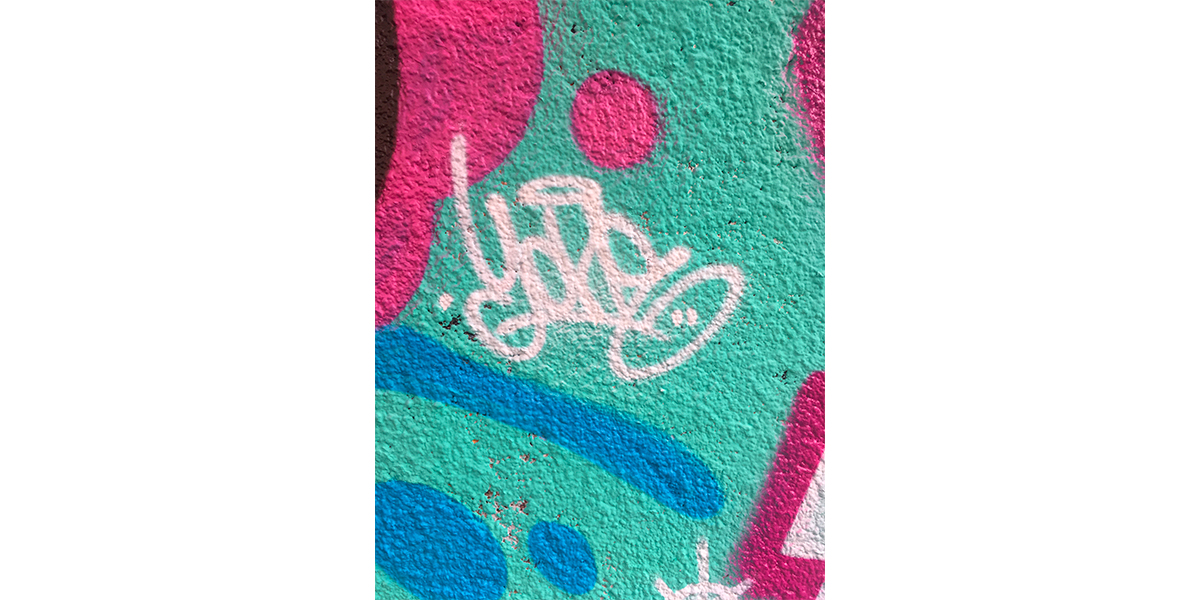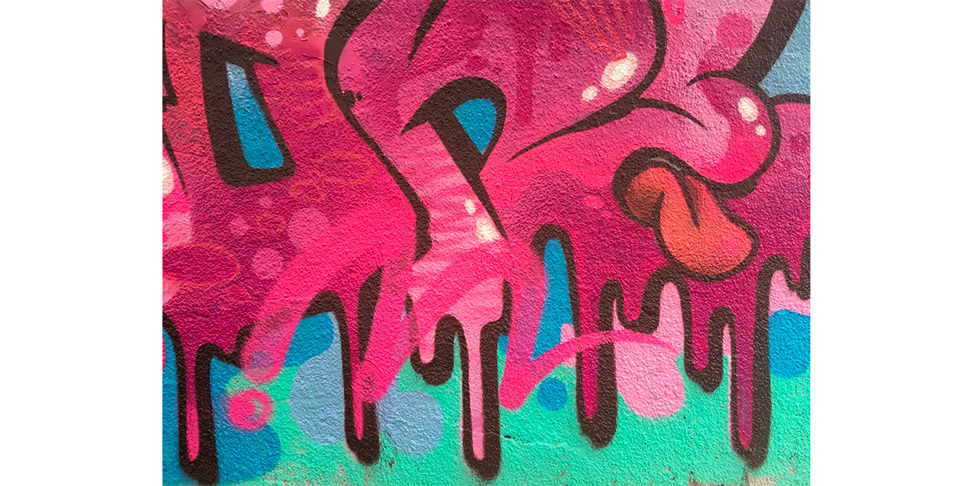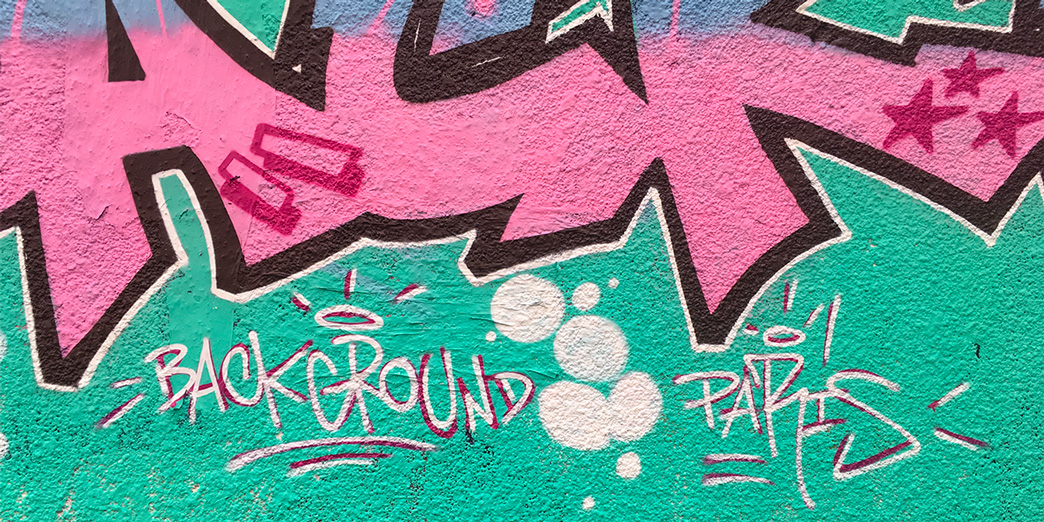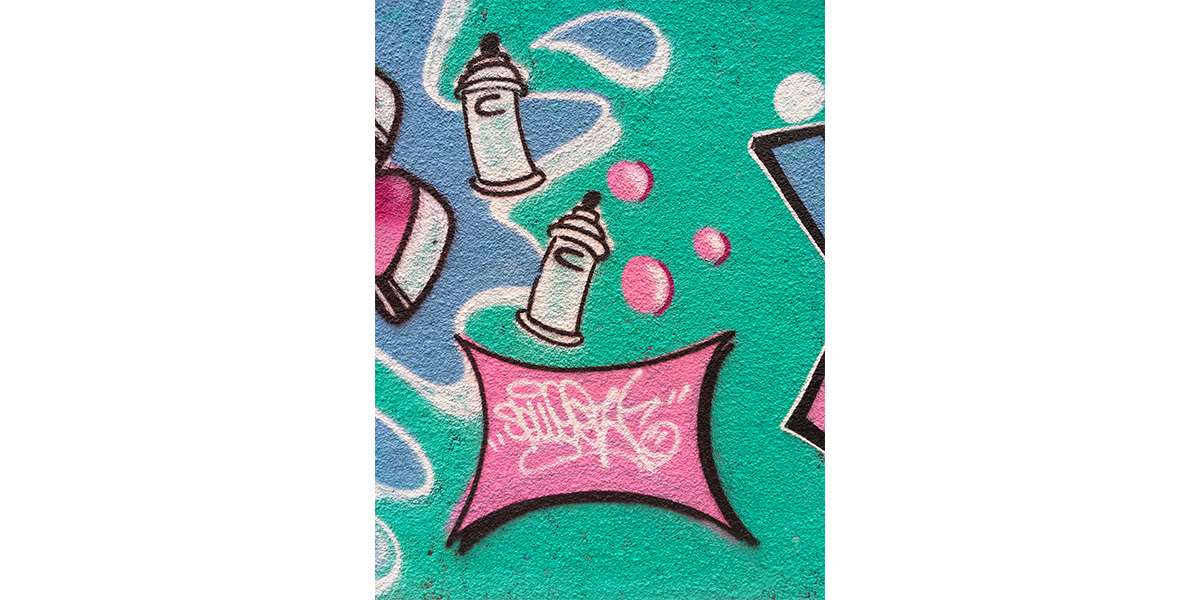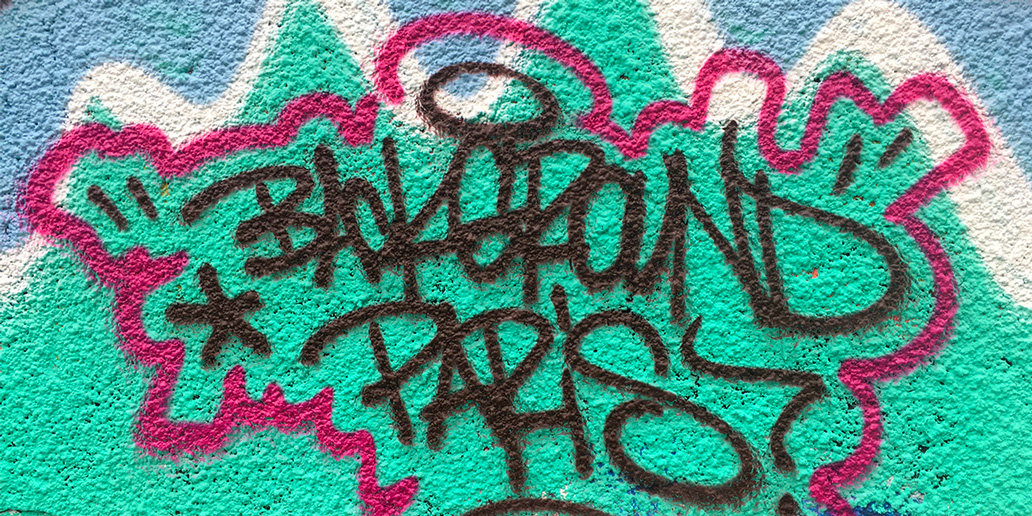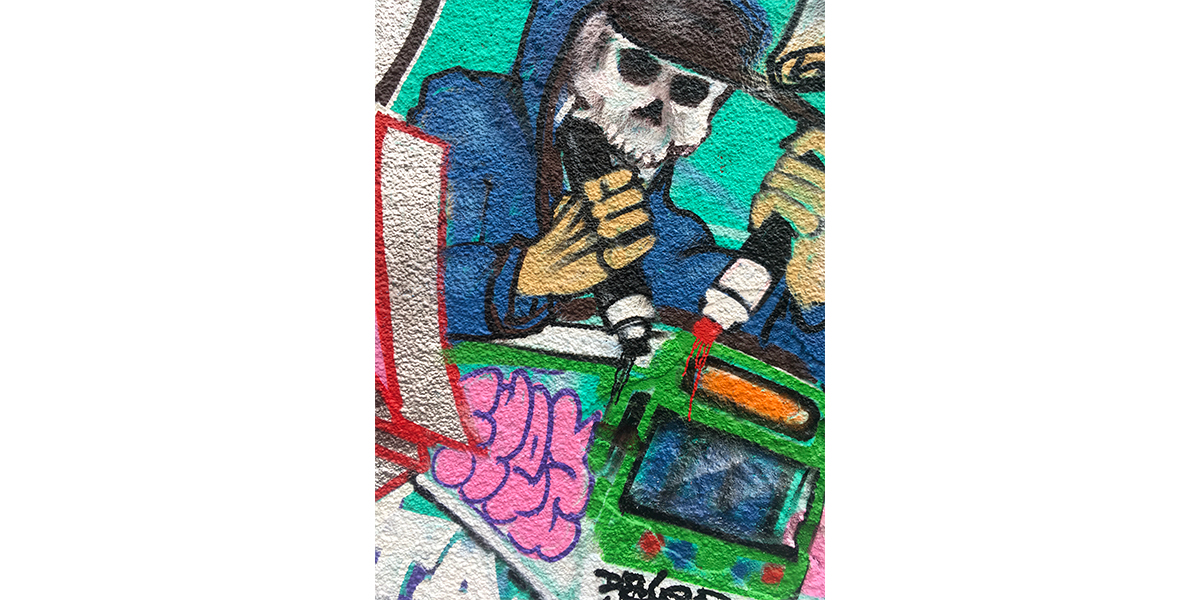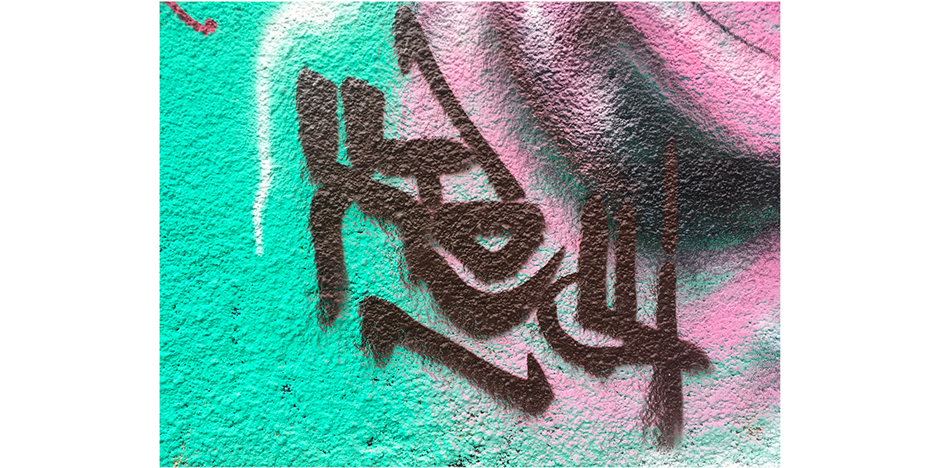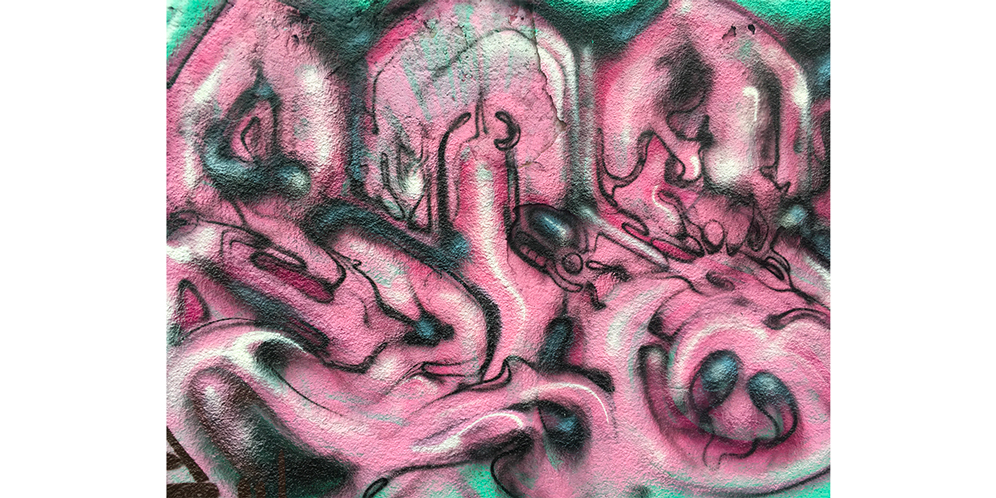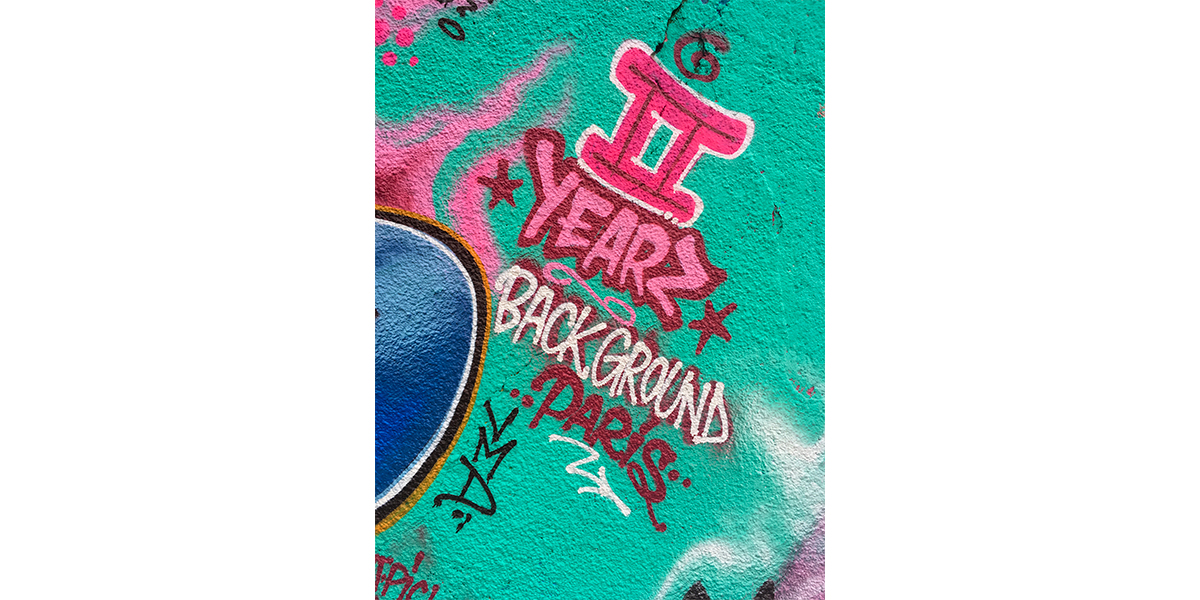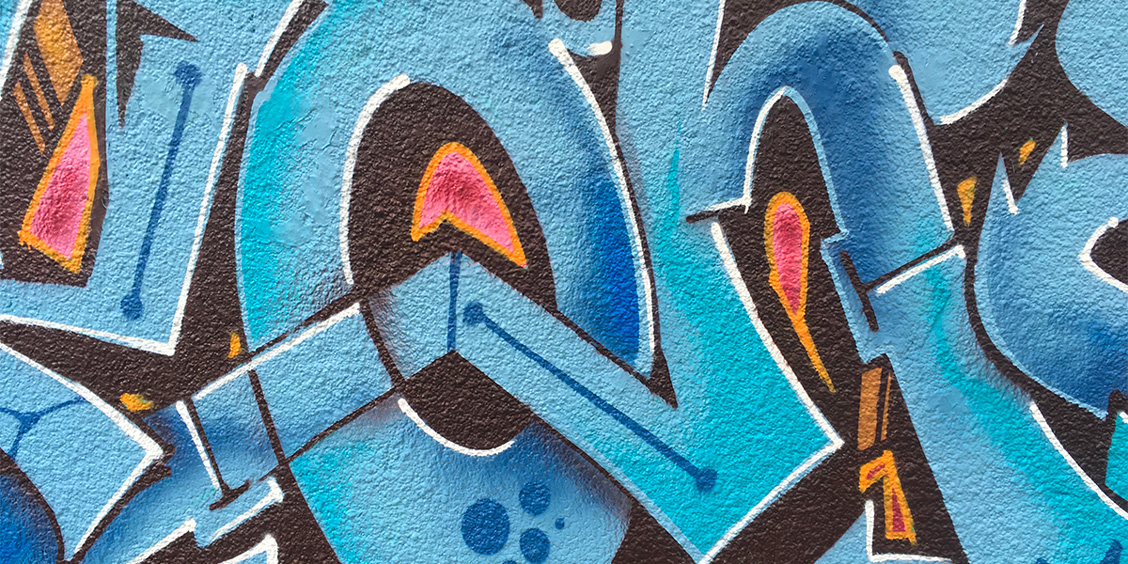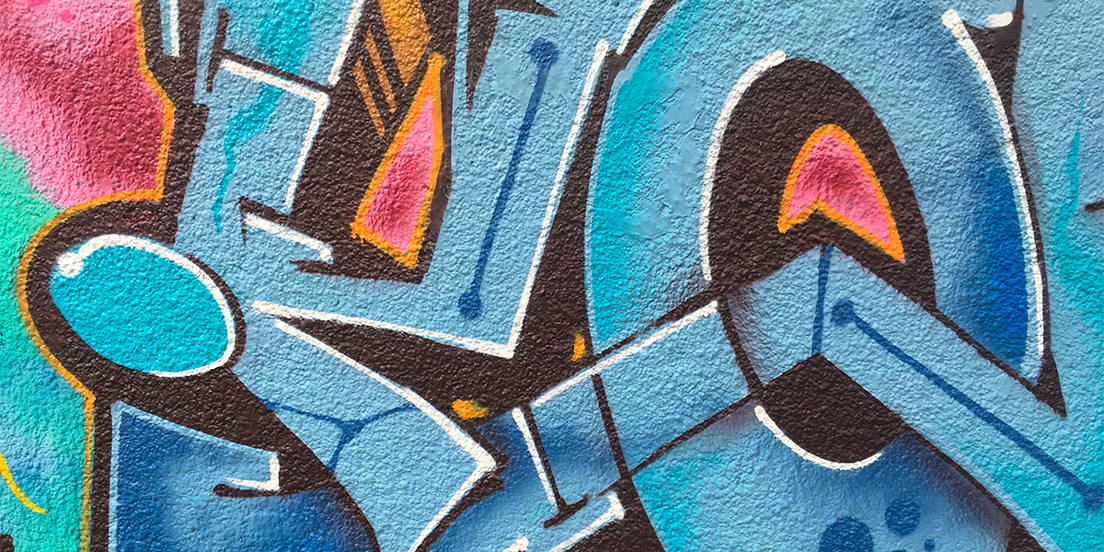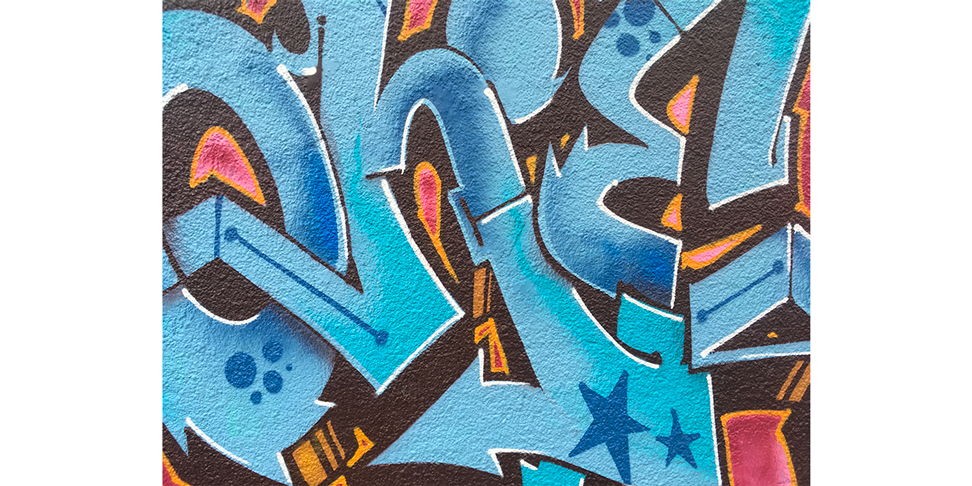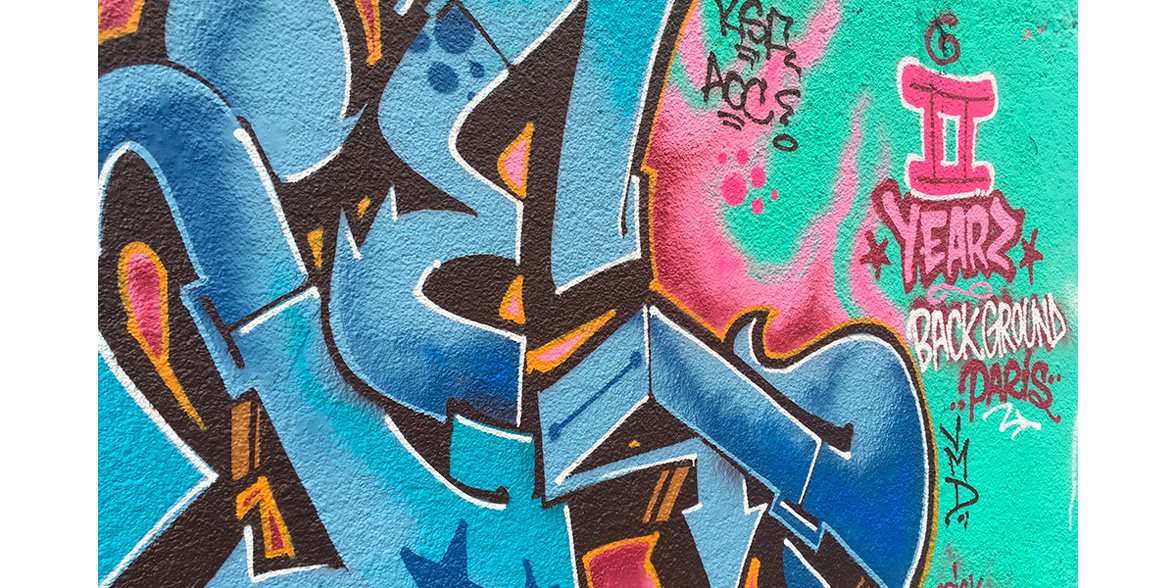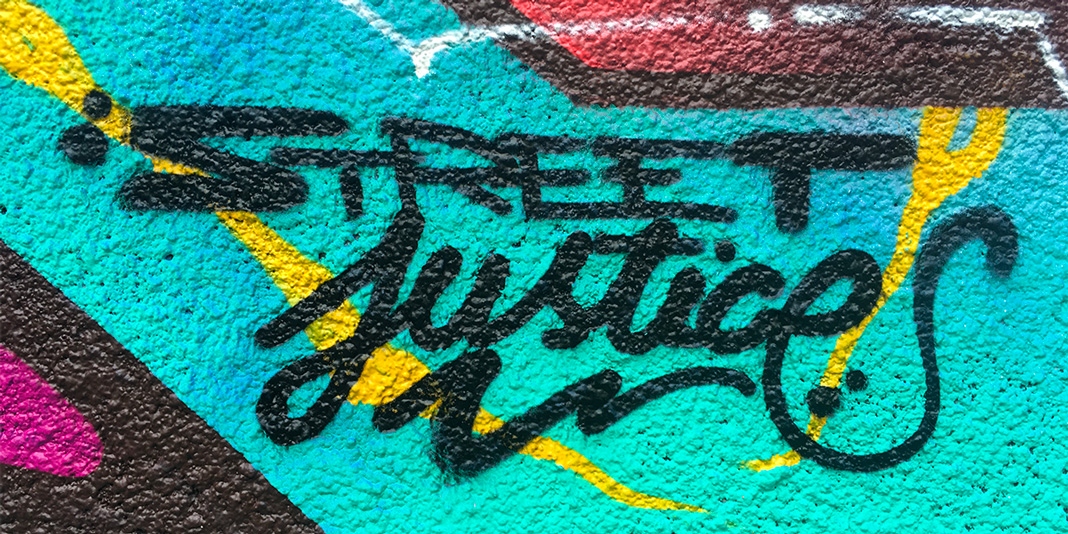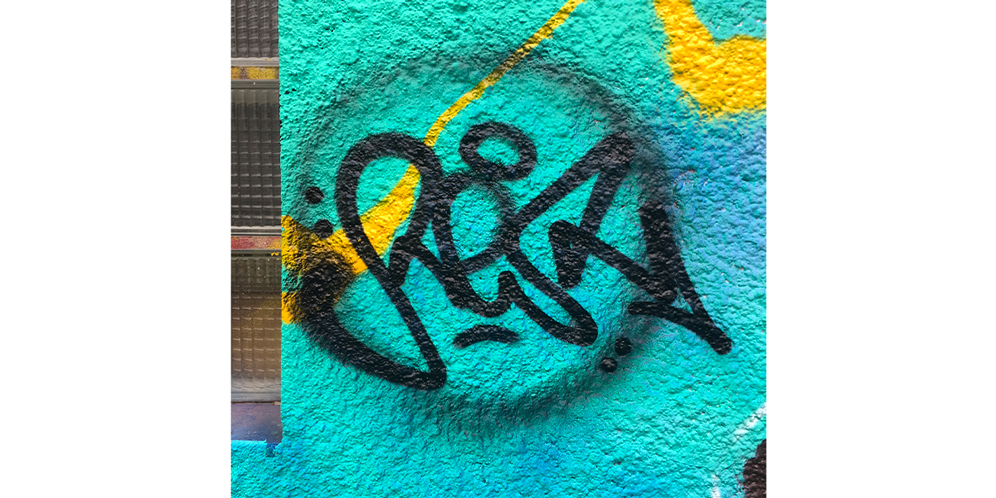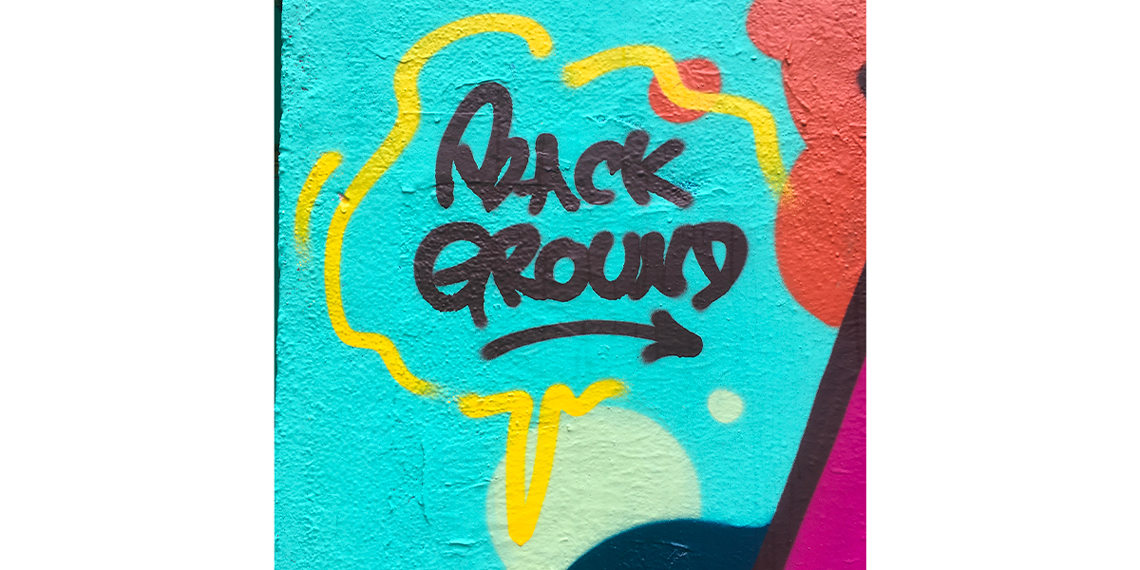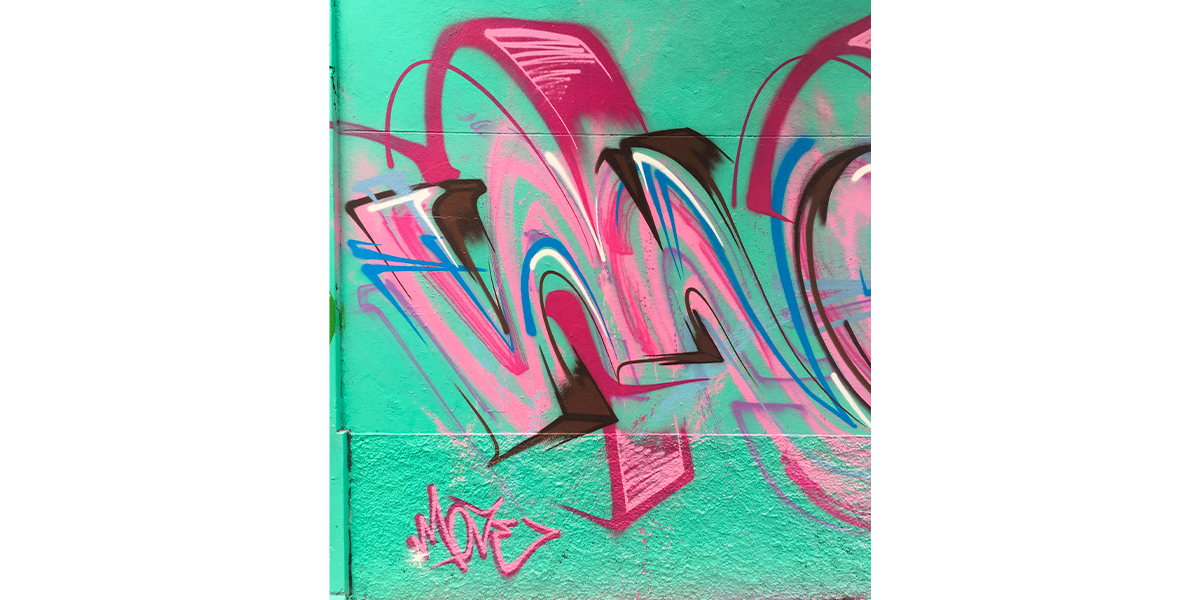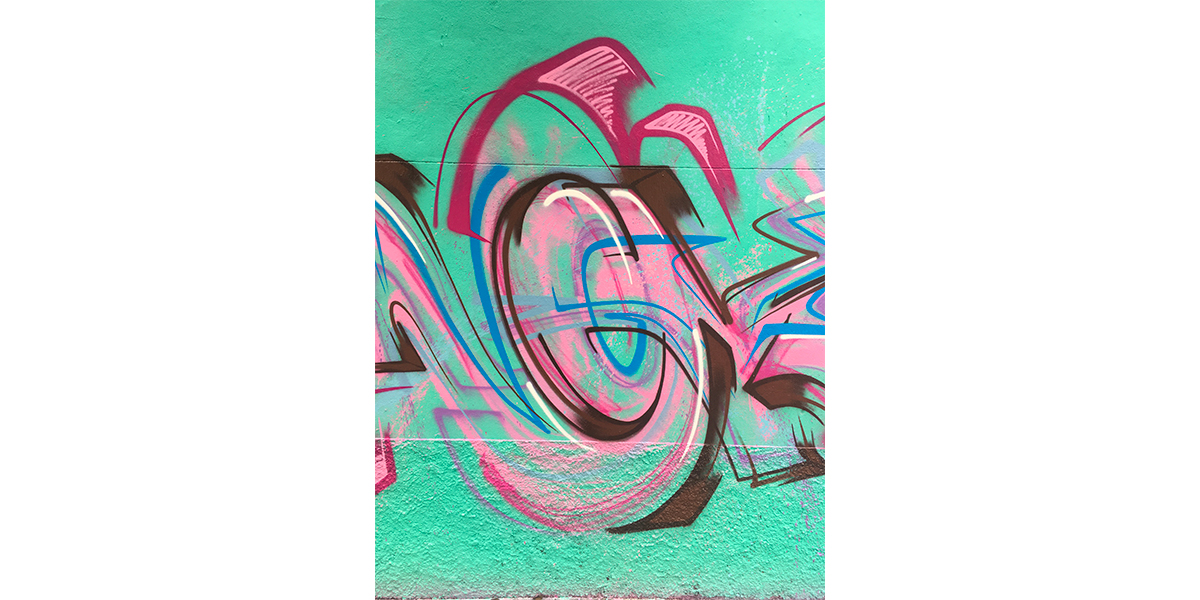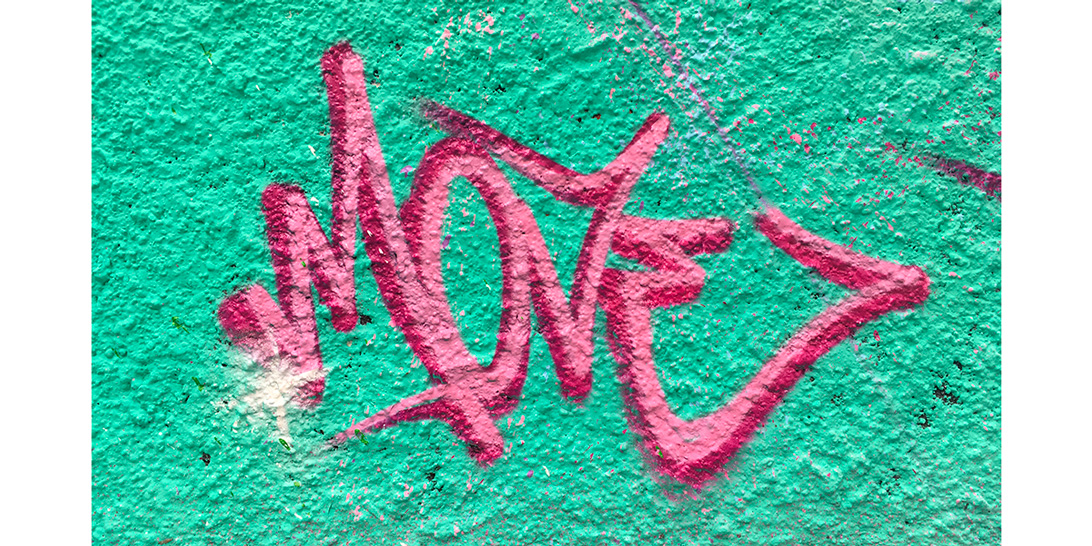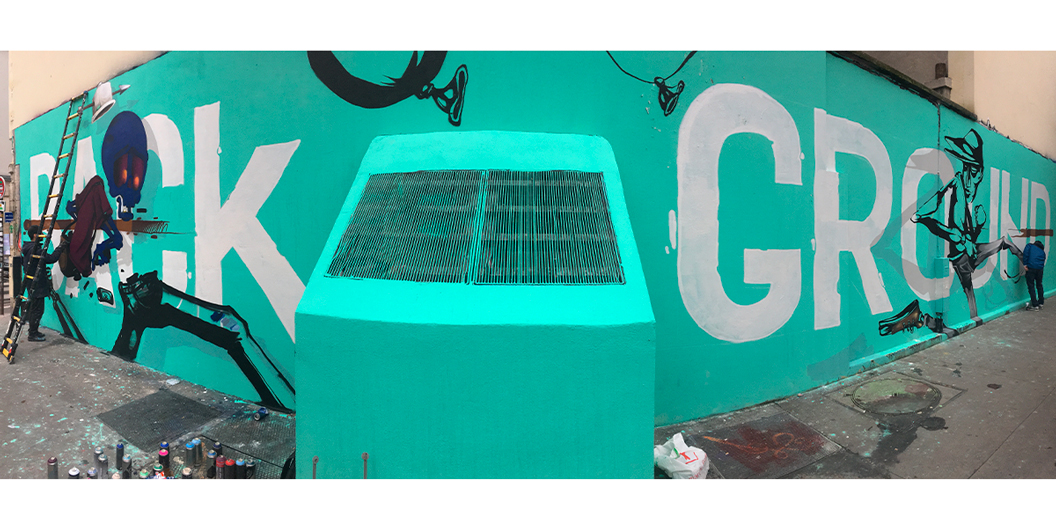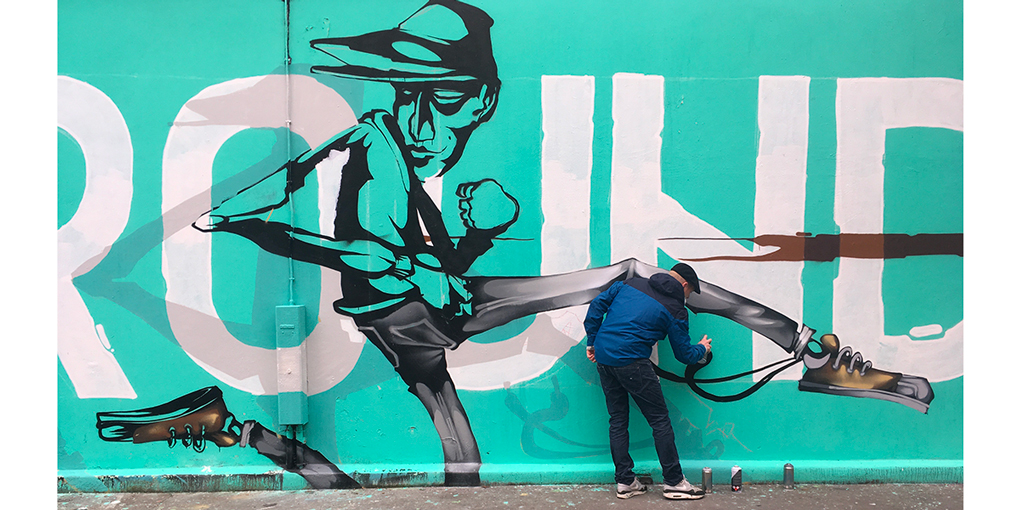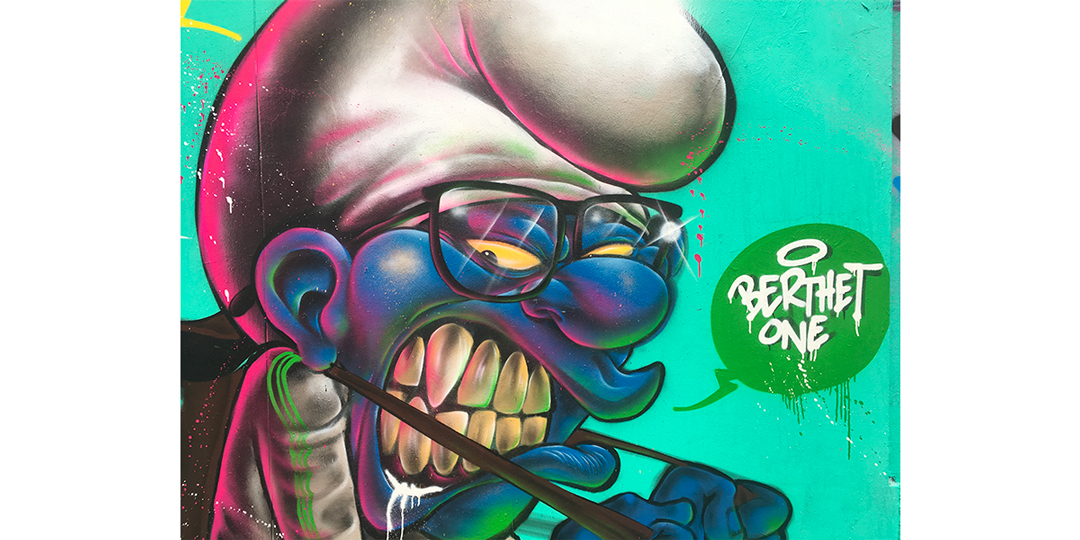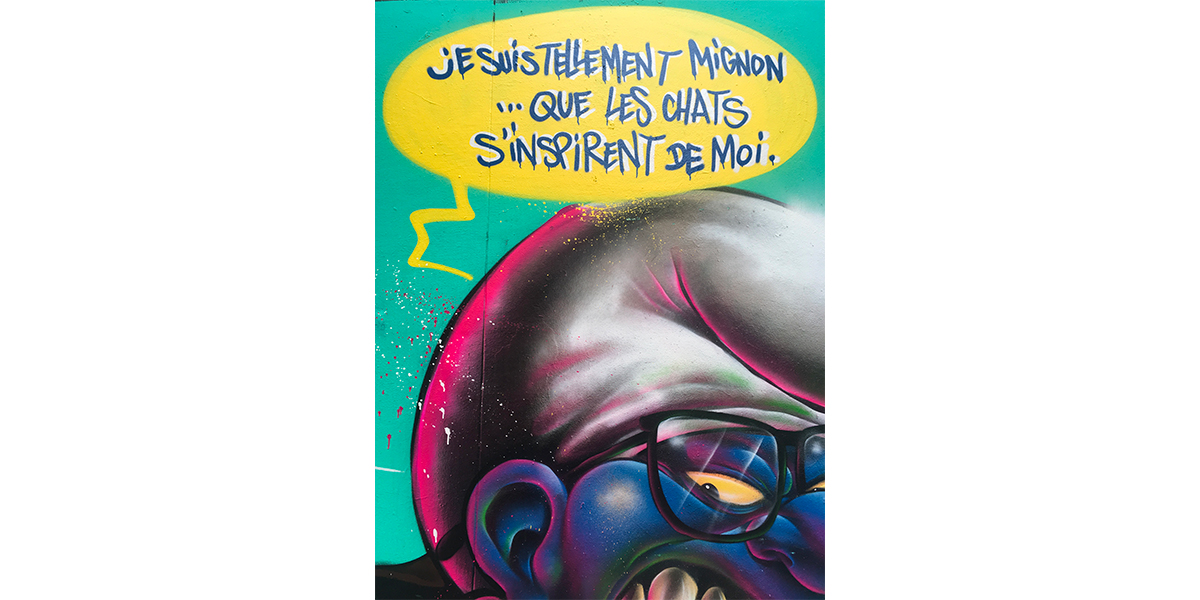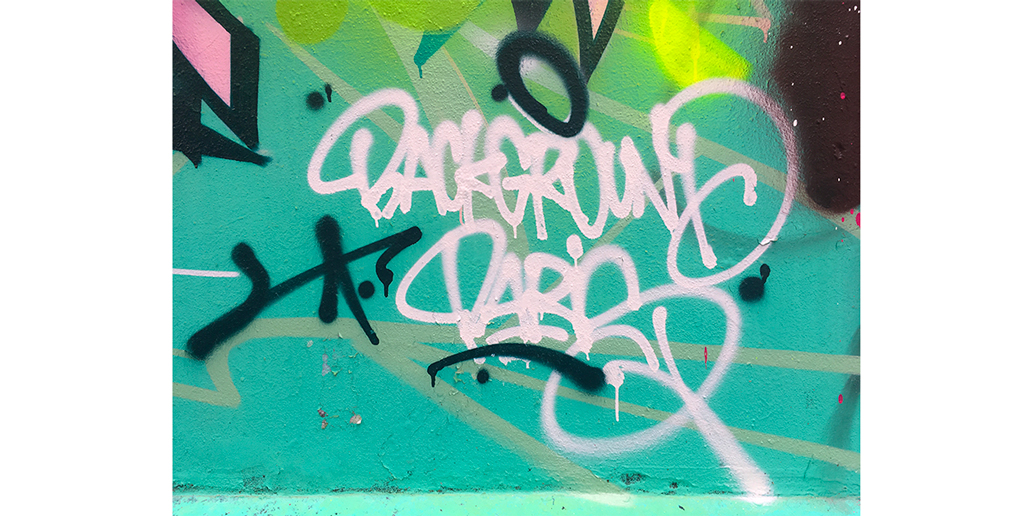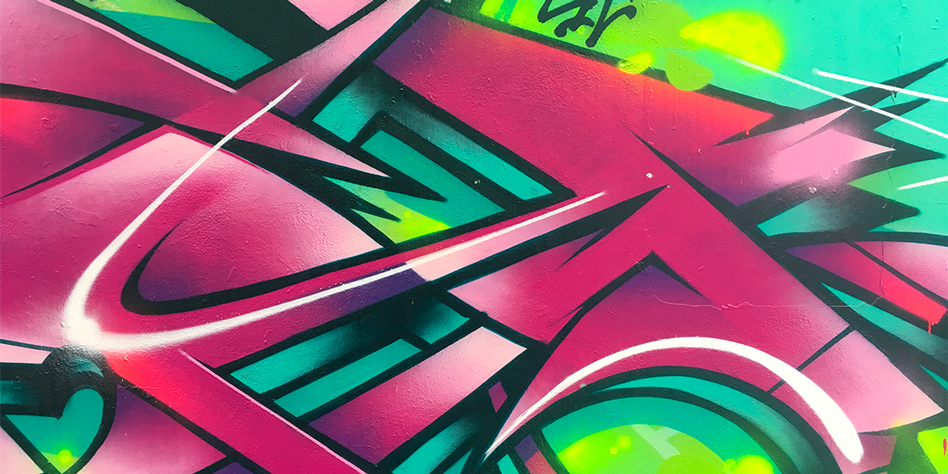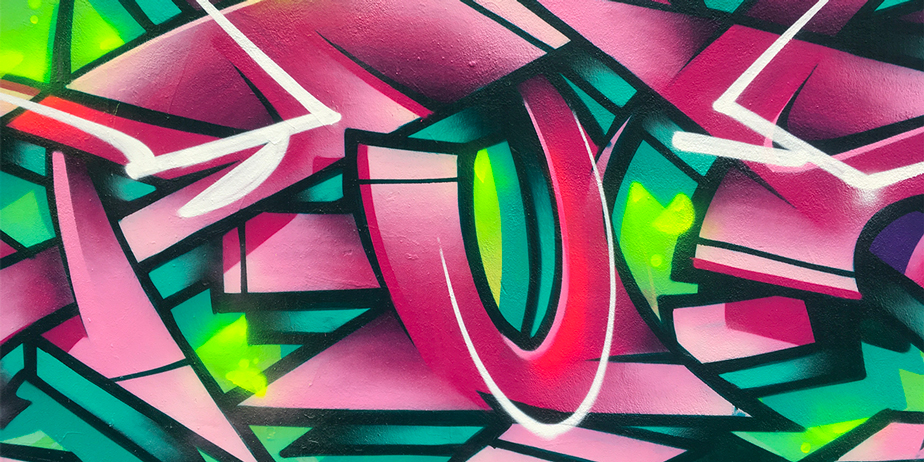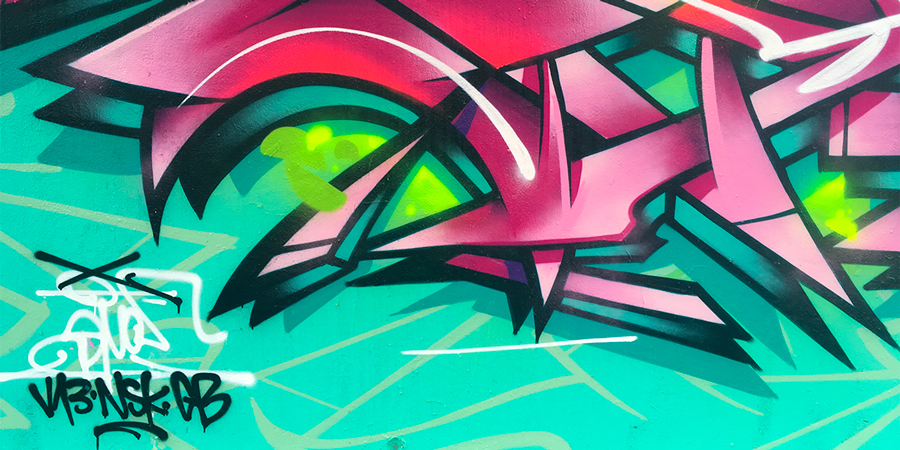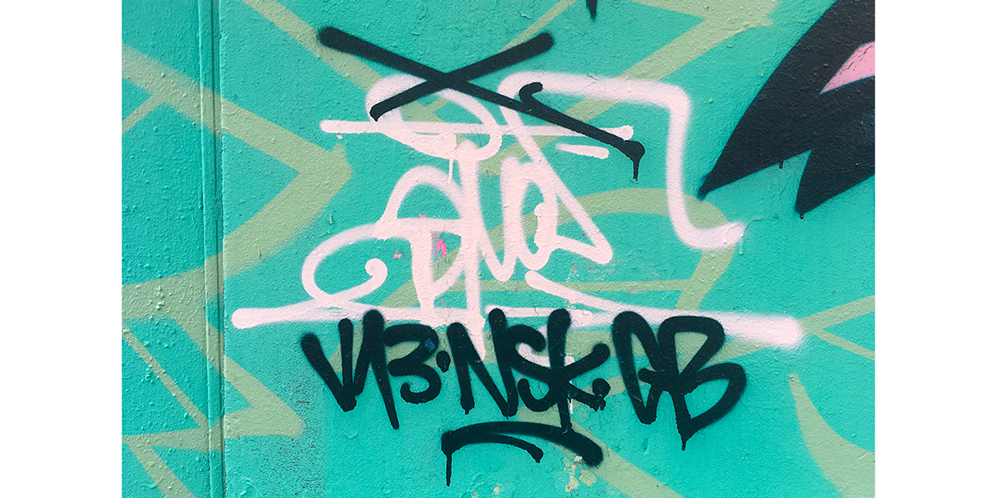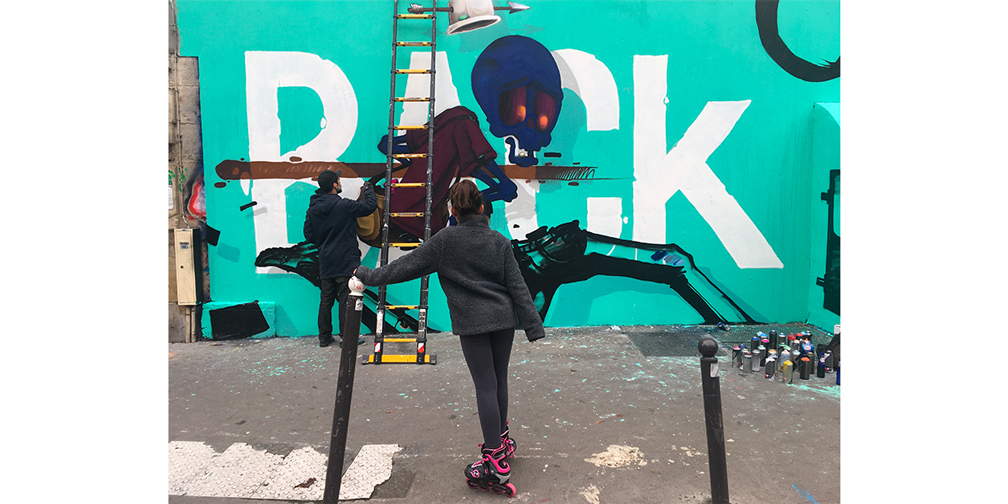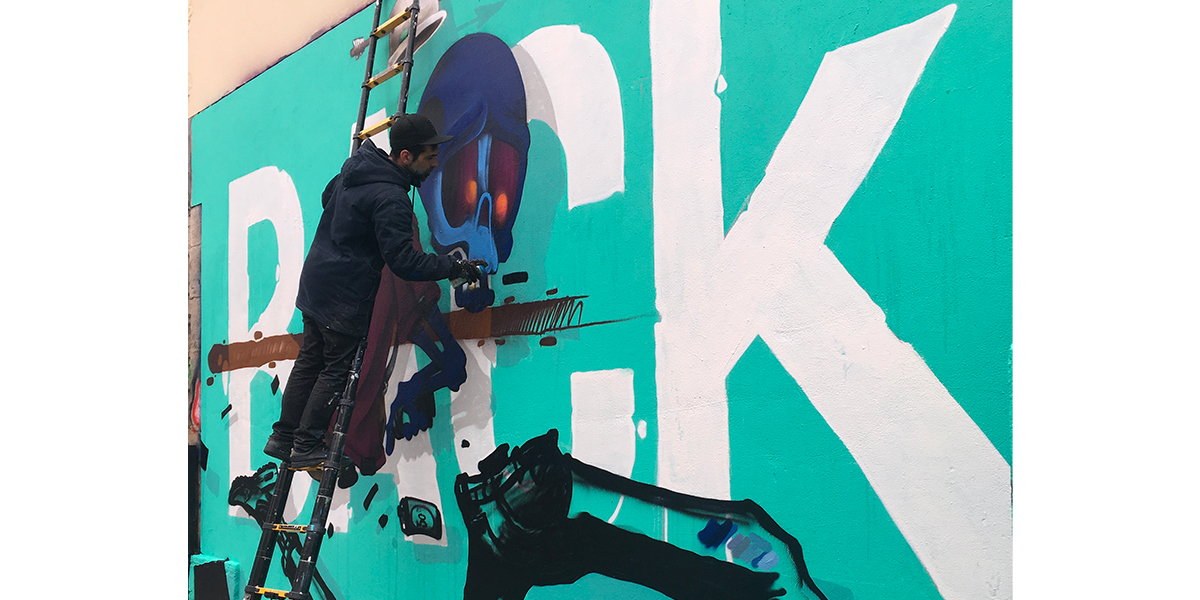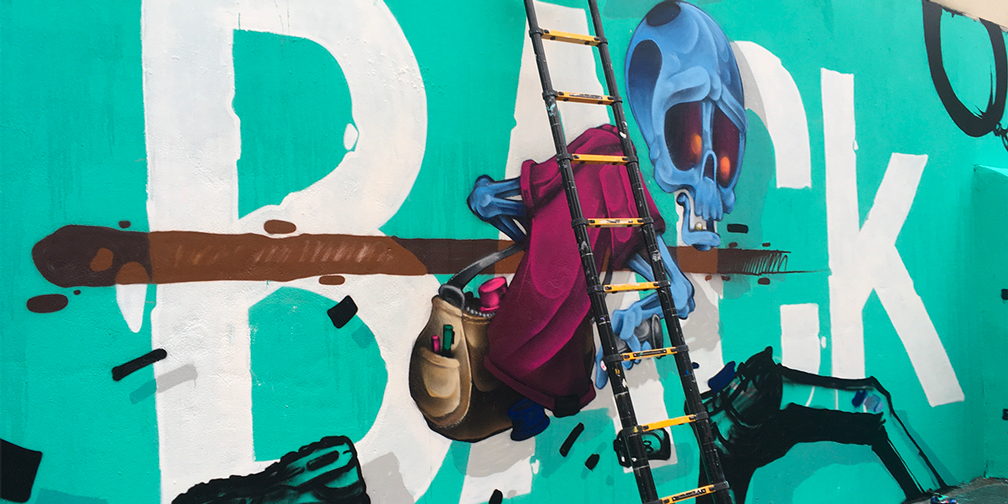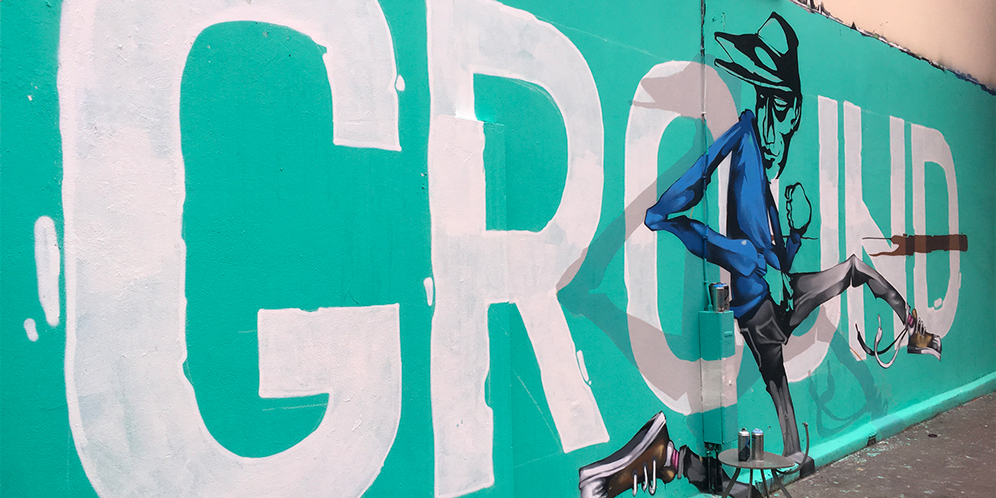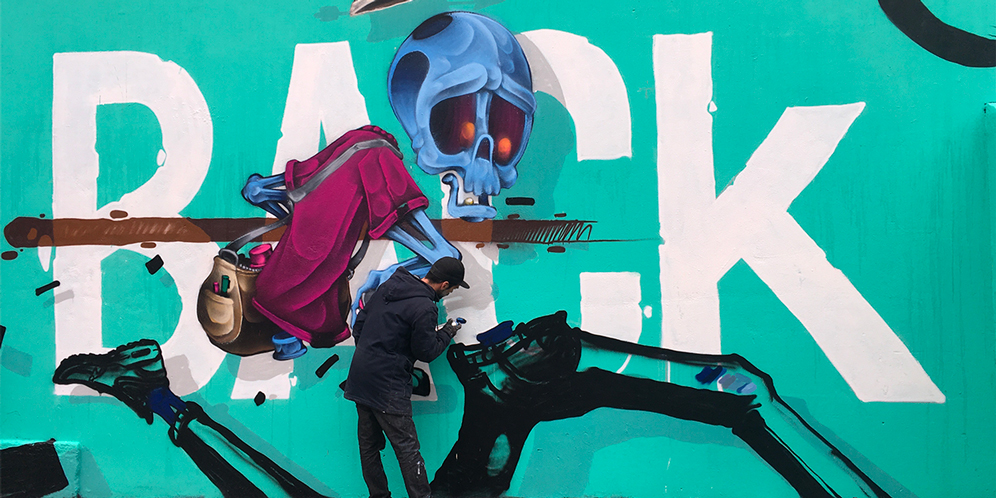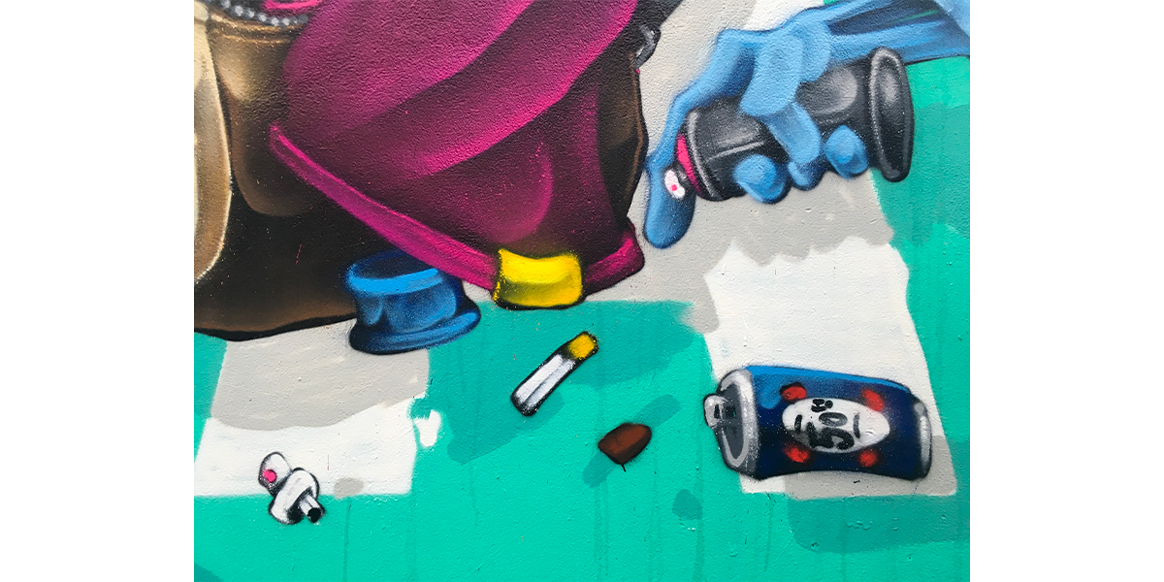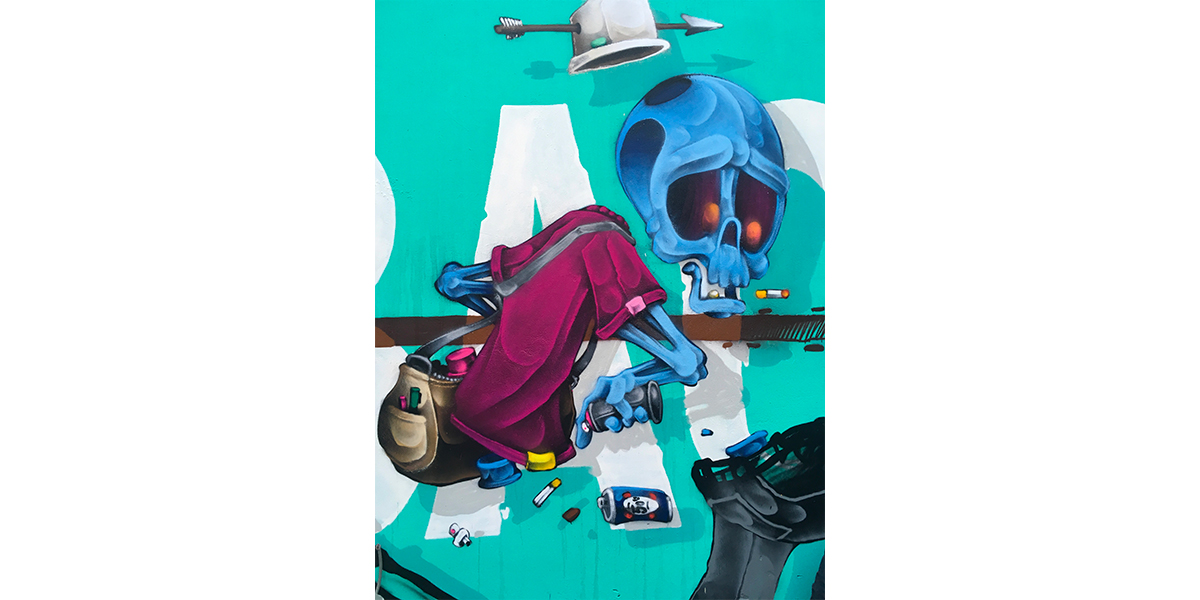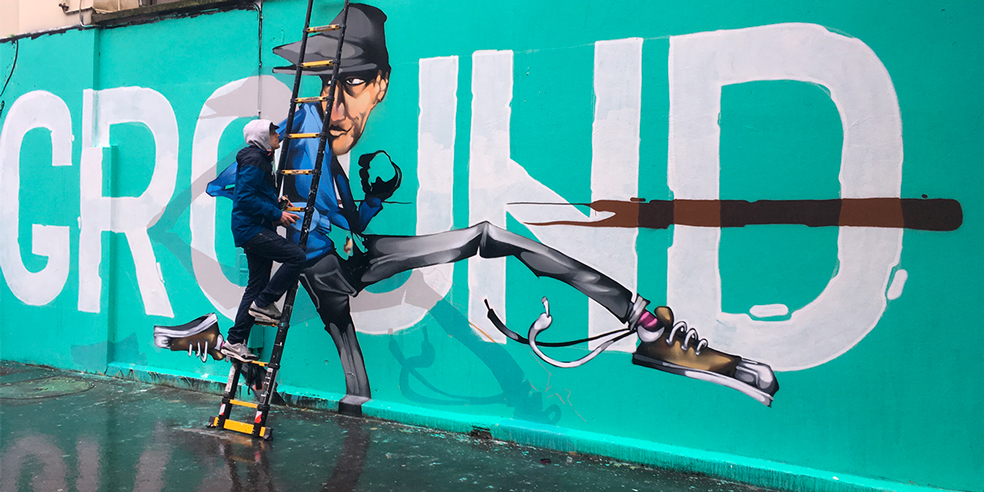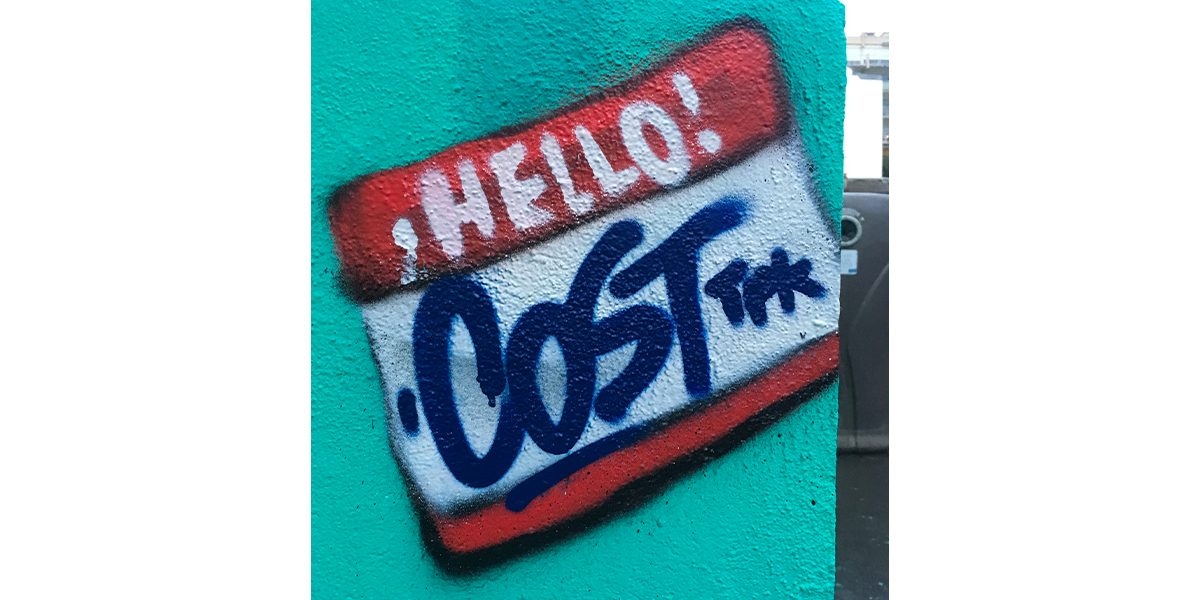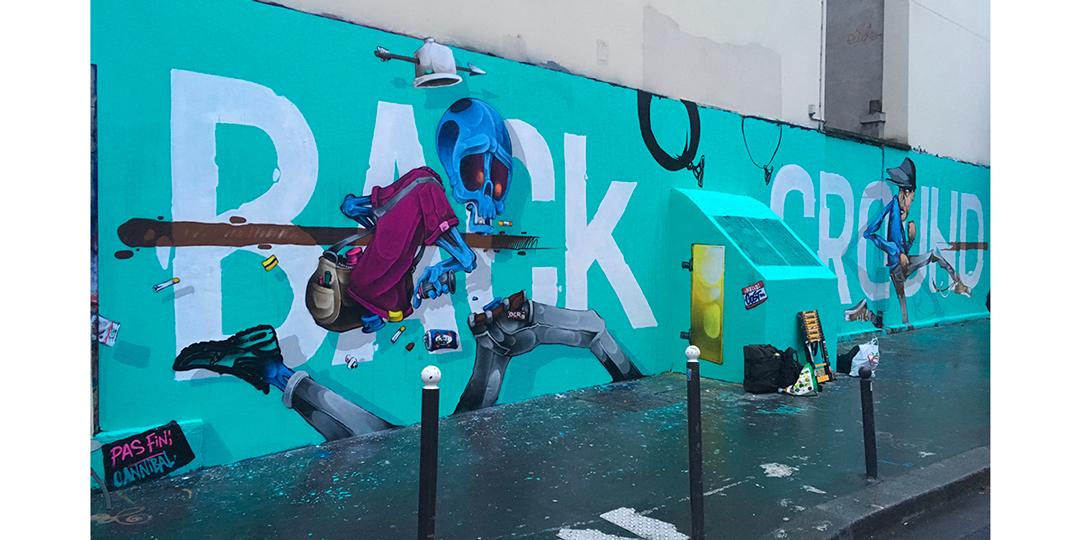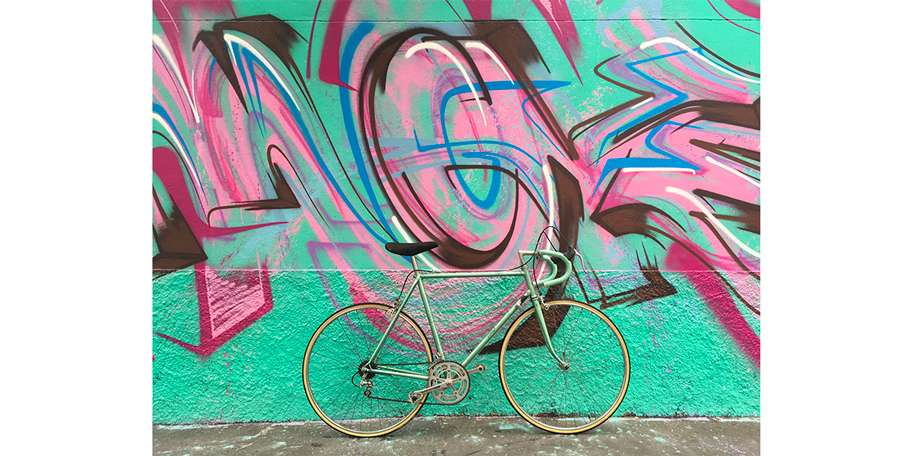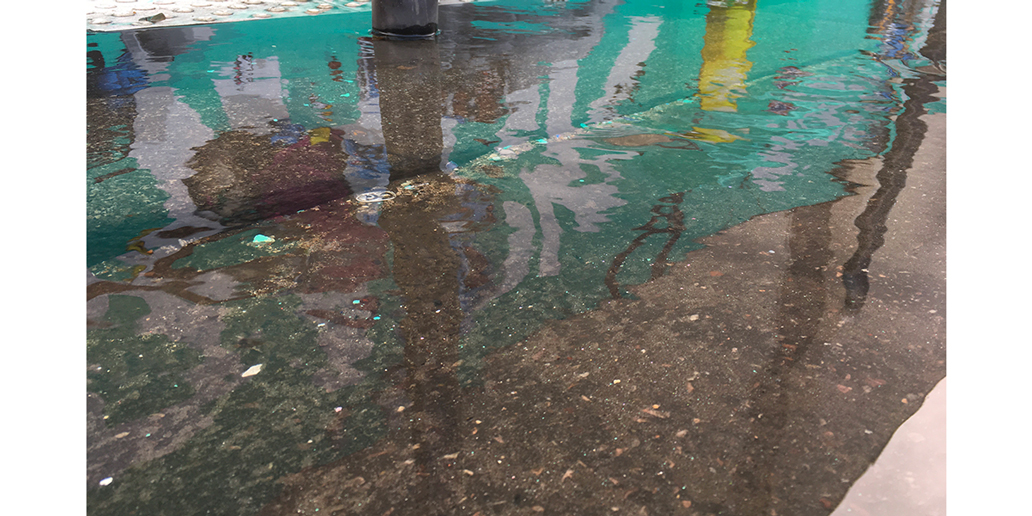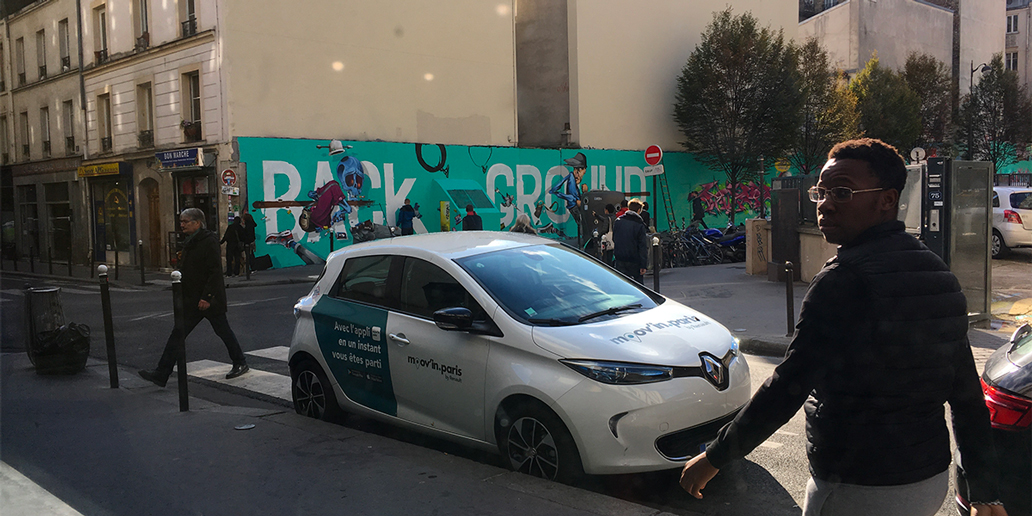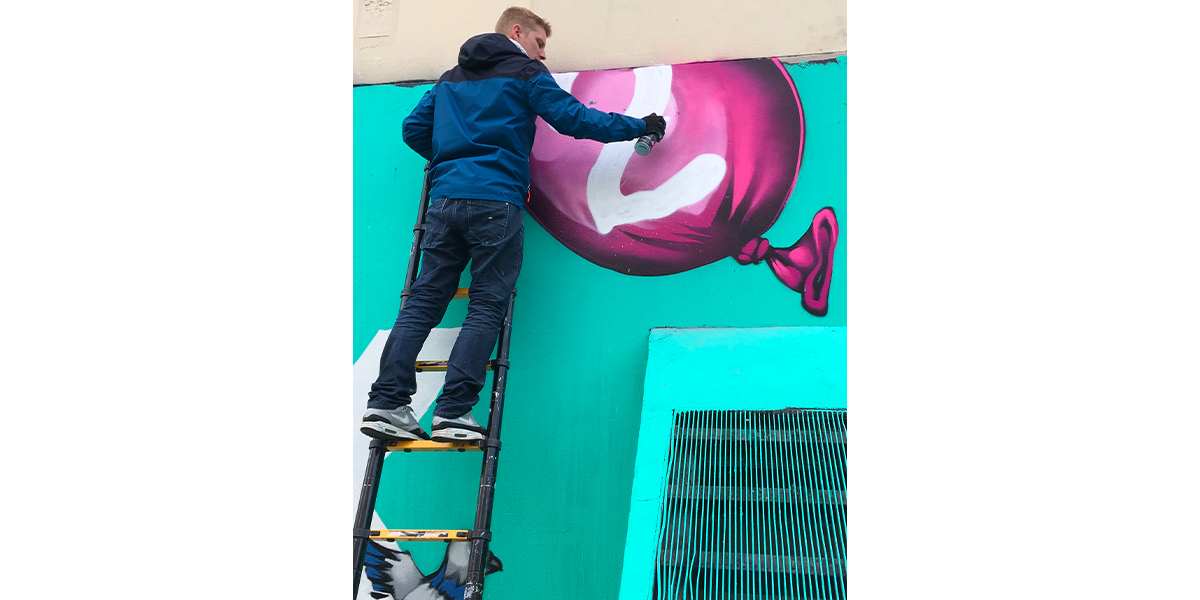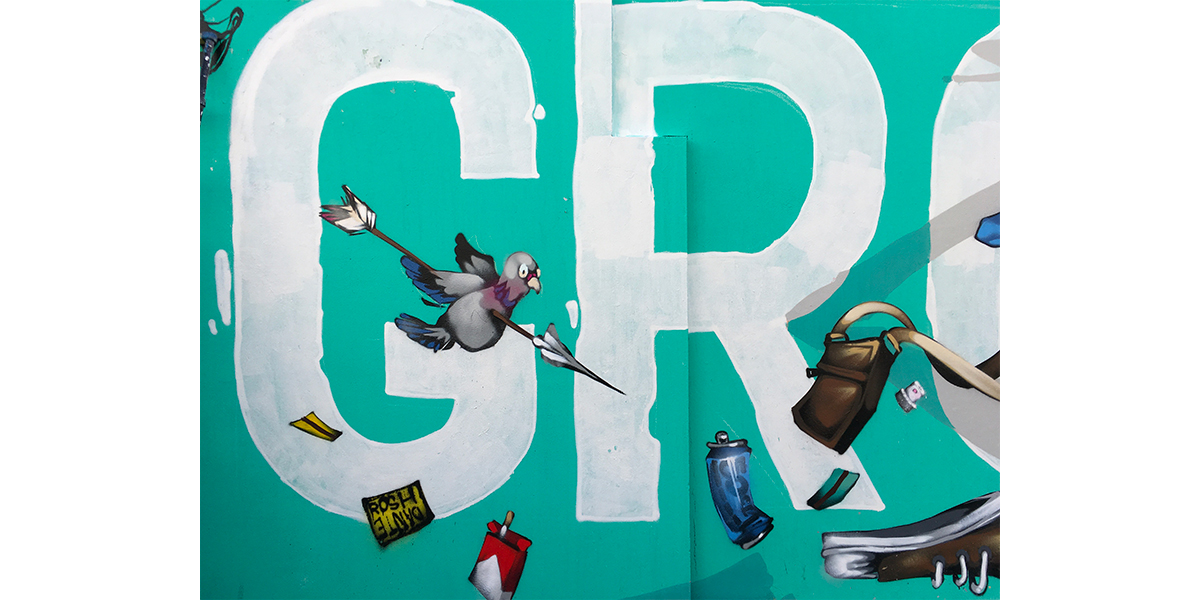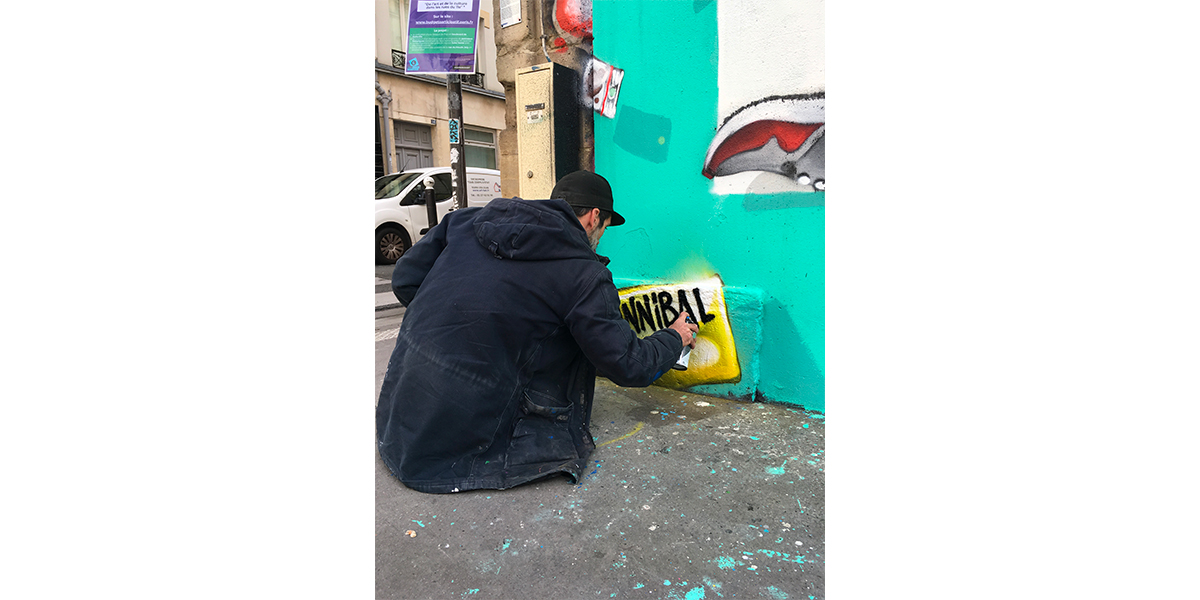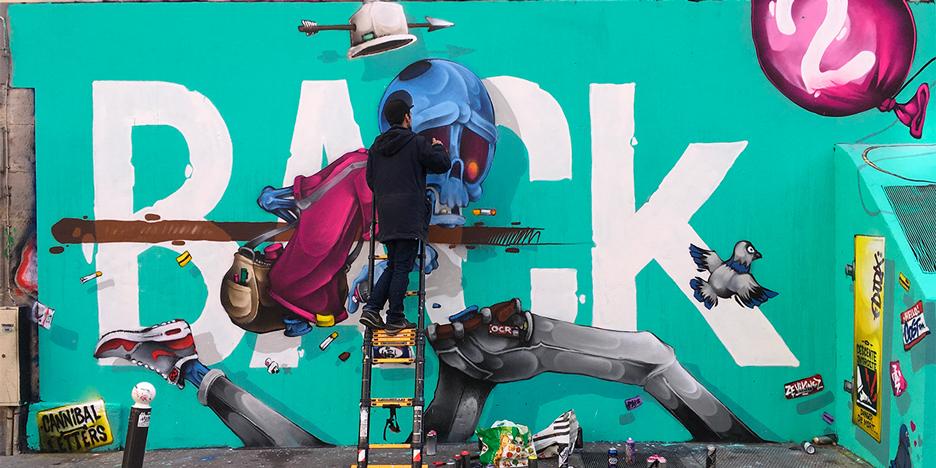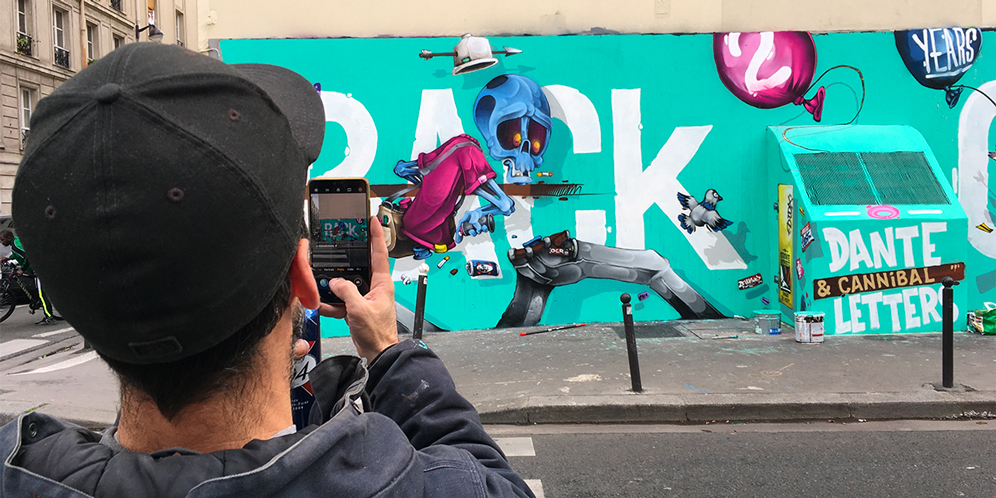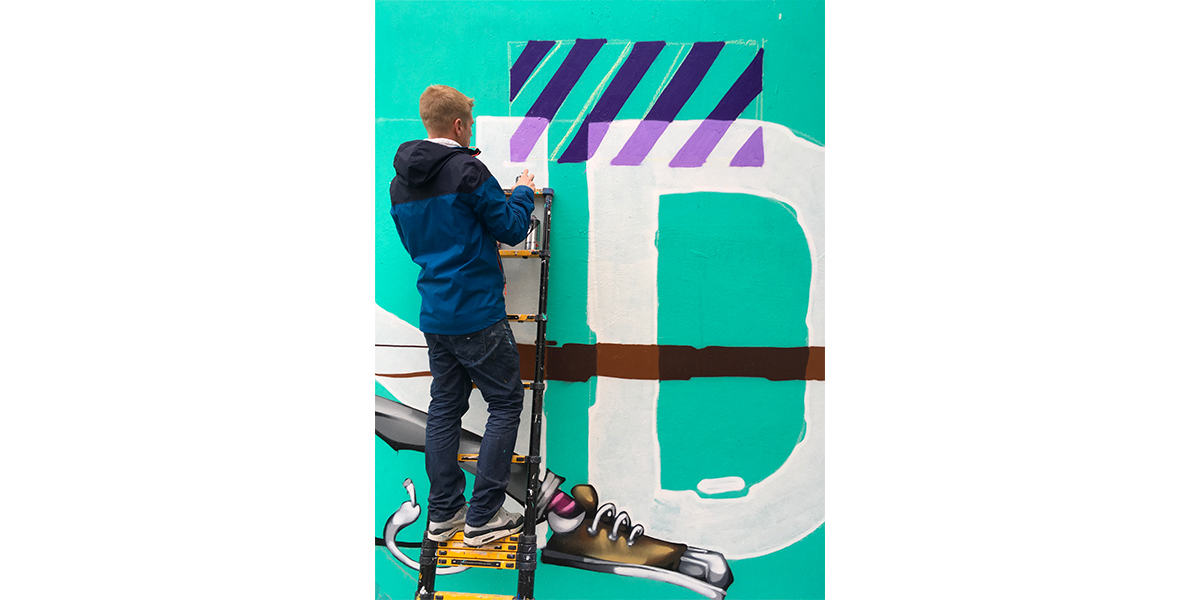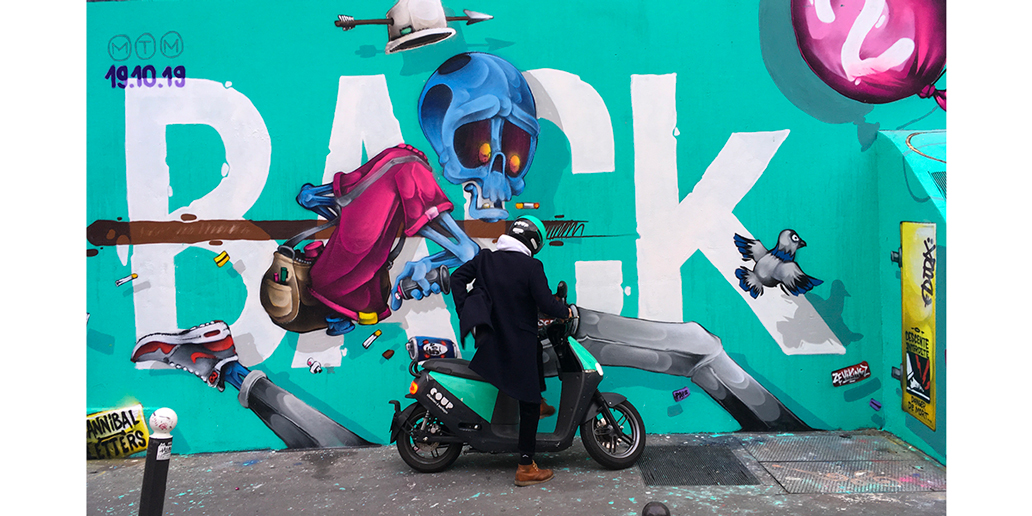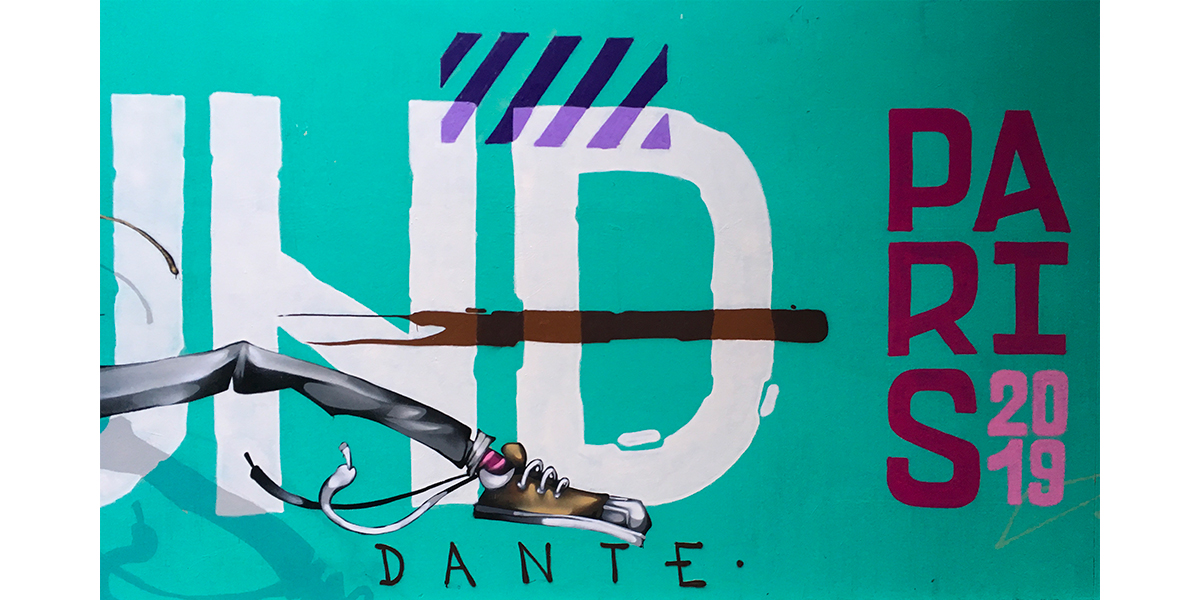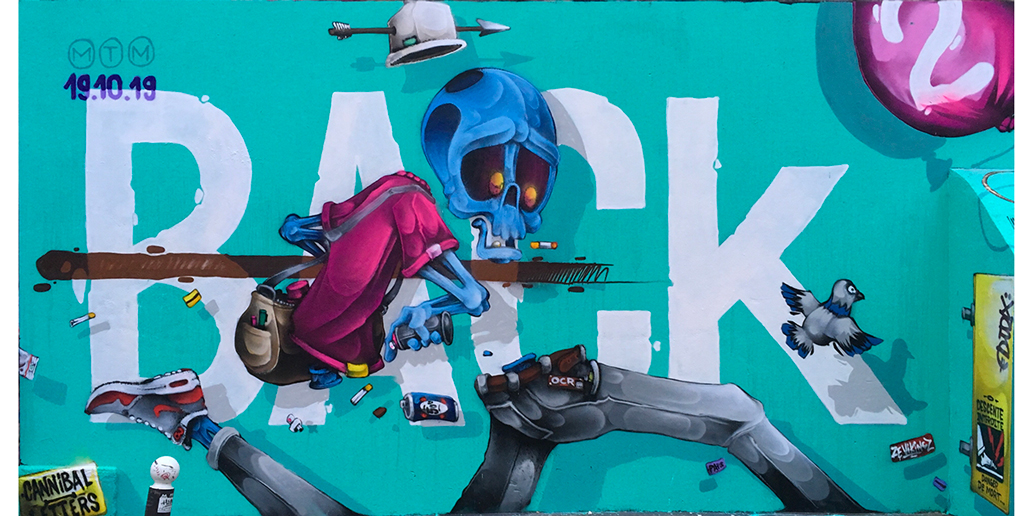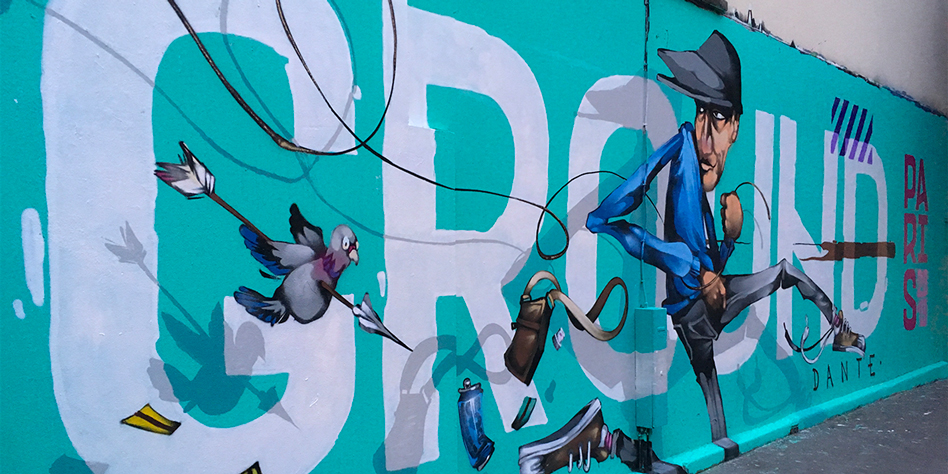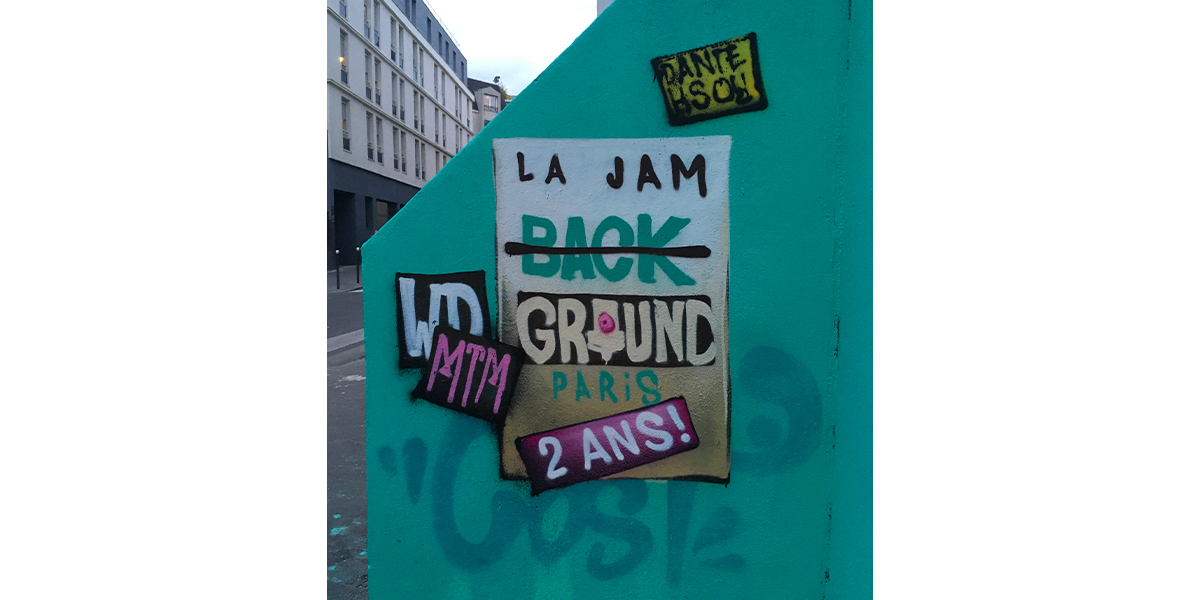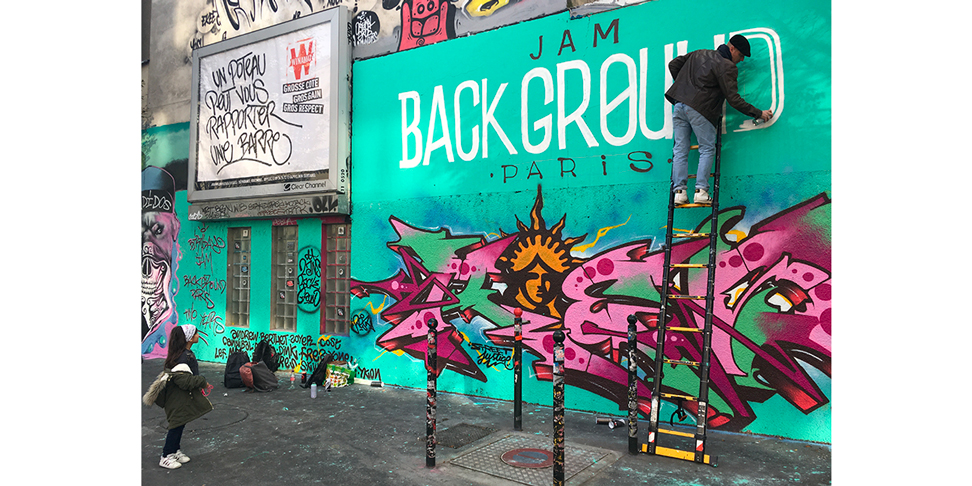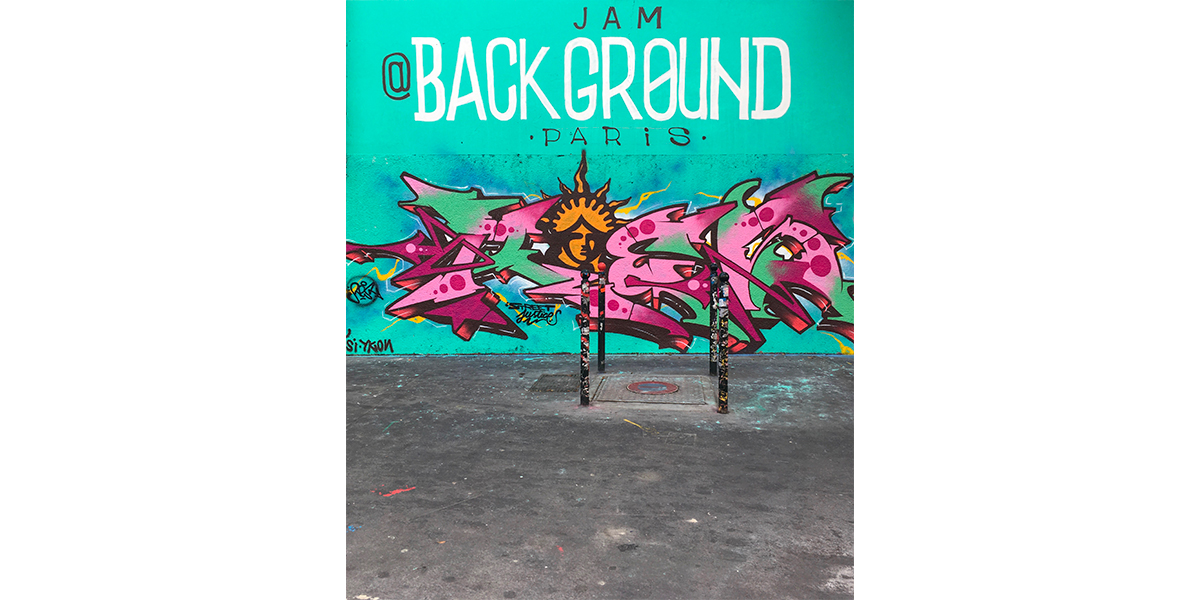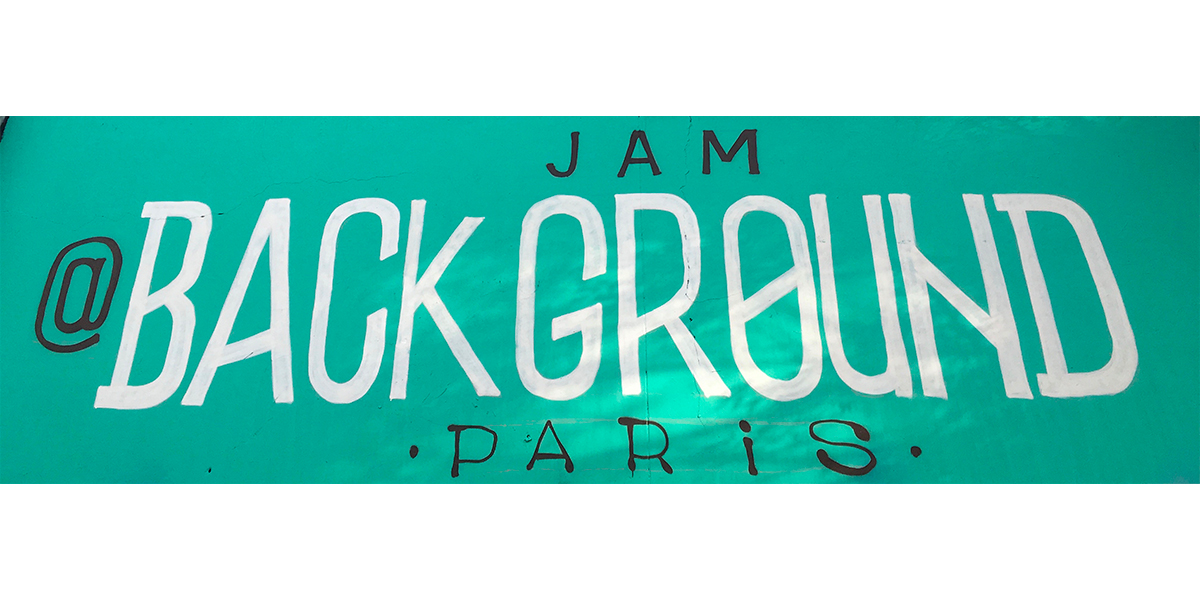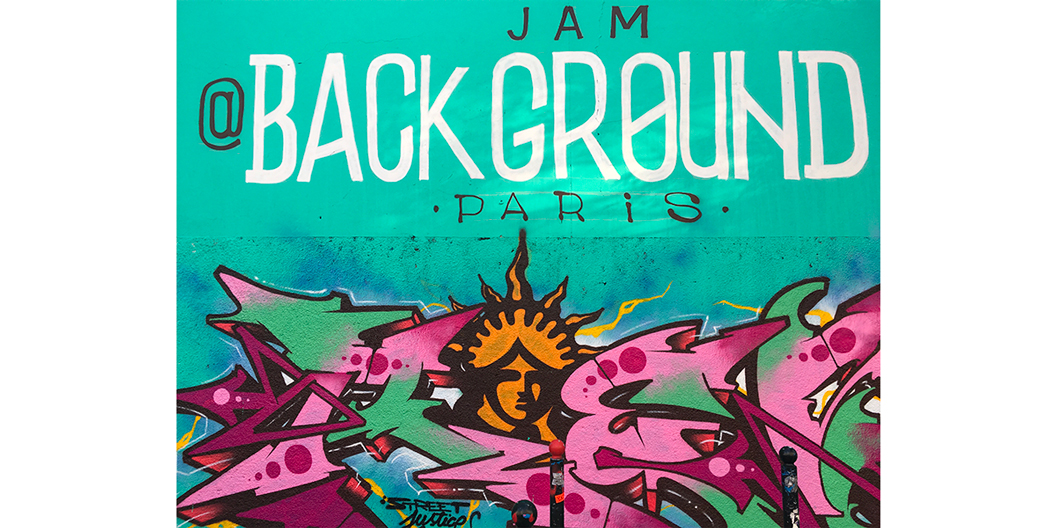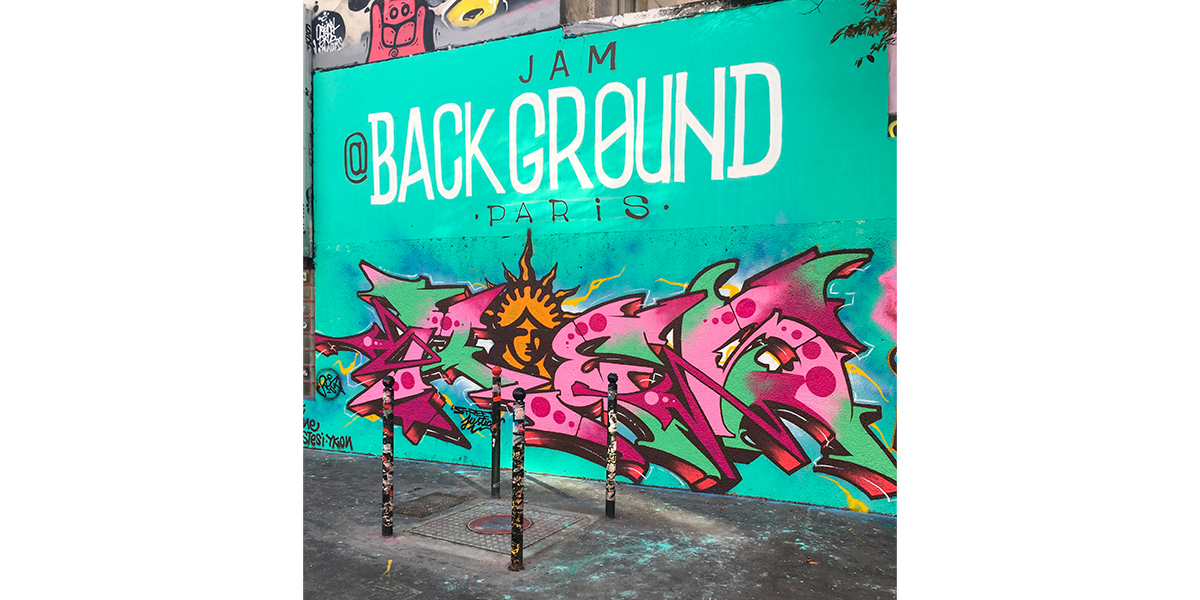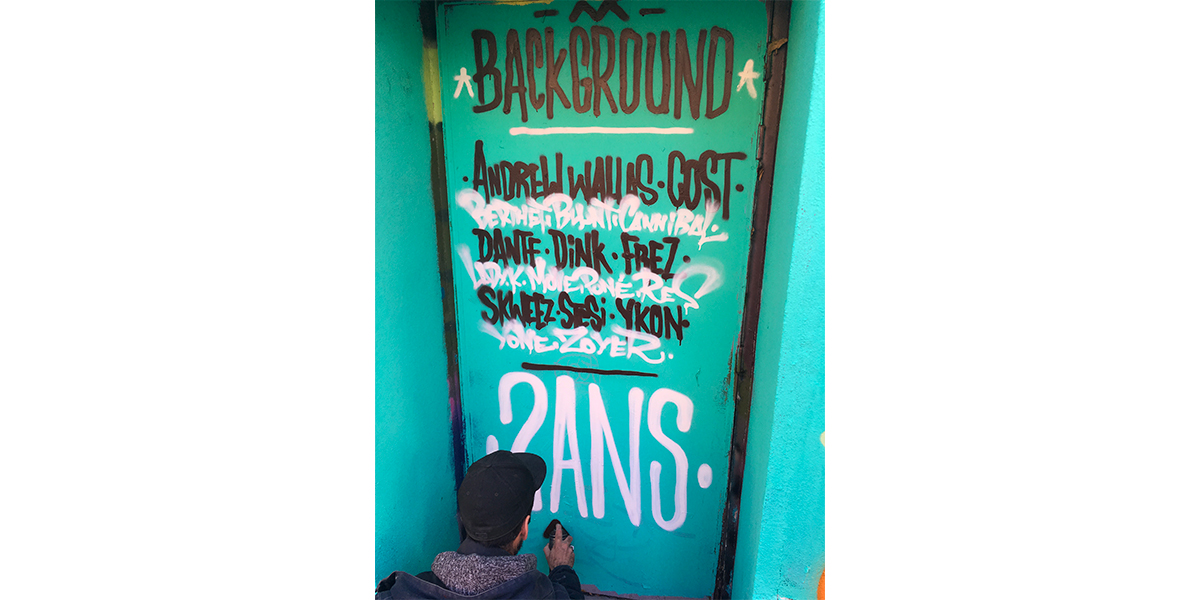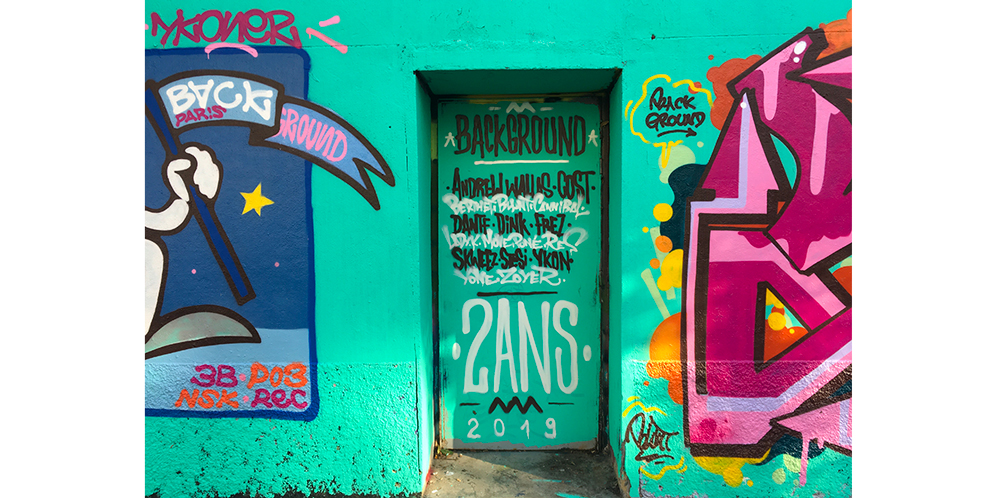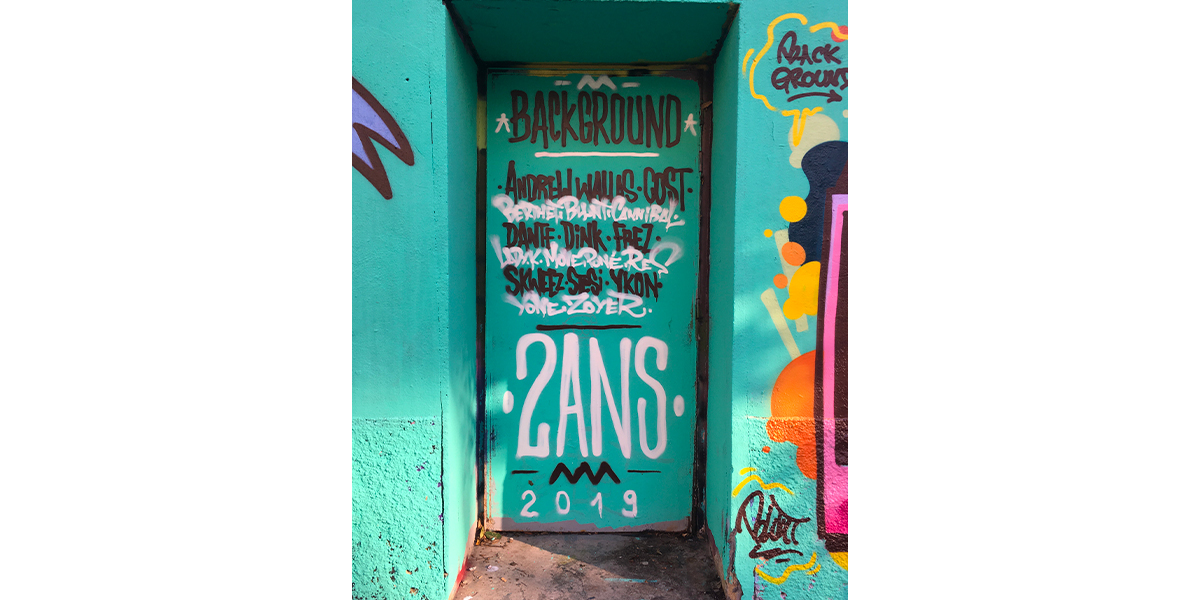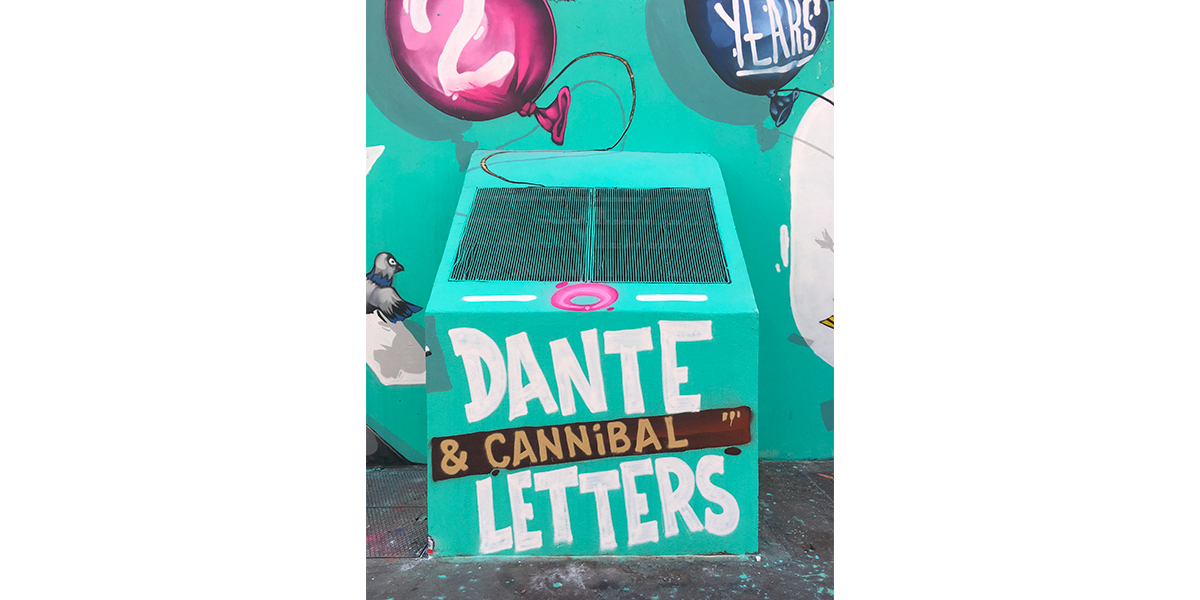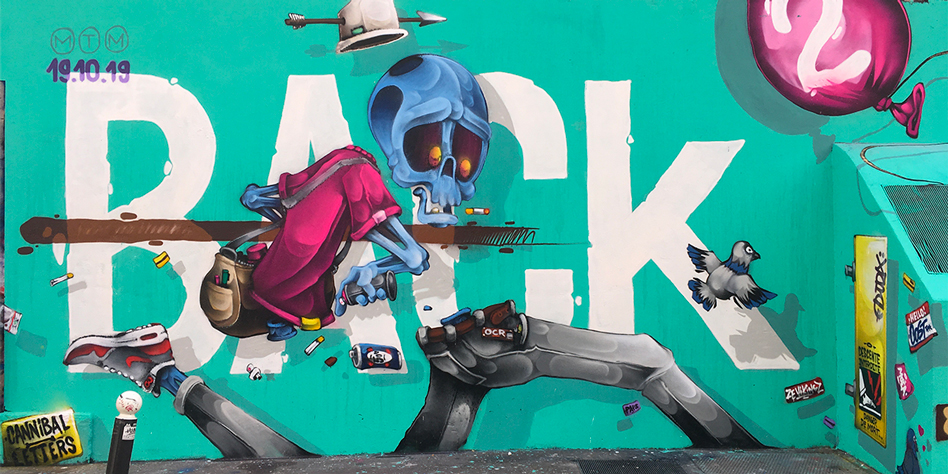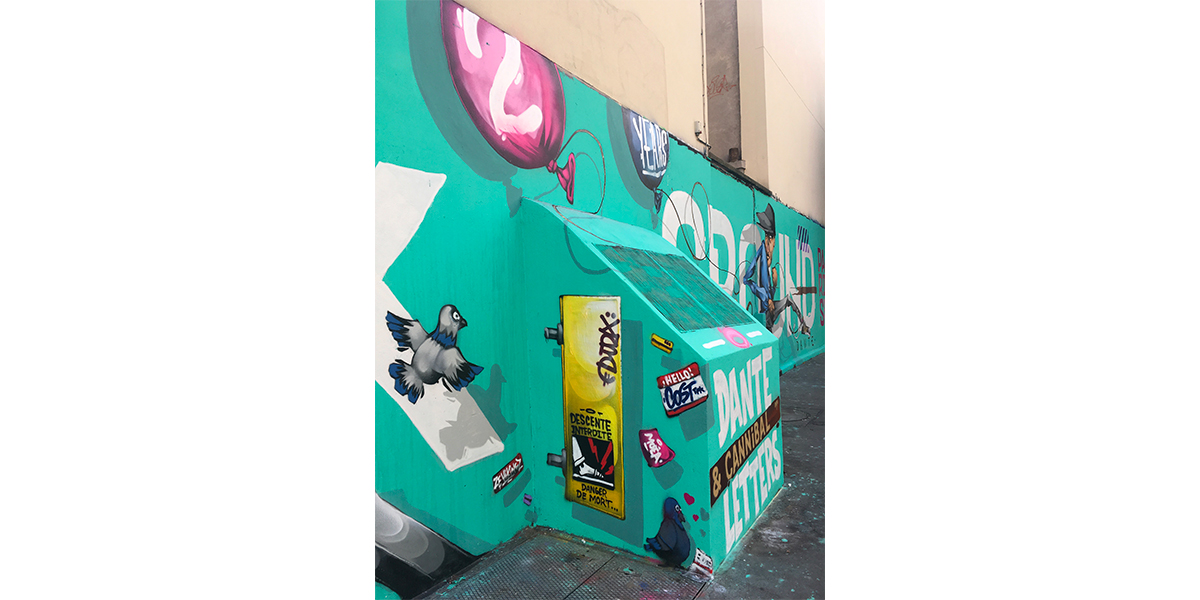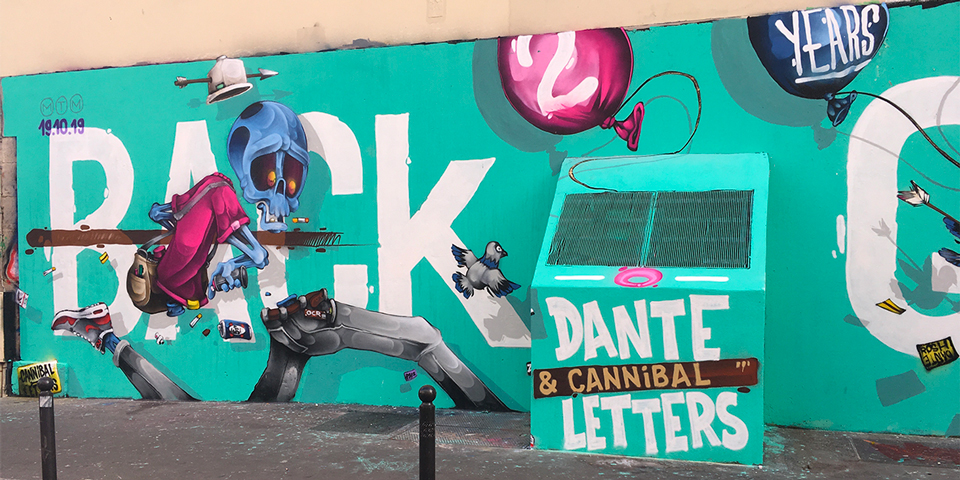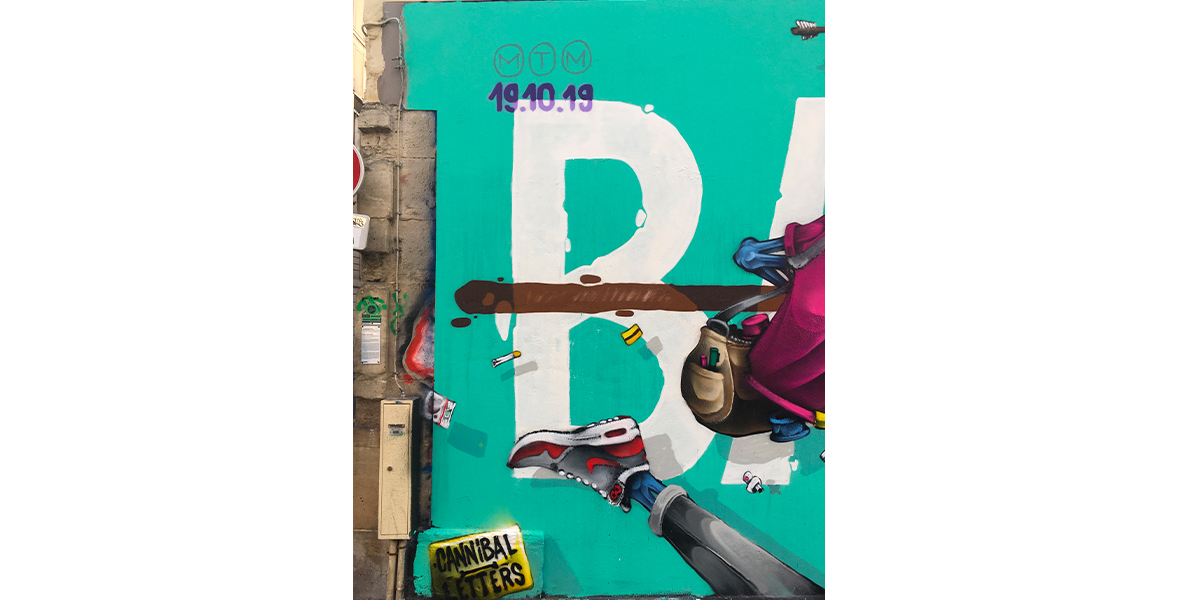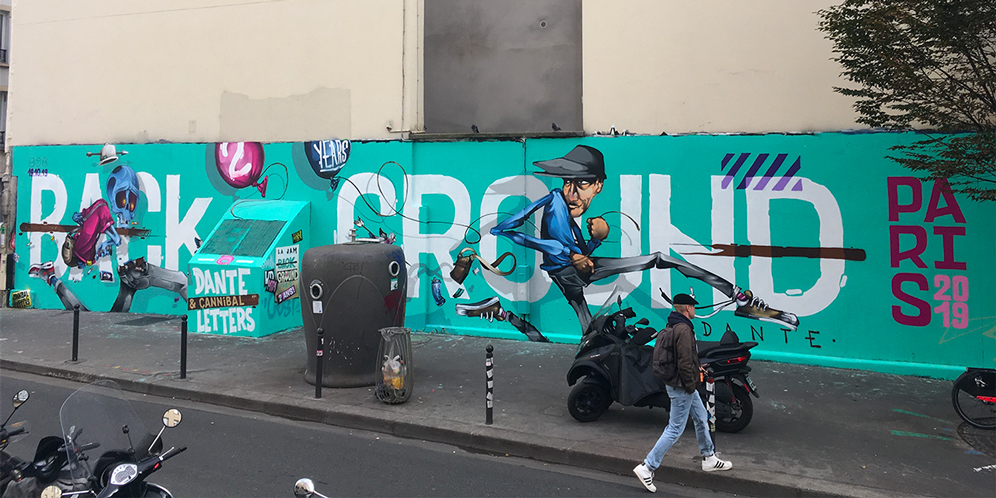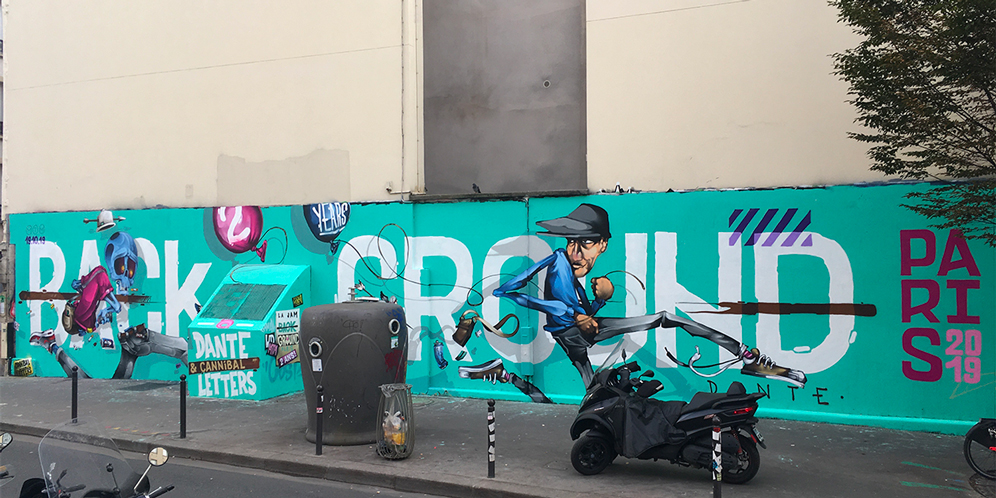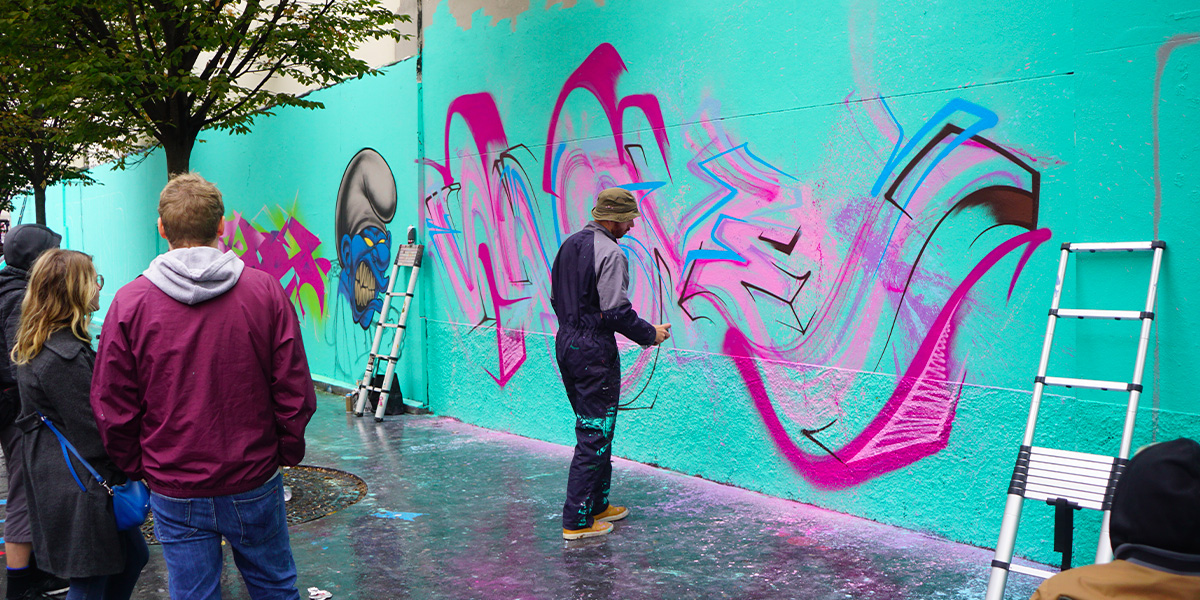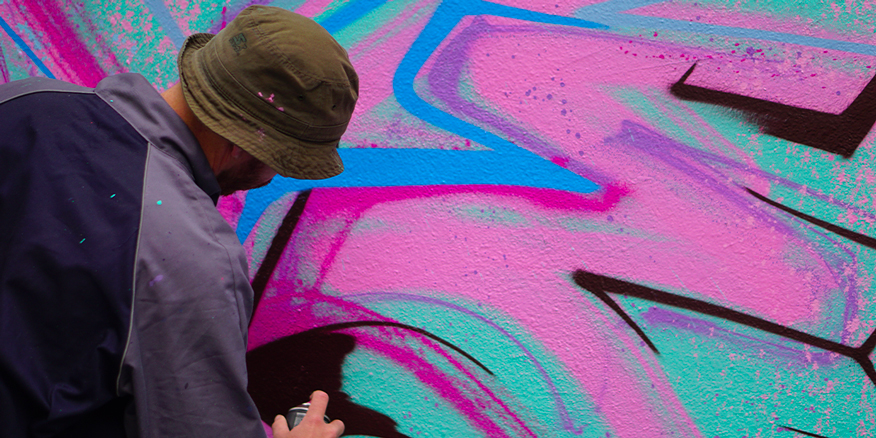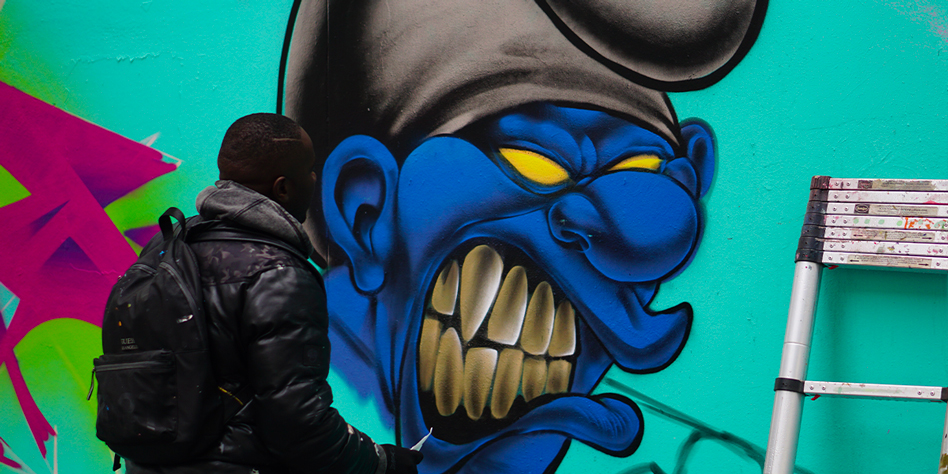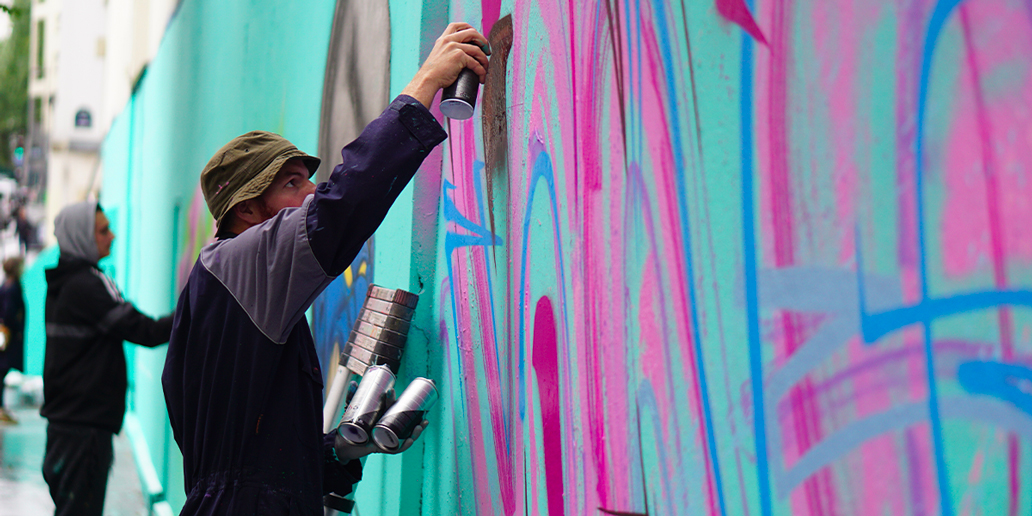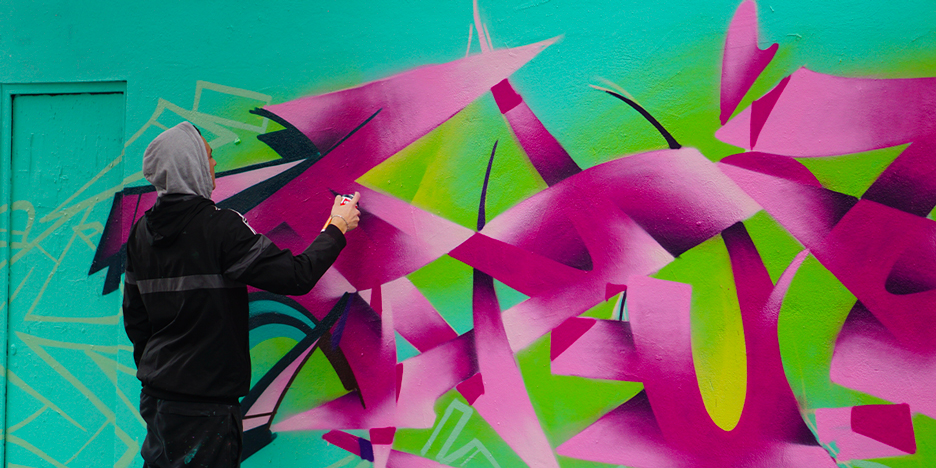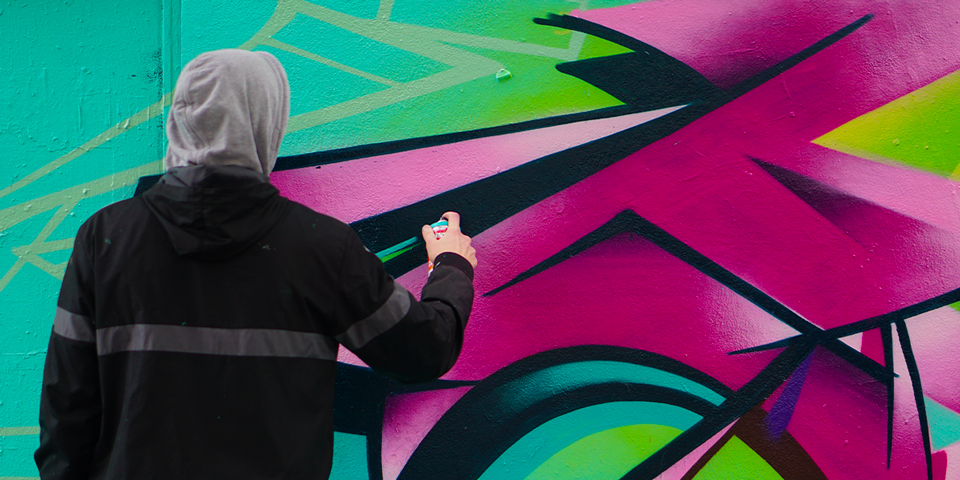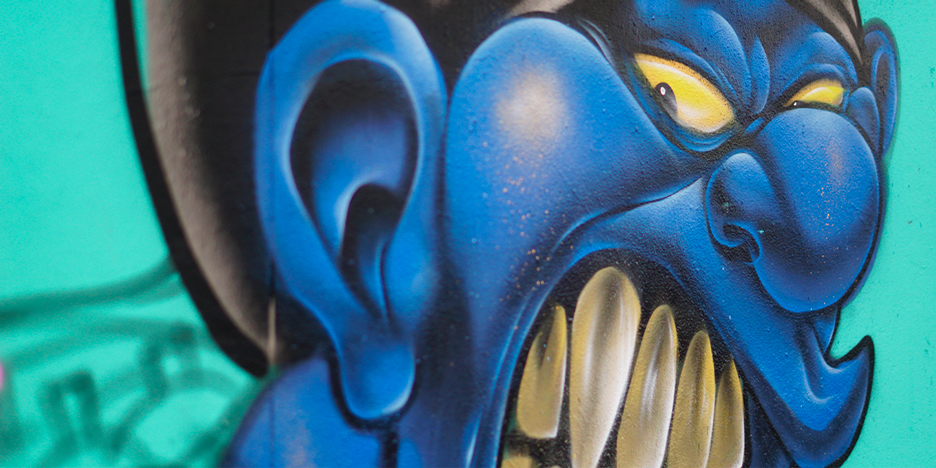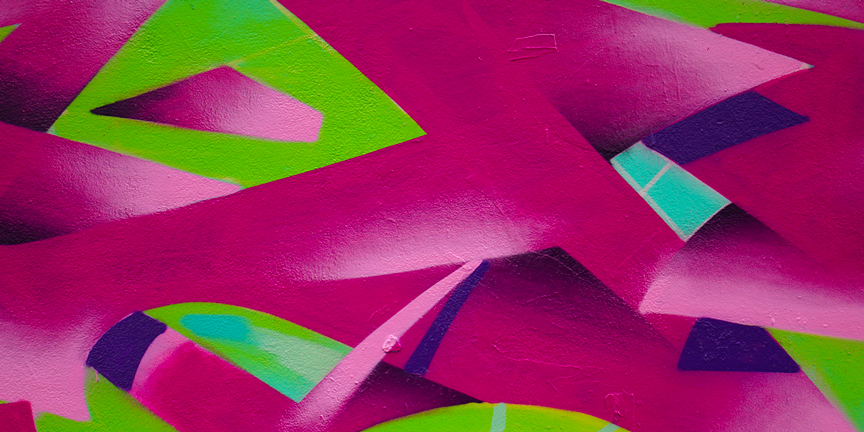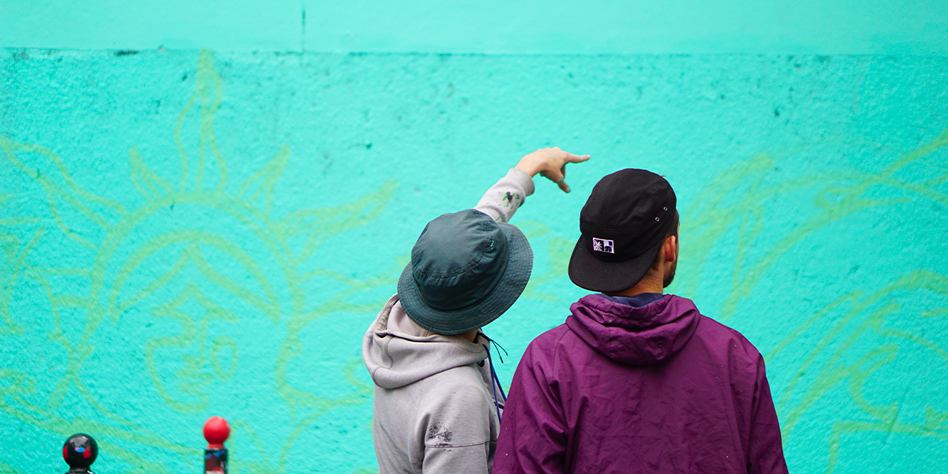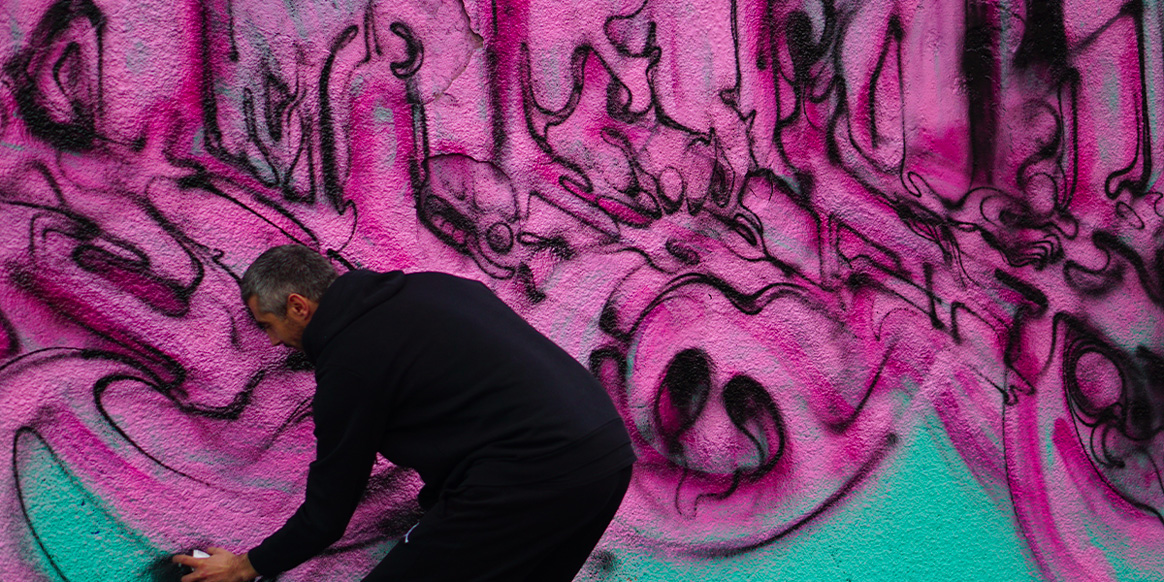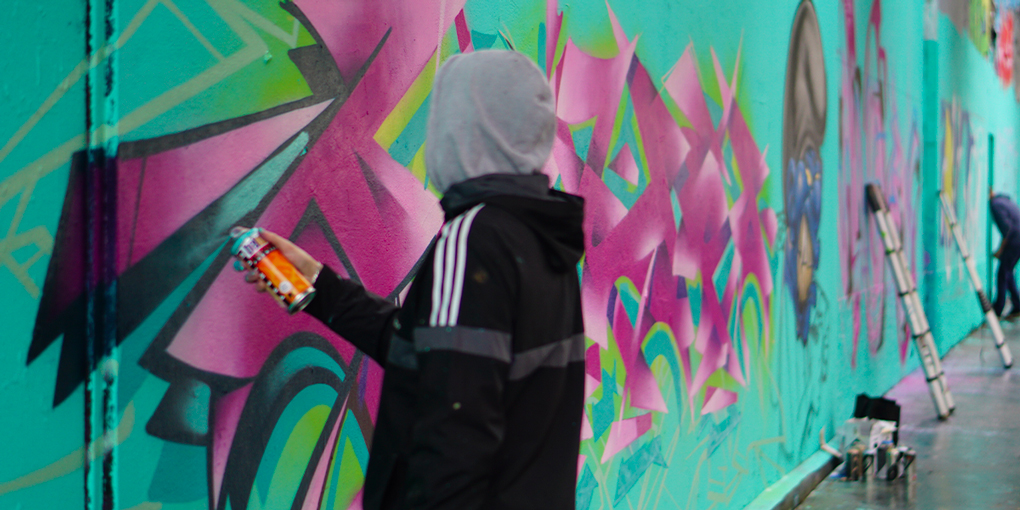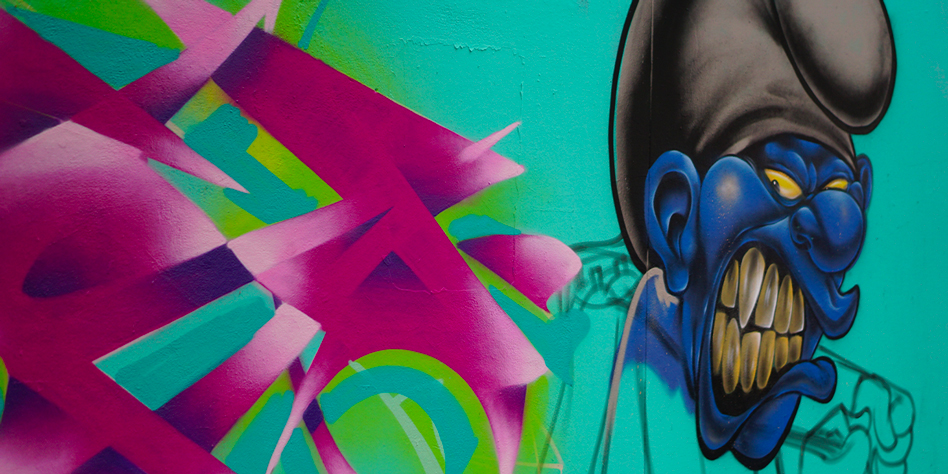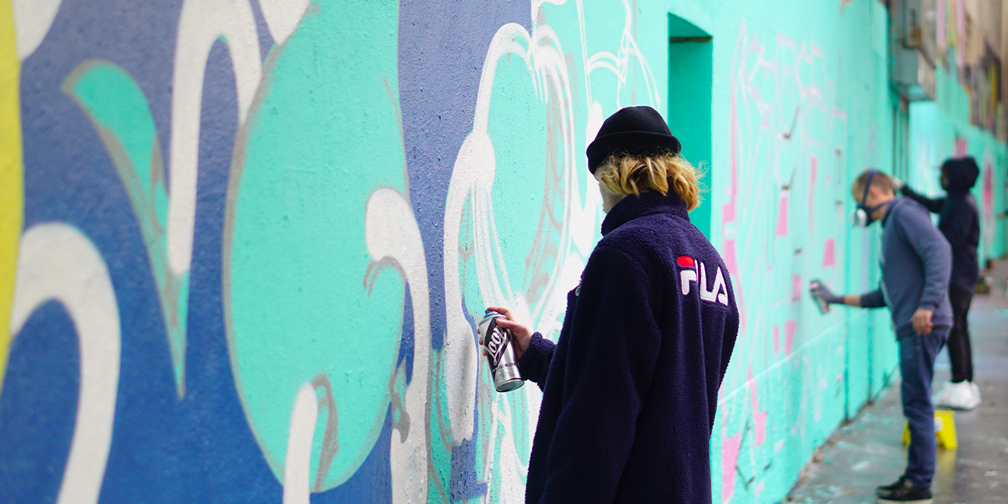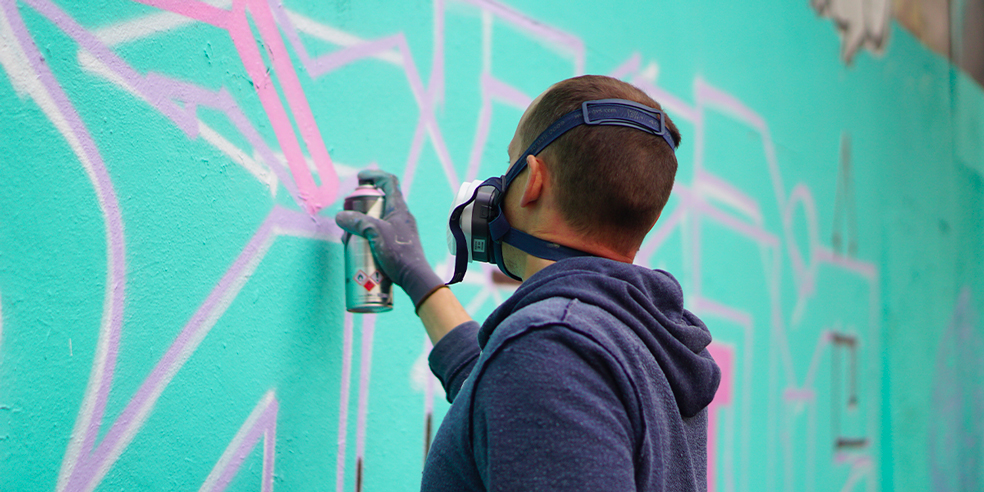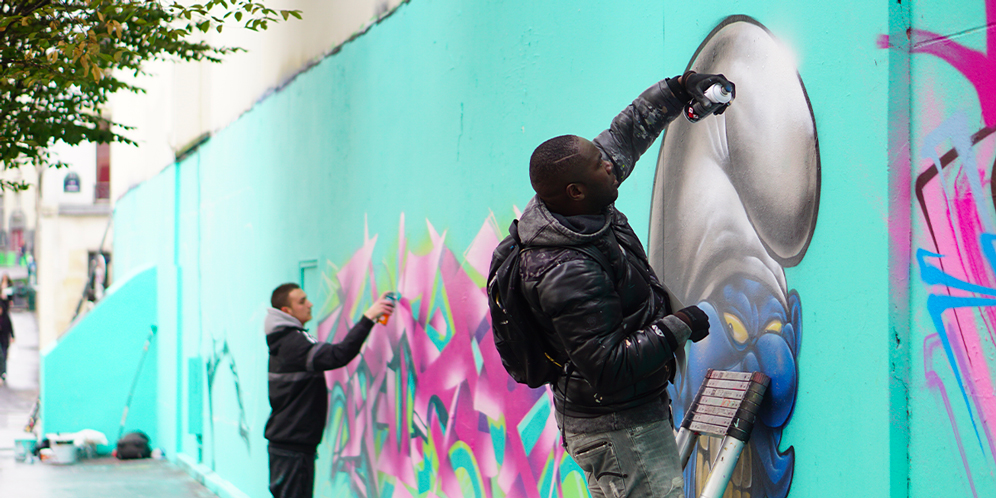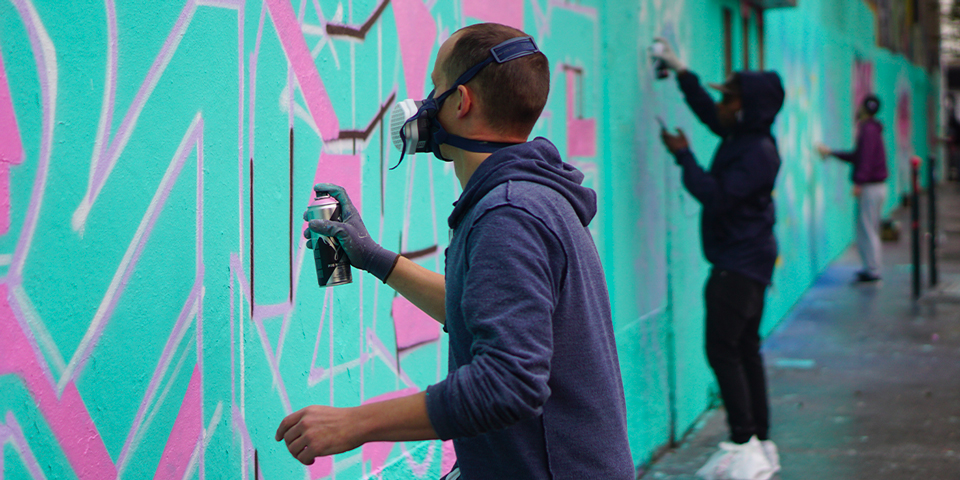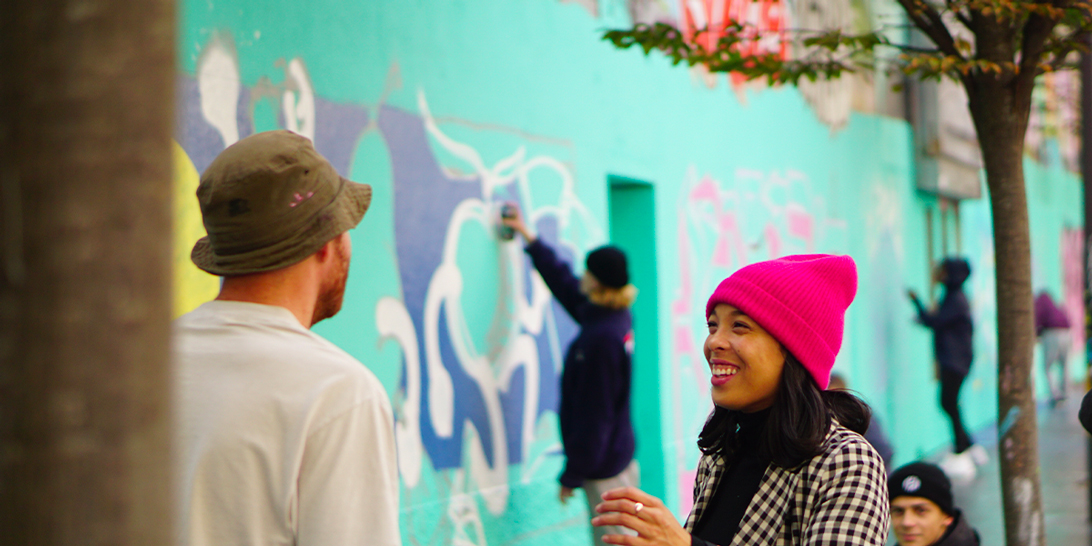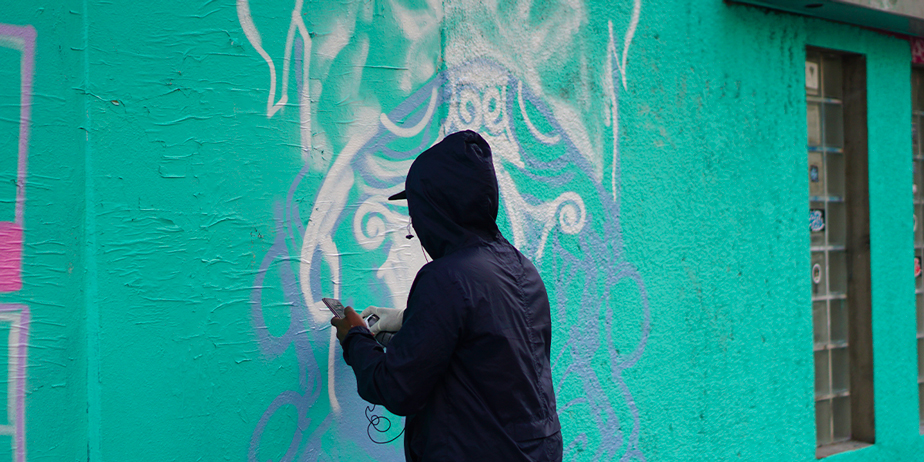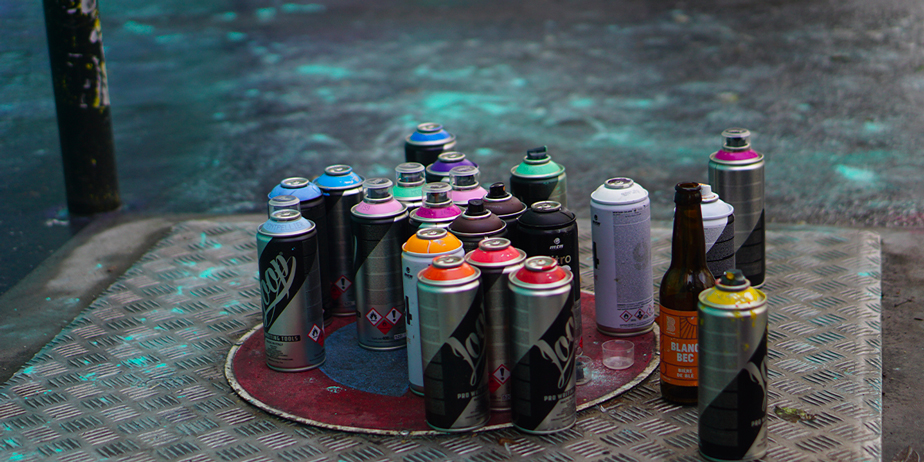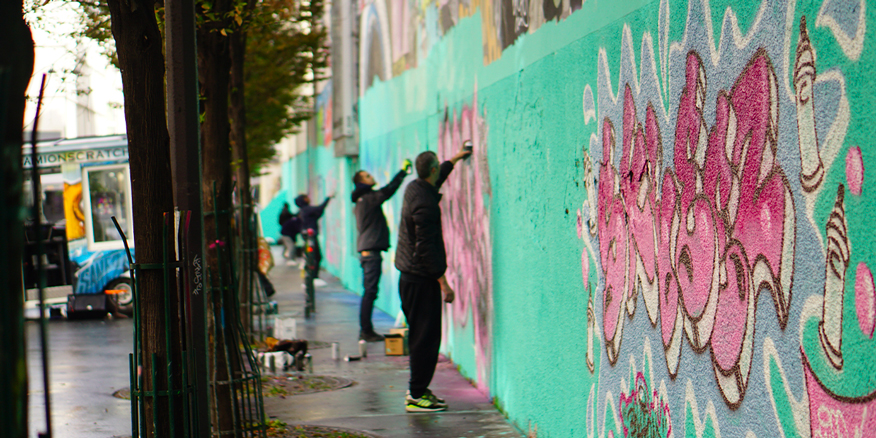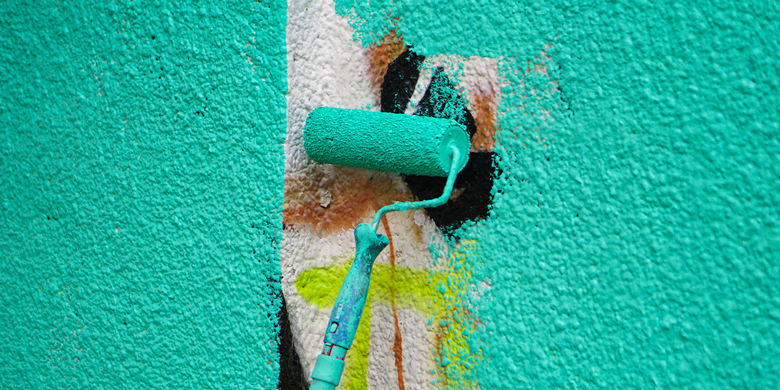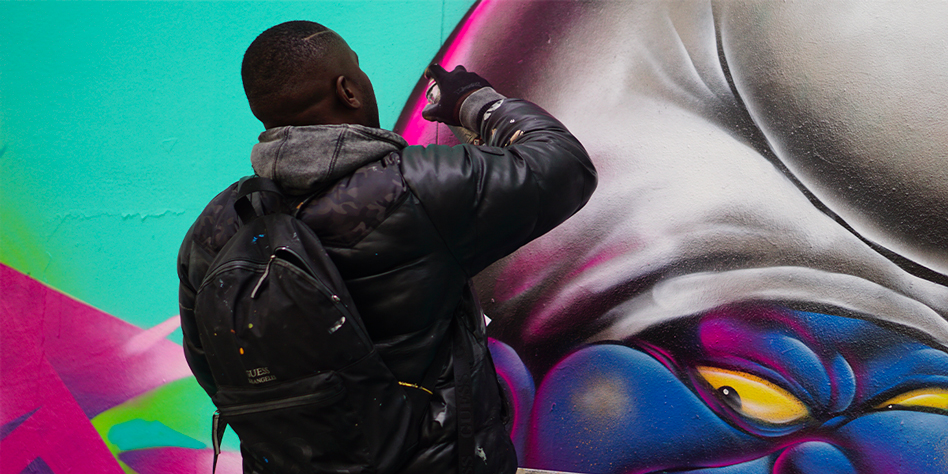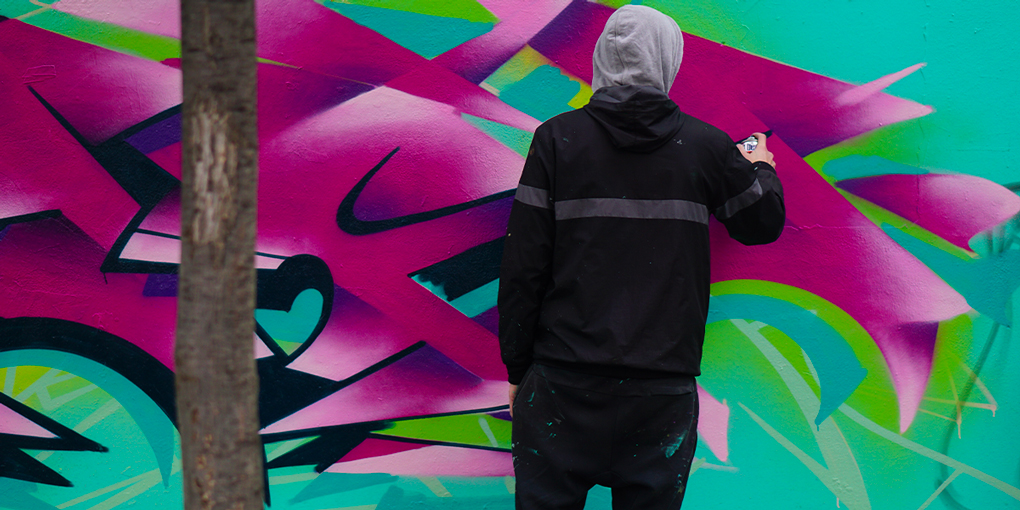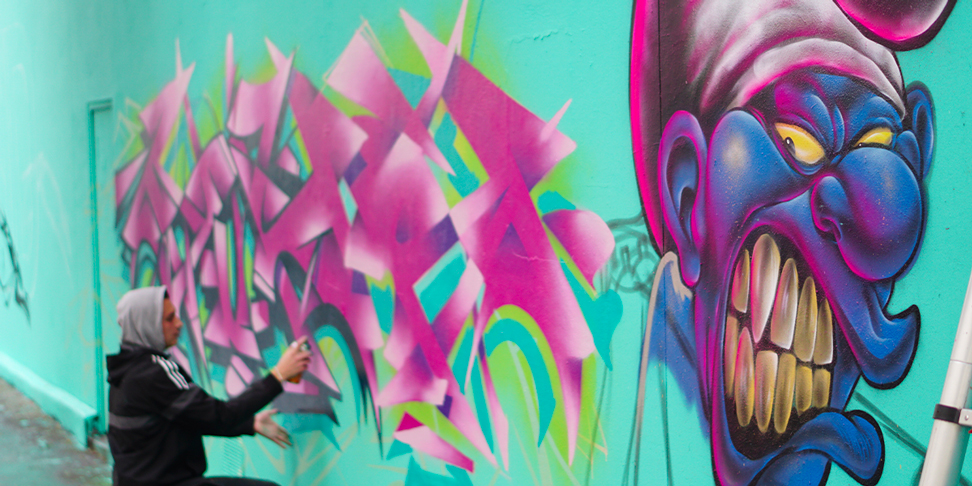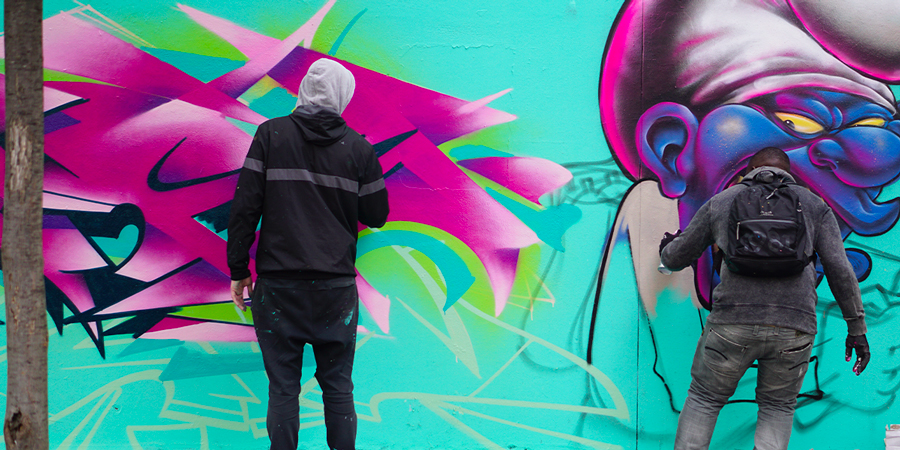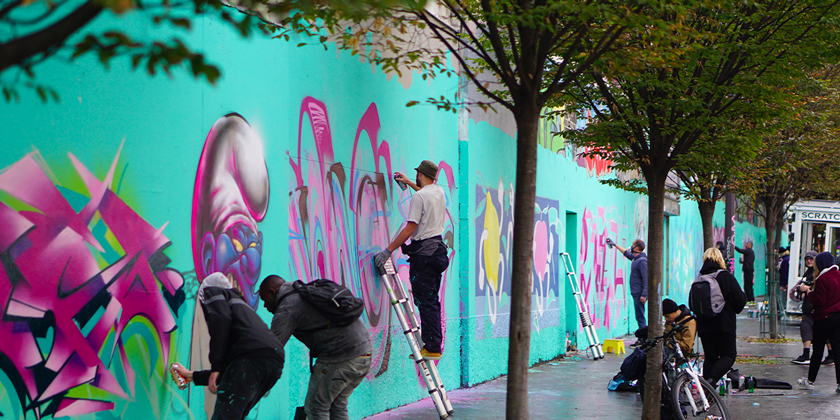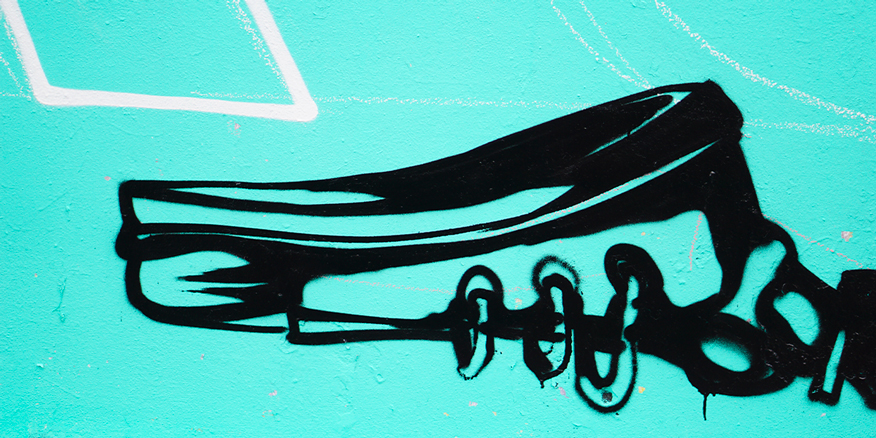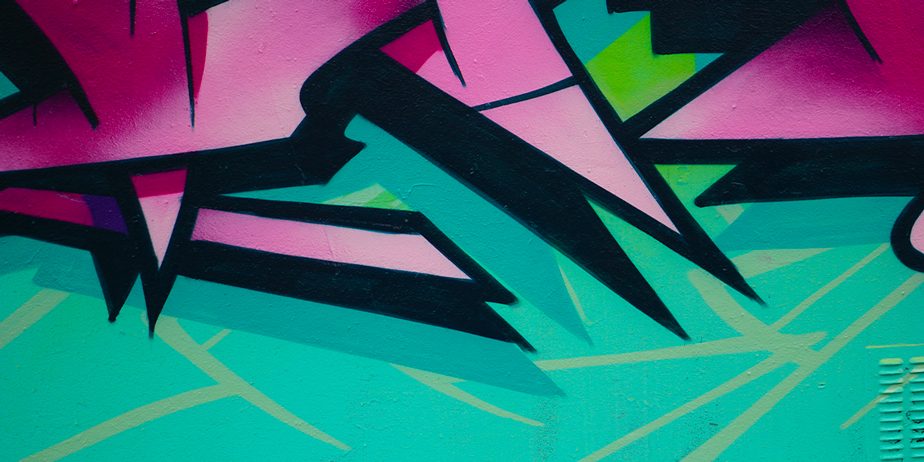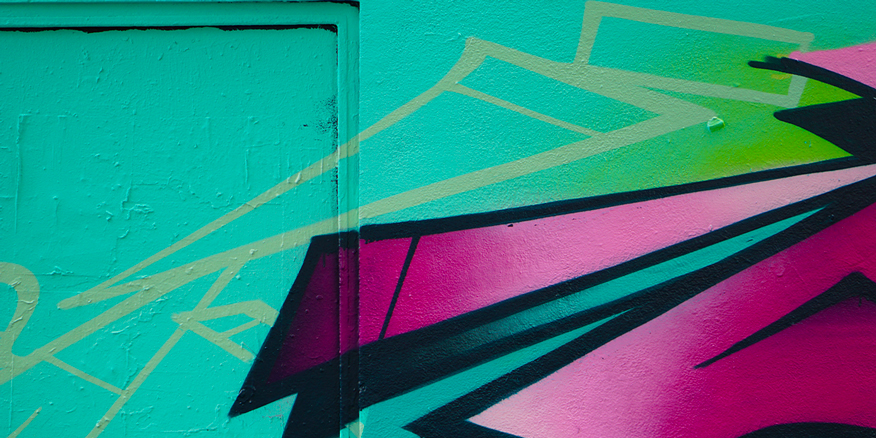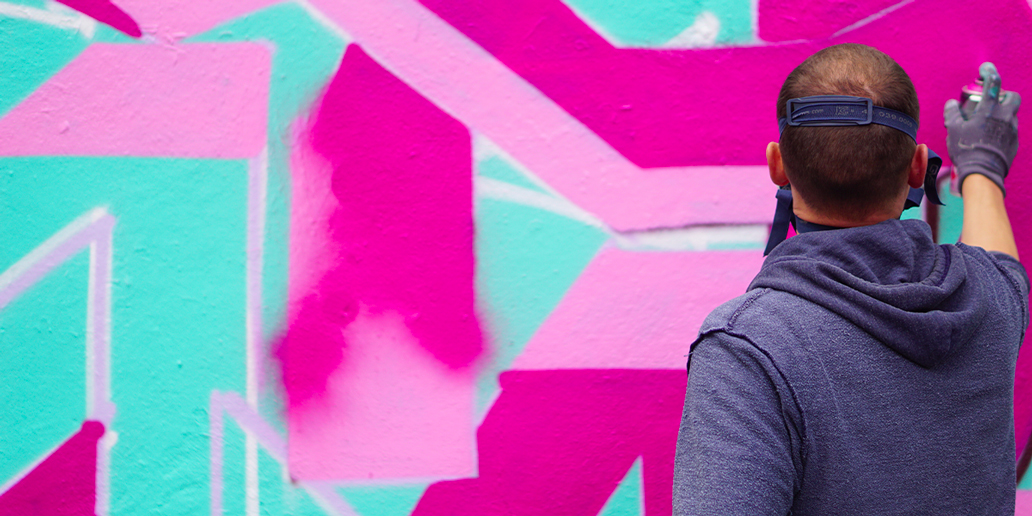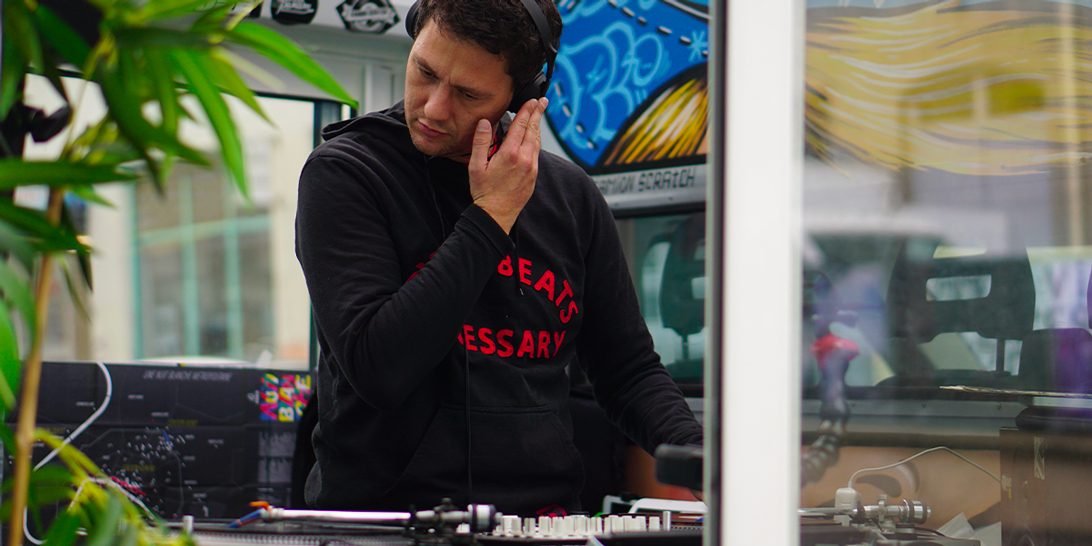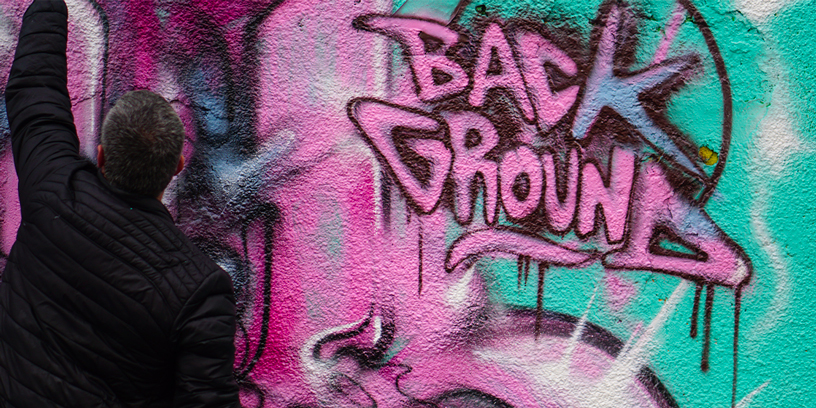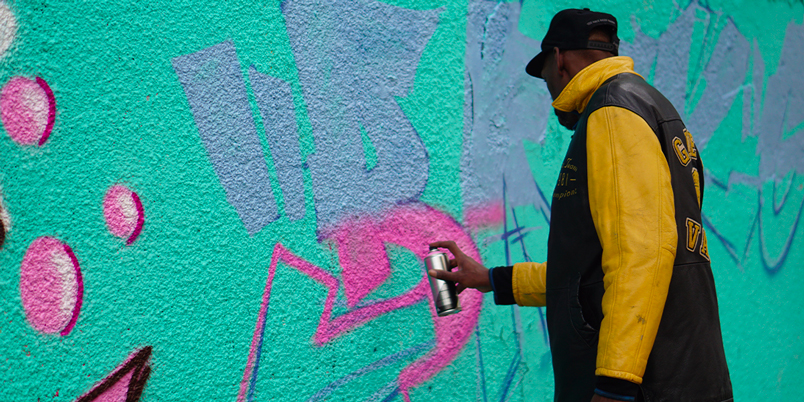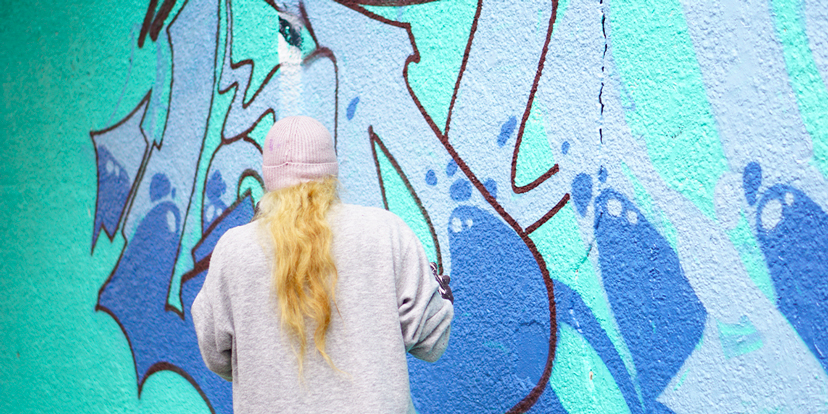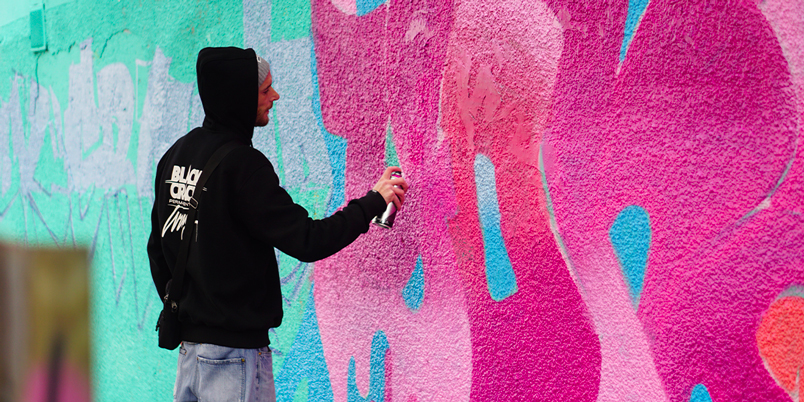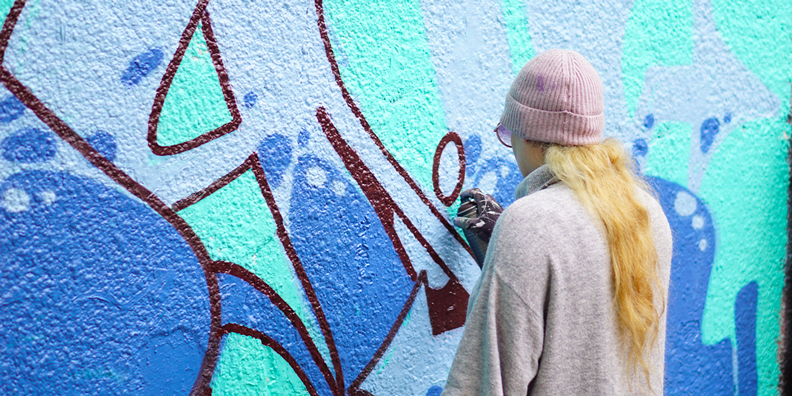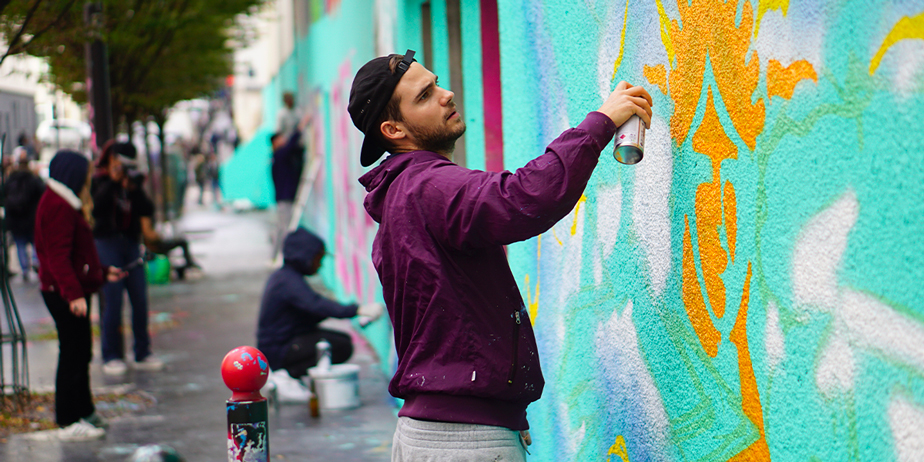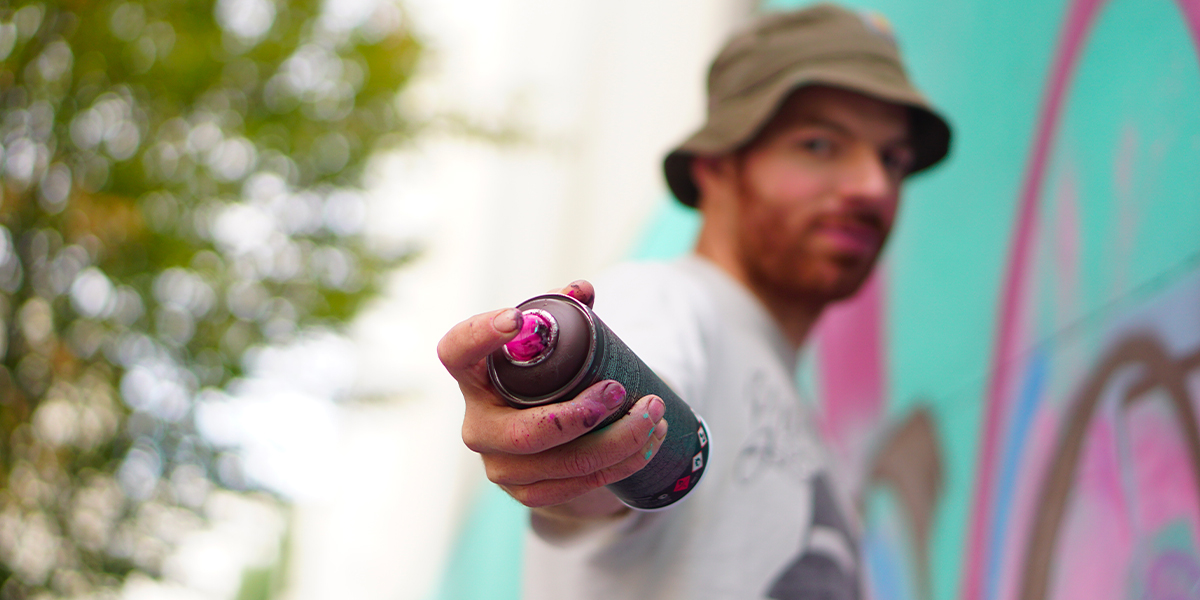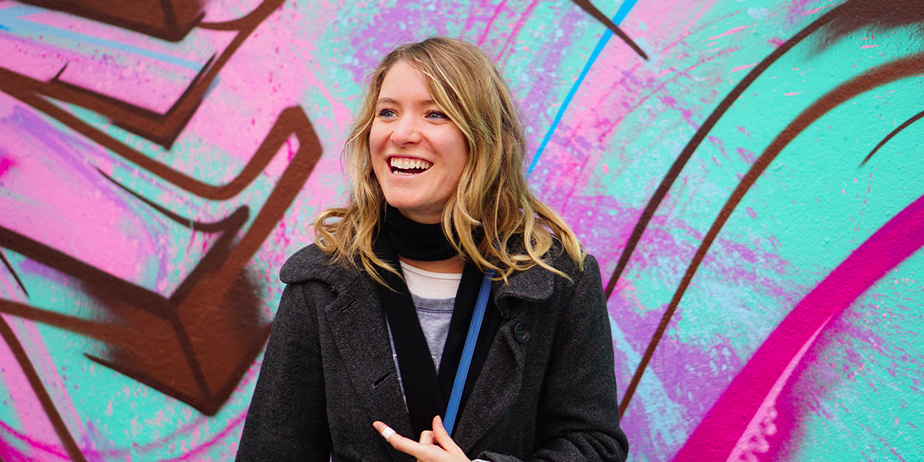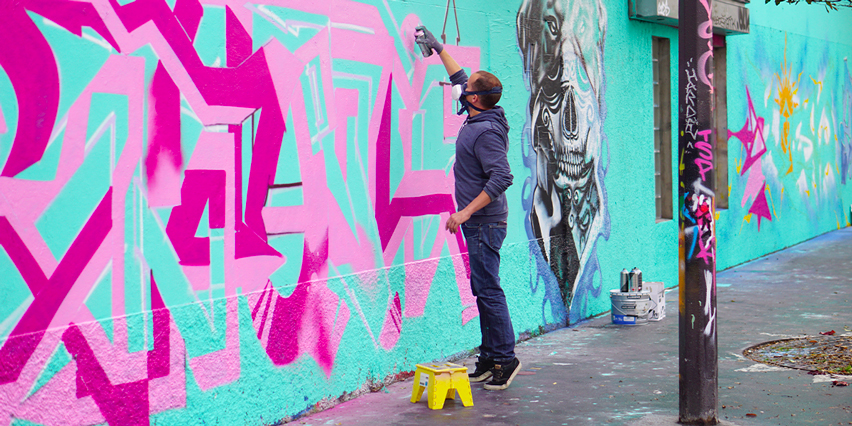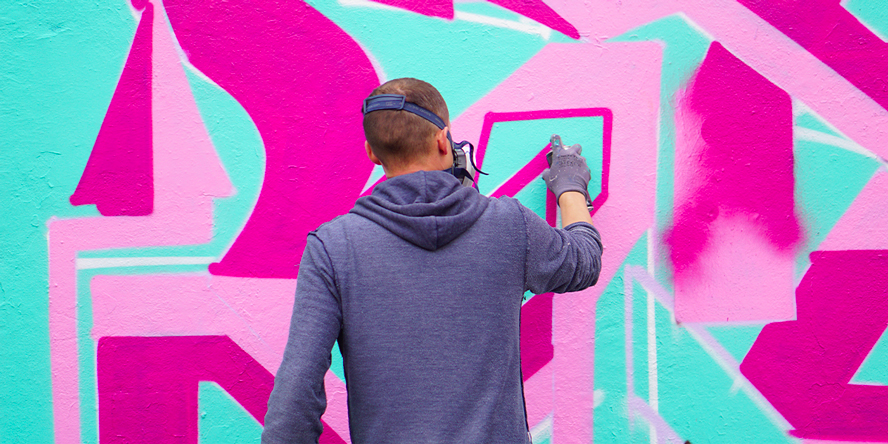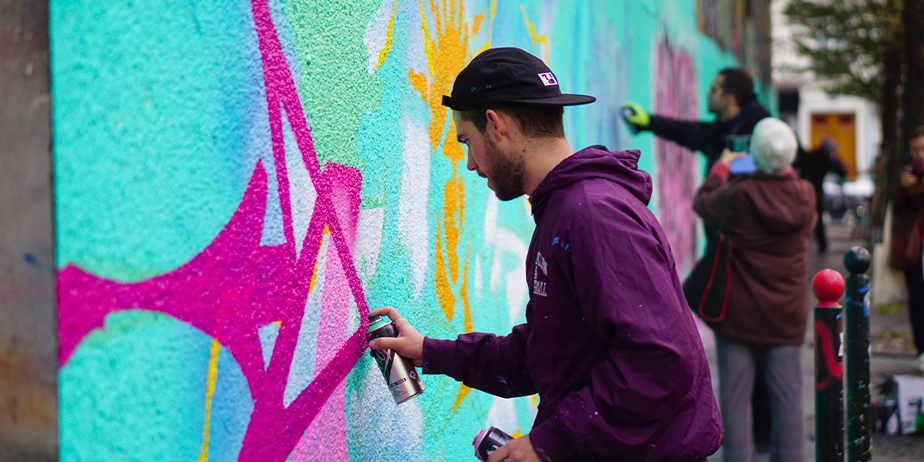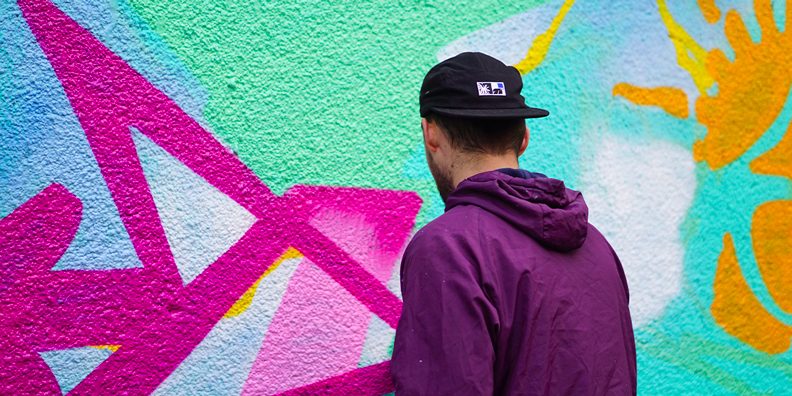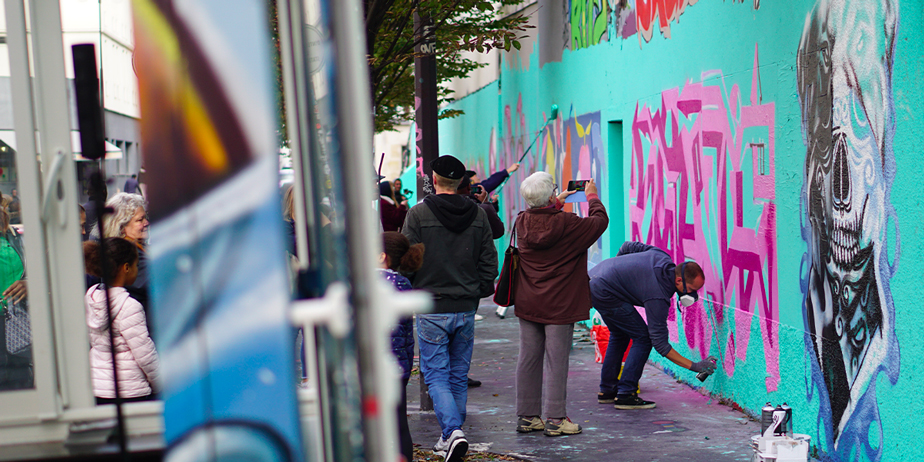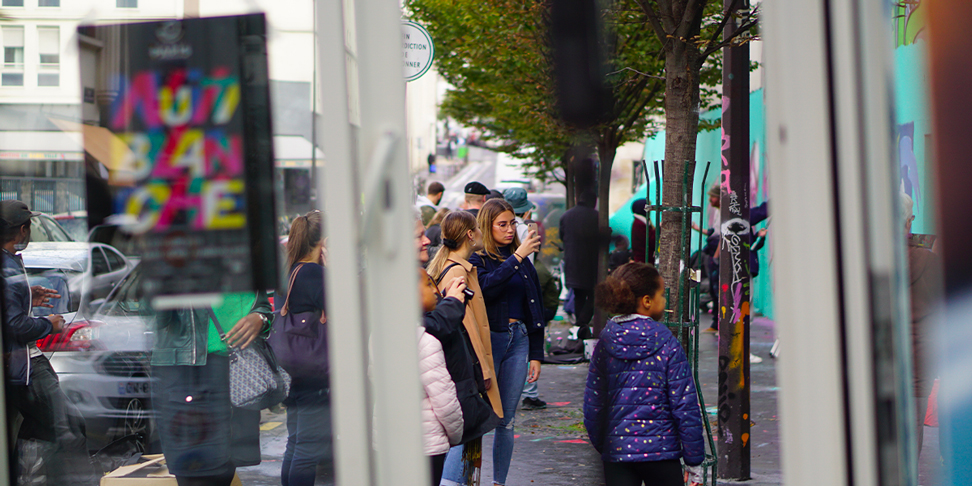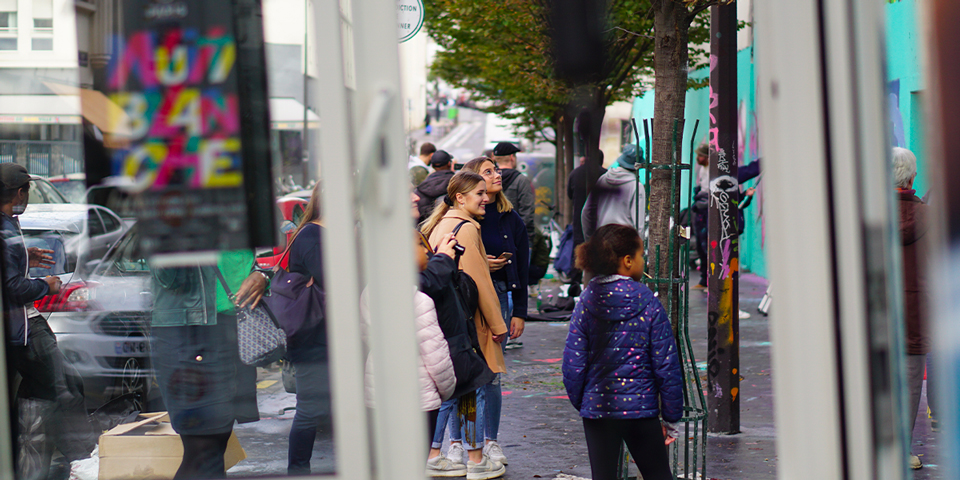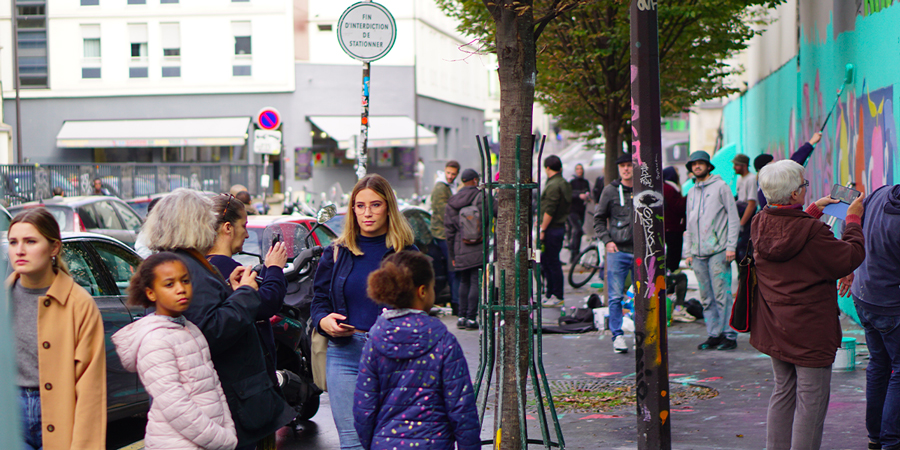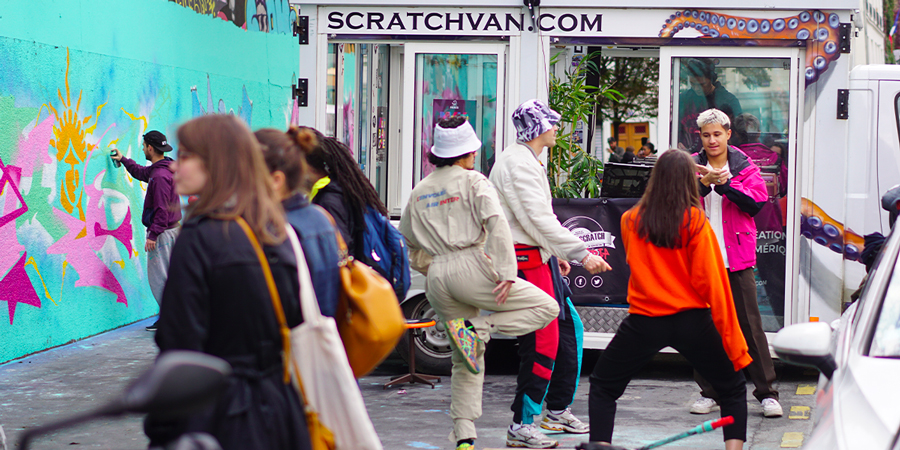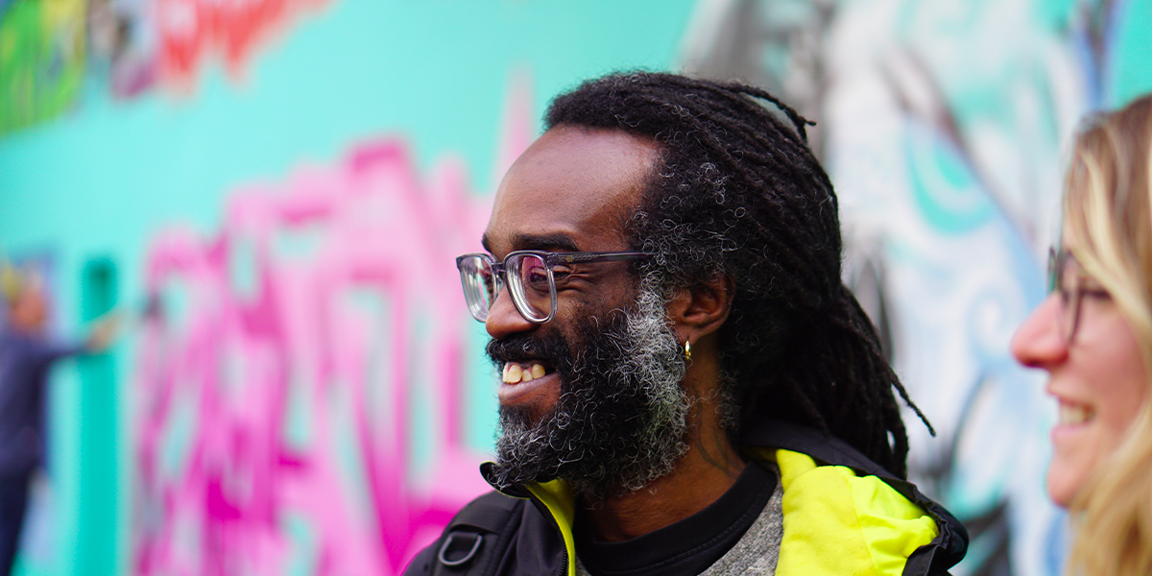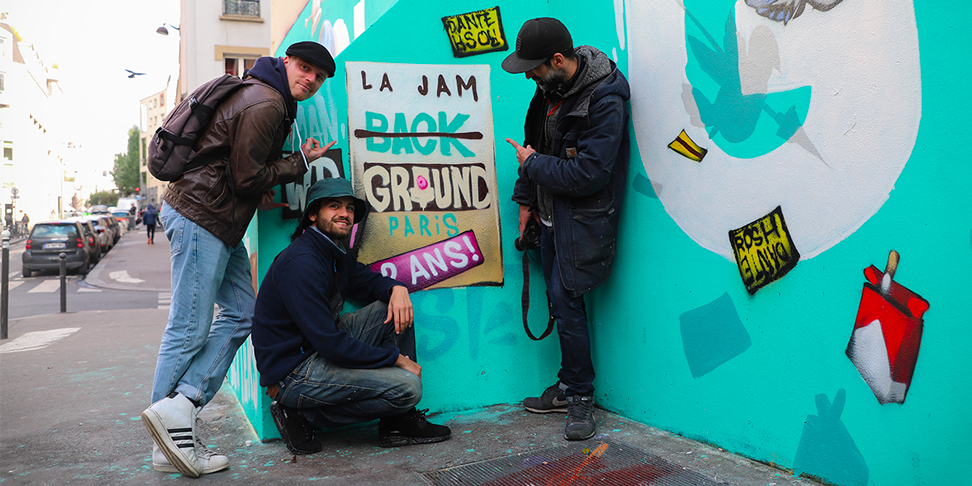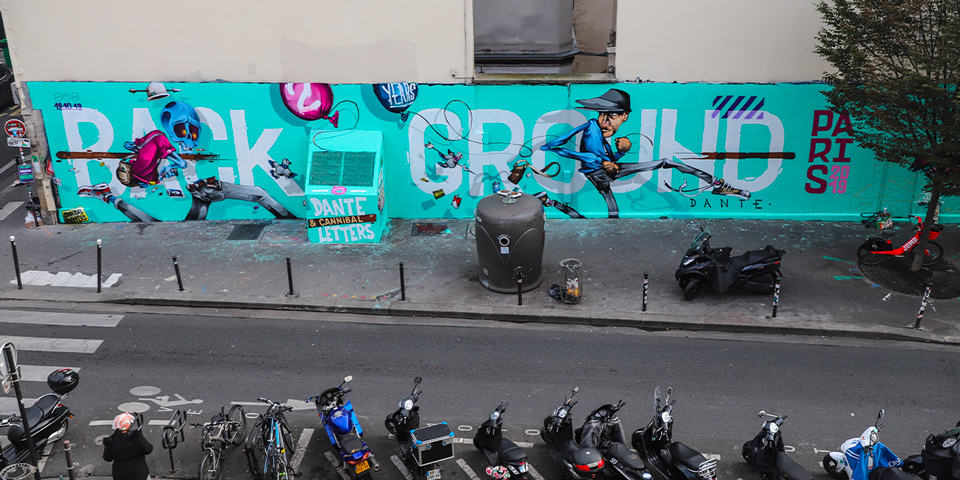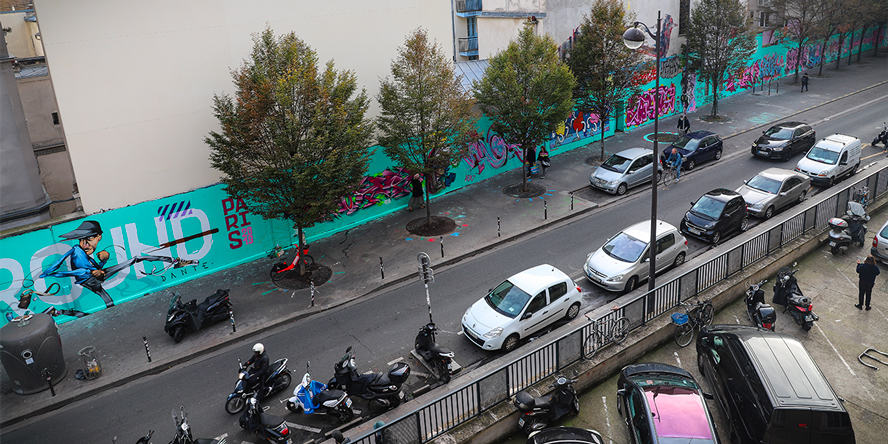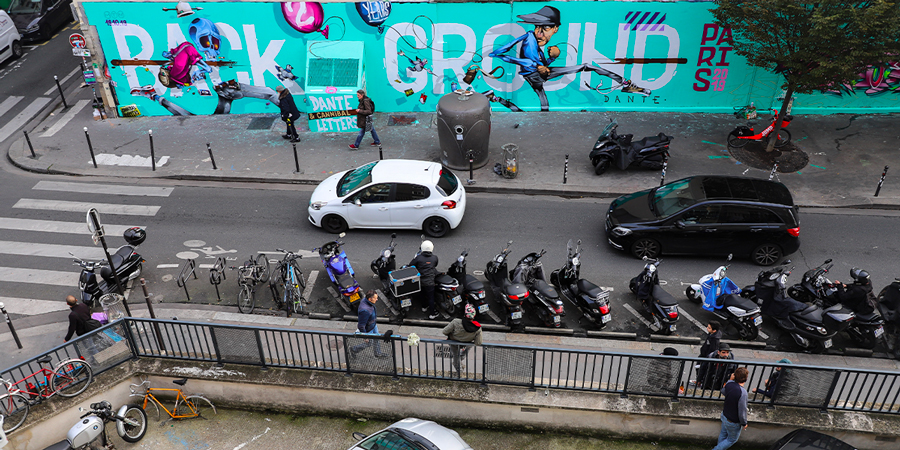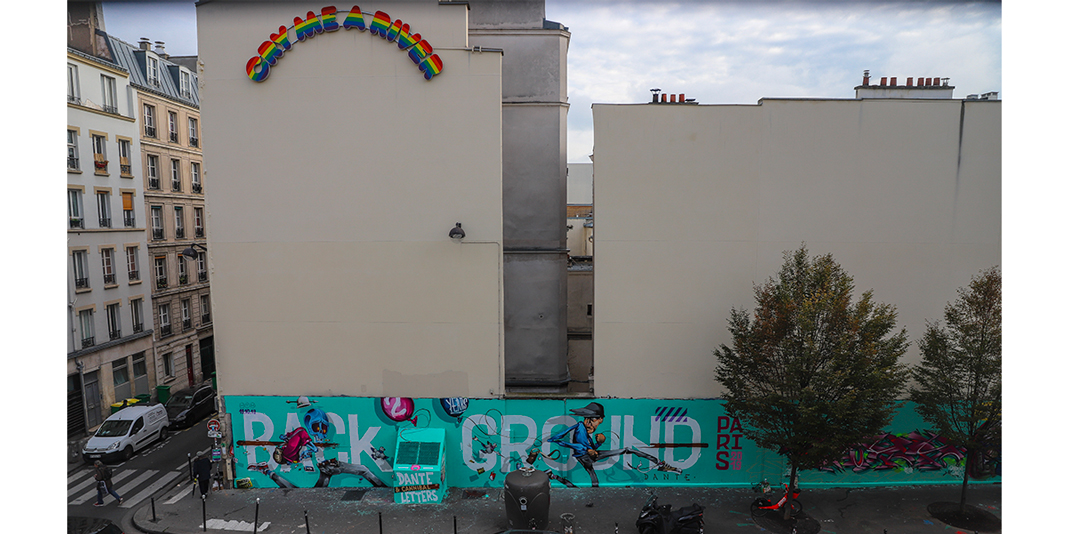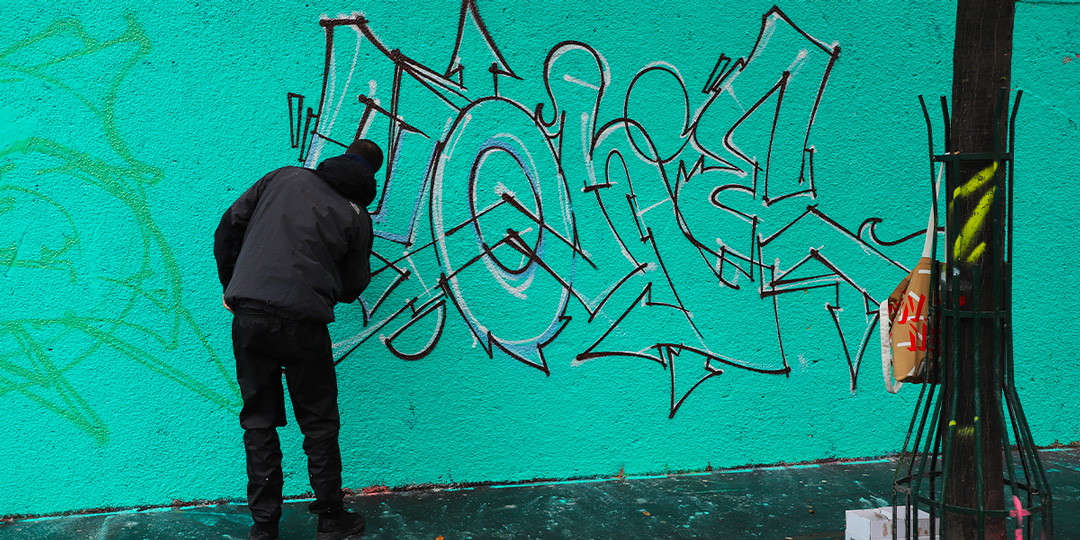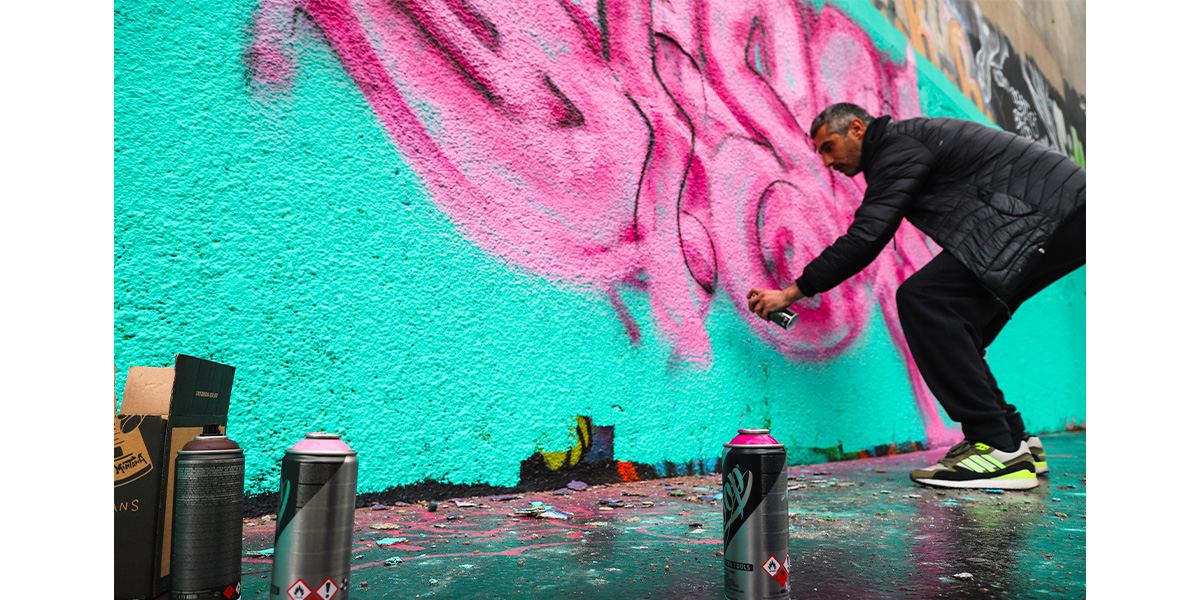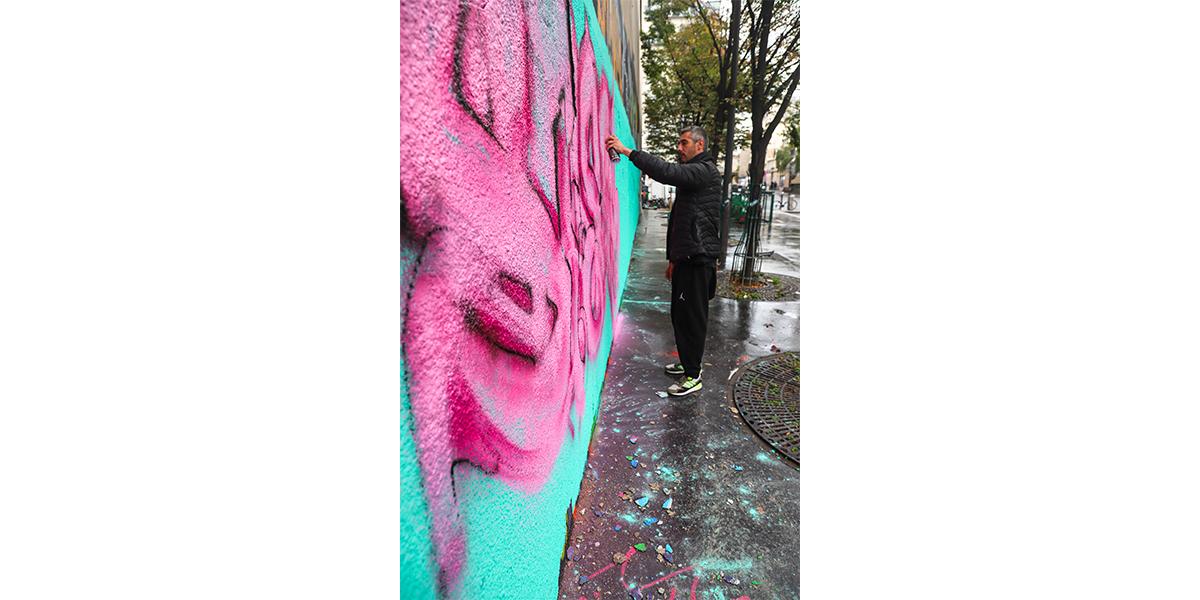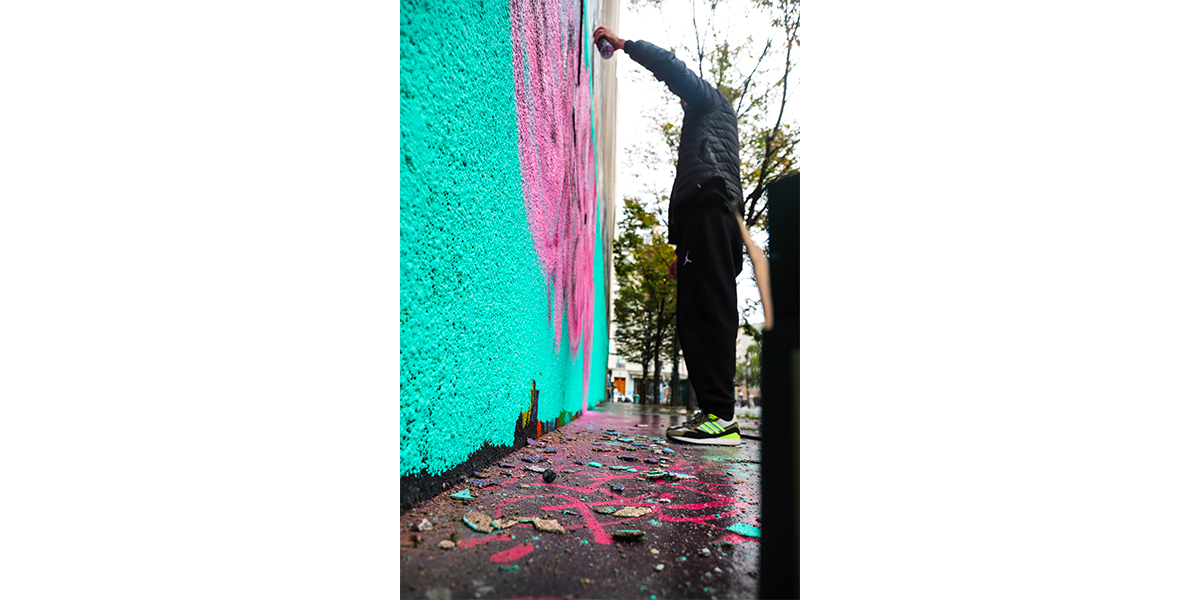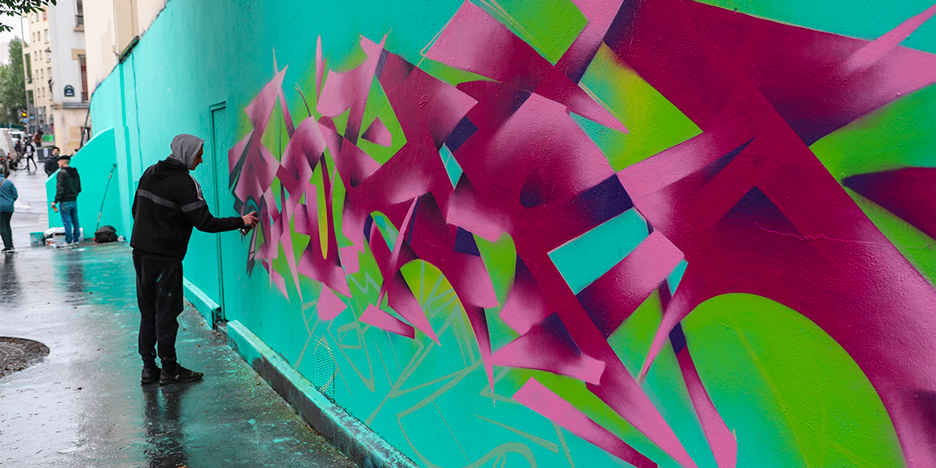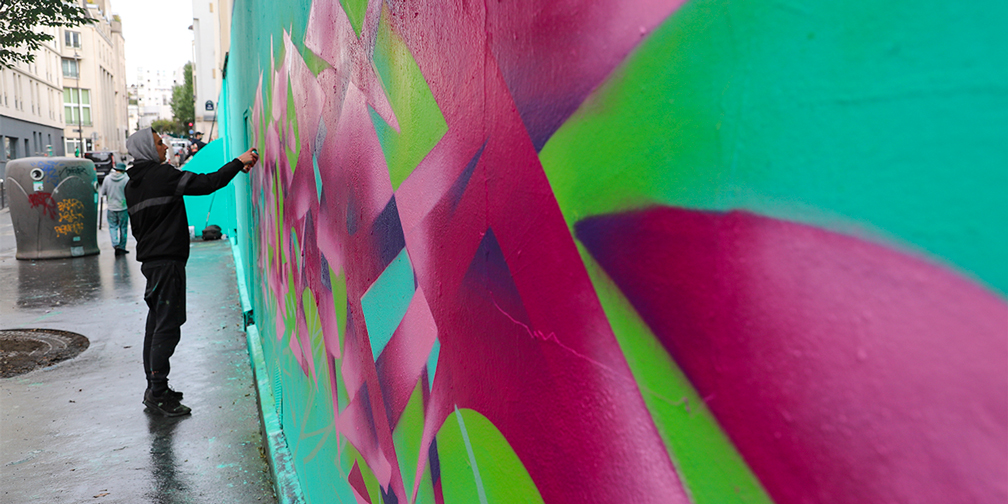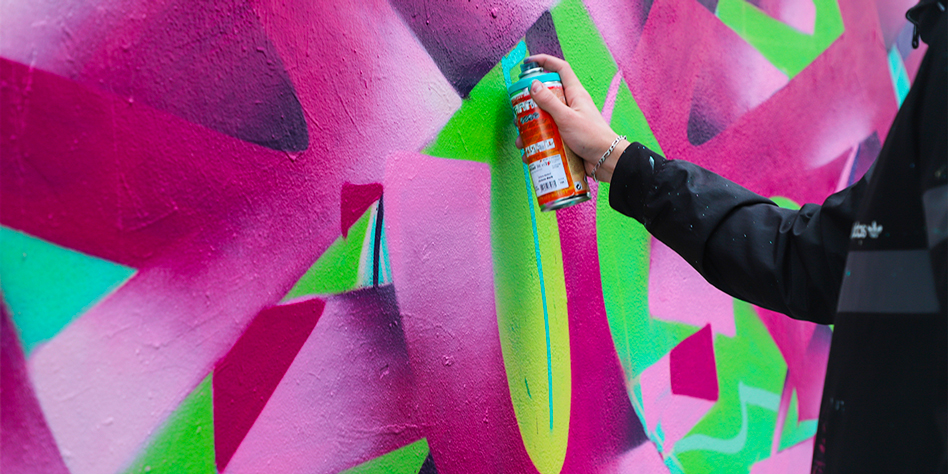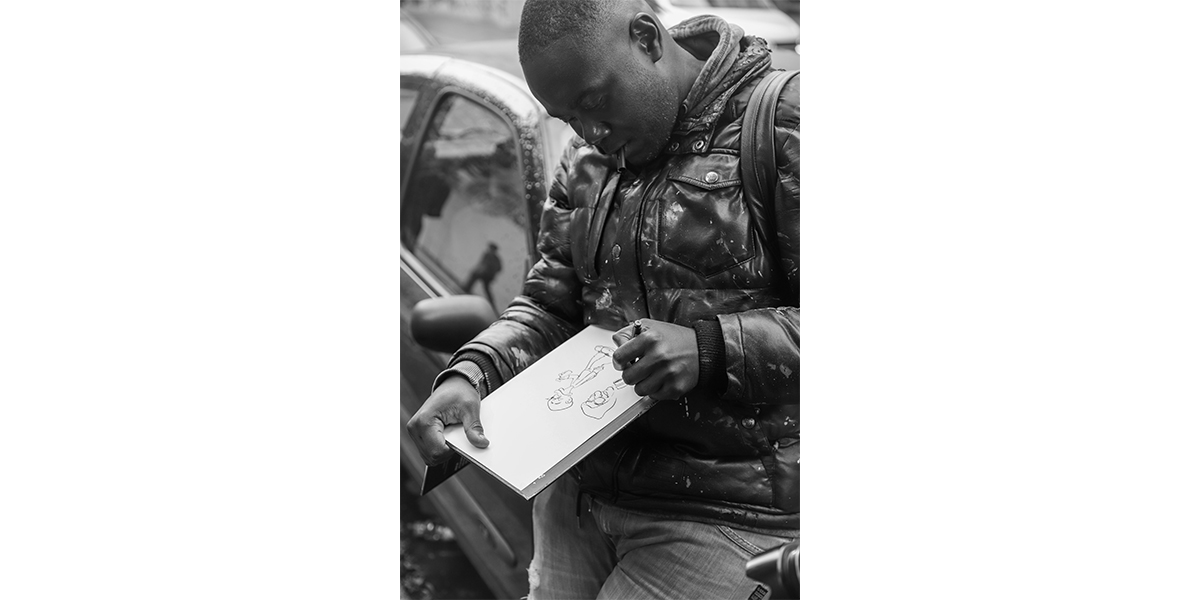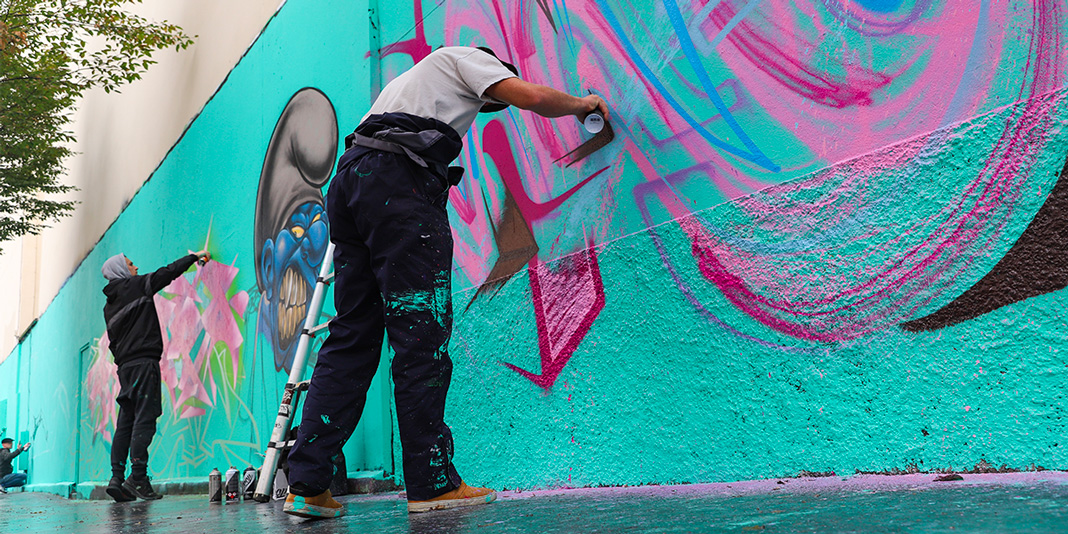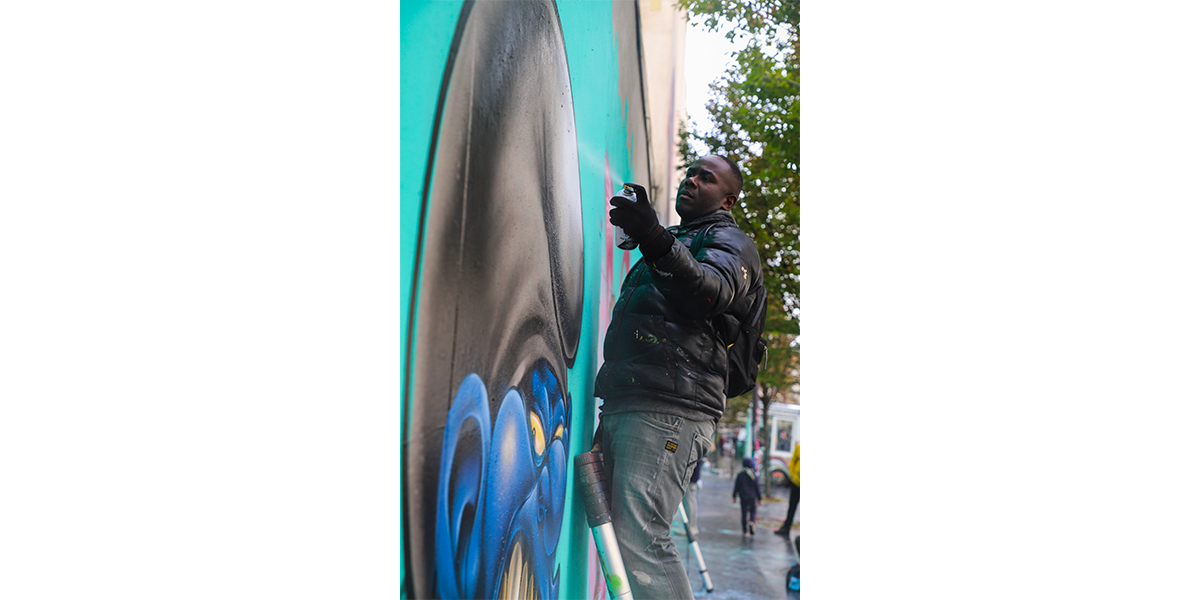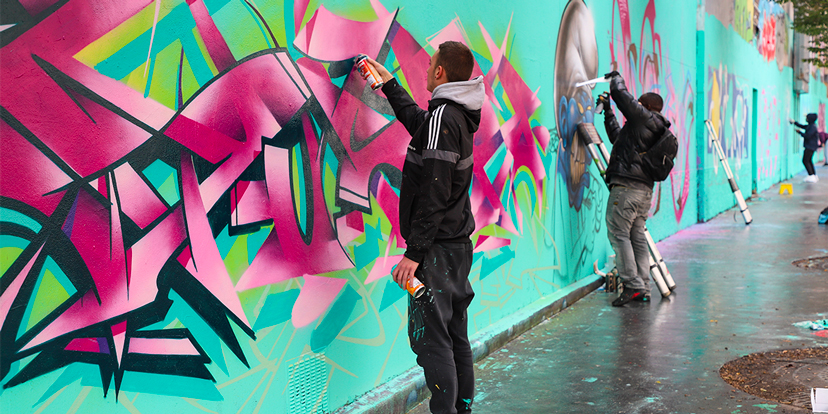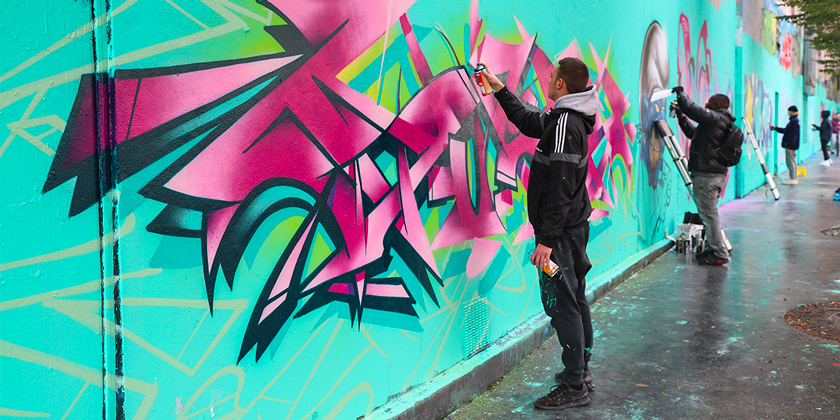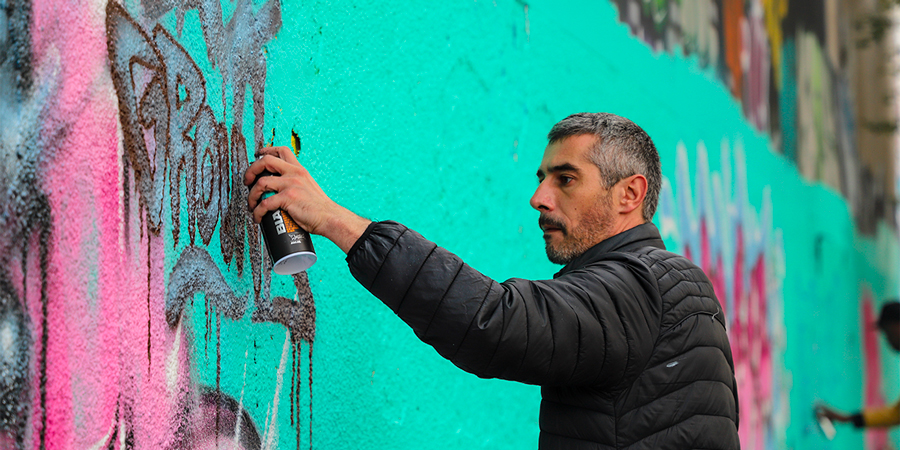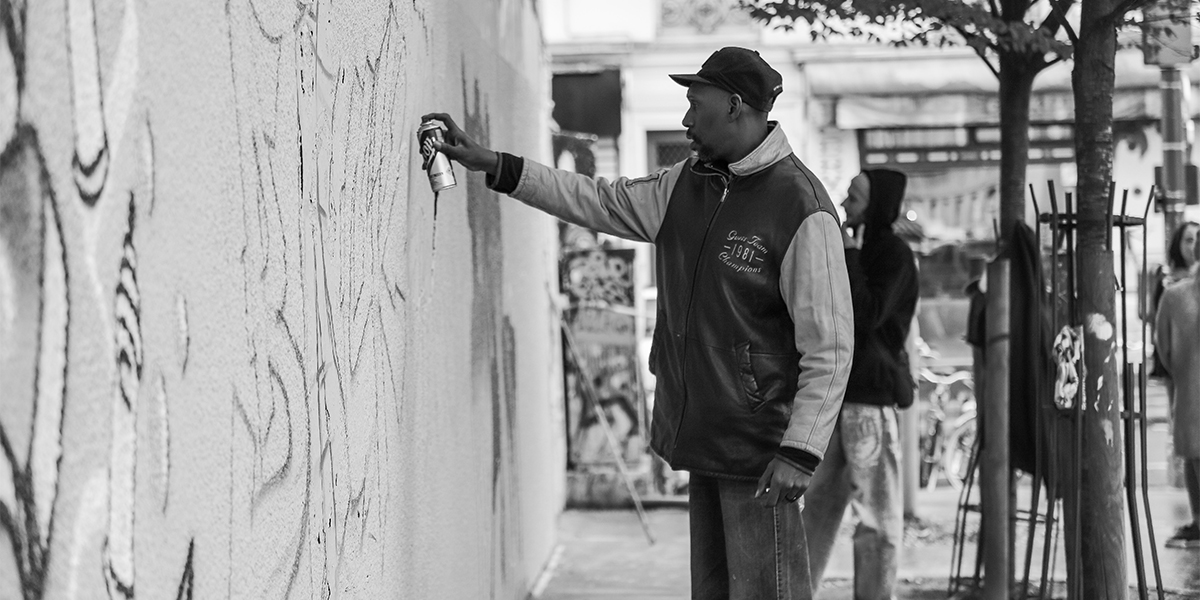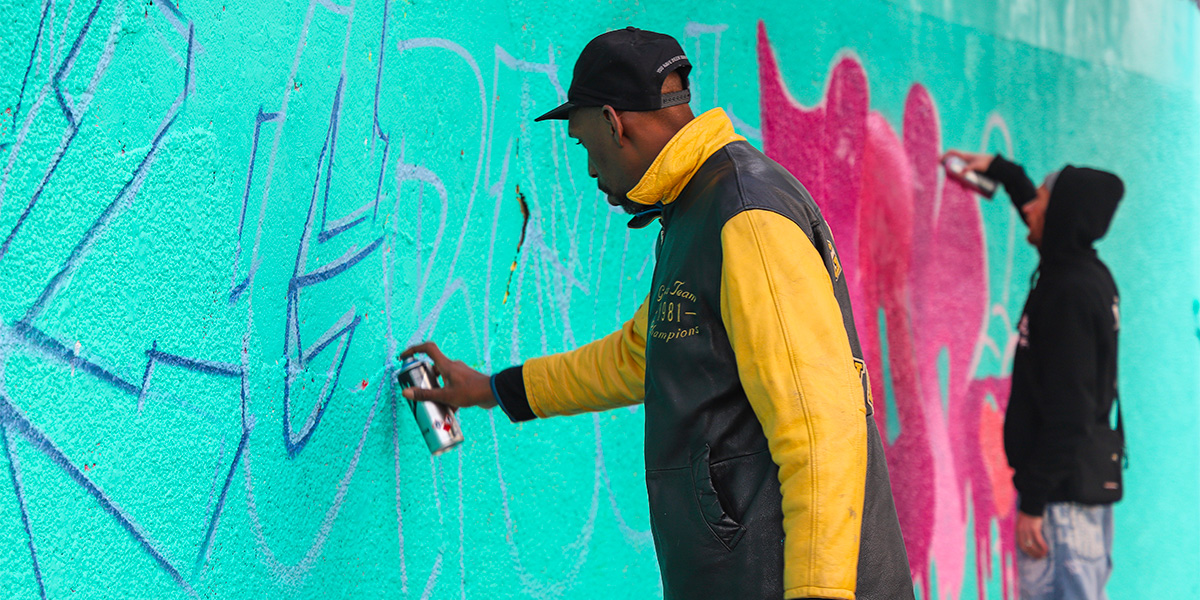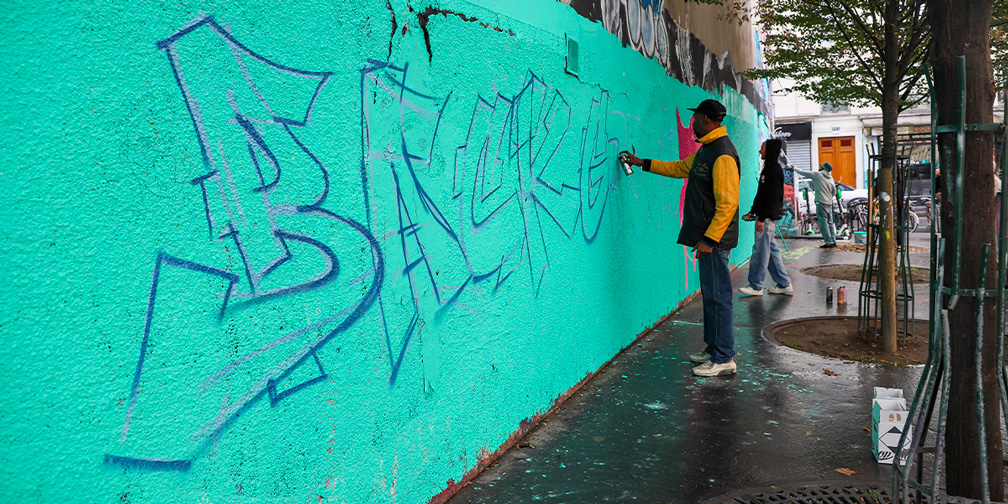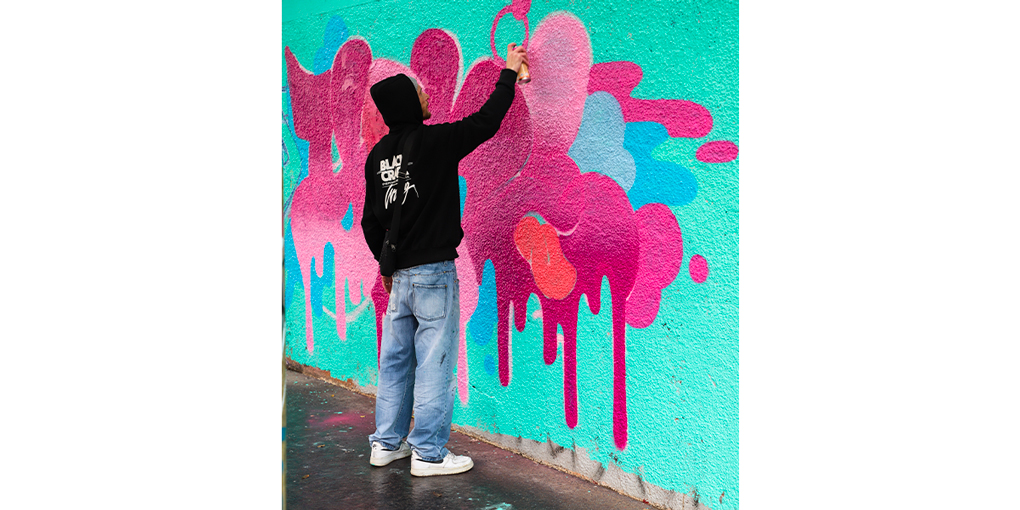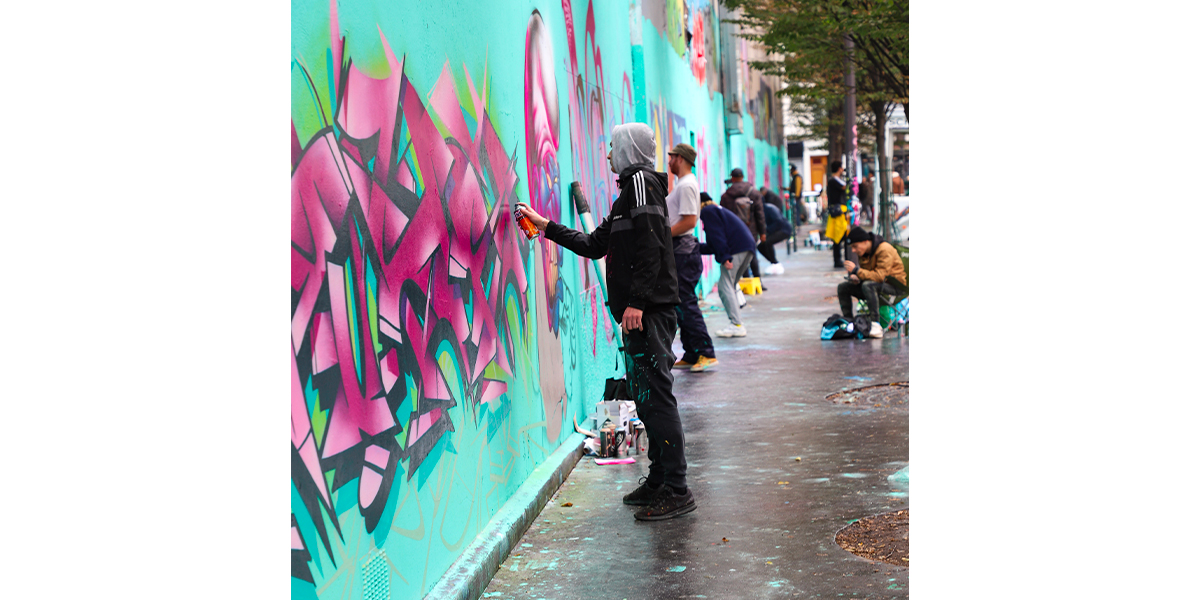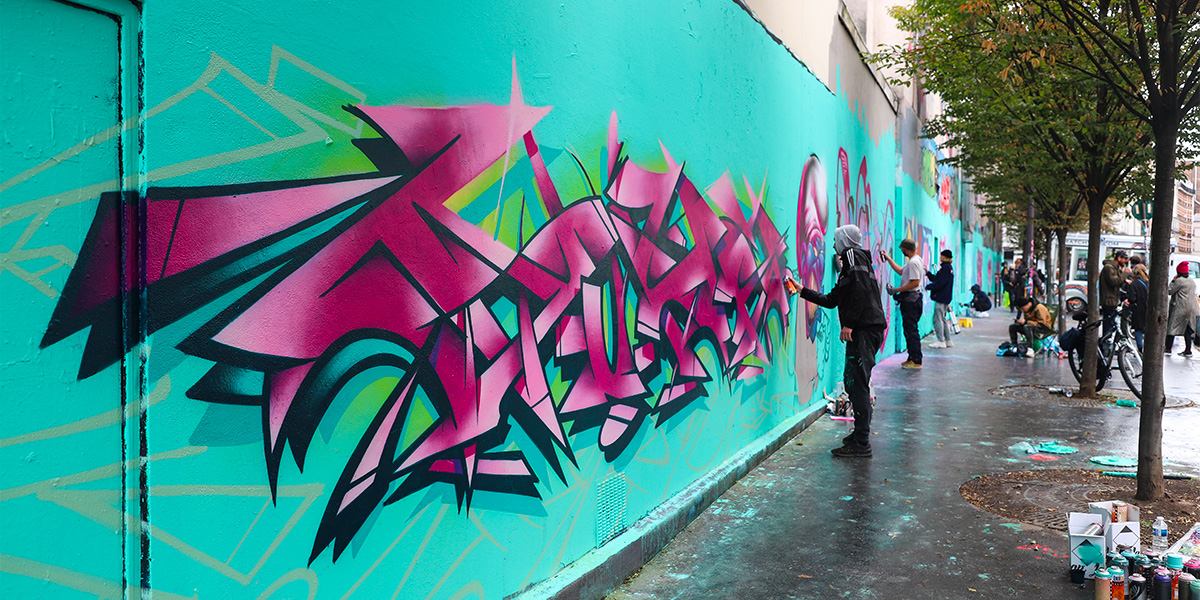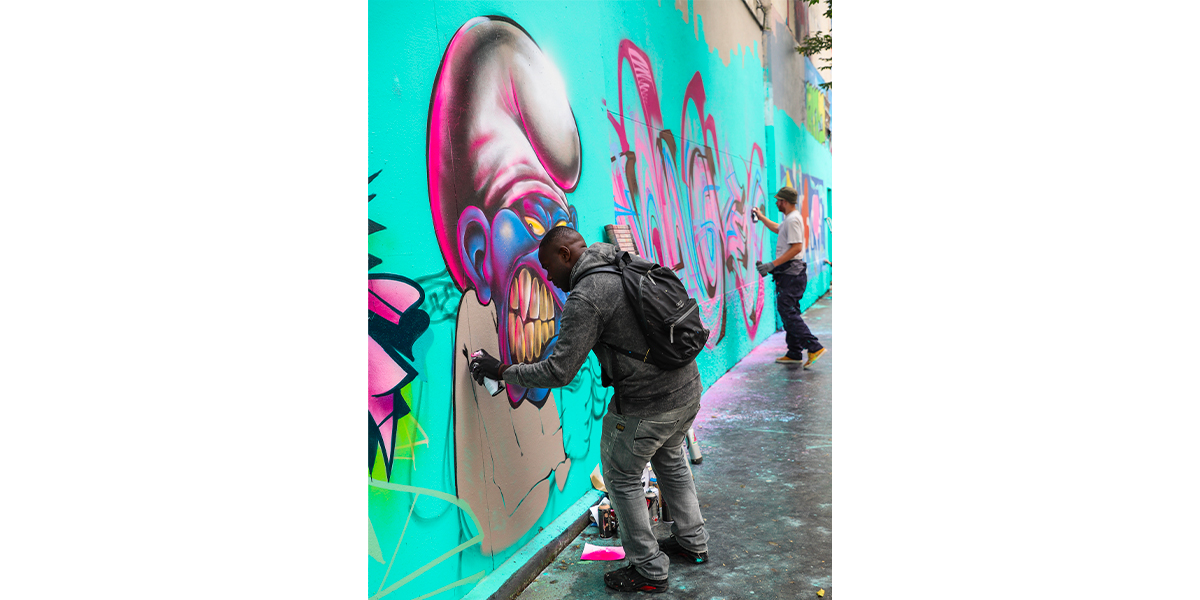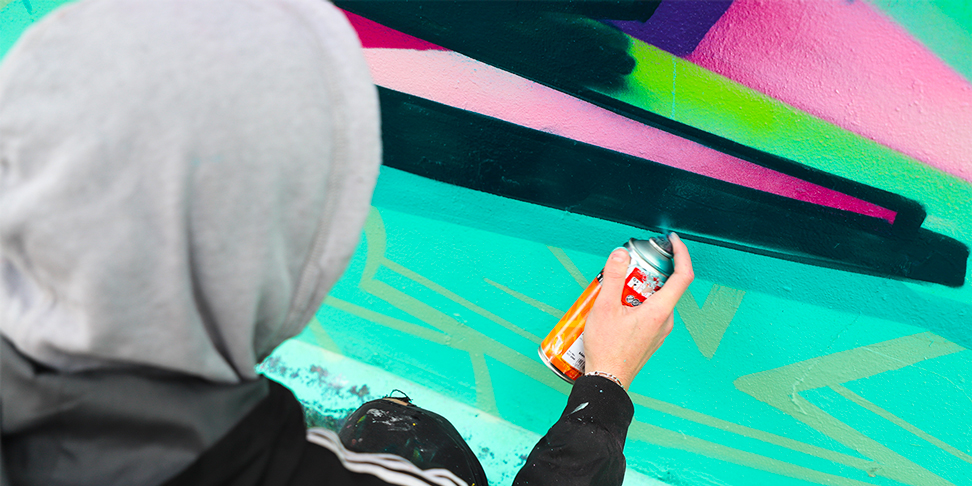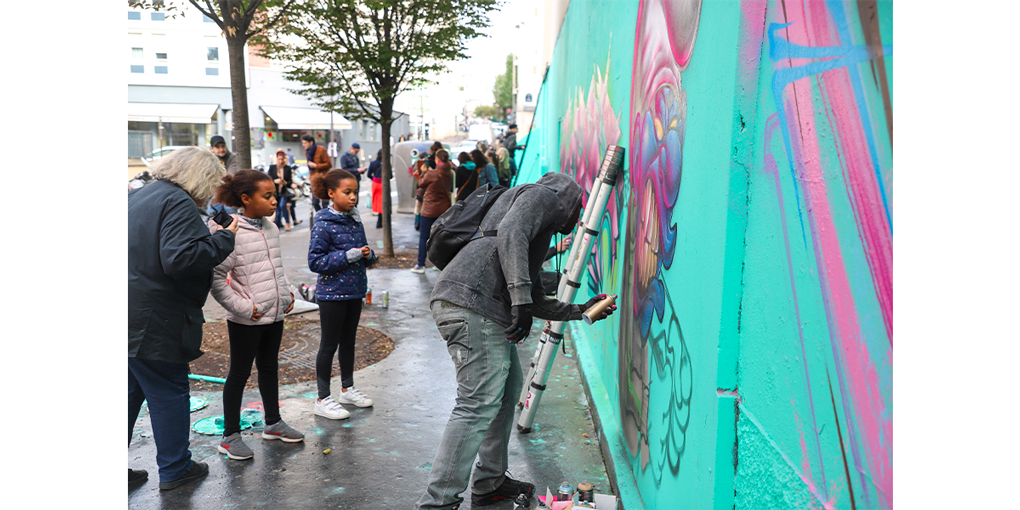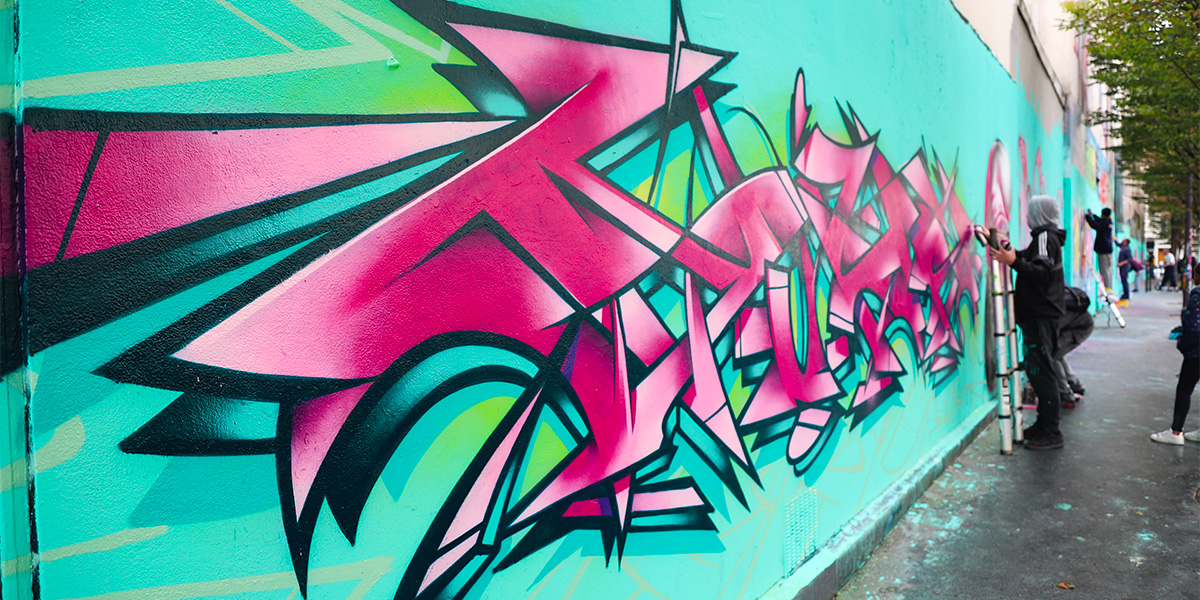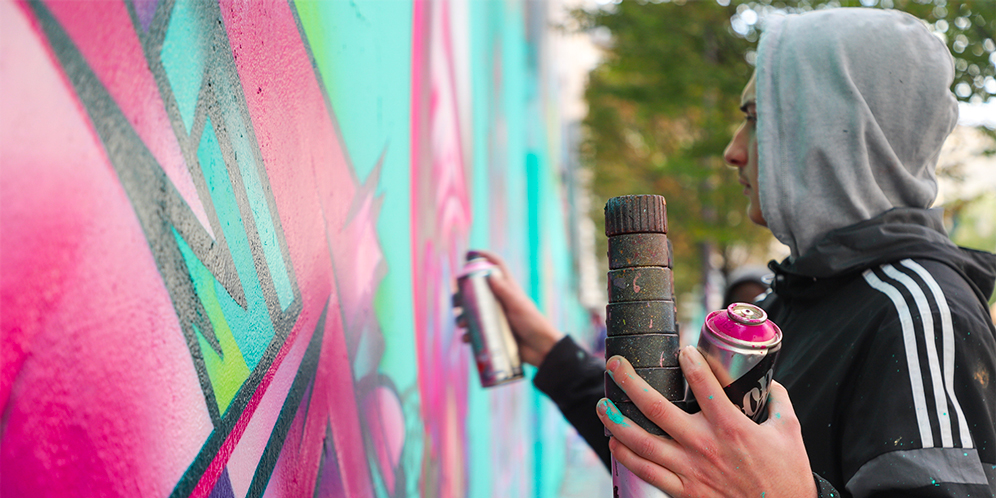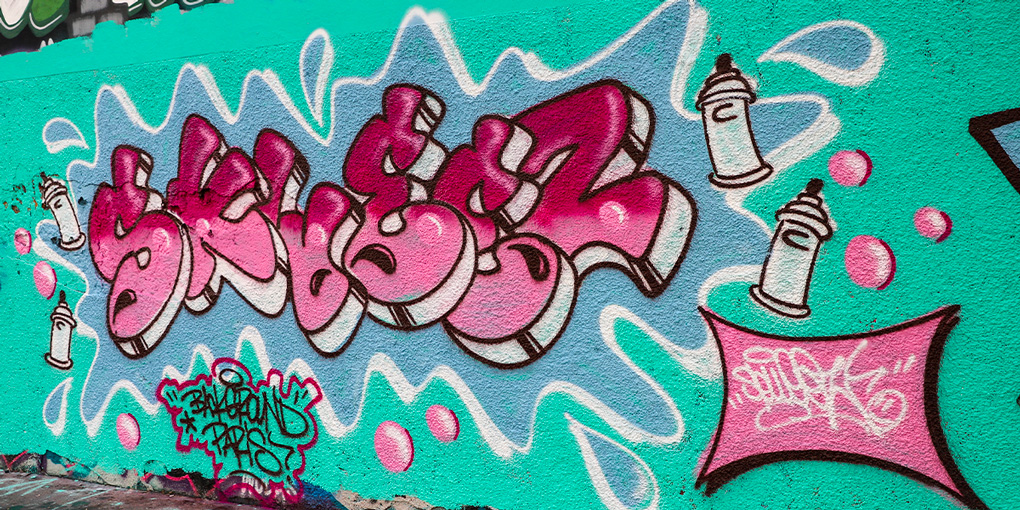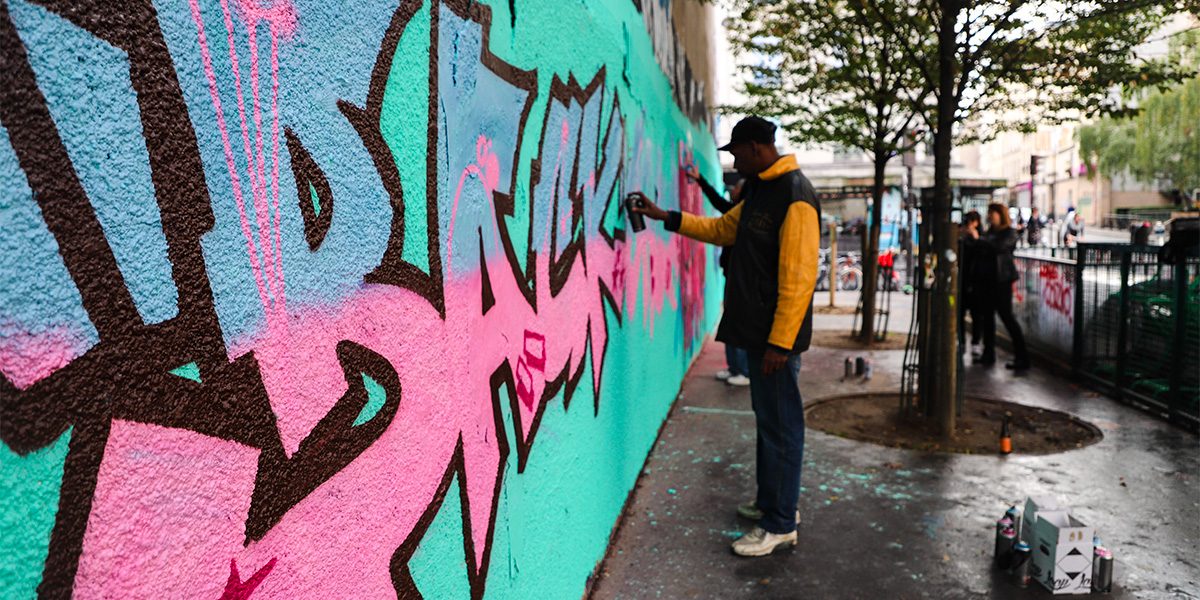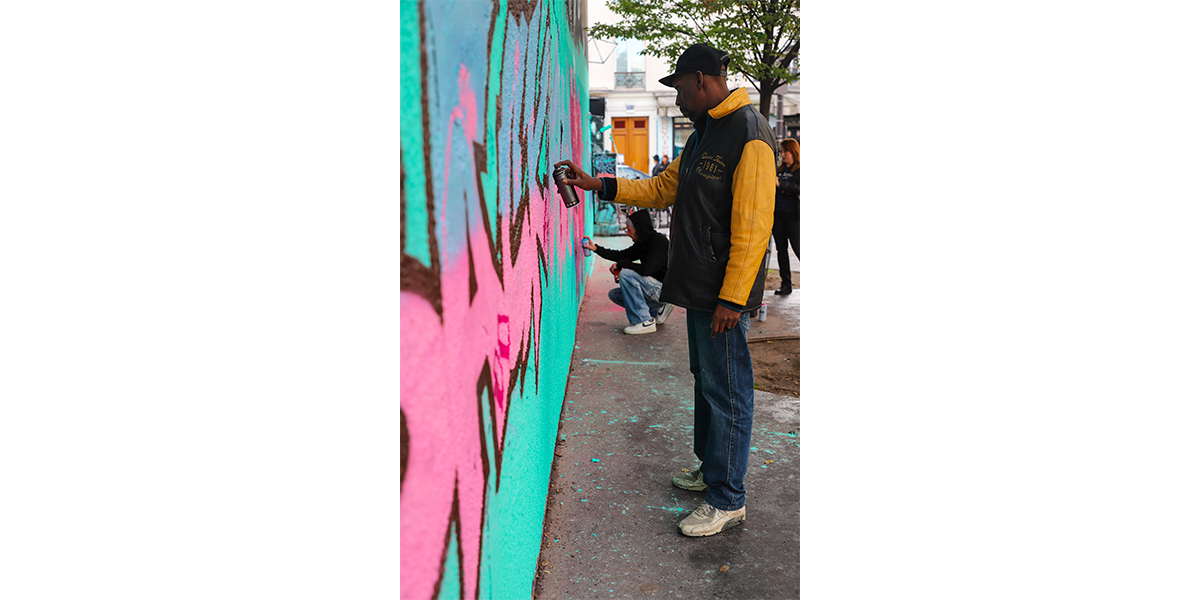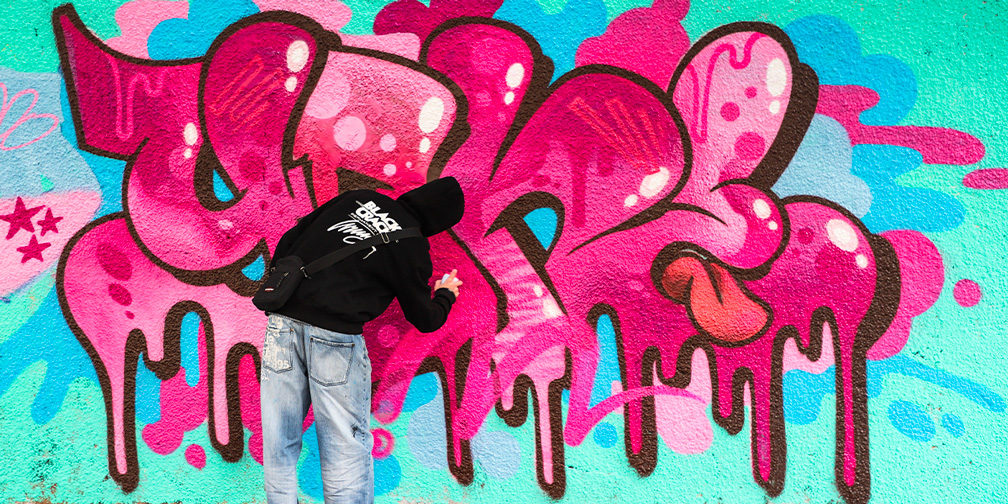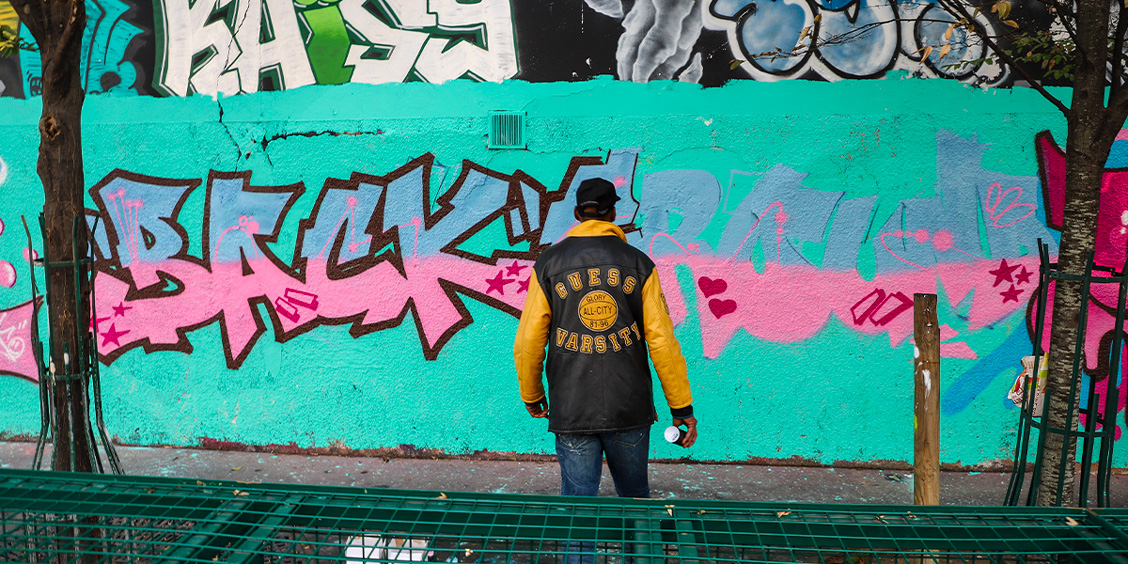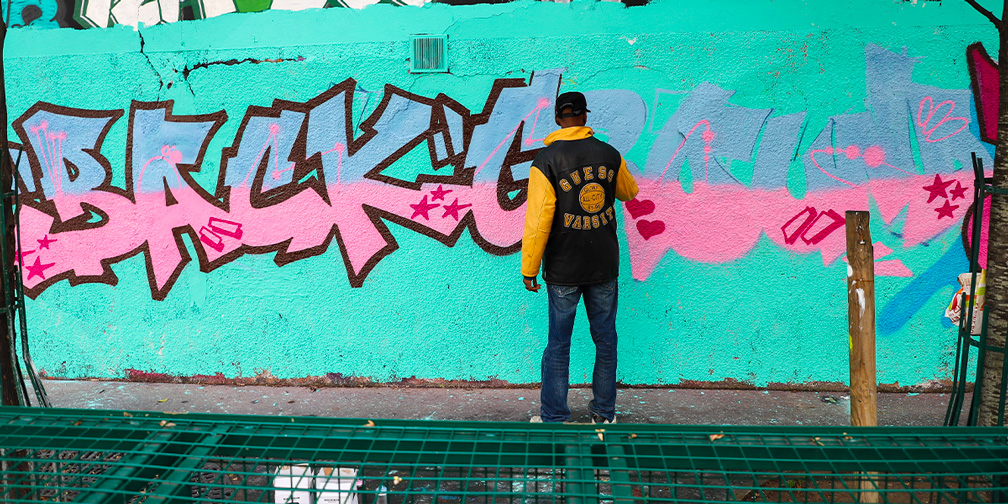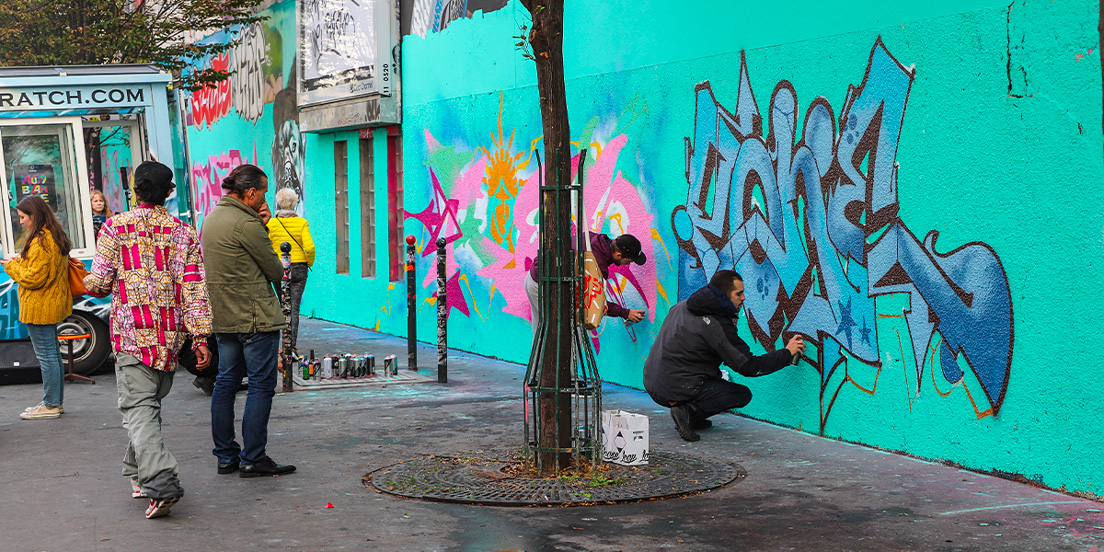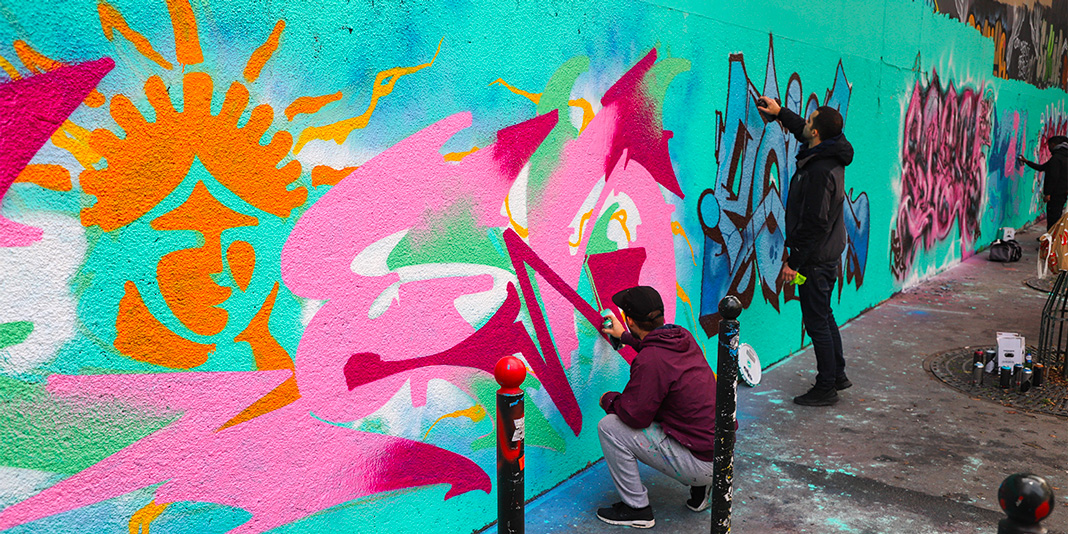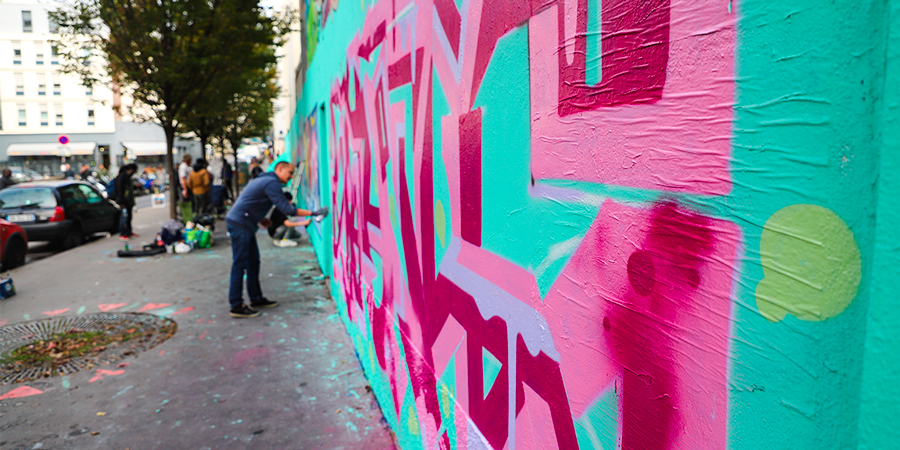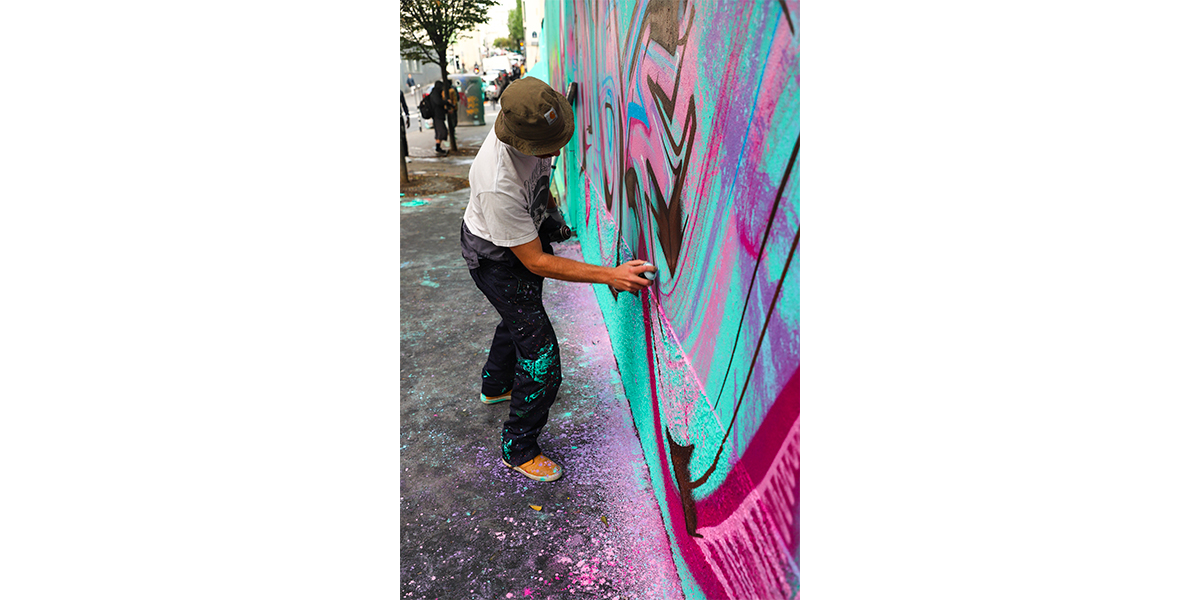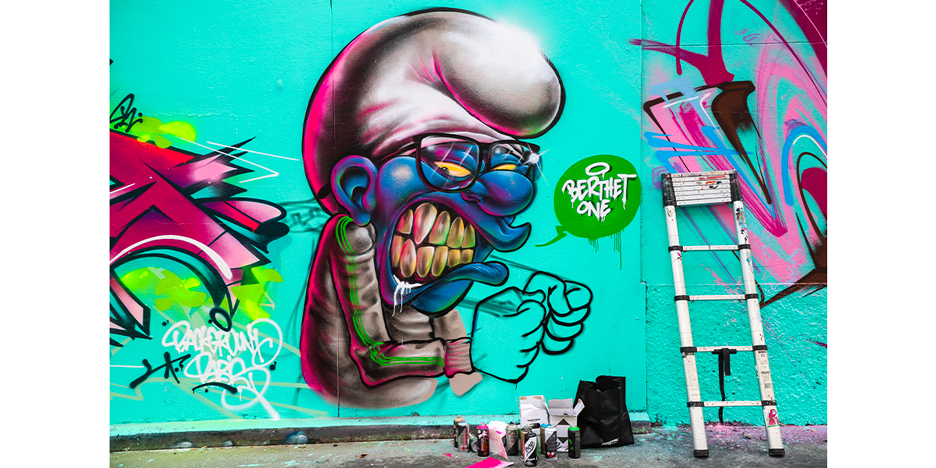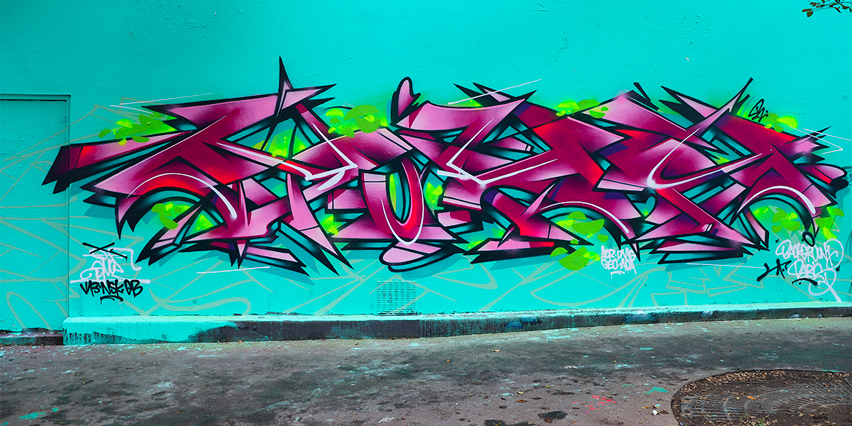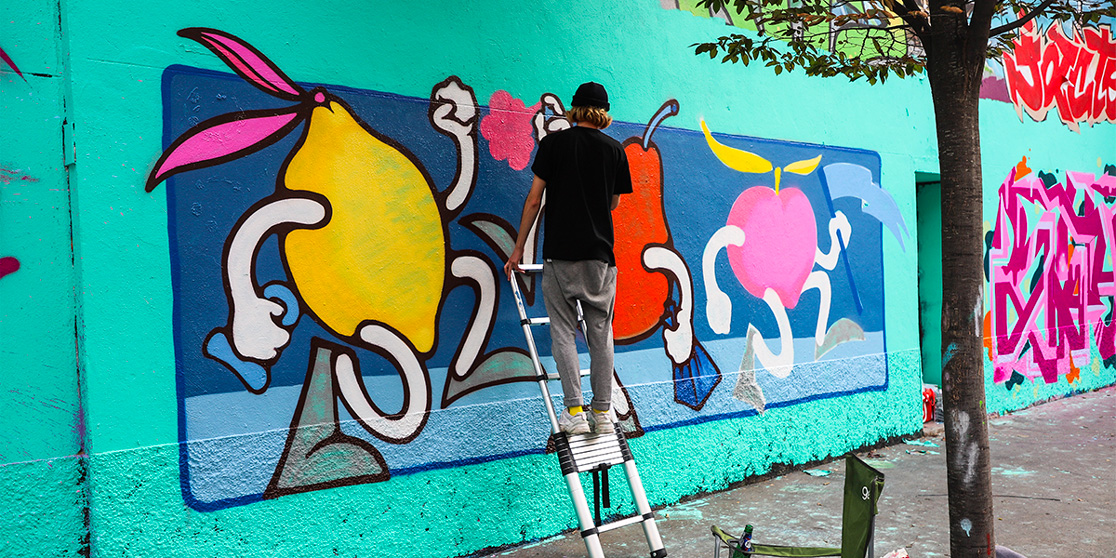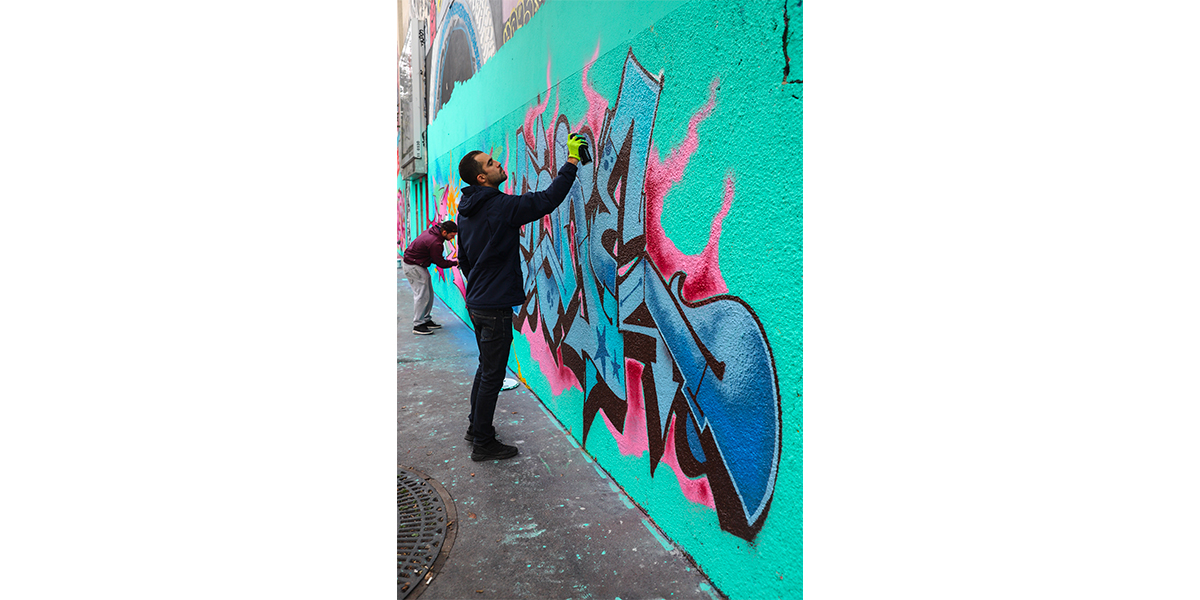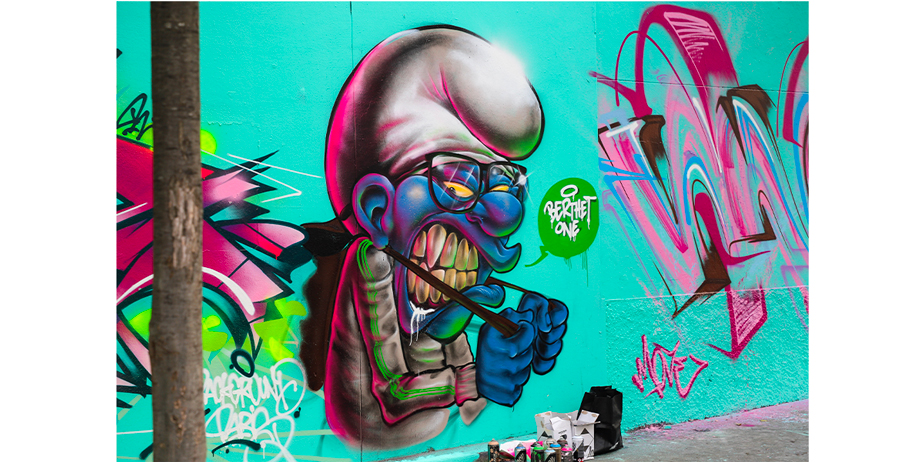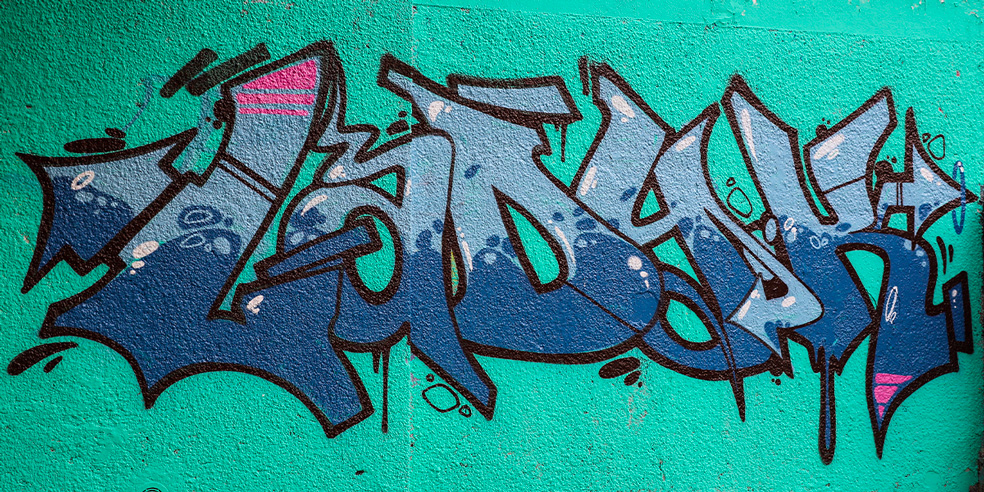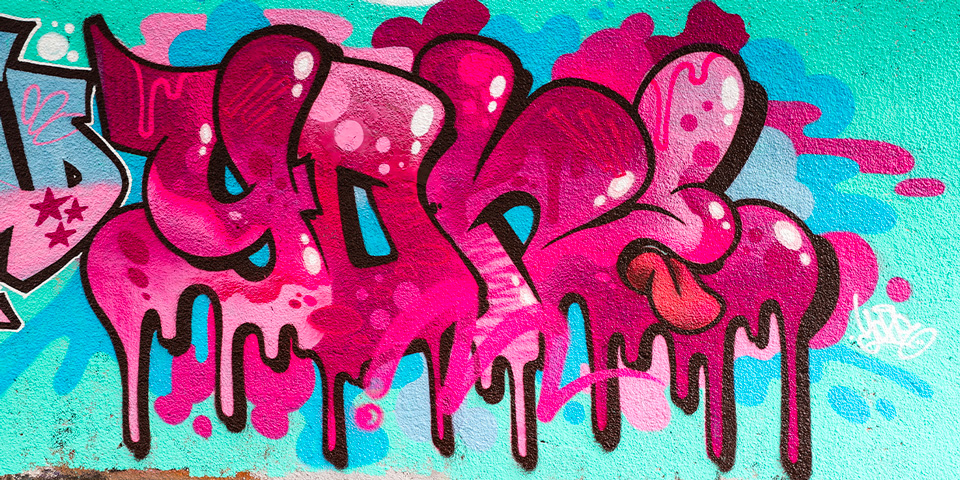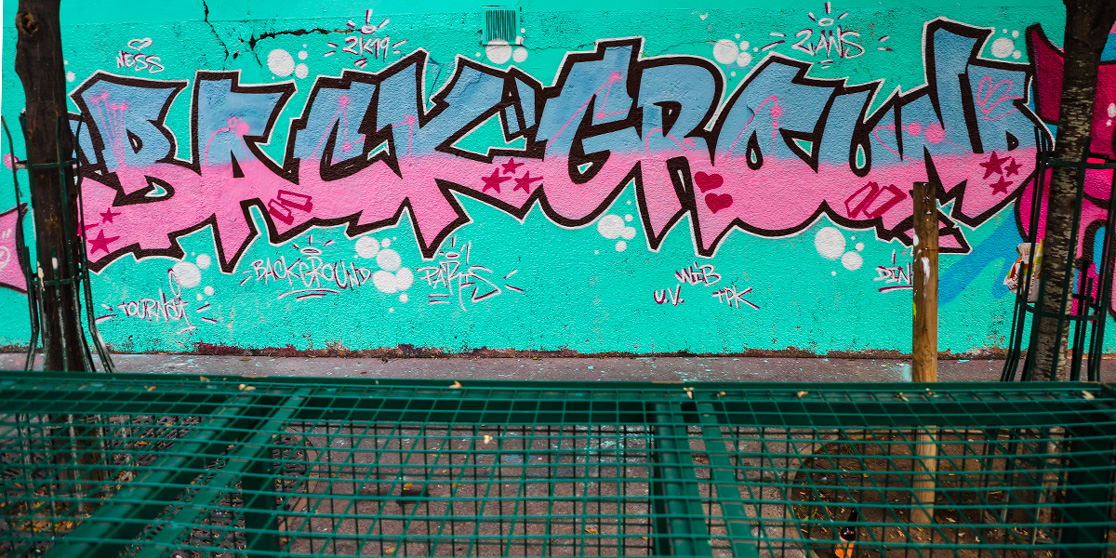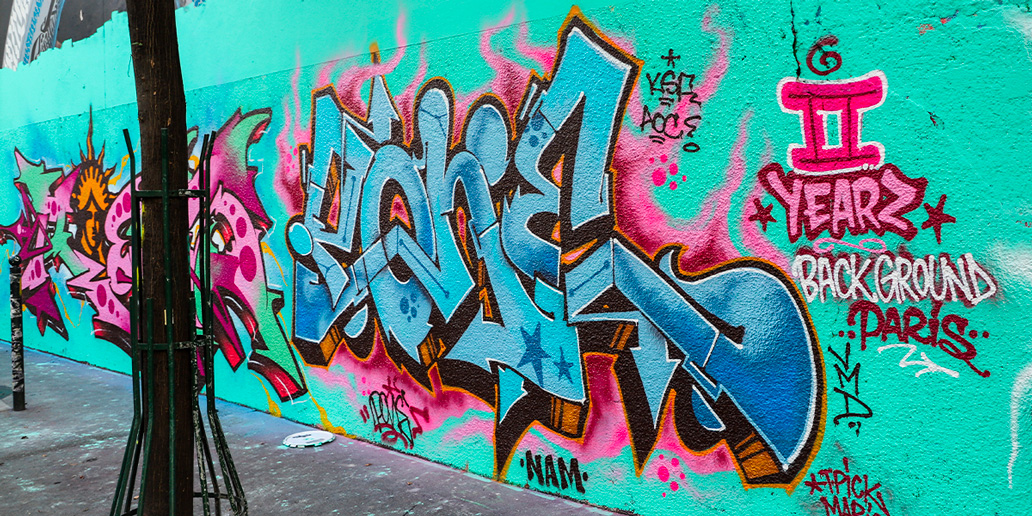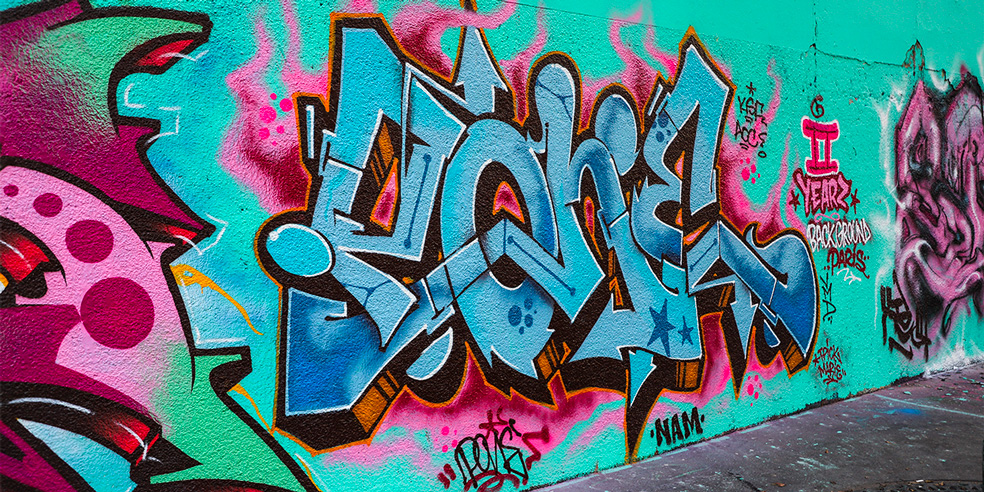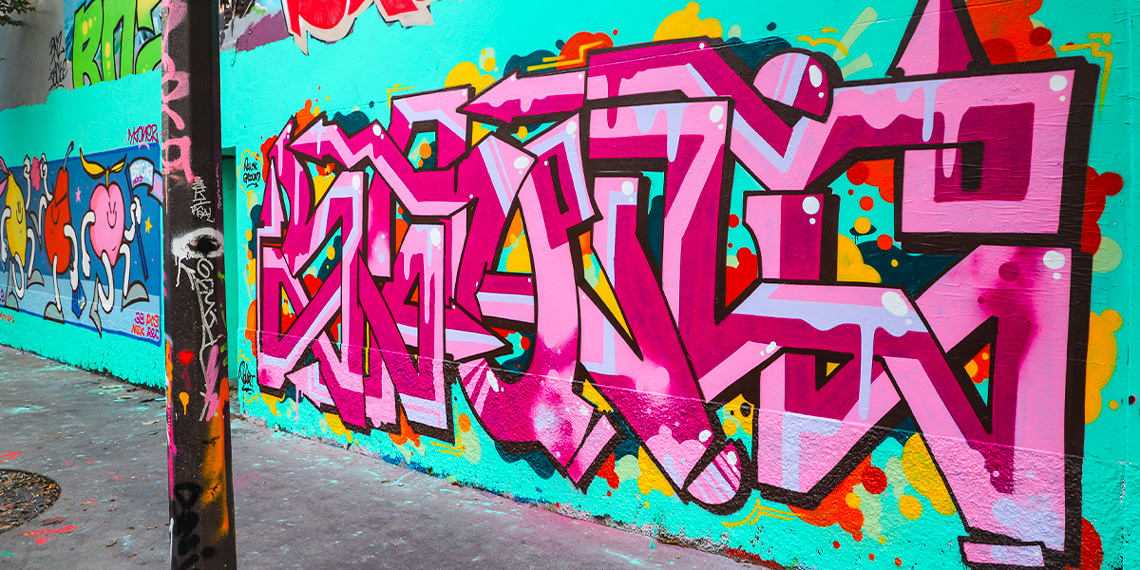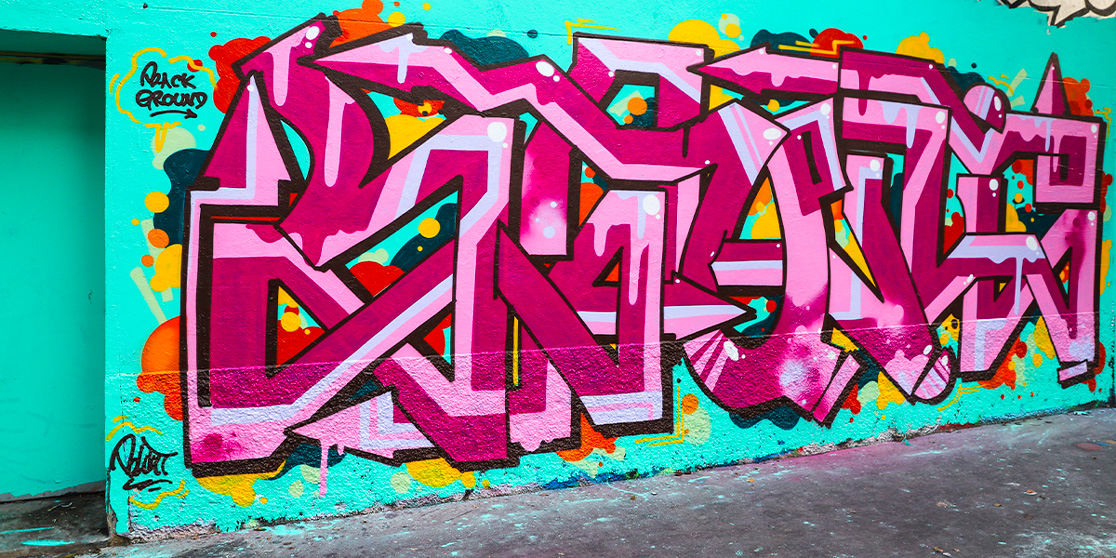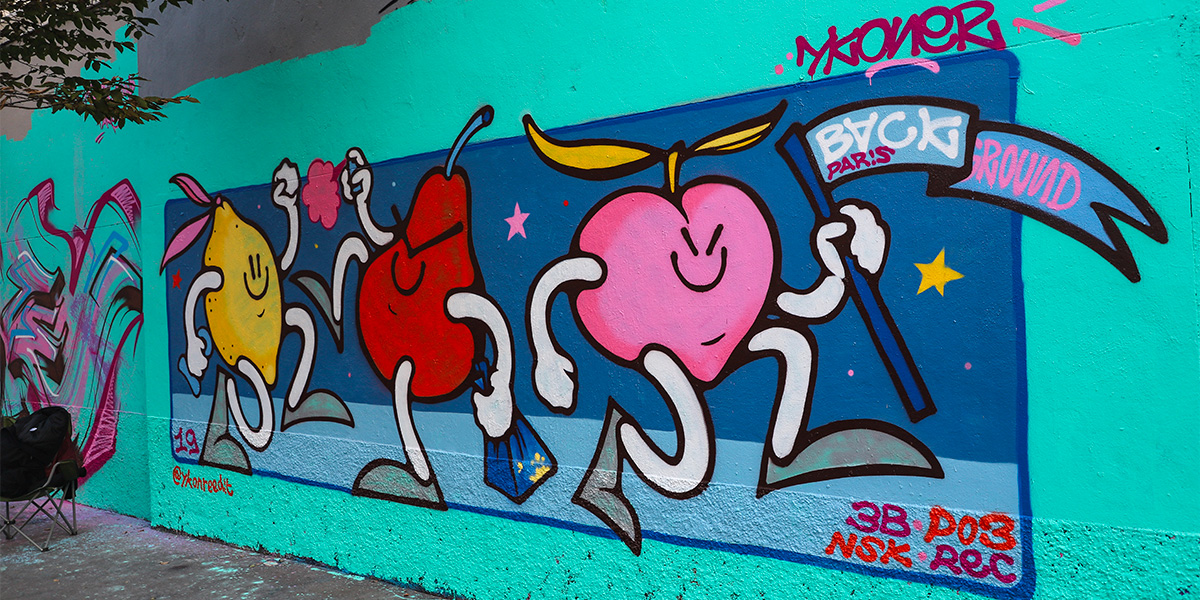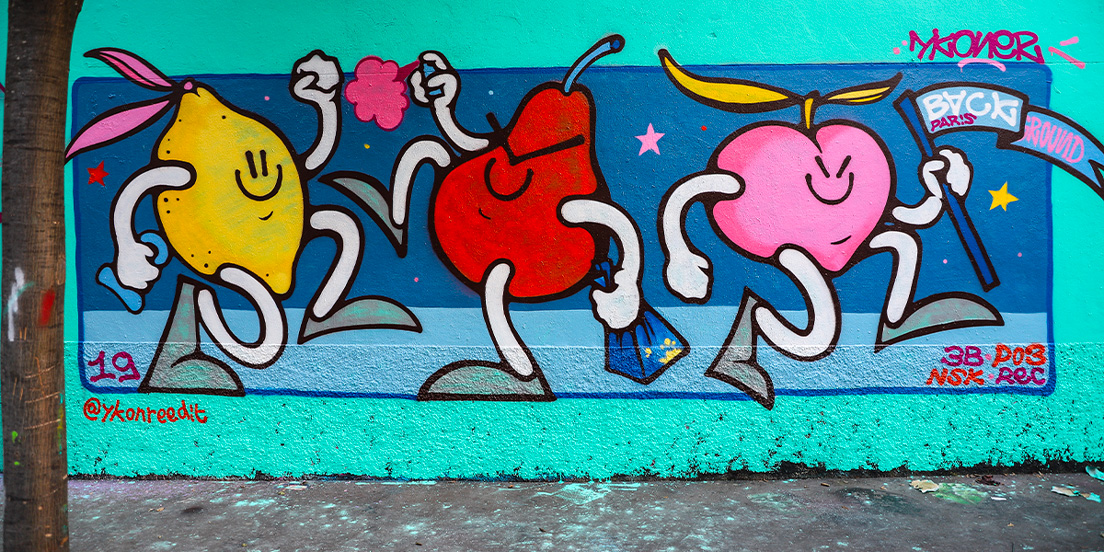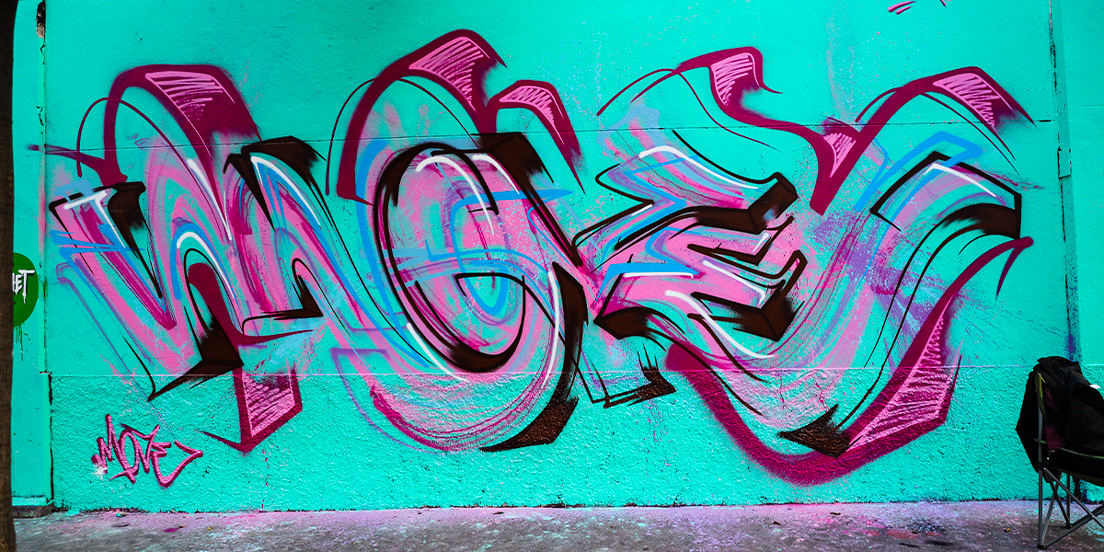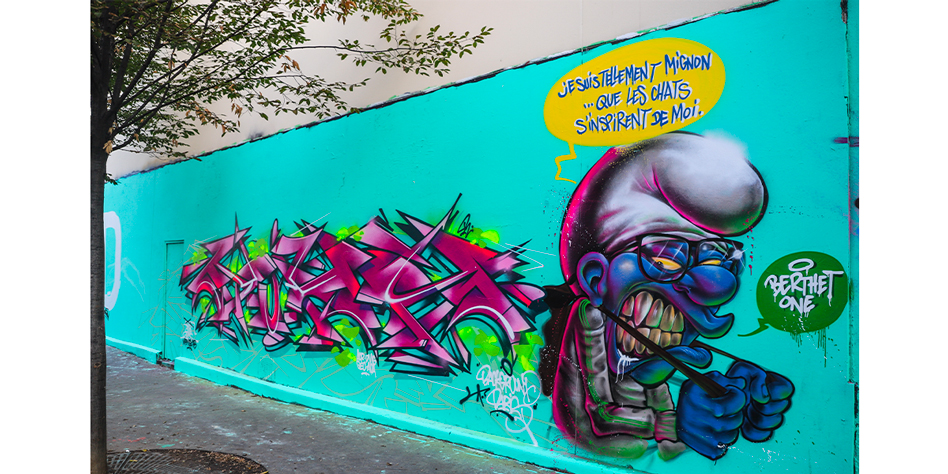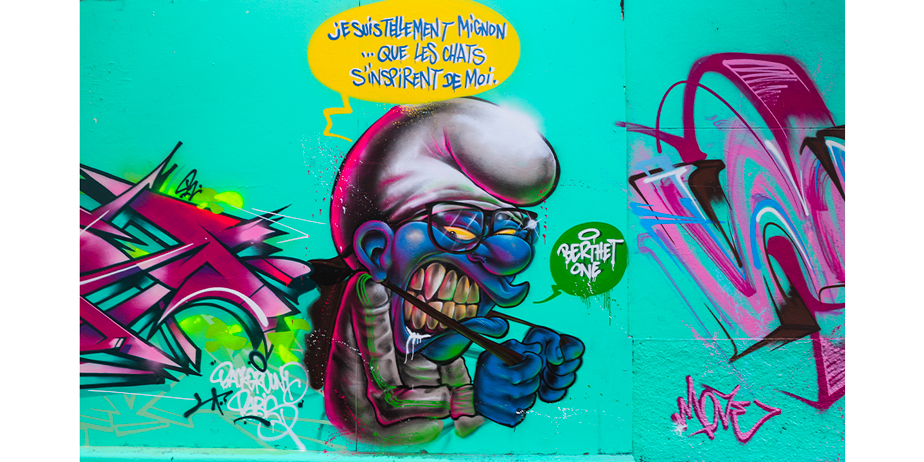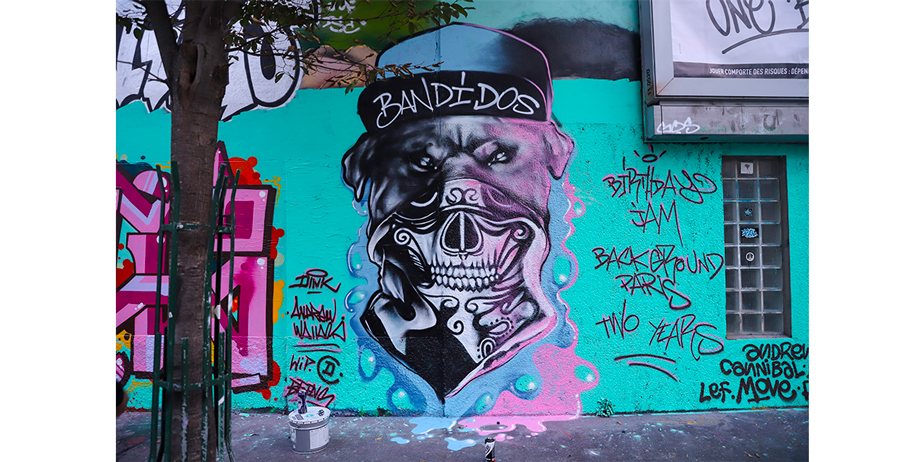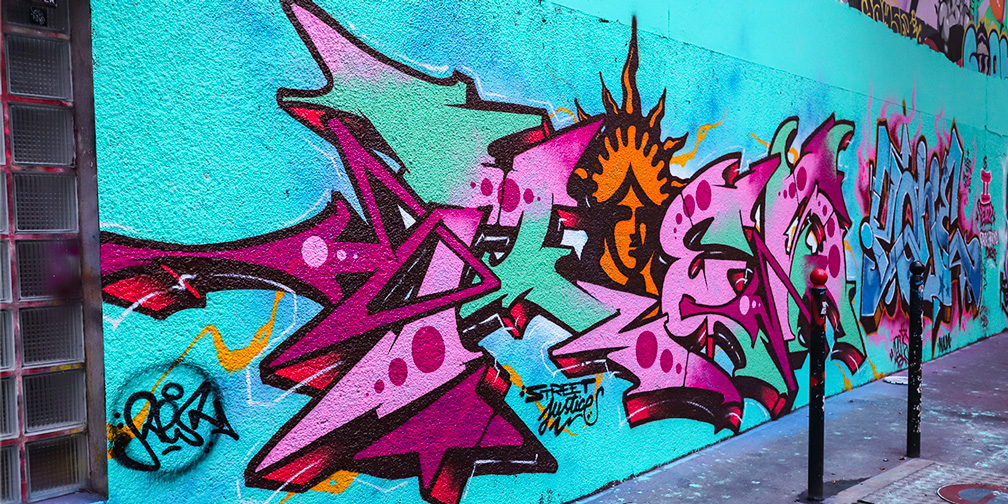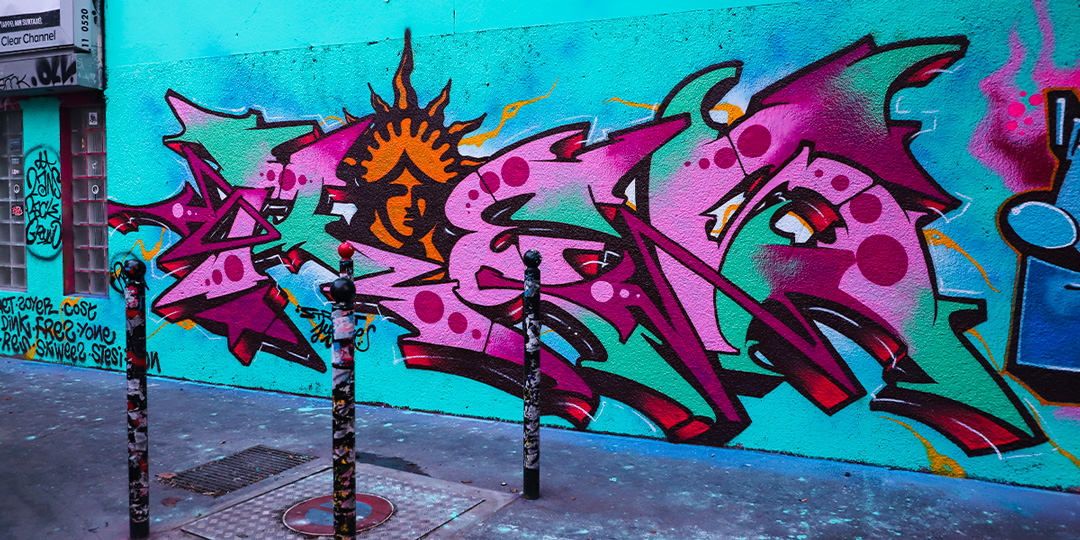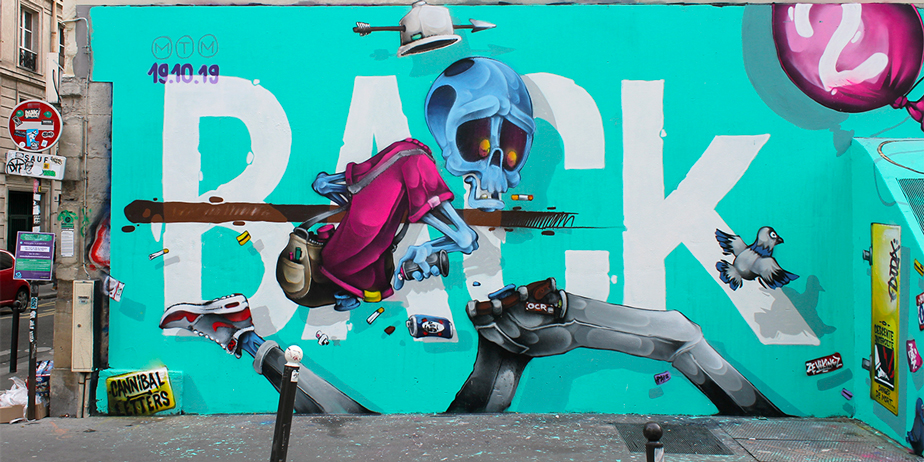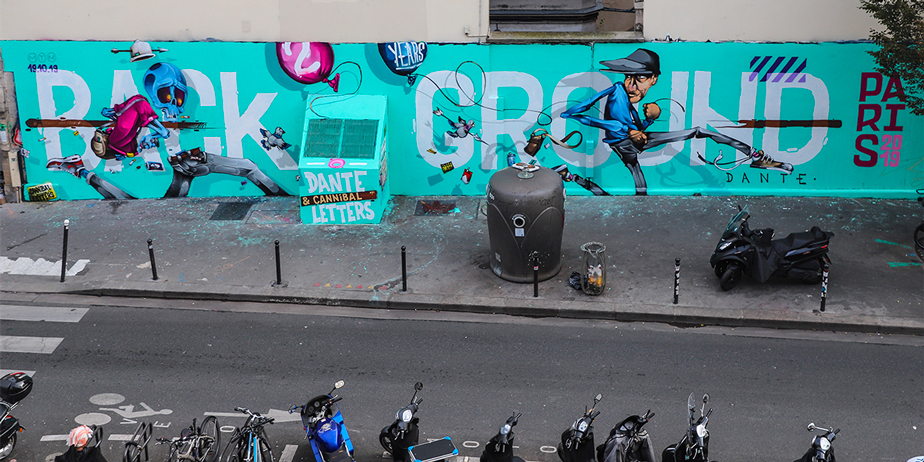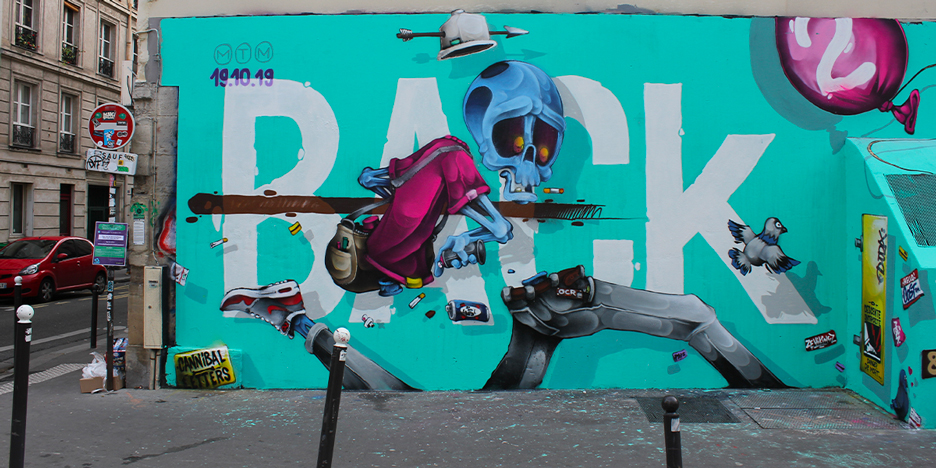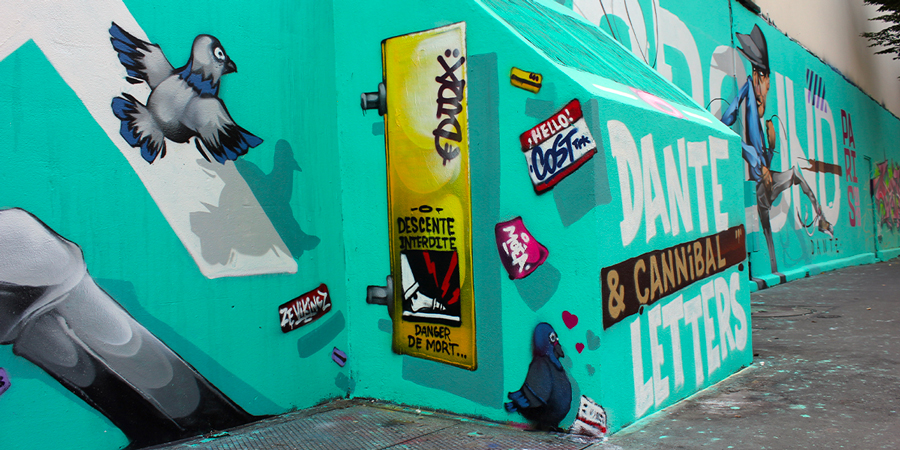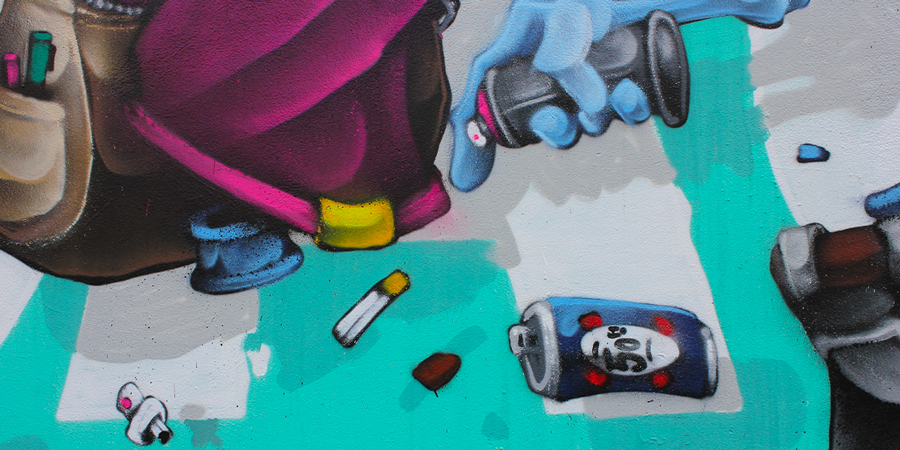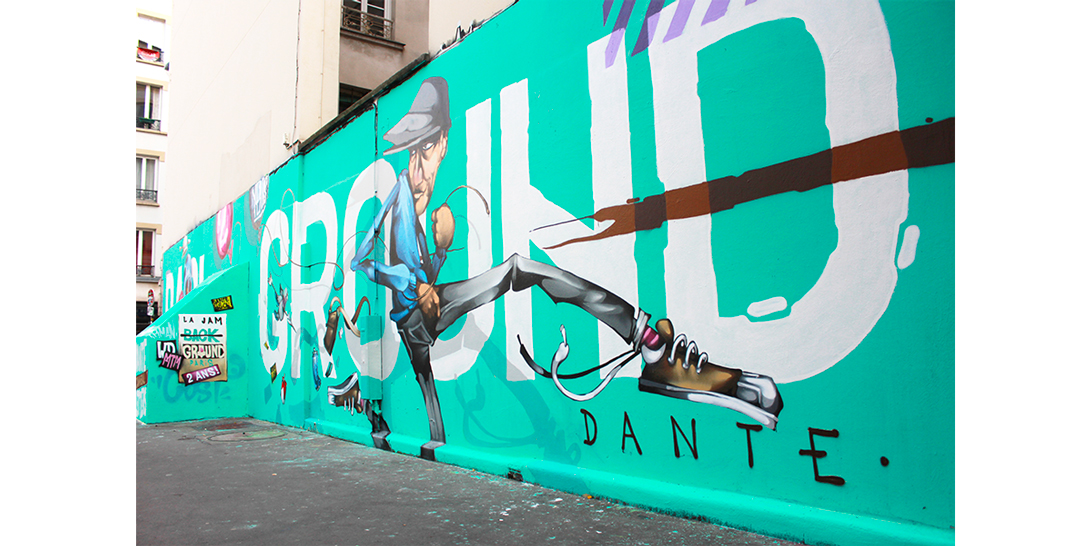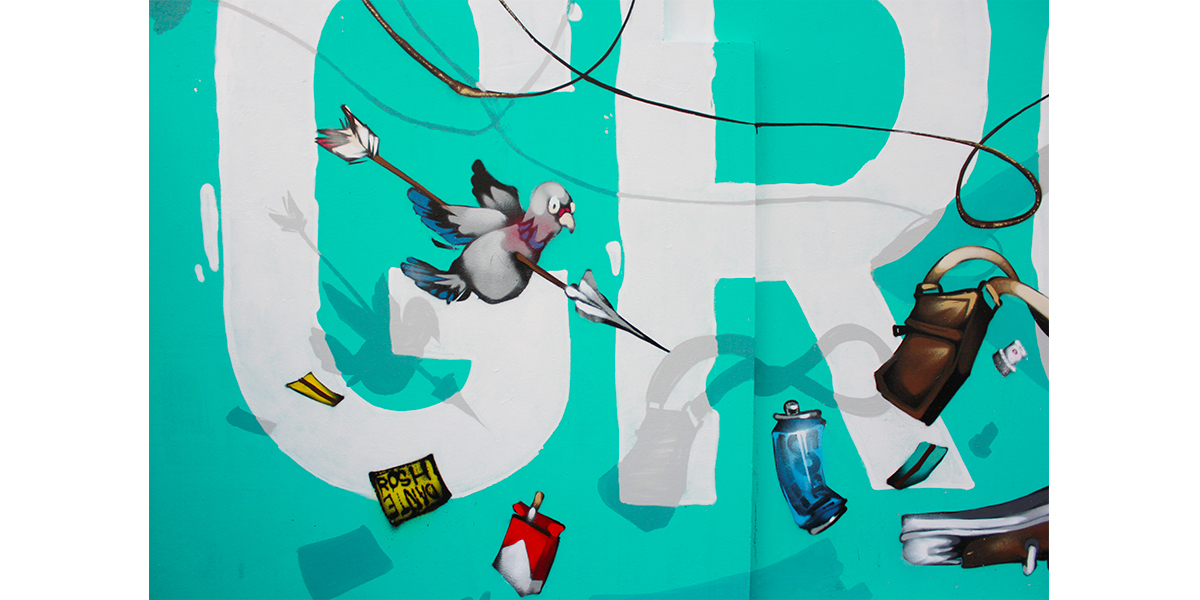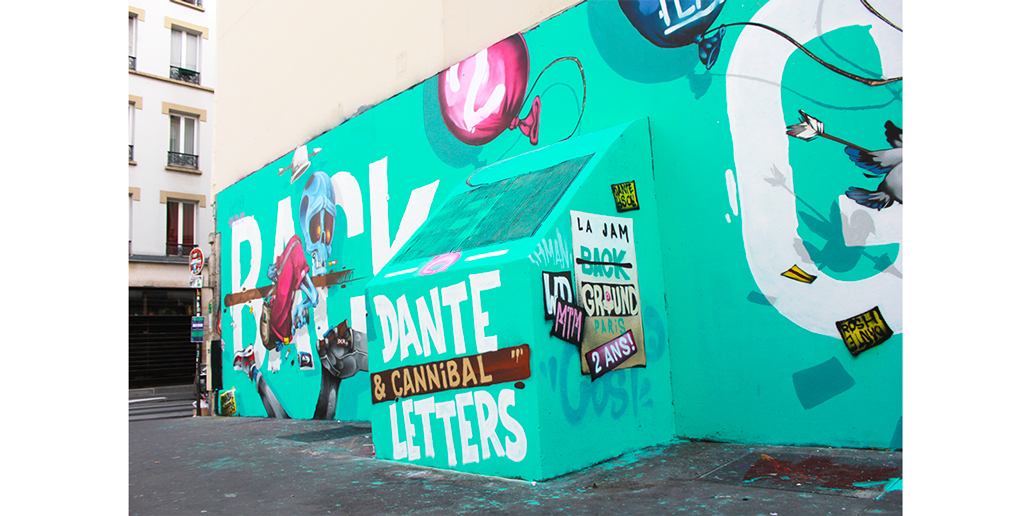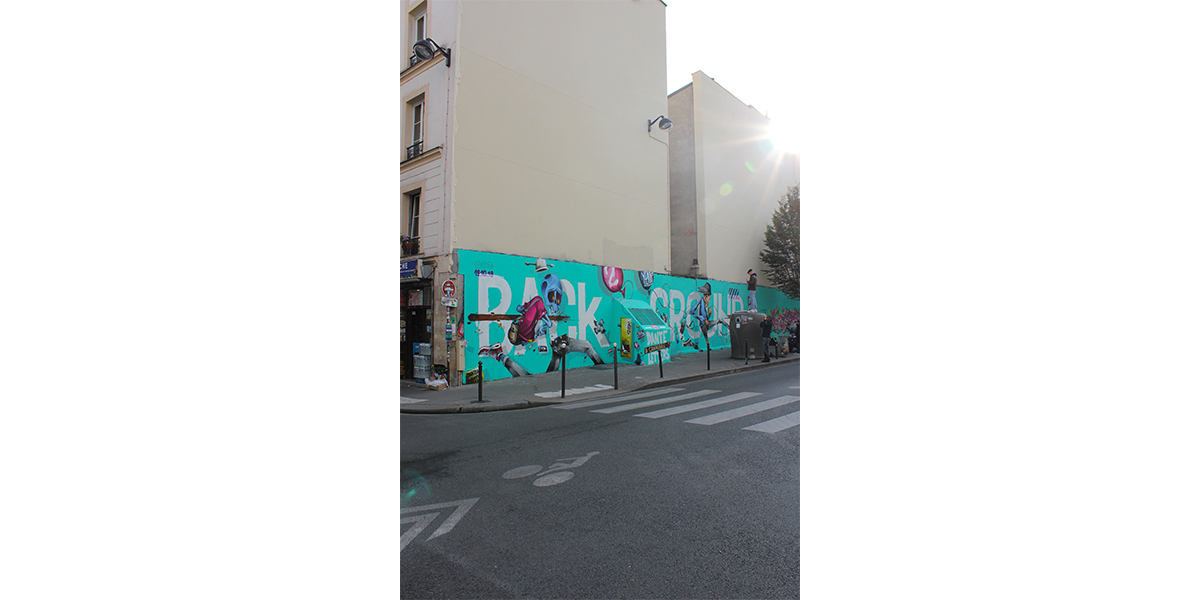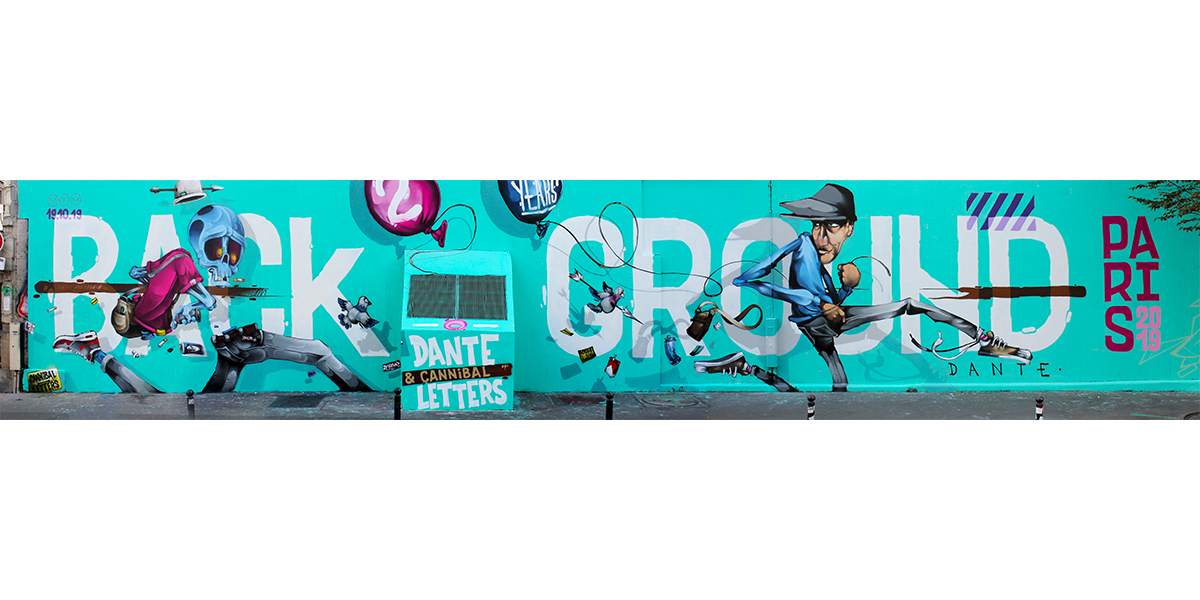 Background Paris celebrates its 2 years! Already! For the occasion, rue de la Fontaine-au-roi (75011) was invested a whole day by 16 artists who took part in different projects during these first two years of activity.
100 m of wall in the heart of Paris, 16 artists and the Scratch Truck to accompany us musically … Meetings, sharing, happiness!
Thank you for this unforgettable birthday jam!
Video credits: Amara Boiguillé
Photo credits: Wendy wlv, Dominique Dasse, Frederic Lhiote, Michael Brunel Verdino and Background Paris