COST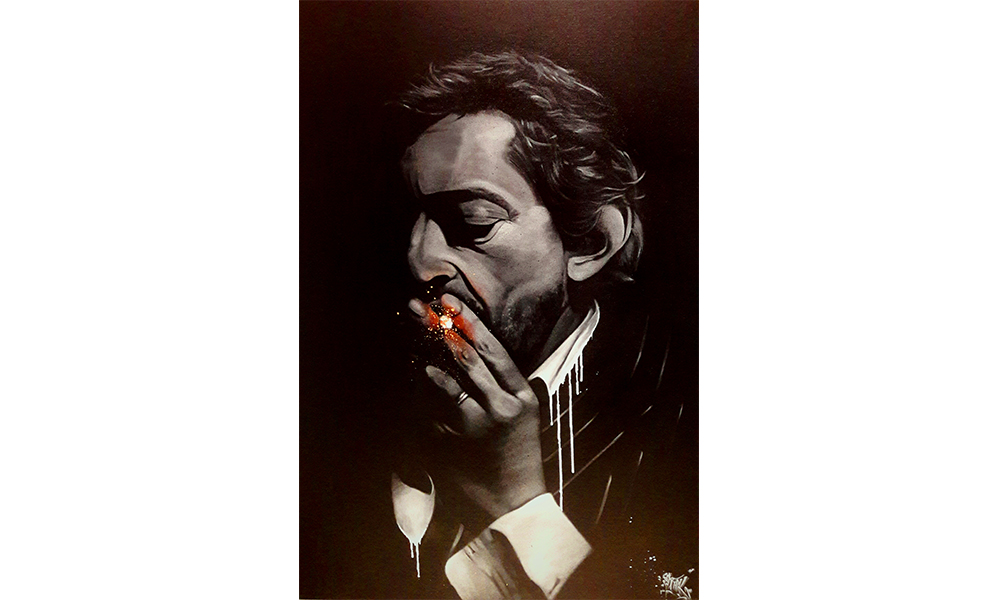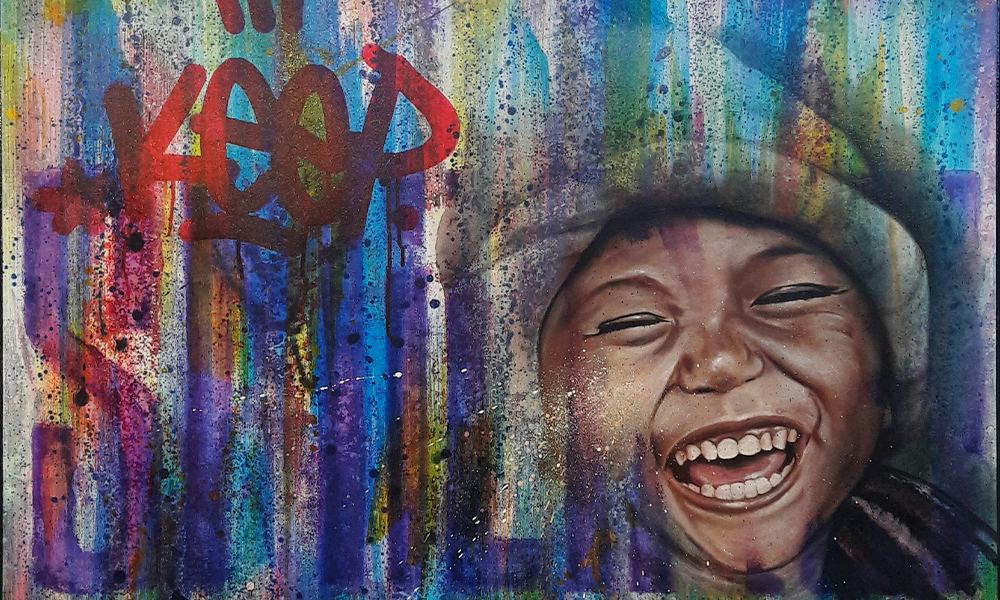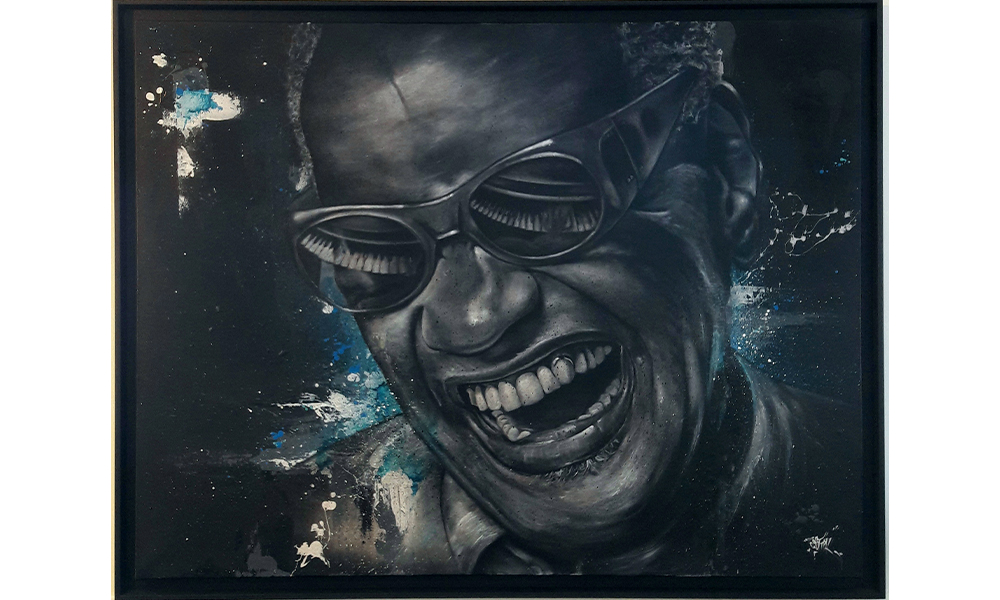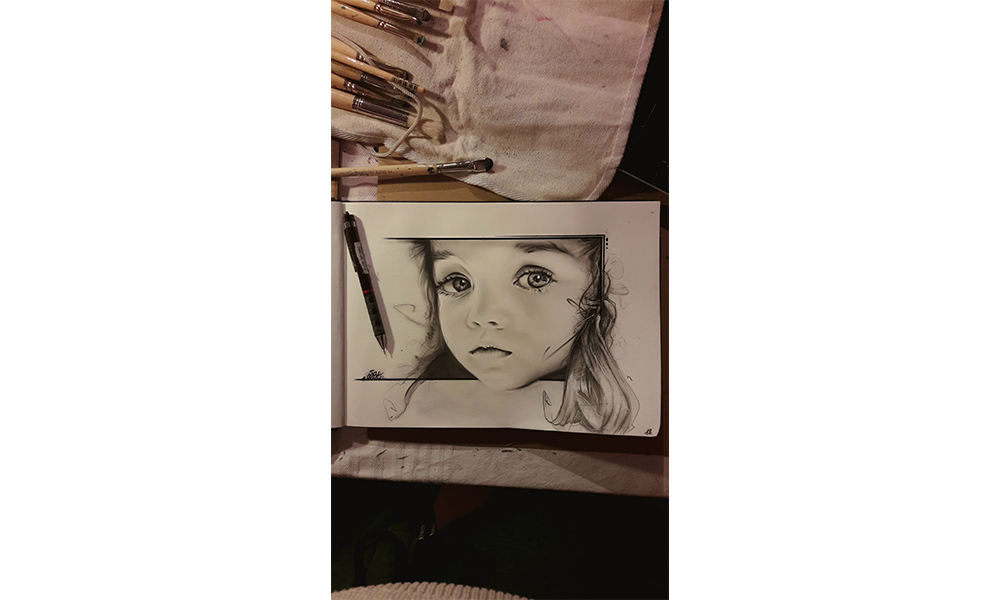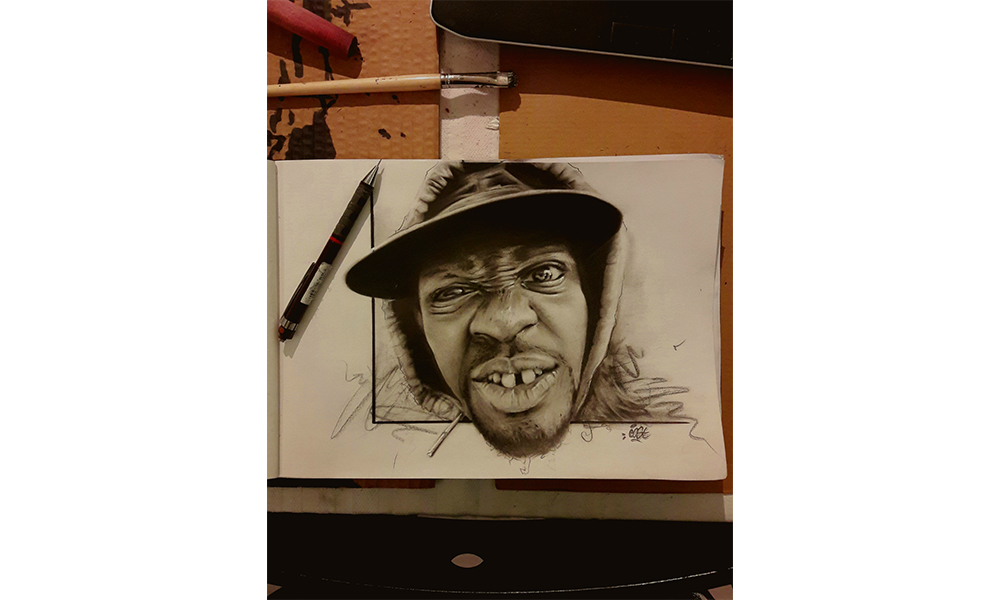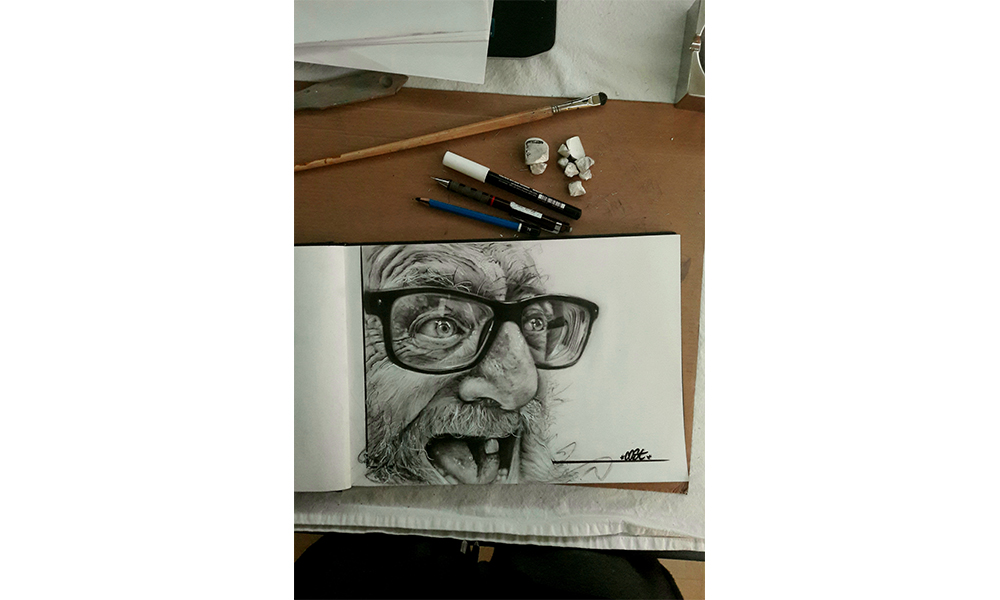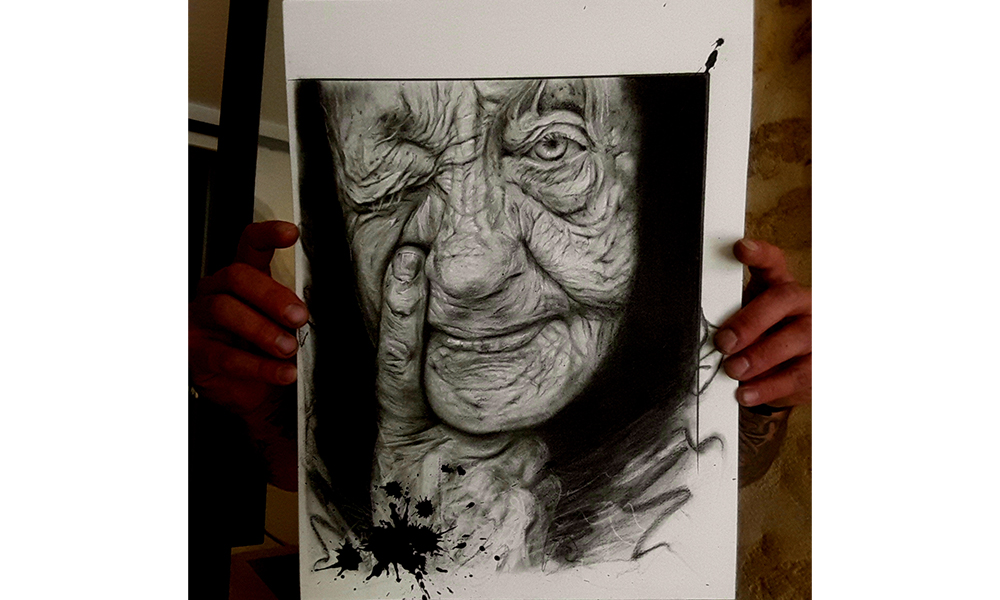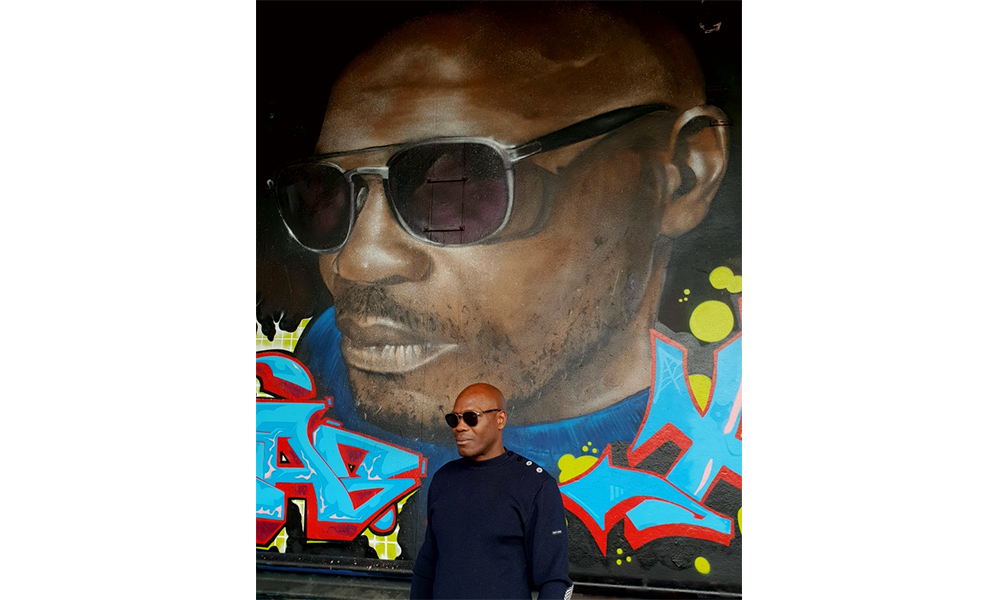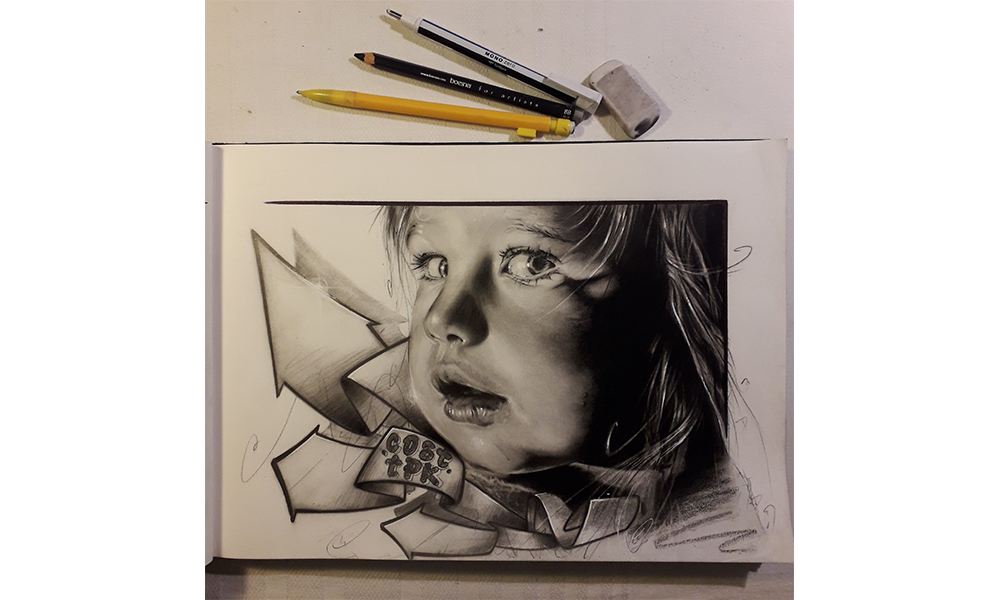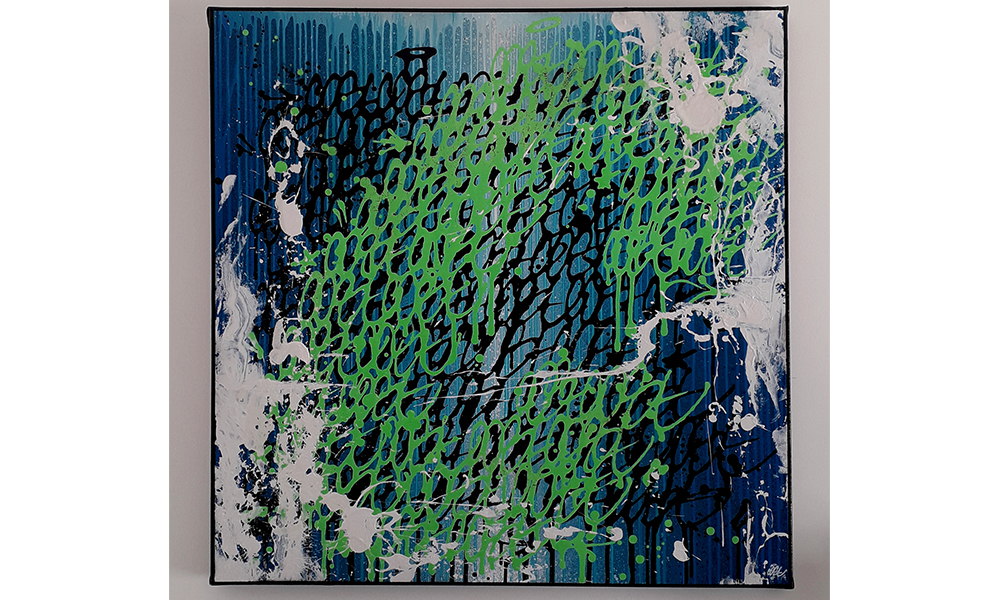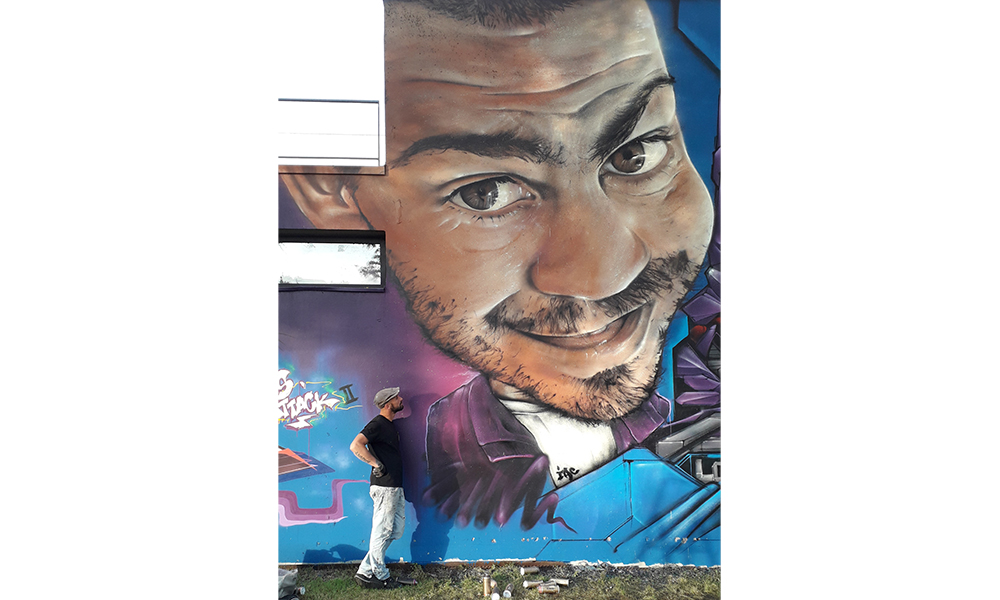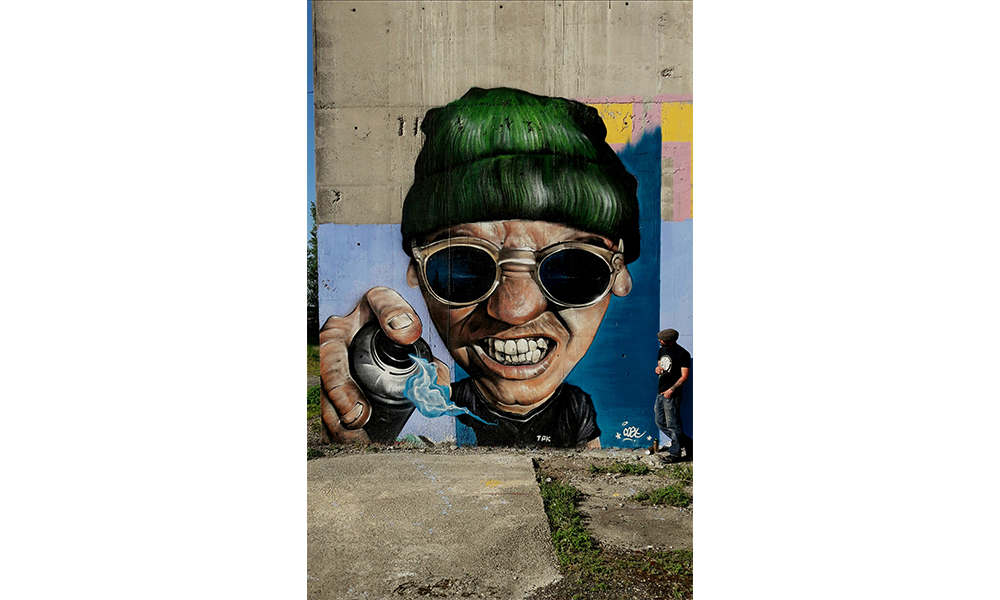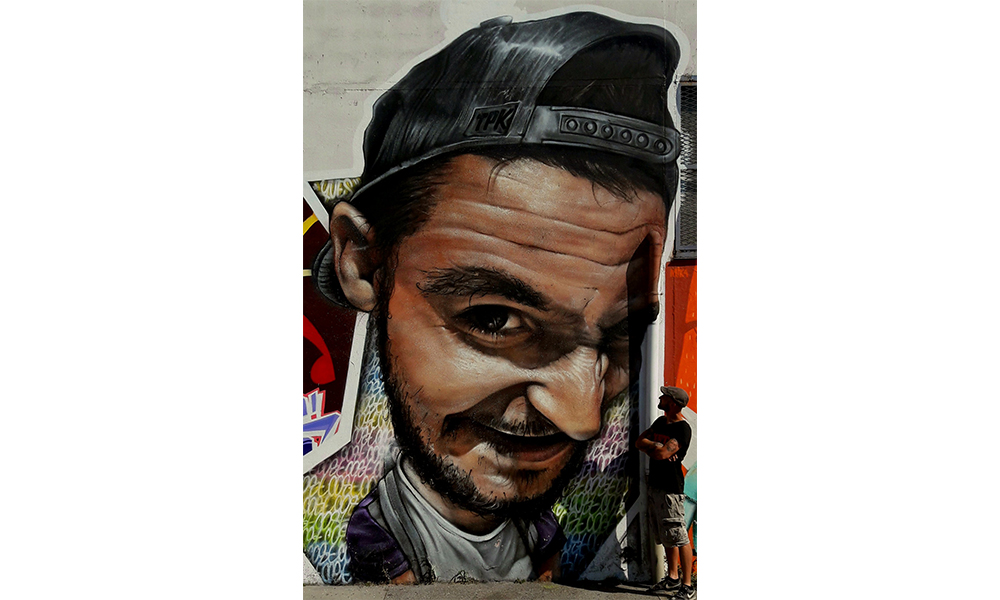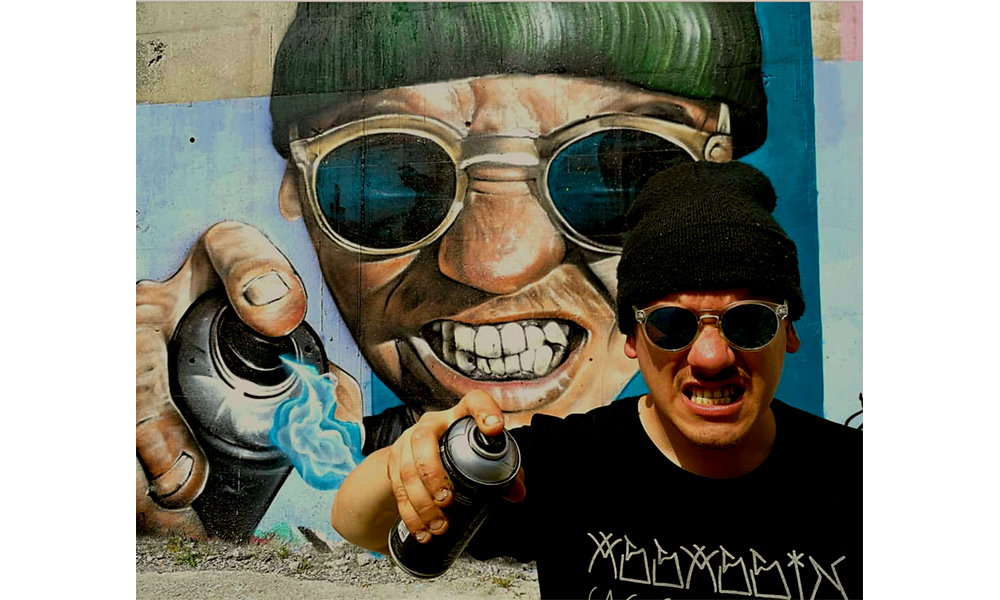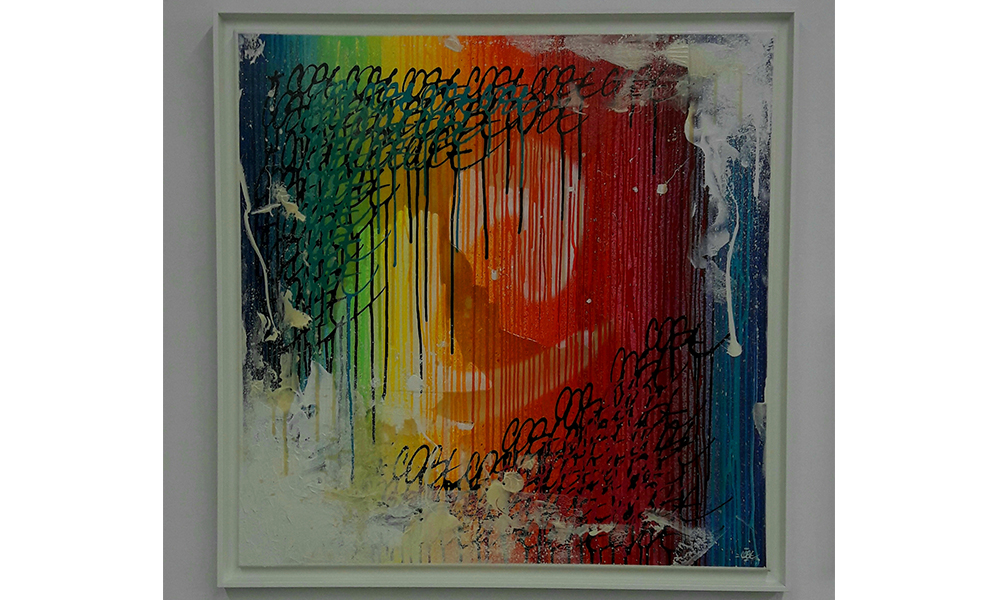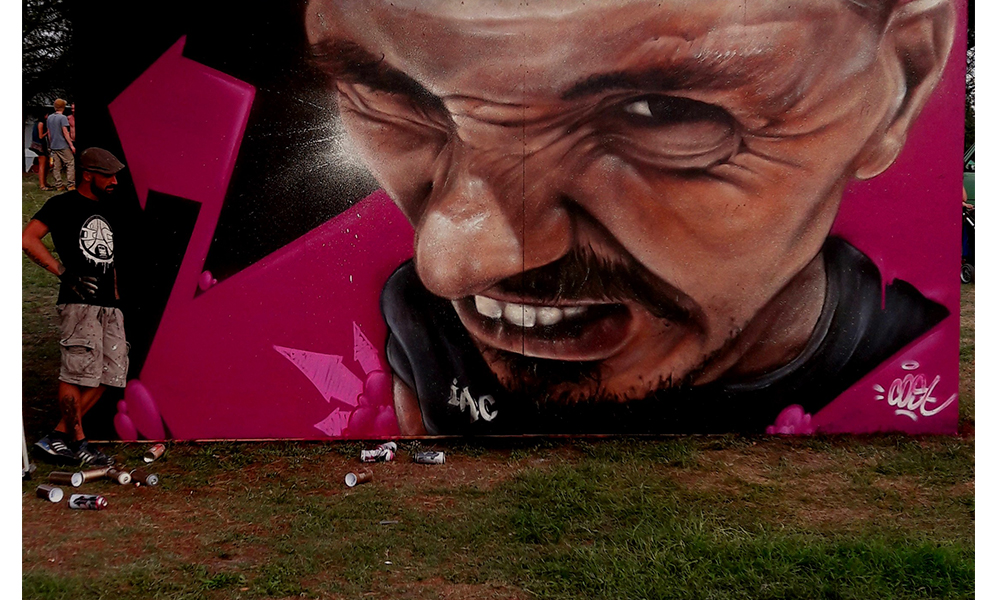 Self-taught artist born in Paris in 1982, Cost has always drawn and today learns to master different techniques by working on various supports.
Driven by the Hip Hop culture of the 90s, he then launched into the world of graffiti in 96. Everything accelerated with his entry into the TPK crew. Passionate about heights, he specialized in graffiti on roofs until he made it his trademark.
He continually tries to perfect his figurative portraits, which he paints in order to recount his experiences.
Photo credits : Cost