BerthetOne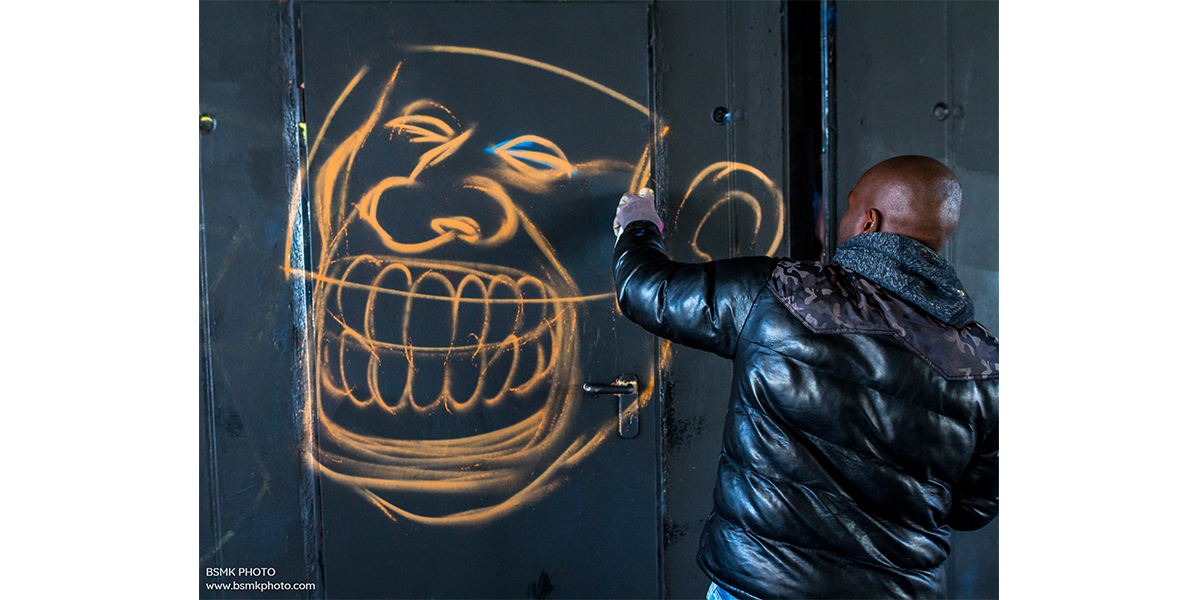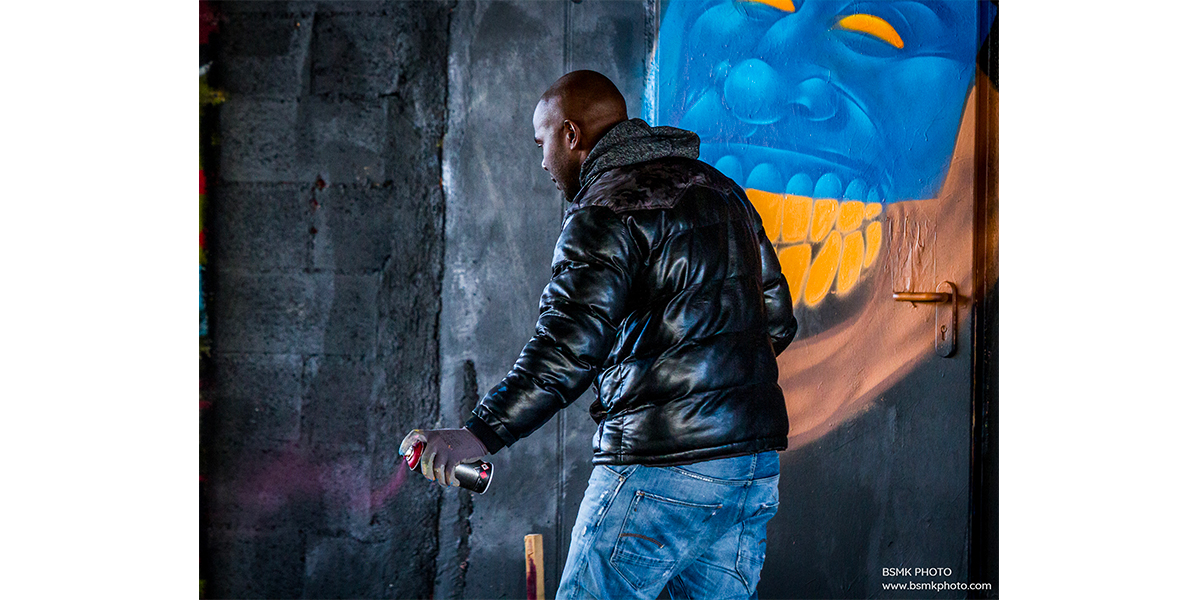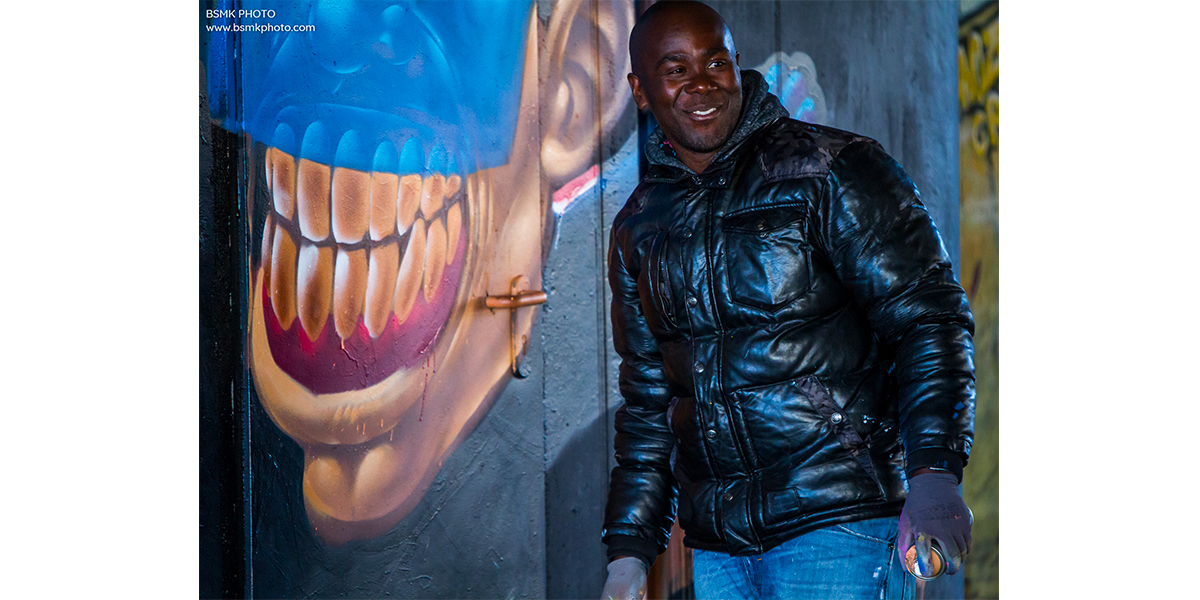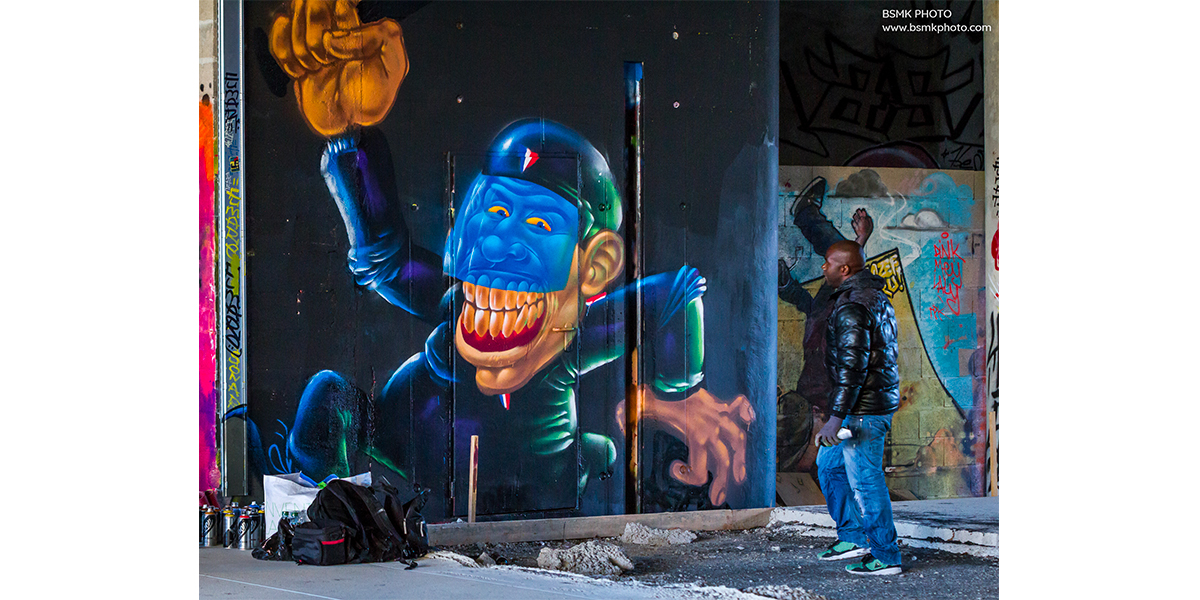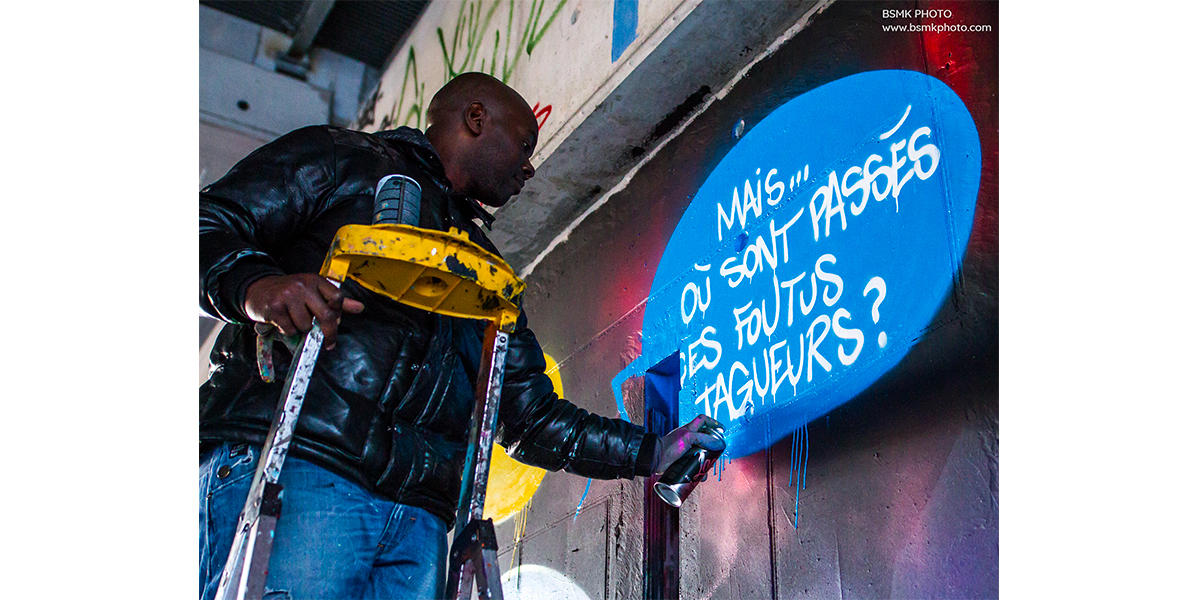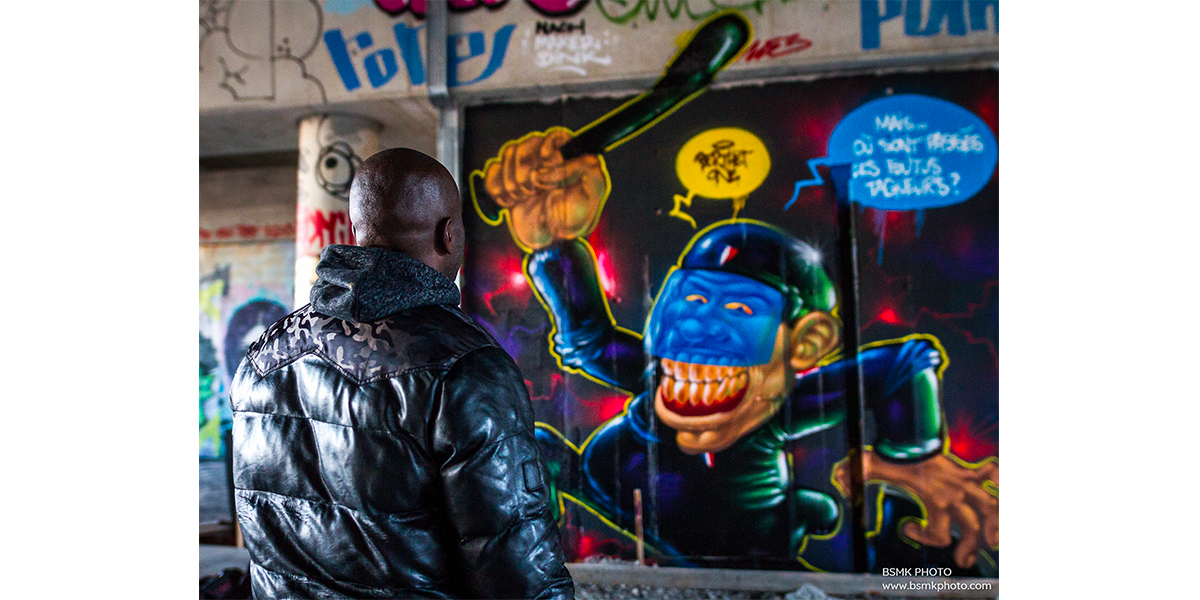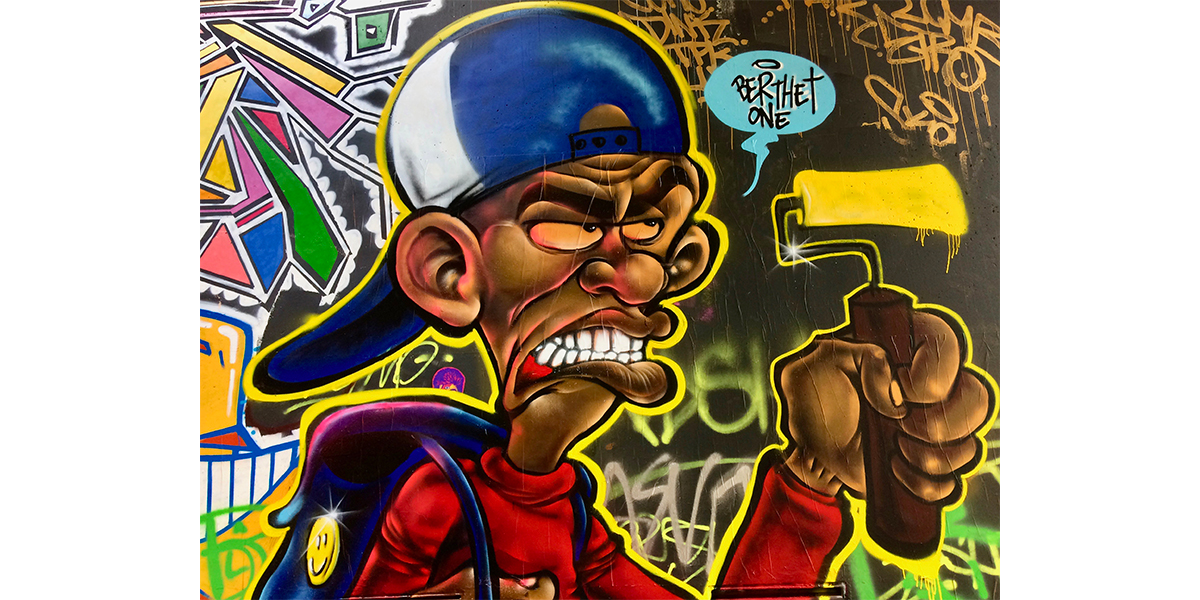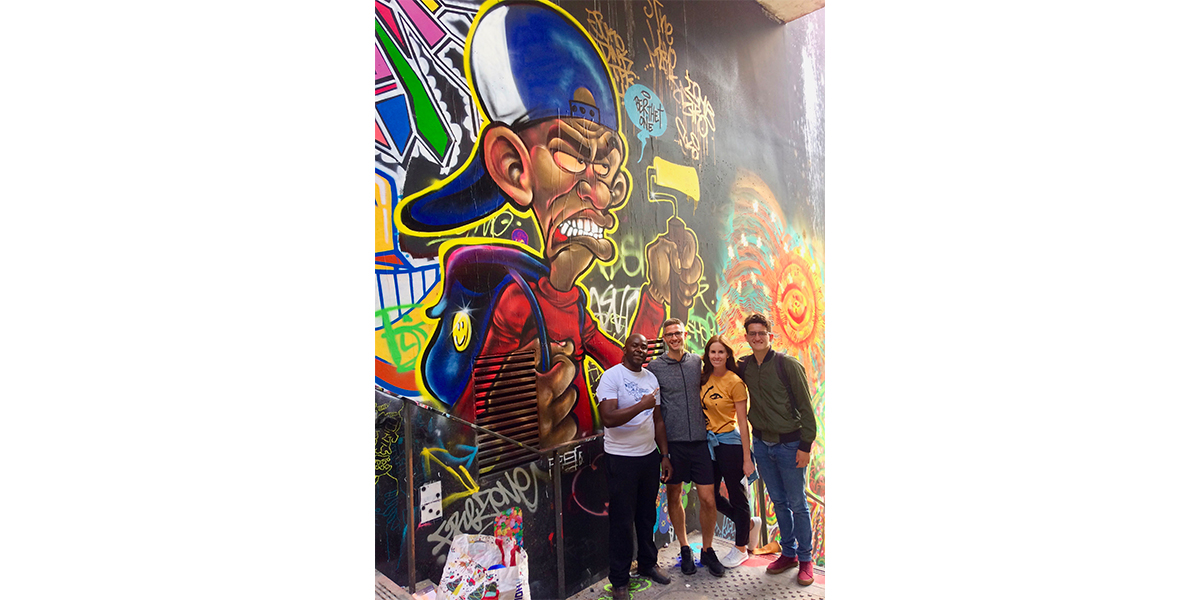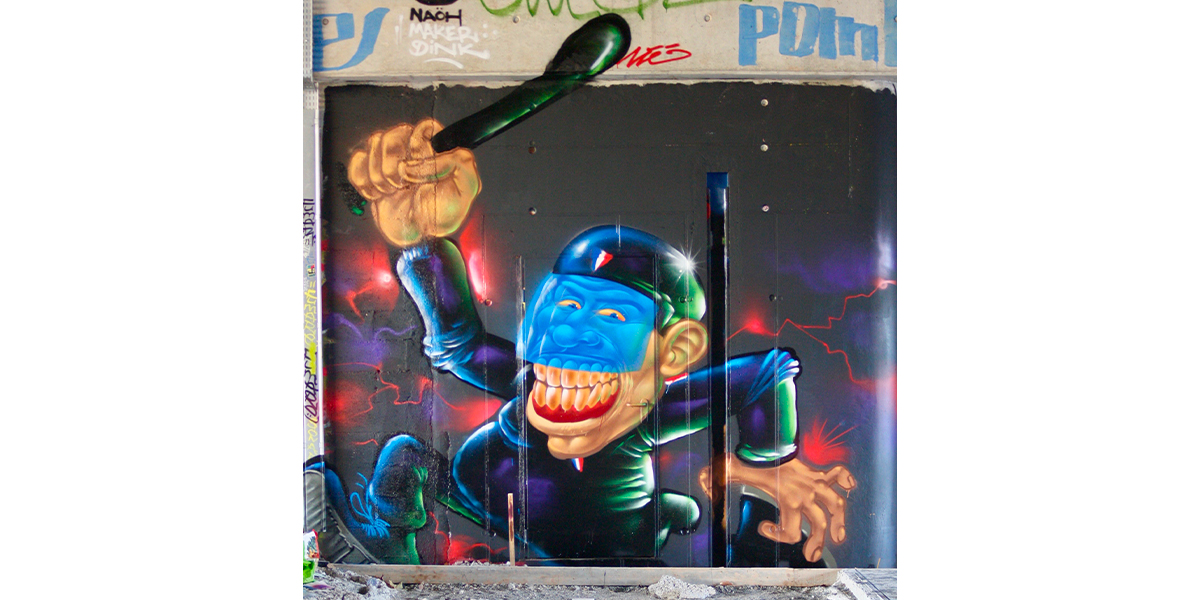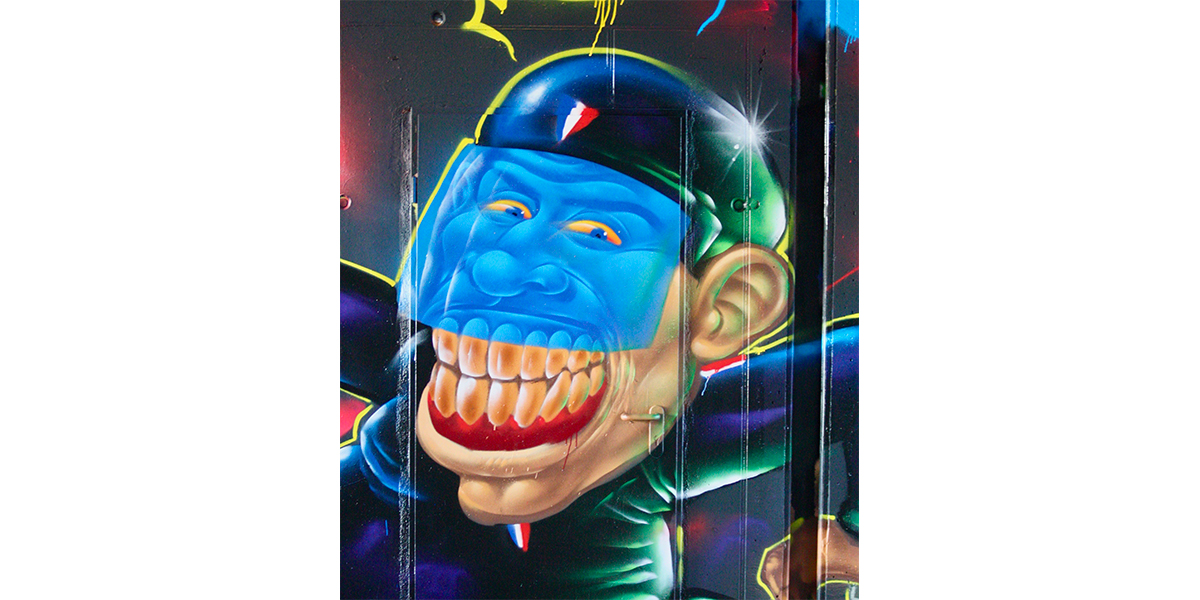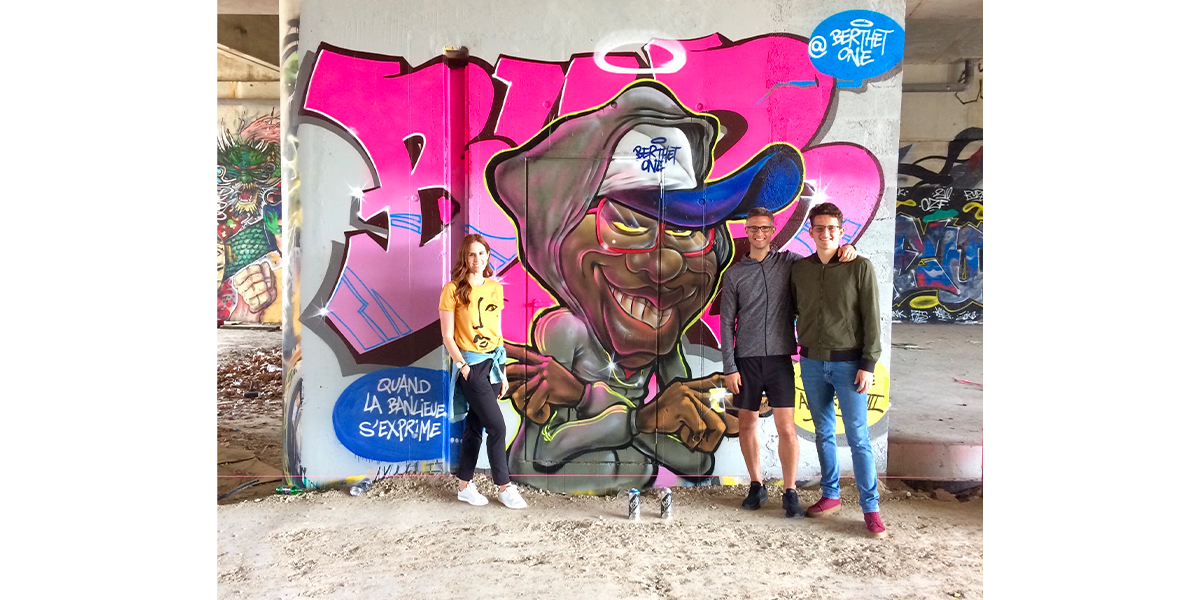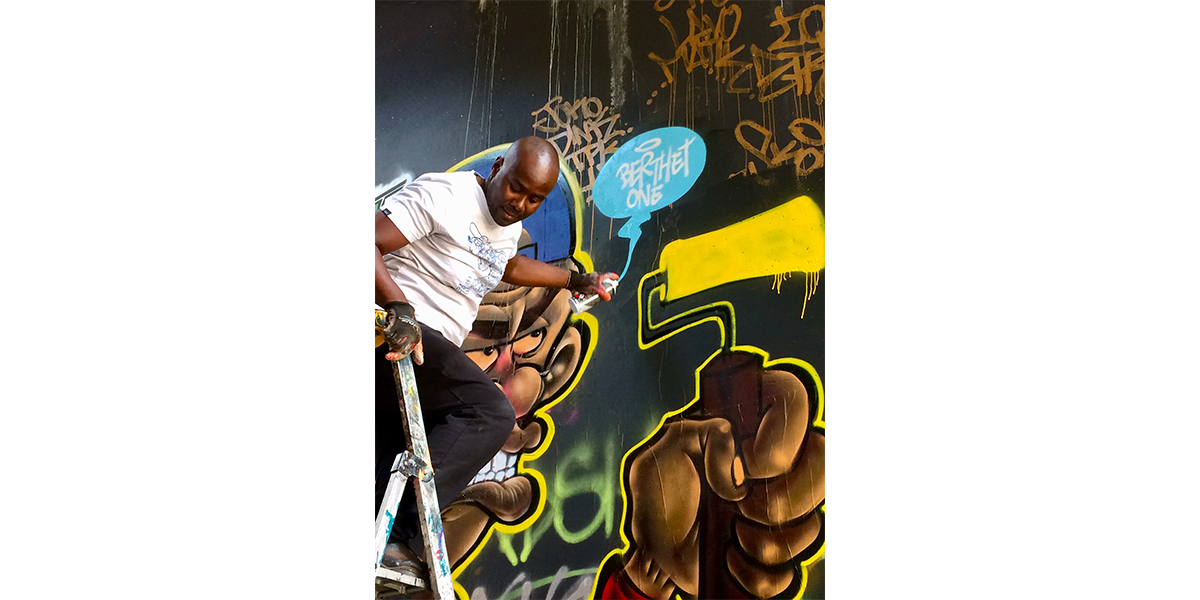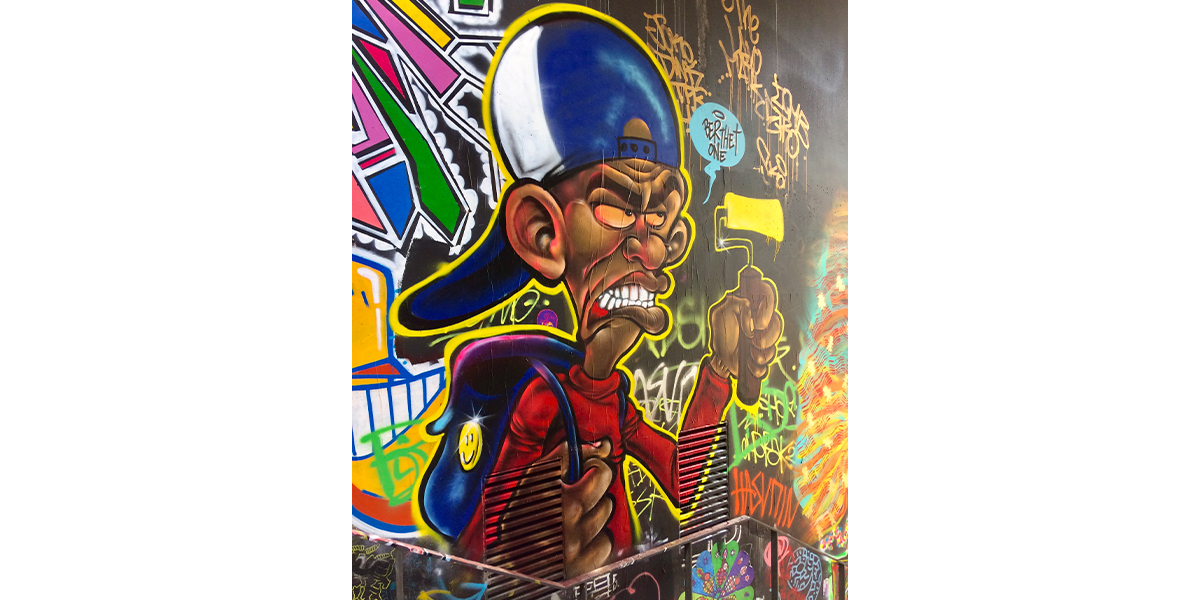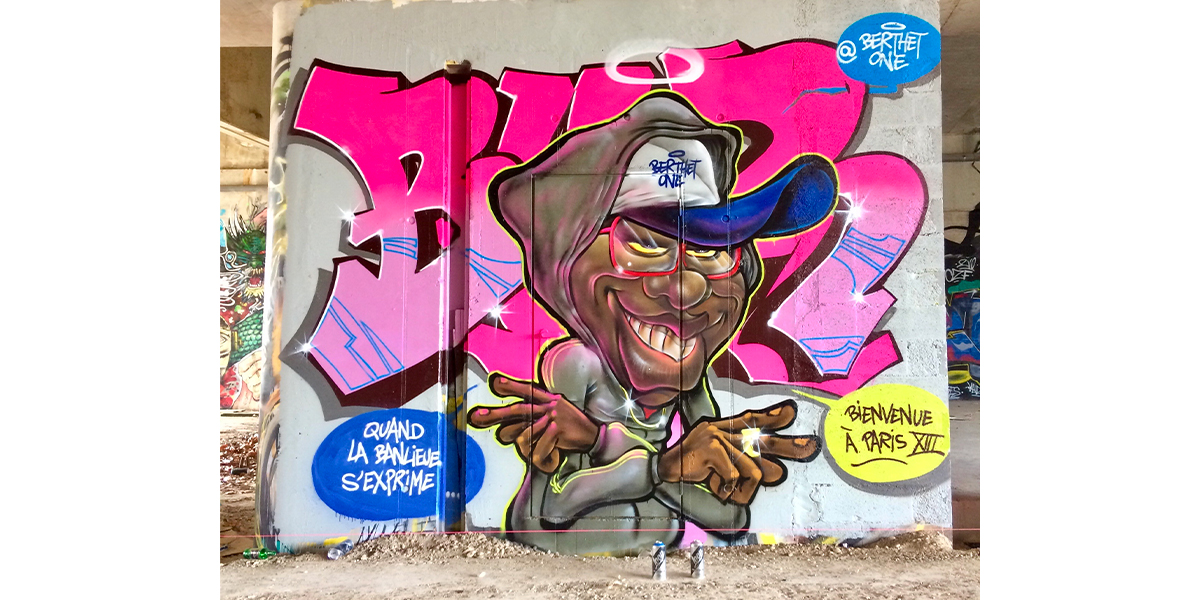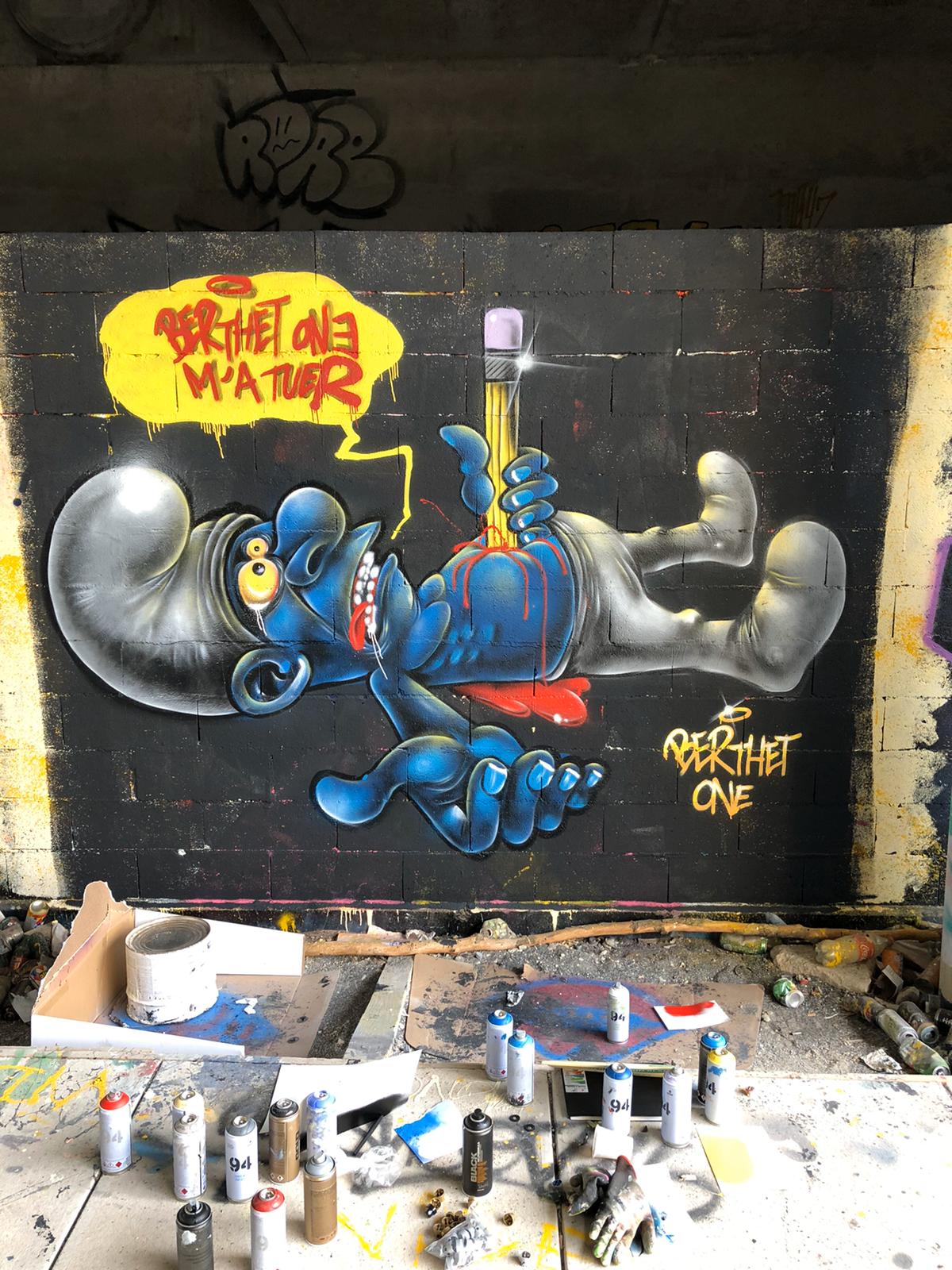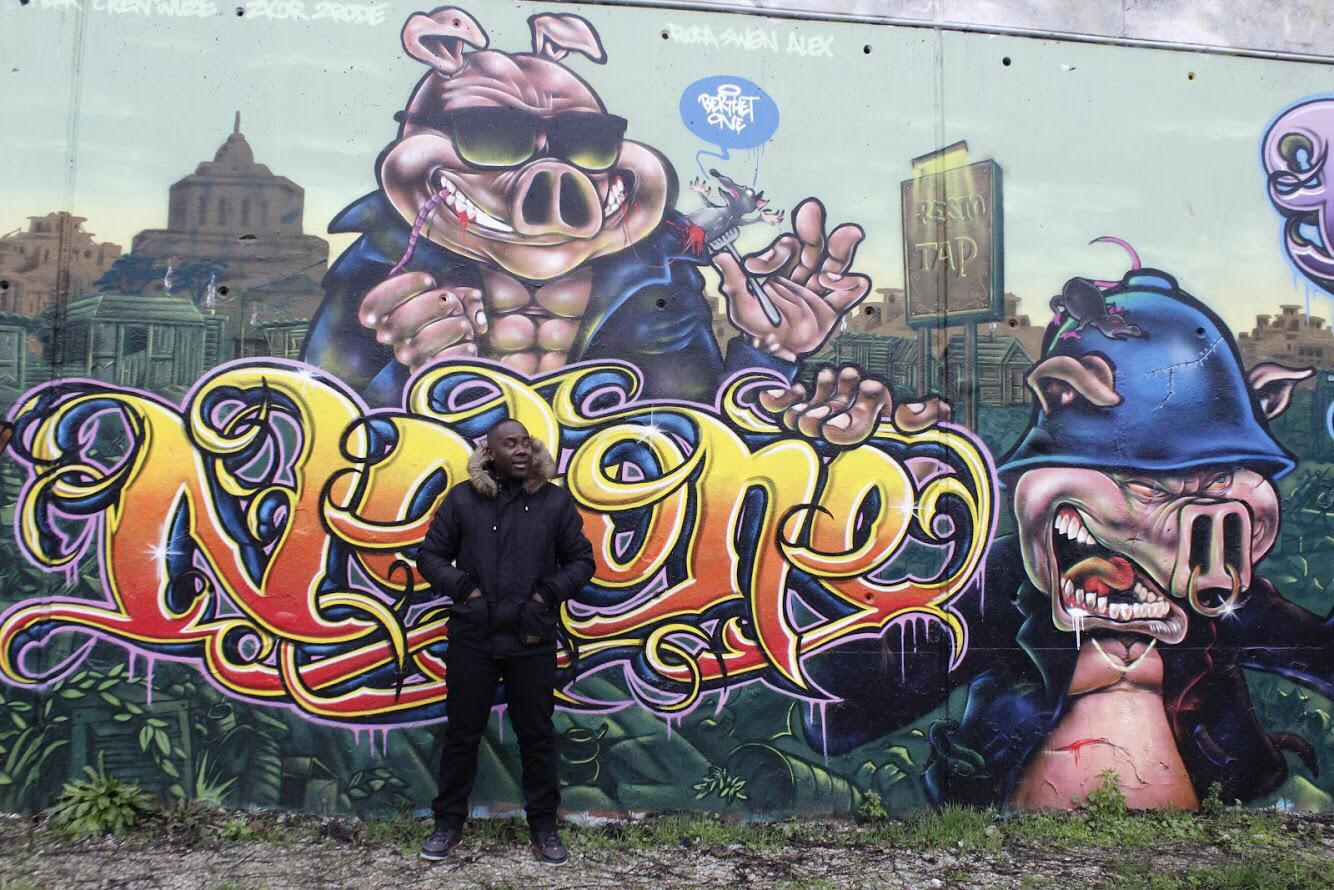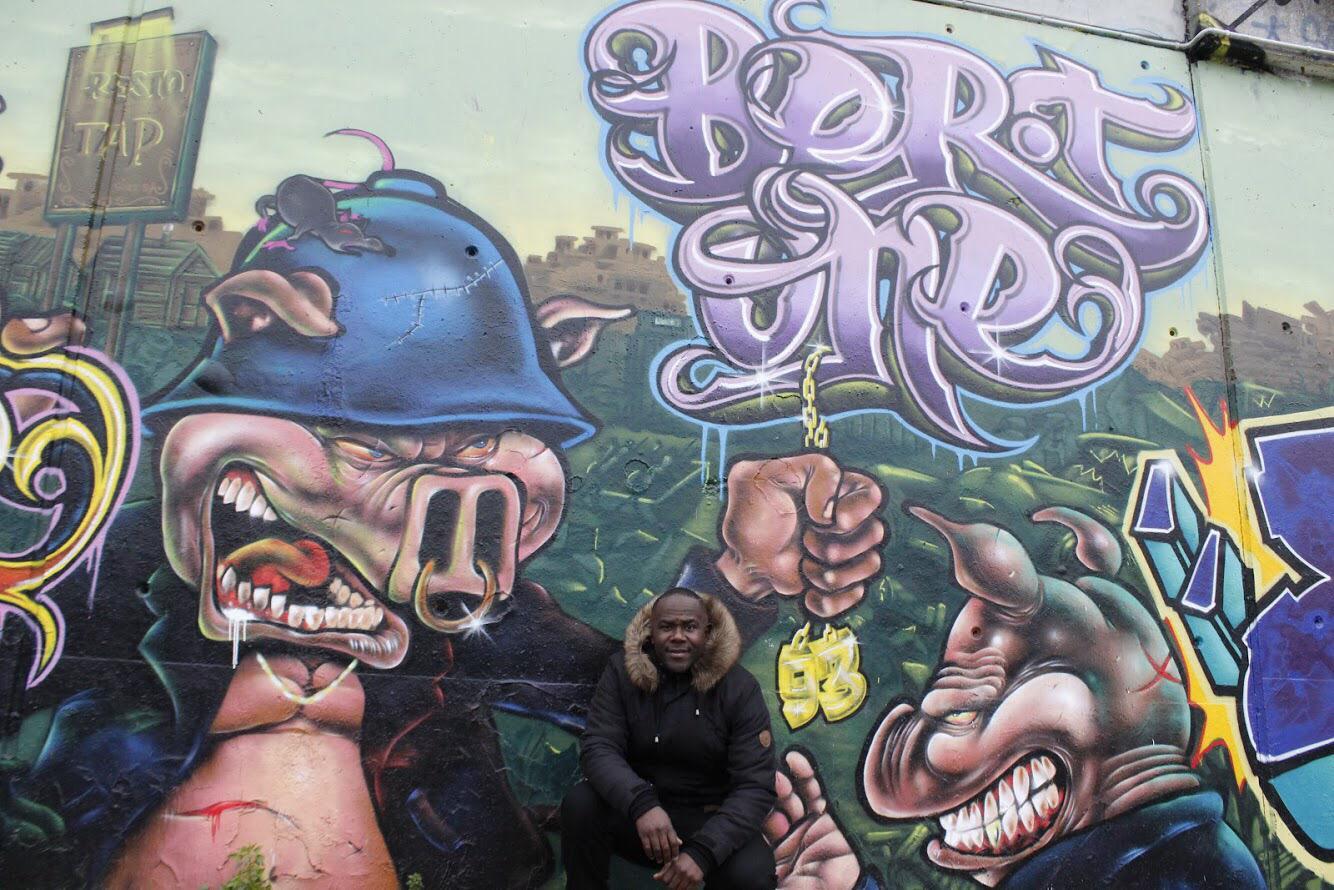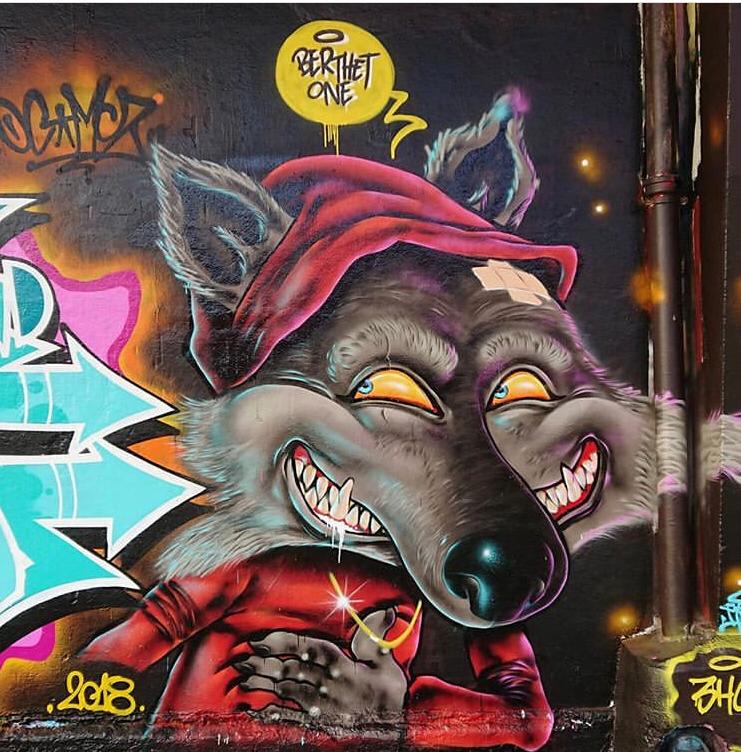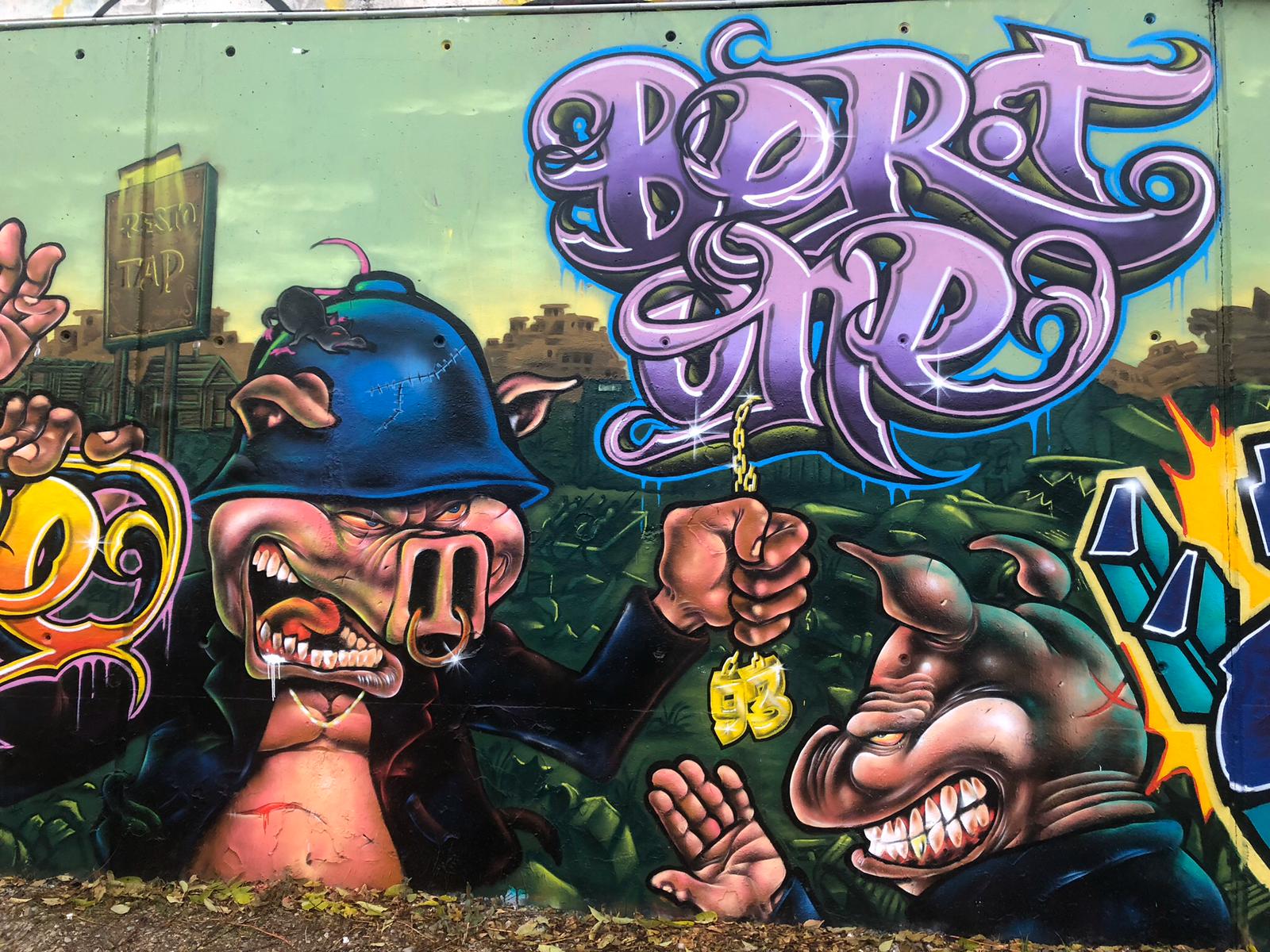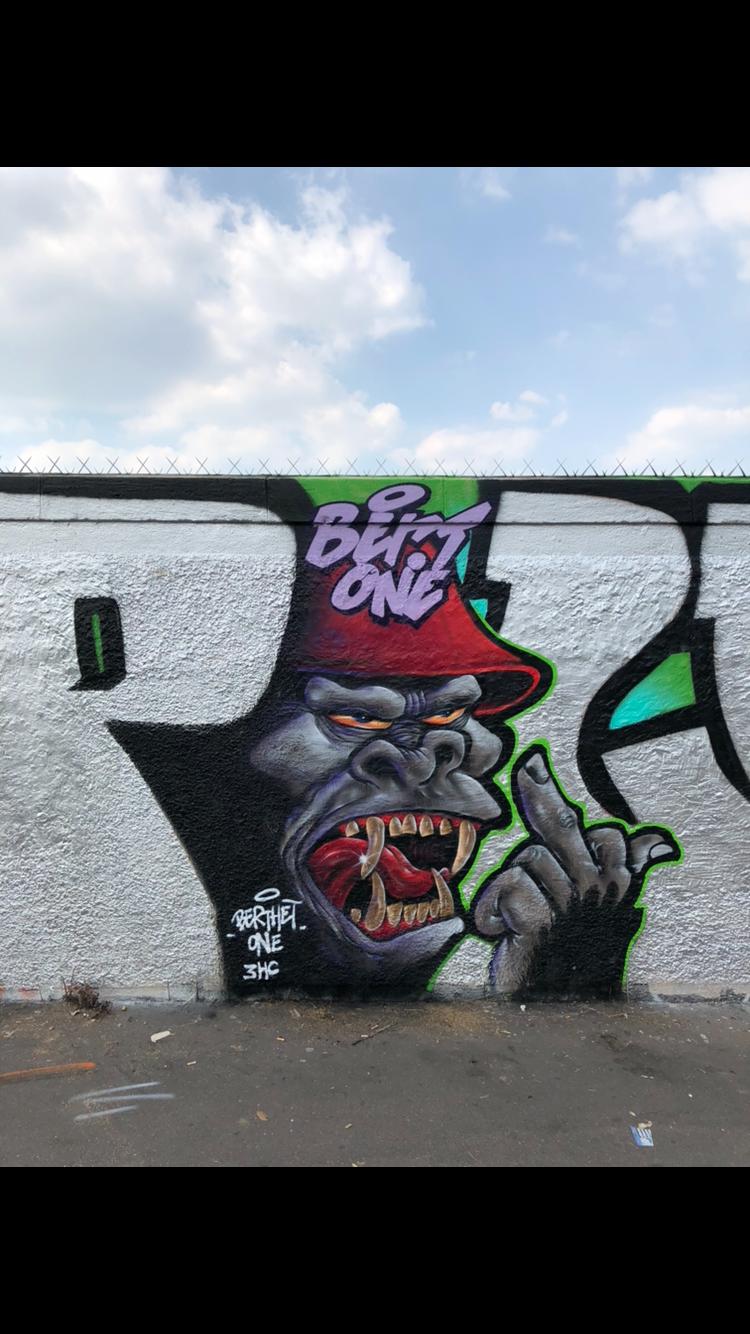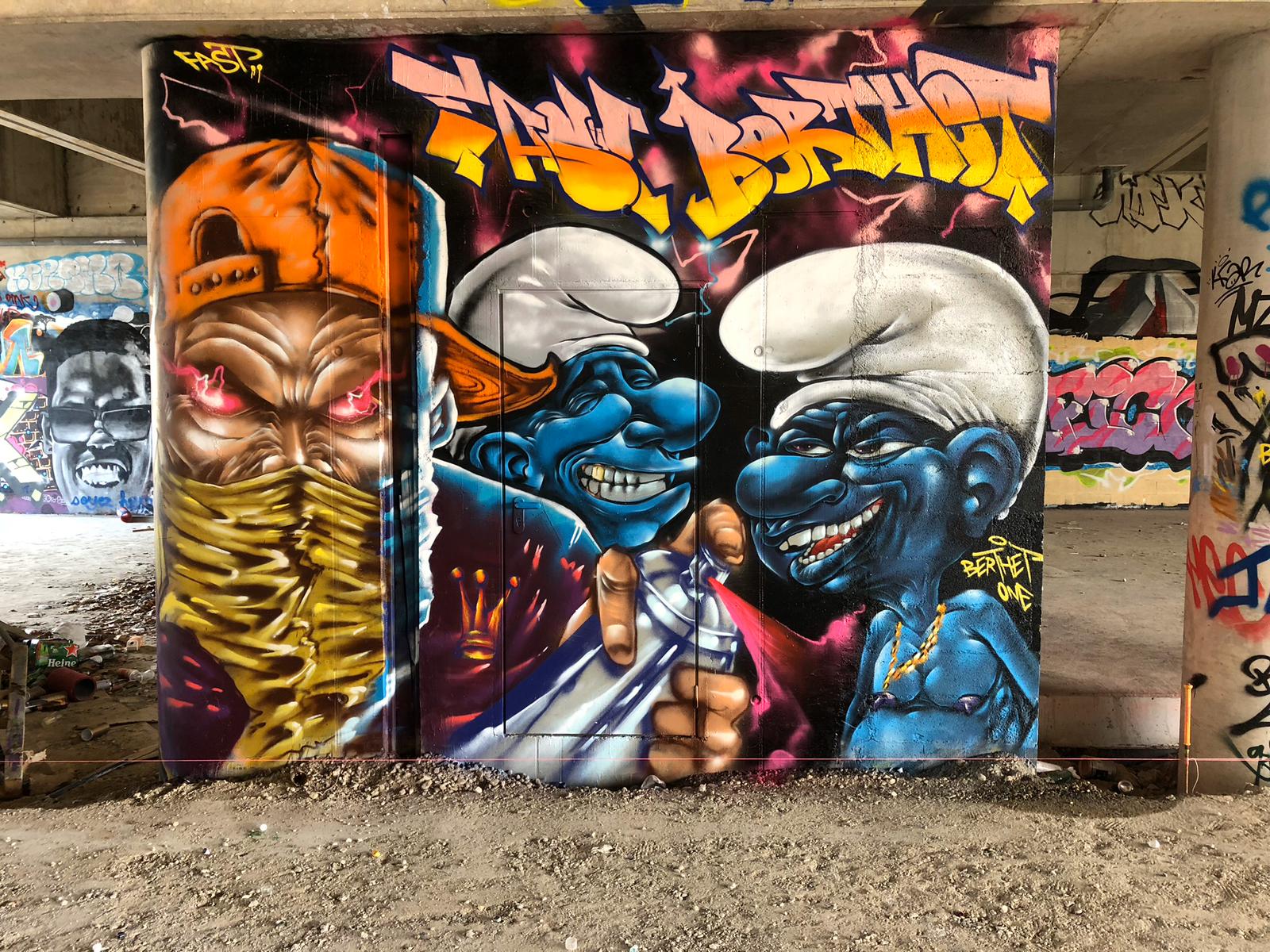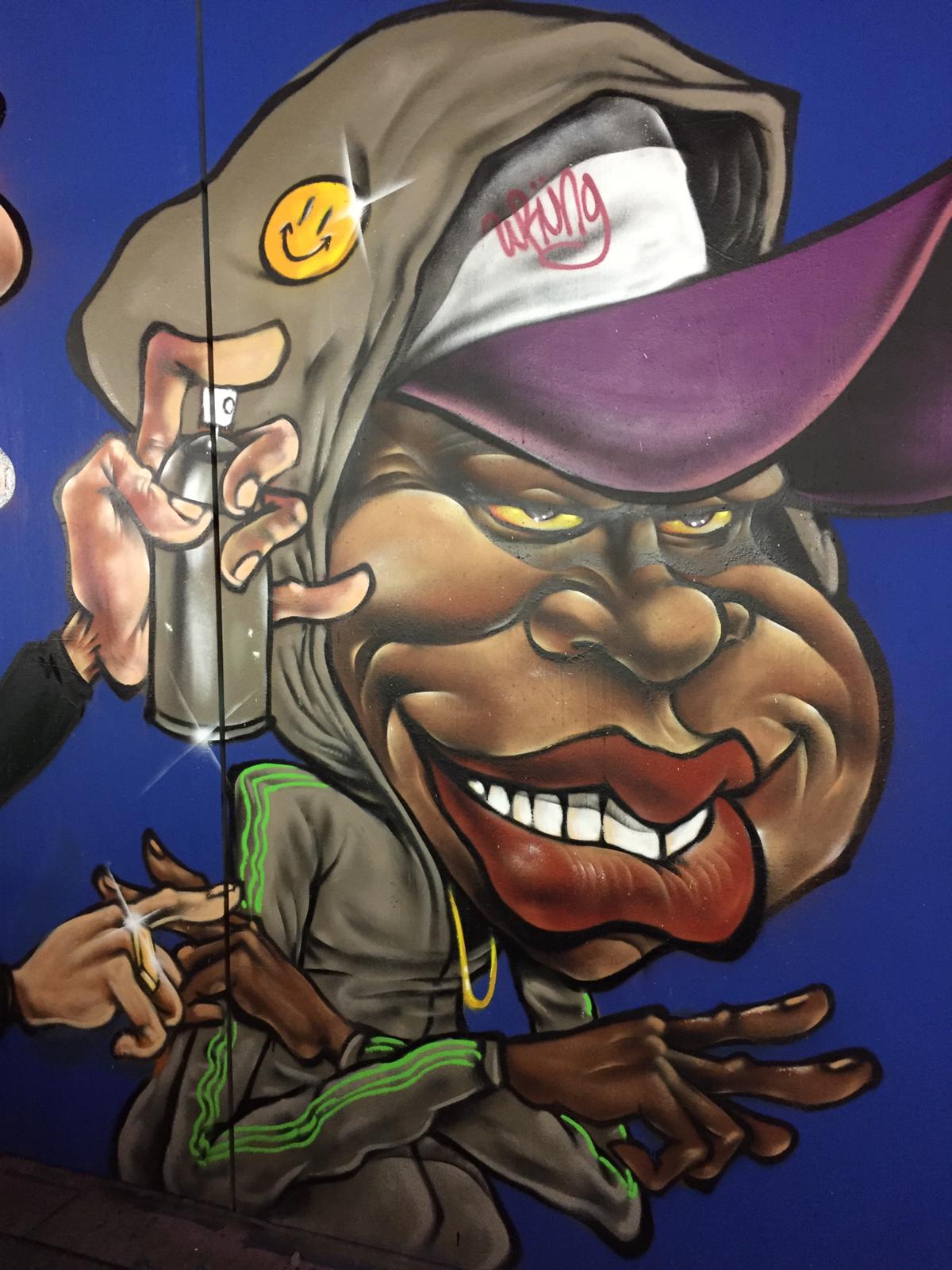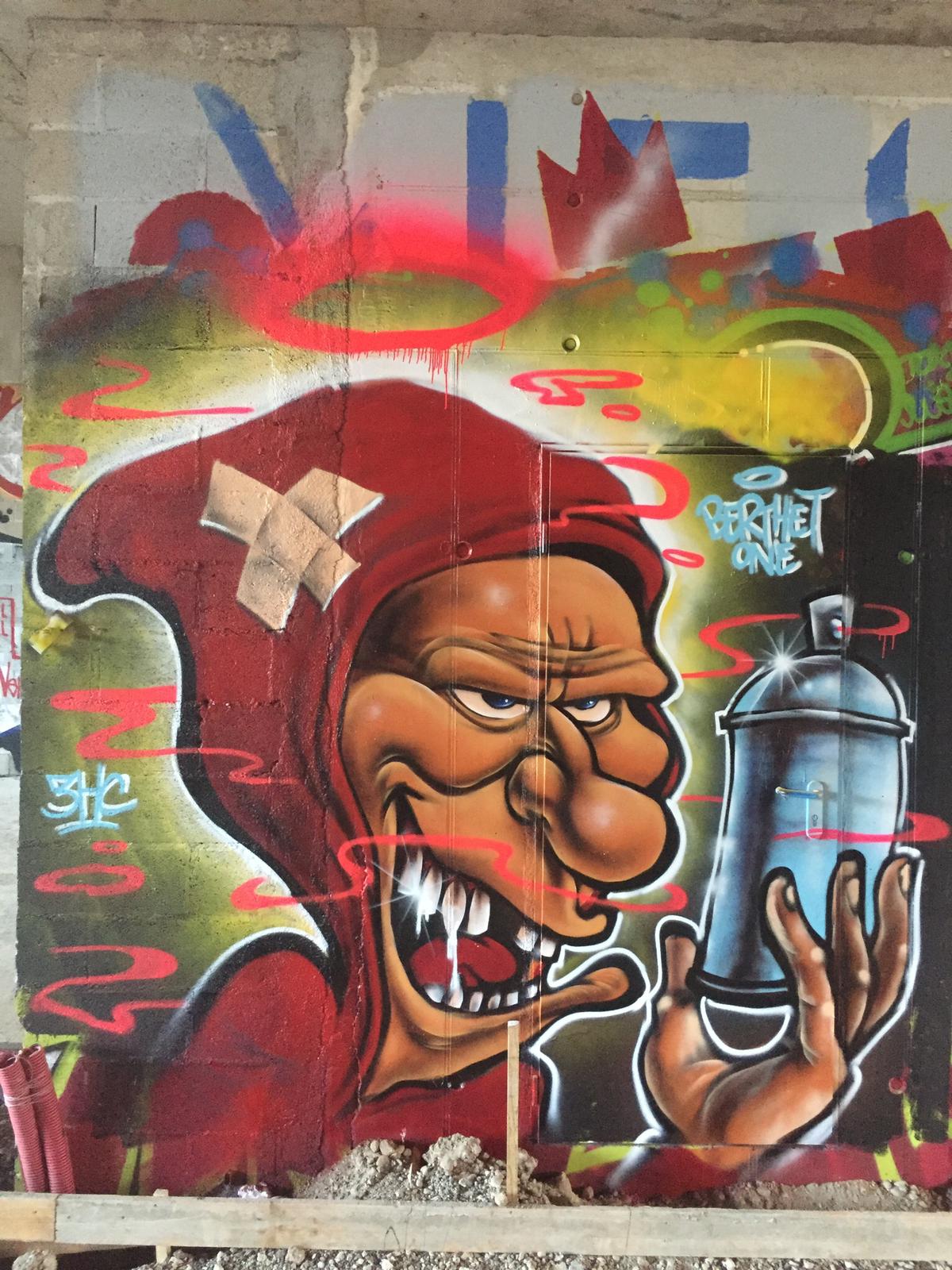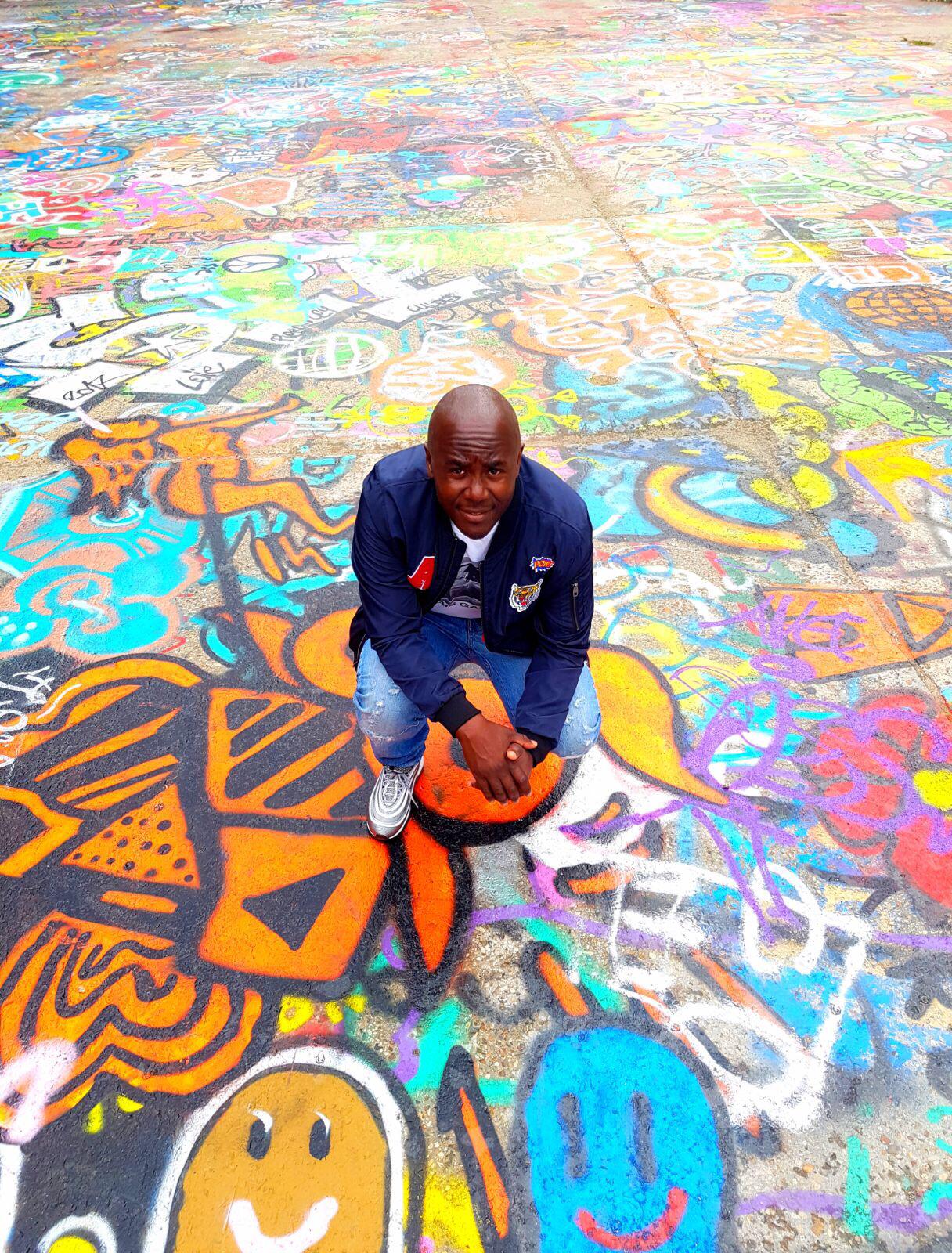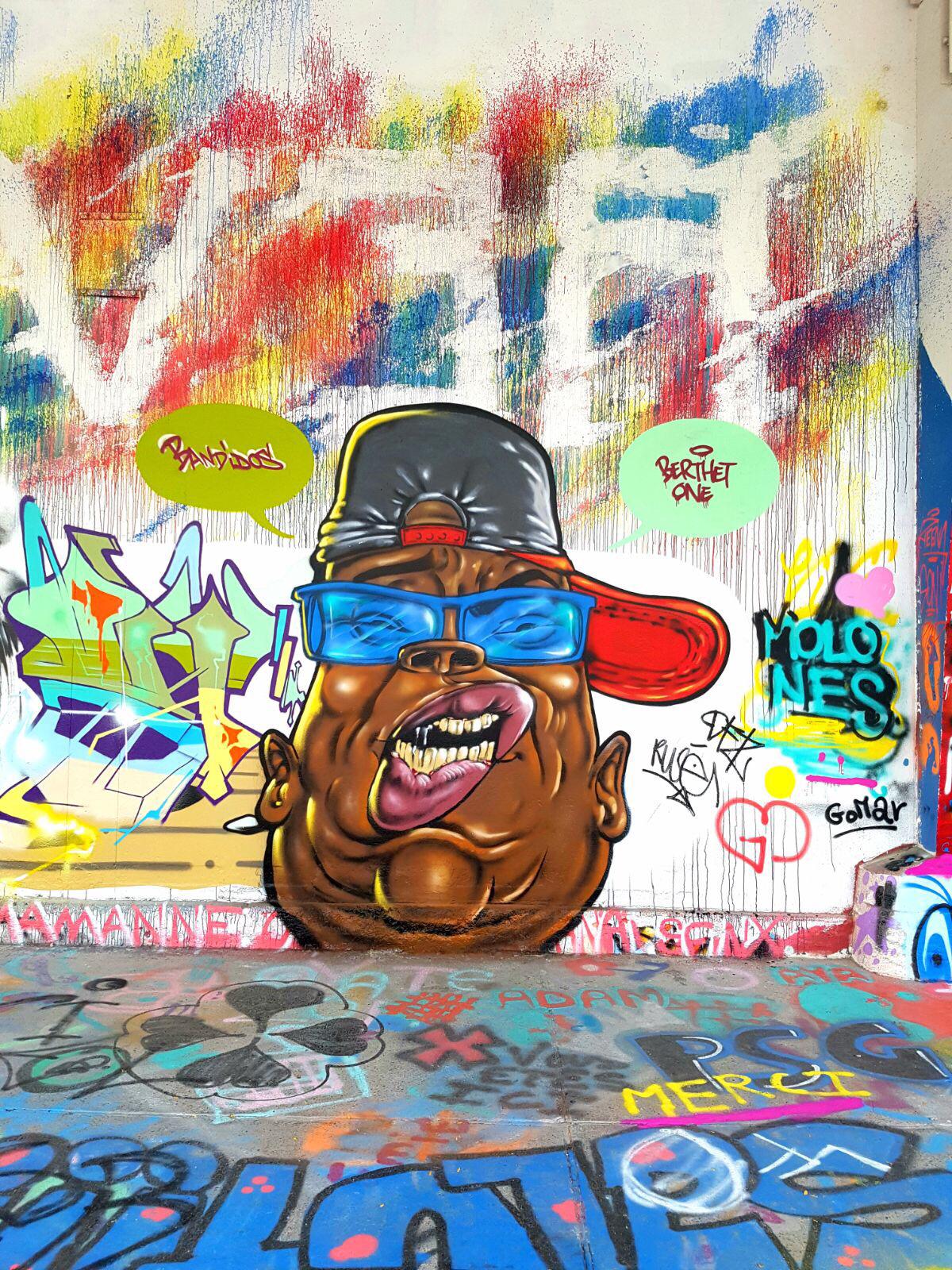 "It was in my childhood that, loyal to the Dorothée Club, like millions of children, I developed a passion for drawing with Cabu's pencil strokes.
Later, the Parisian walls and facades will become the support for my artistic expression. Accompanying from the inside the explosion of the Hip-Hop movement in France, I try my hand at graffiti, between Paris and La Courneuve Seine-Saint-Denis where I grew up.
As a teenager, preferring the luxury of big brands to the simplicity of spray paint, I risked life as an outlaw and ended my epic in the shade. However, this long break will be my lifeline. In prison, I find myself and reconnect with my first love, drawing. In a nutshell, Art saved me.
L'Evasion, a comic book in 2 volumes which humorously recounts my prison stay, allows me to accomplish myself and I then find the support of Parisian booksellers and gallery owners.
Since then, I only have one creed, spread my message. I created an association, Makadam, with which I cross France in order to share my journey with young people – and not so young – in search of identity, dreams and ambition but especially in lack of means of expression. Writing projects in cinematographic collaborations without ever abandoning graffiti and painting.
I have ideas in my head. I portray society with humor and derision. I try to enlarge the features, to support where it hurts. Like a caricaturist of our society, it is on the back of received ideas, lost causes or struggles to fight that I throw.
Sometimes on the walls, sometimes on the paintings, I try to encourage reflection, to shake up the codes with art and drawing. Make the street a work of art so that it delivers a meaningful message to everyone. "
Photo credits: BerthetOne and Bsmk photos